Discussion Starter
•
#1
•
ok so I could never find any info on this so I just took the plunge. The previous owner of my car had installed silver face gauges & rings on the instrument cluster, somehow this messed up the lcd screen where the mileage was displayed, it slowly got worse until it was just blank. This is how i fixed it.
I bought a used cluster off of ebay. Total cost $45 shipped. I just got lucky as most new ones are a few hundred and even used ones usually have a starting bid at like $90 or so.
anyway. first I removed my instrument cluster. Its real easy, two torx screws under the dash lip then the whole unit slides out. there are two connectors that you just pull out, pretty simple.
Here are my two units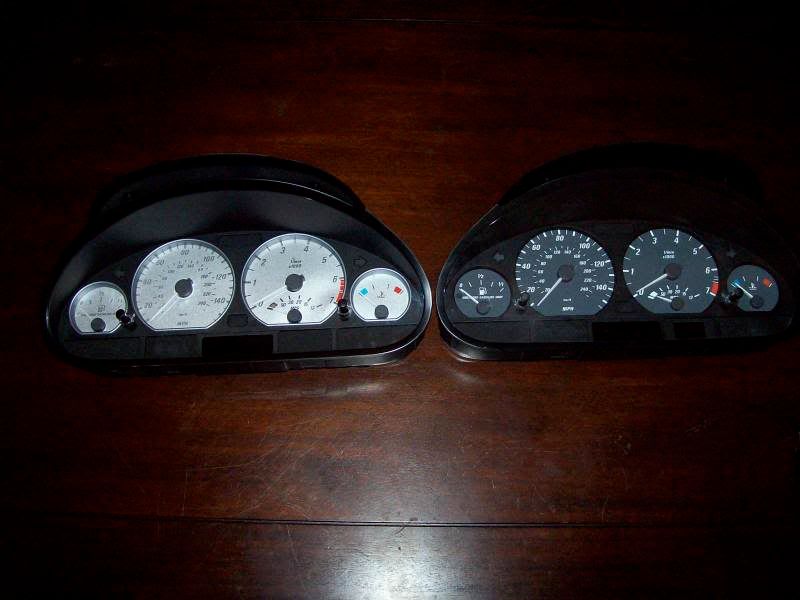 ok now take a #15 torx screwdriver and remove the screws from the back of the unit. once they are removed pull off the back cover, you will see a circuit board. turn the unit over with the back down and gently wiggle it, the circuit board will start to seperate from the front glass and knobs. be careful!
this is what you now have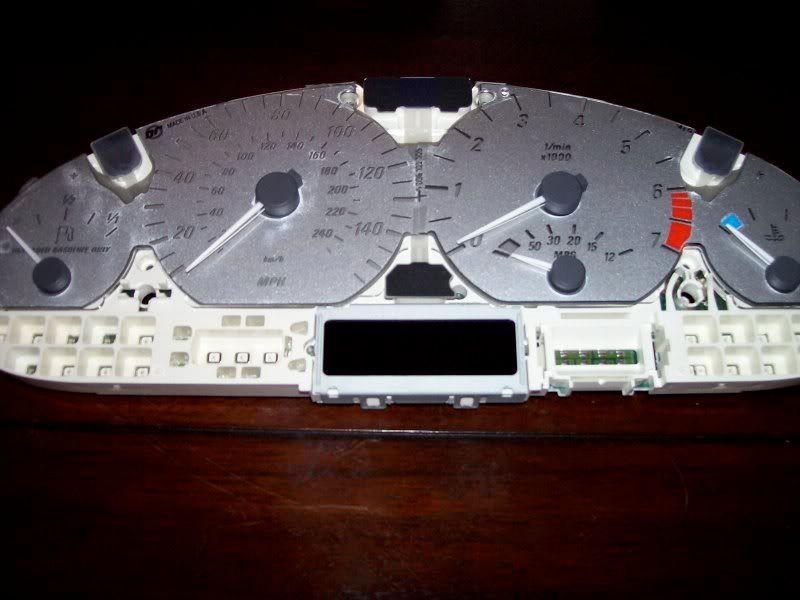 ok see that the lcd is held on by the metal bracket in the center. on the back of the unit two small prongs stick out where the metal tray goes through the board, push those towards the top of the unit to unsnap it. then wiggle the metal tray free.
after you do this GENTLY pull the lcd screen by the left & right edges straight up. this is what the lcd screen looks like out of the cluster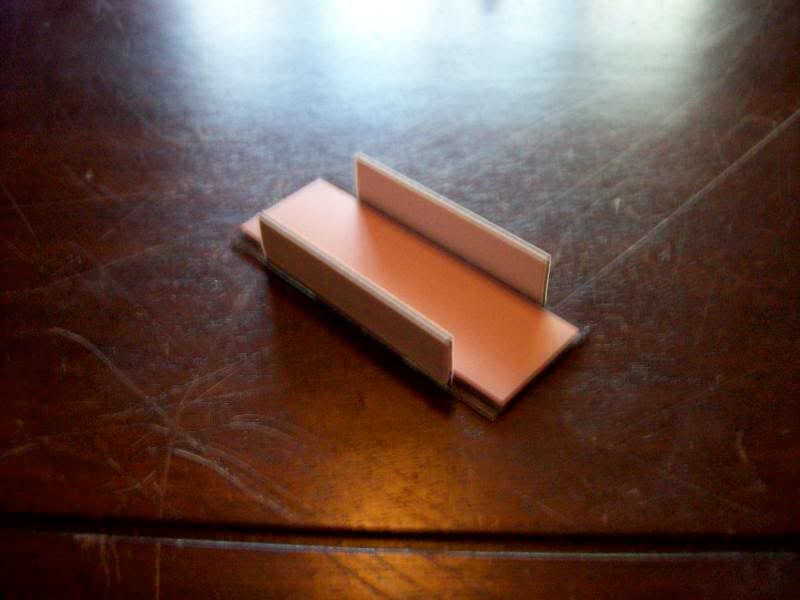 notice it doesnt seem to really be connected to anything, it looks like pressure from the metal tray is the only thing keeping it connected to the board below. I could see no damage to it, but decided to swap them anyway just to be sure.
I then replaced the old lcd with the new one from the donor and reversed the process of assembly. I made sure the metal tray that held the lcd in was clicked into place very snug before I reassembled.
I then put the repaired cluster back in my car. SUCCESS!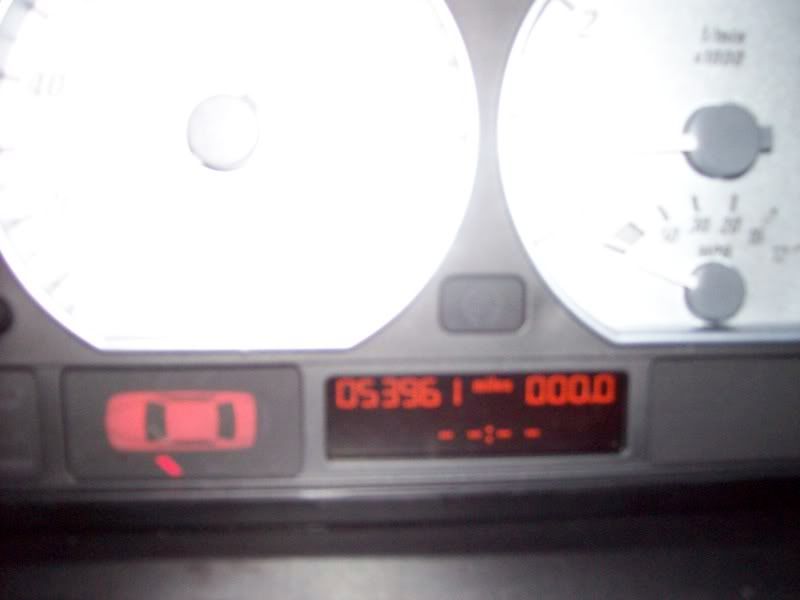 now Im hoping this works and it doesnt go bad again. Ill keep my fingers crossed. I hope this helps out someone with the same problem