So i started the day by going 2 the local 6 speed meet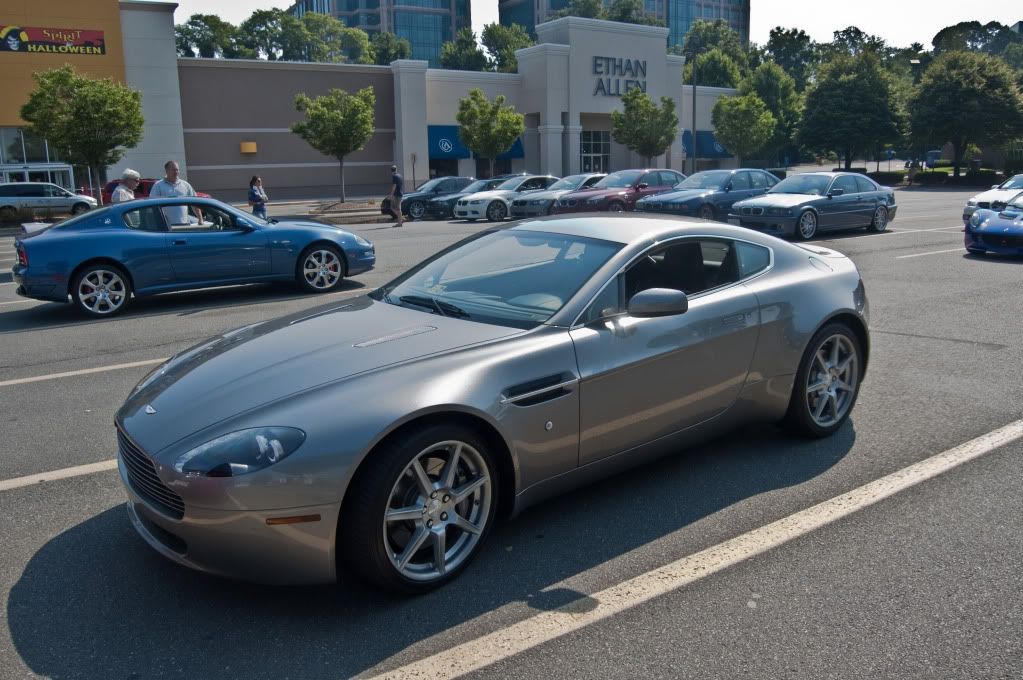 the chick driving this was soooooo :drool: :drool: :drool: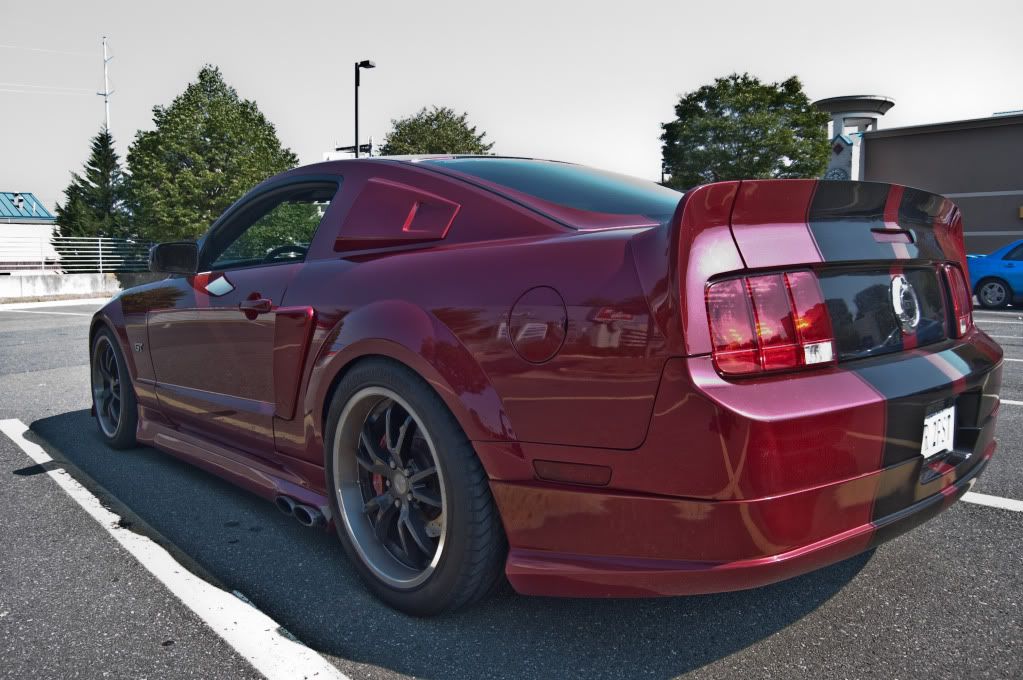 cool turbo mustang, broke down on the mountain run tho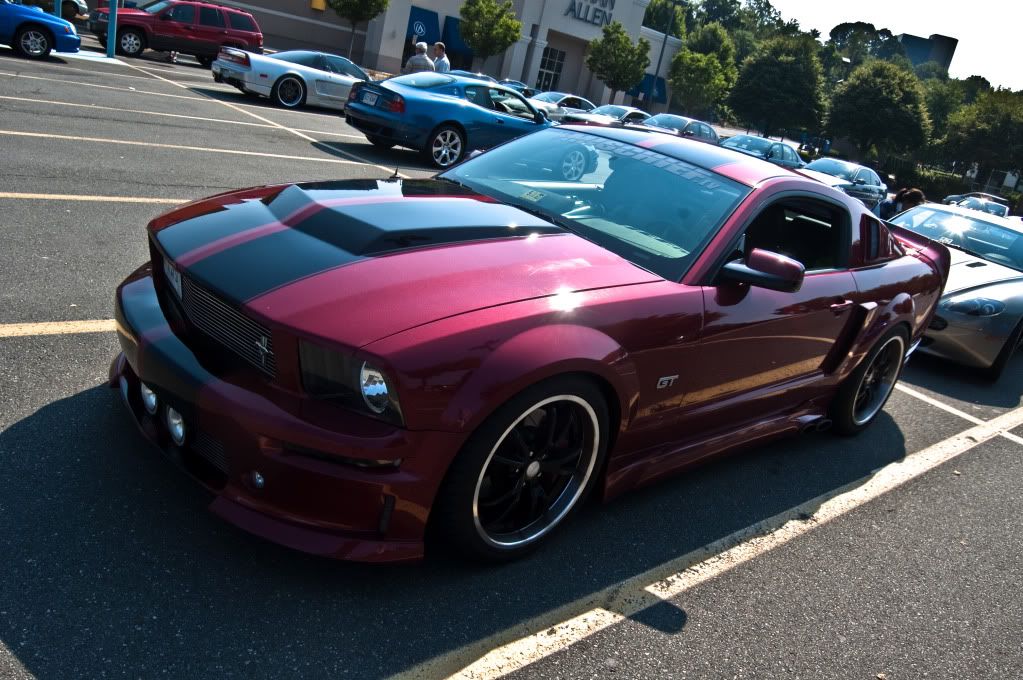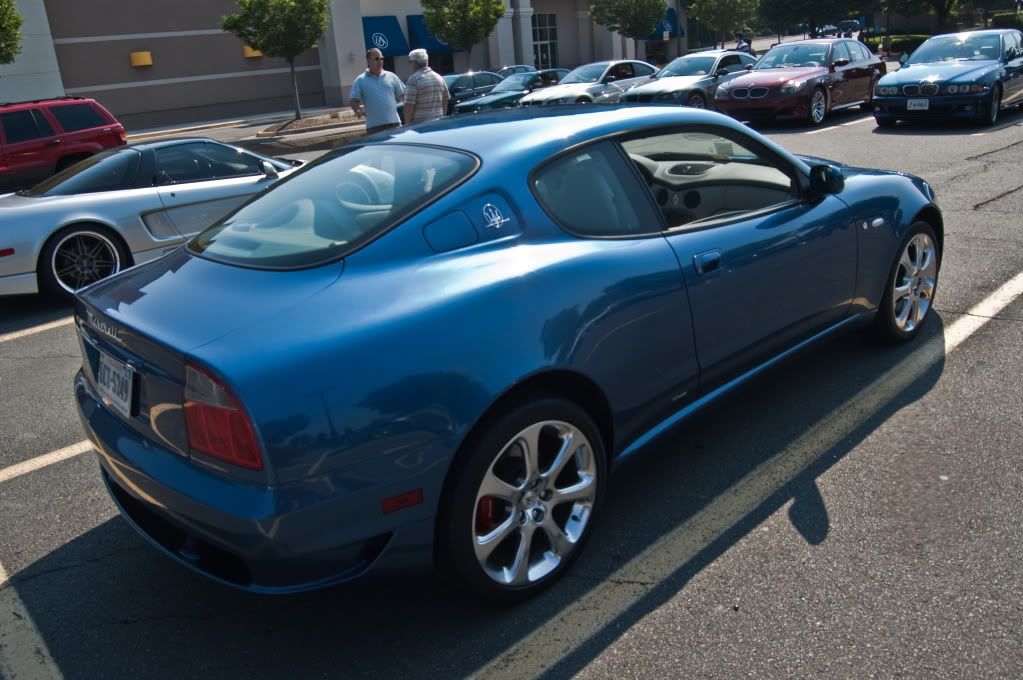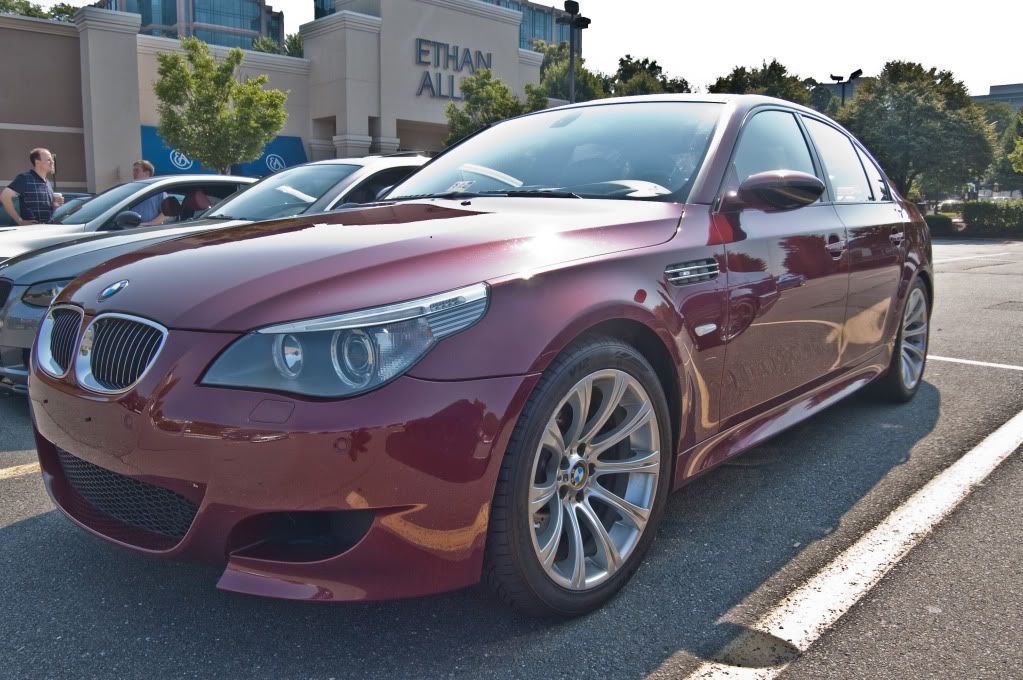 u should all know who this is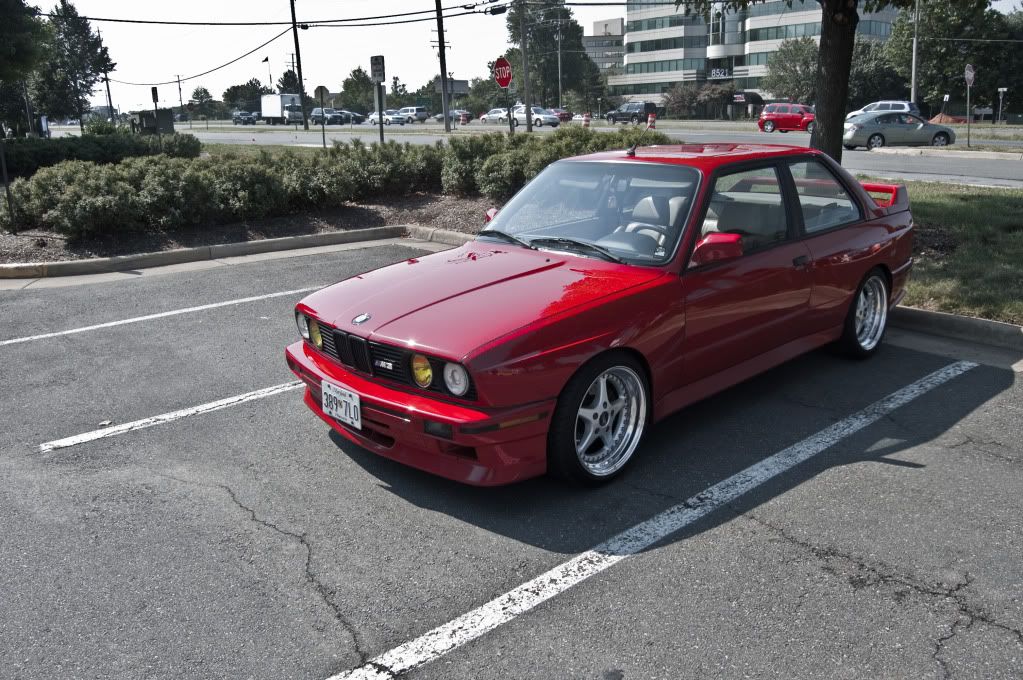 4 the e30Fanatics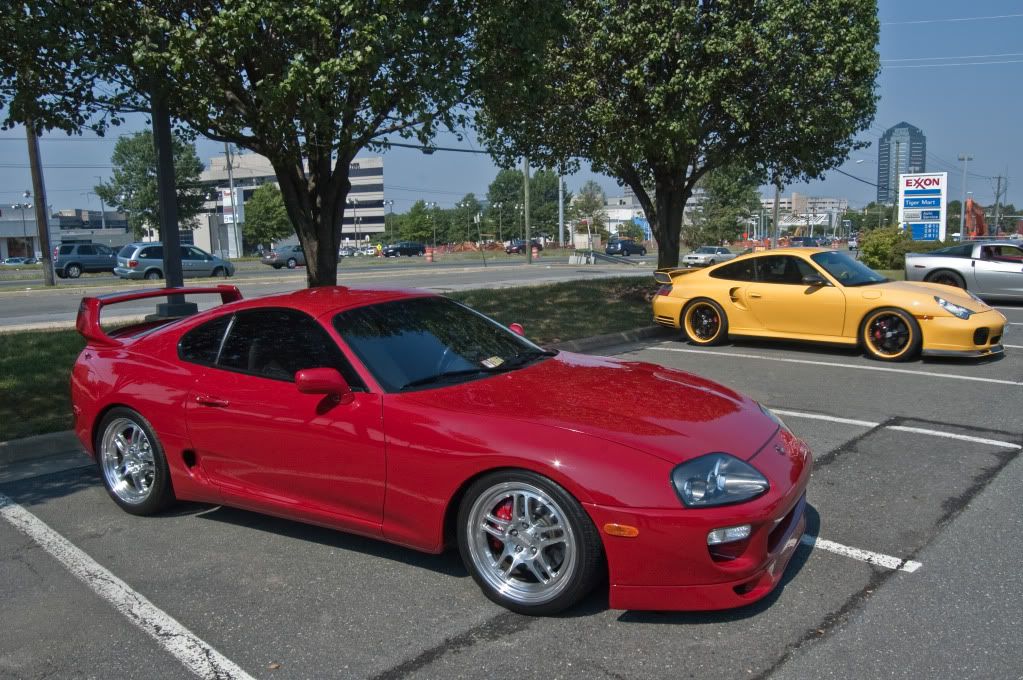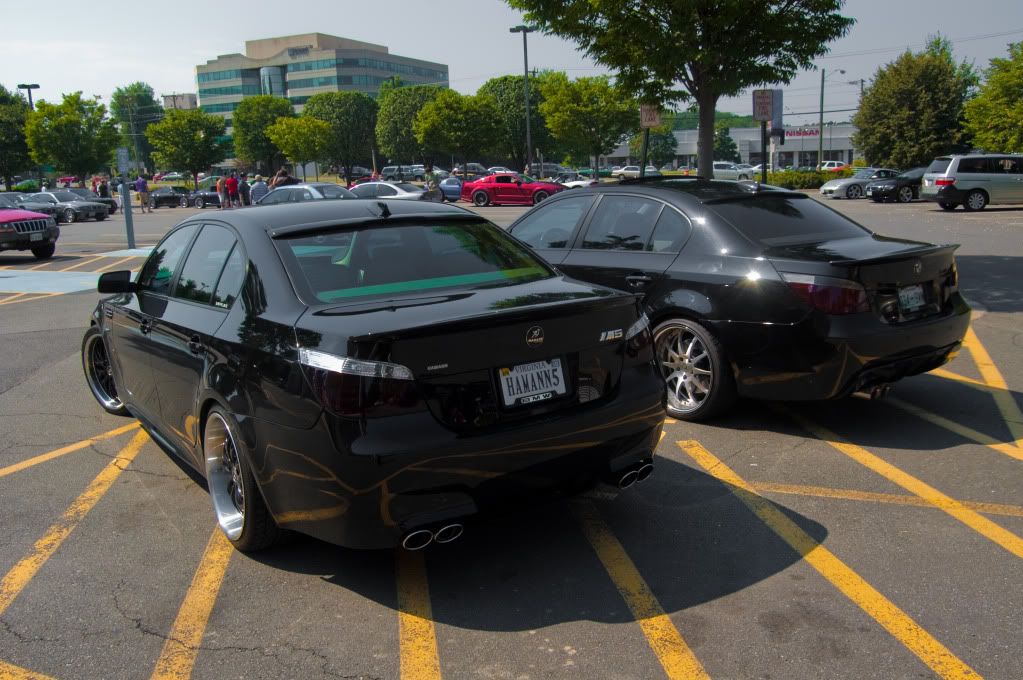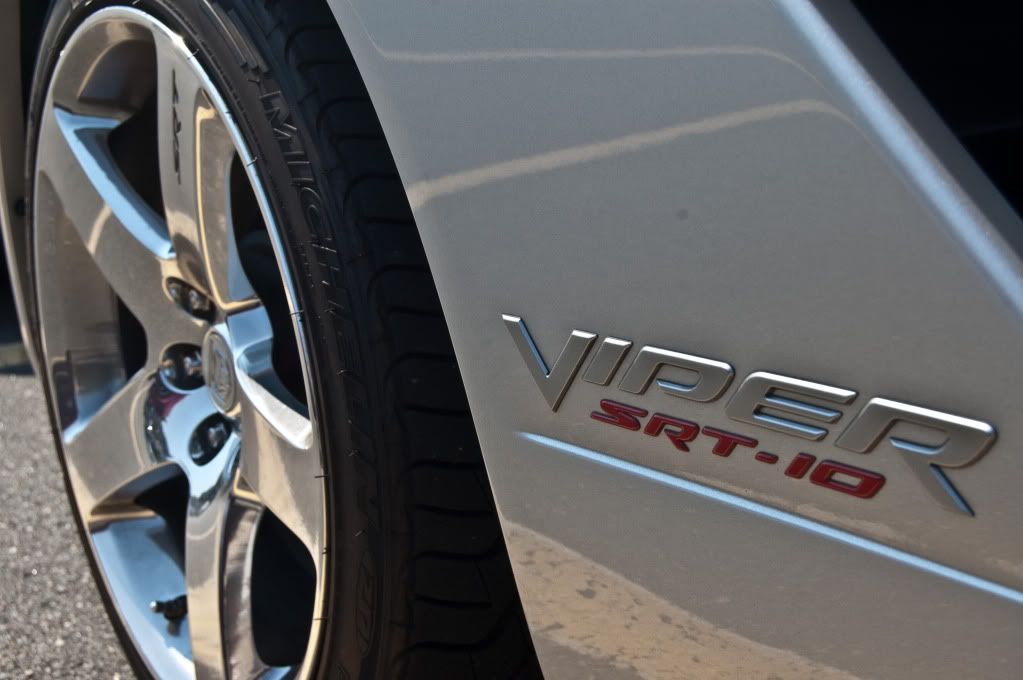 greatest steering wheel ever.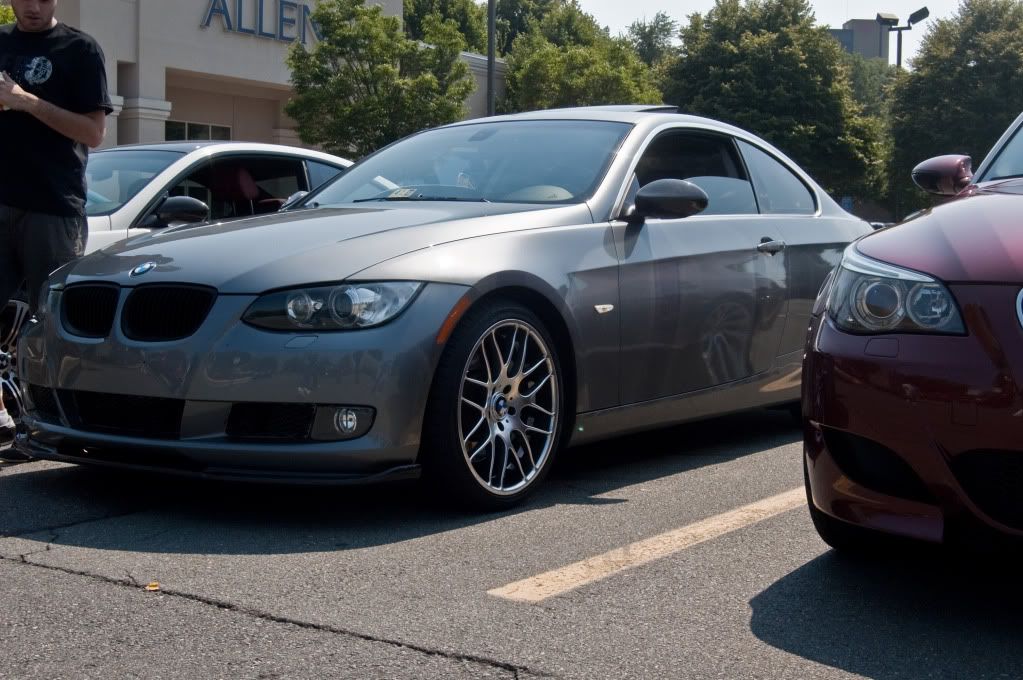 then the Mischief.tv crew showed up and i decided 2 tag along with them 4 a "nice Sunday Drive" thru the mountains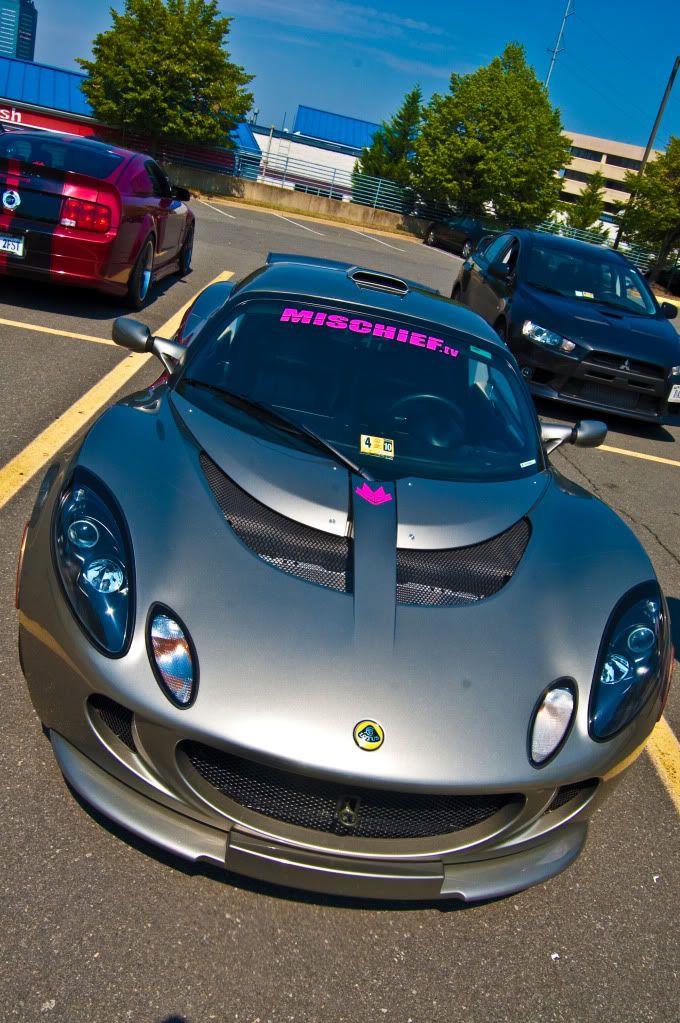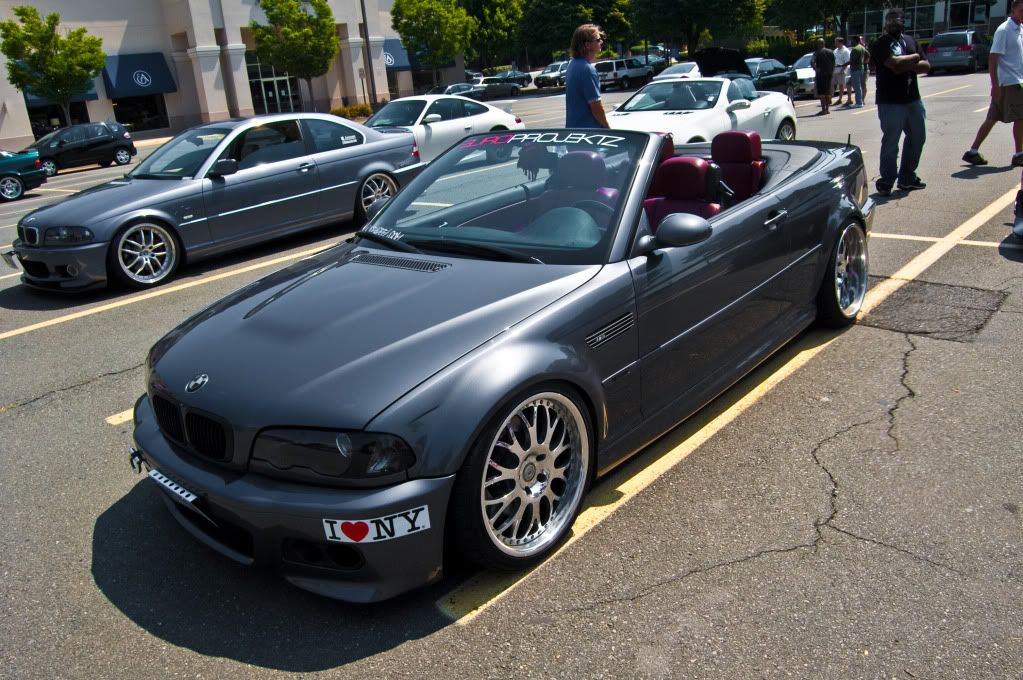 hate having a front plate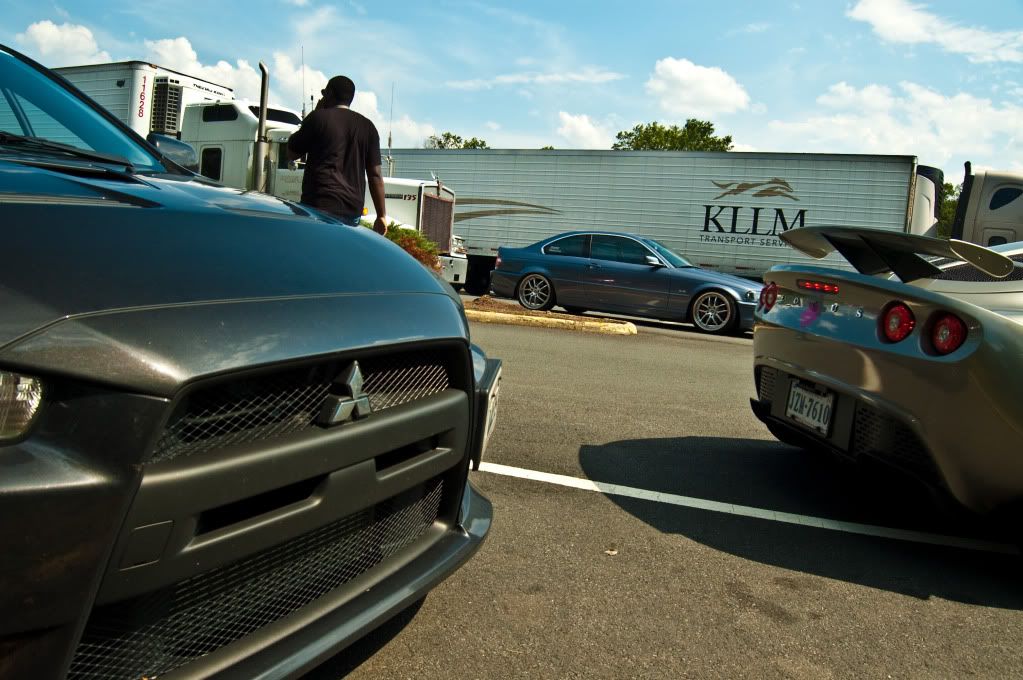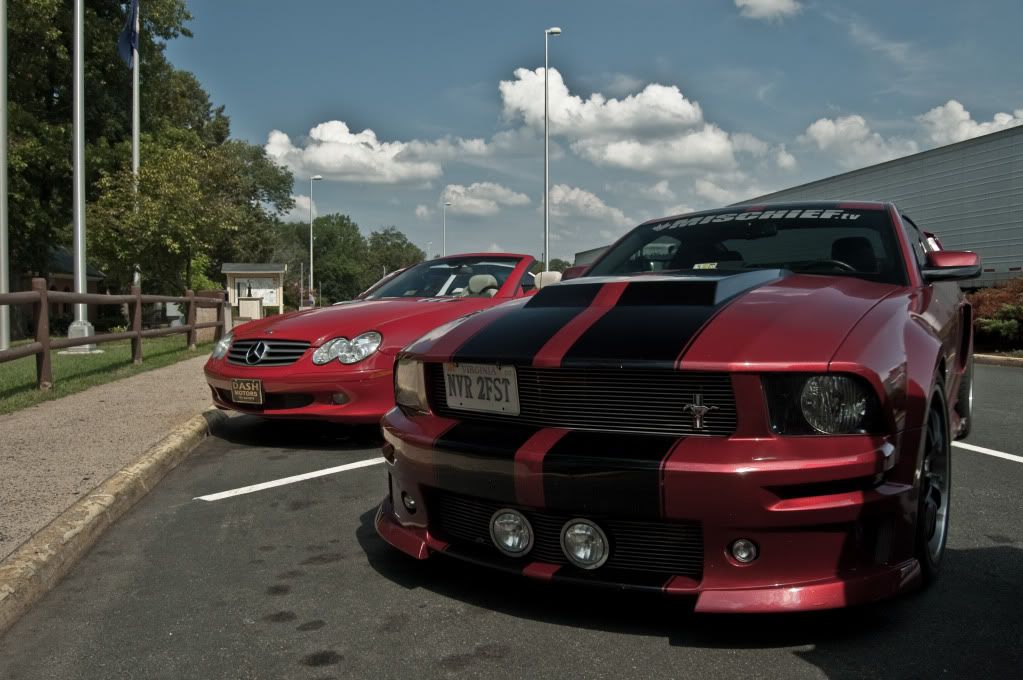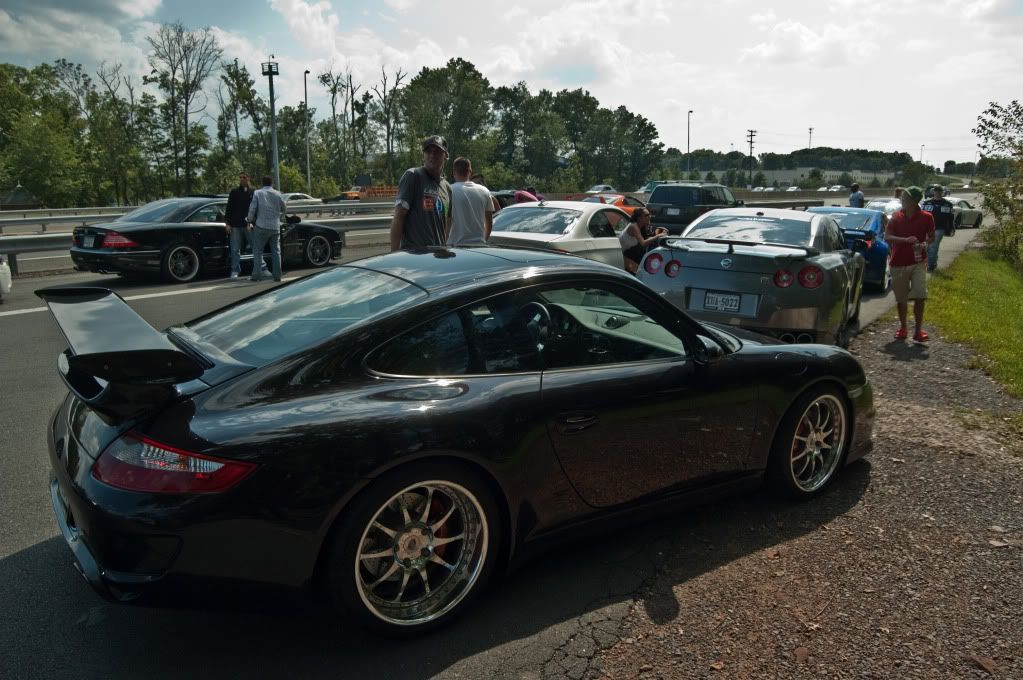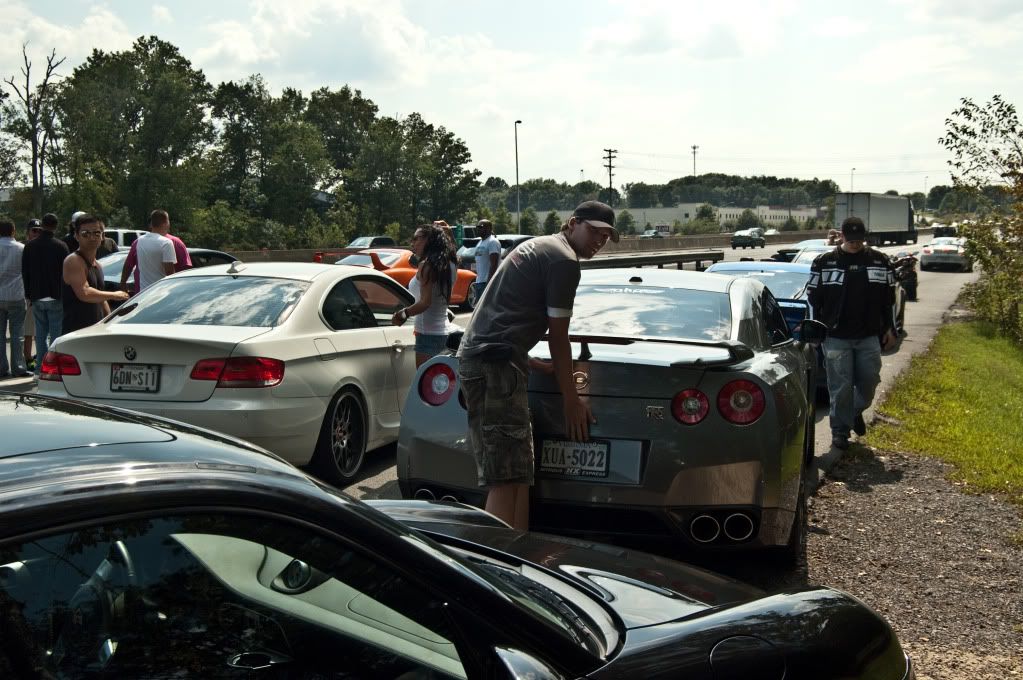 This is totally not what i had in mind. We got lost and we couldnt go back. The lotus almost tore off a bumper. it was even worse 4 me going down cuz my car is bigger and lower, i had 2 have spotters guiding me like in those rock climbing competitions. No pix of my car going thru tho. U cant tell from the photos, but this thing was like a staircase!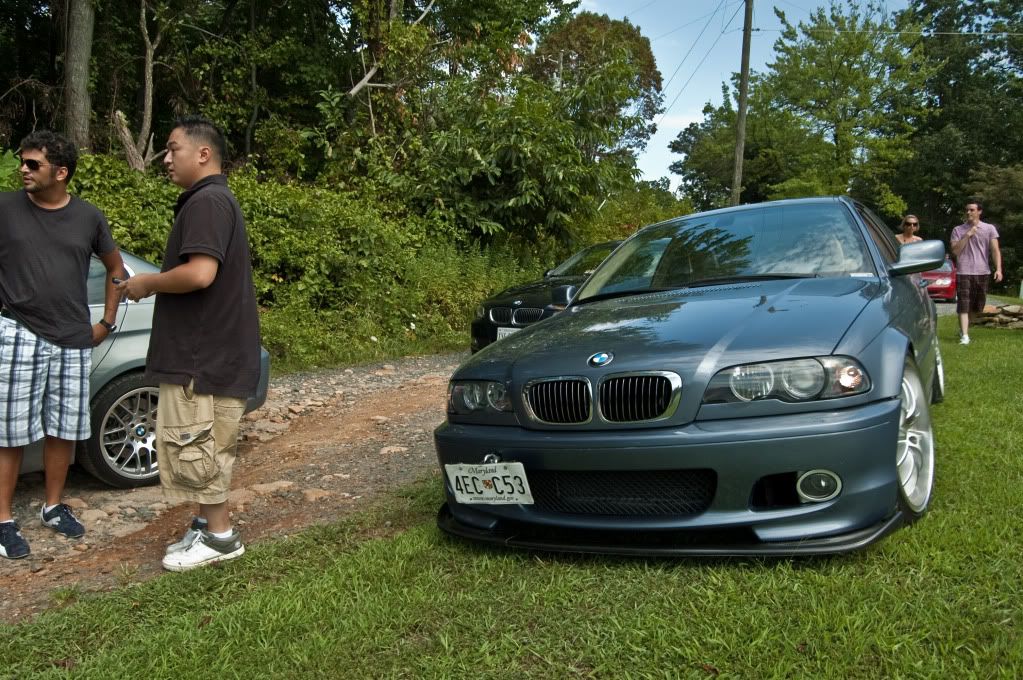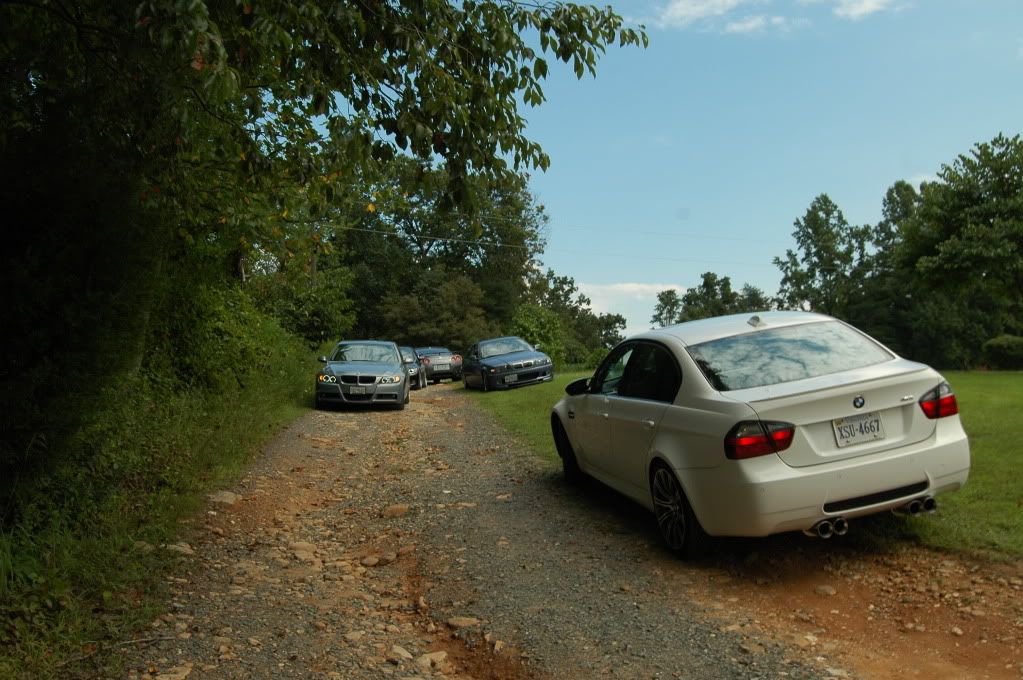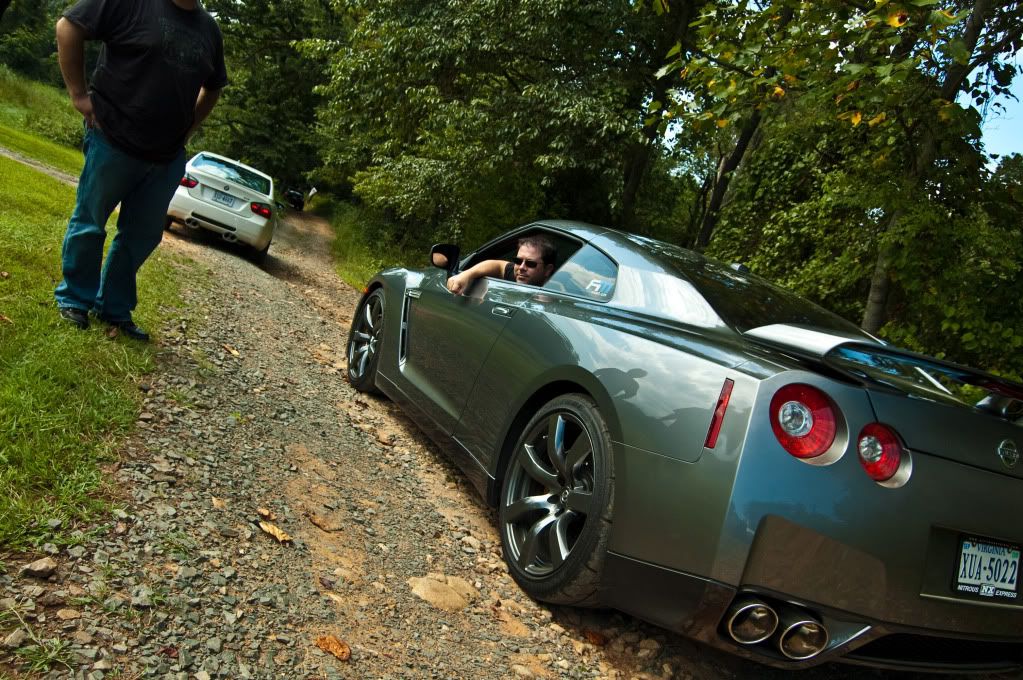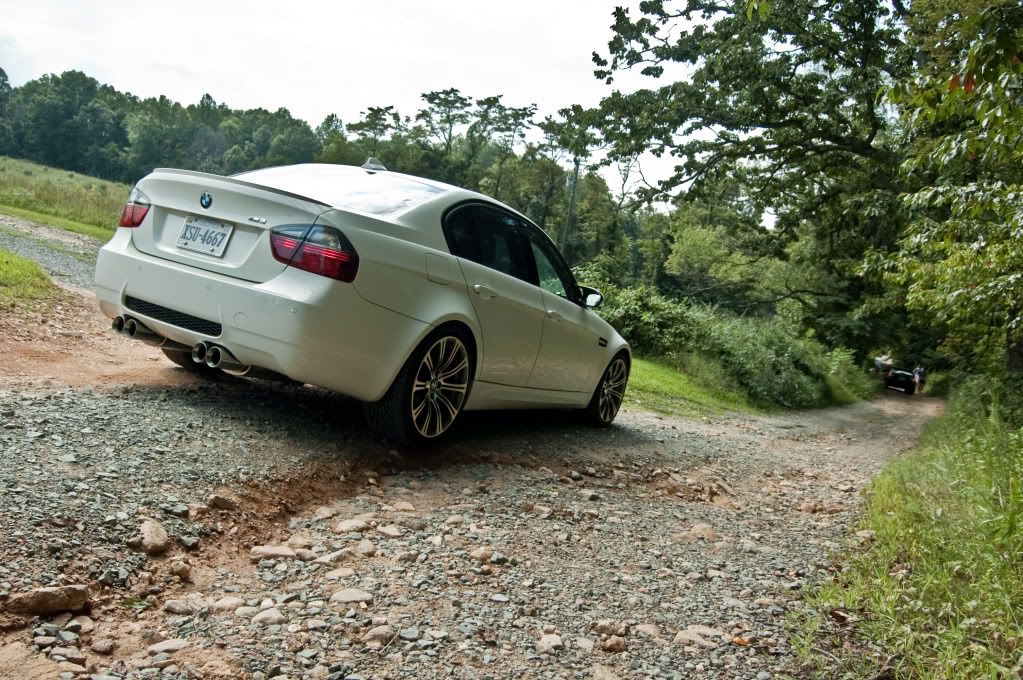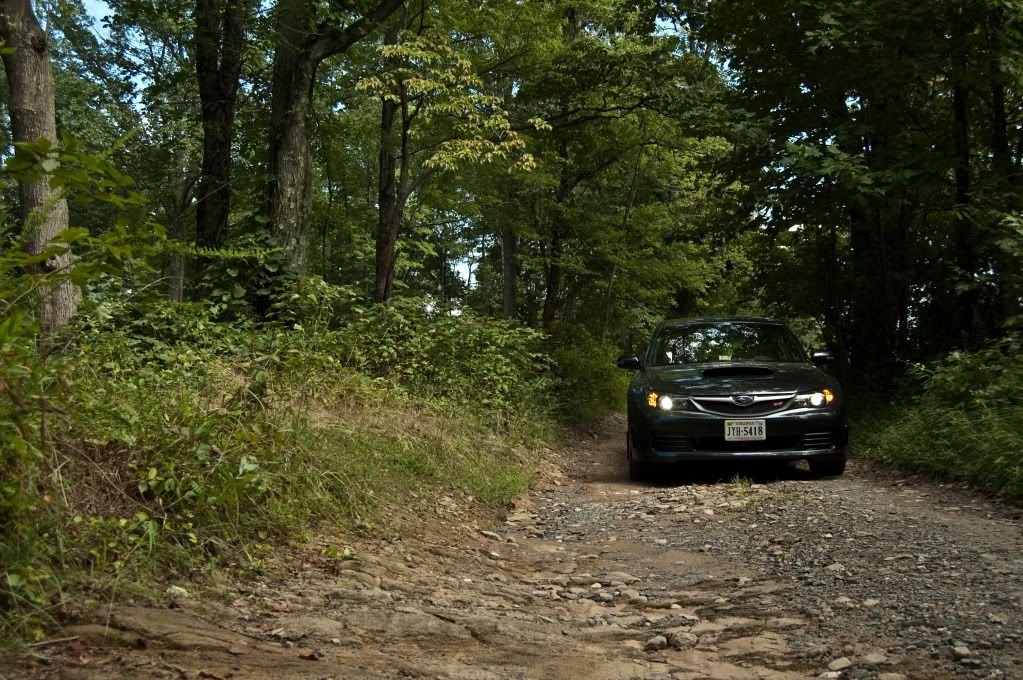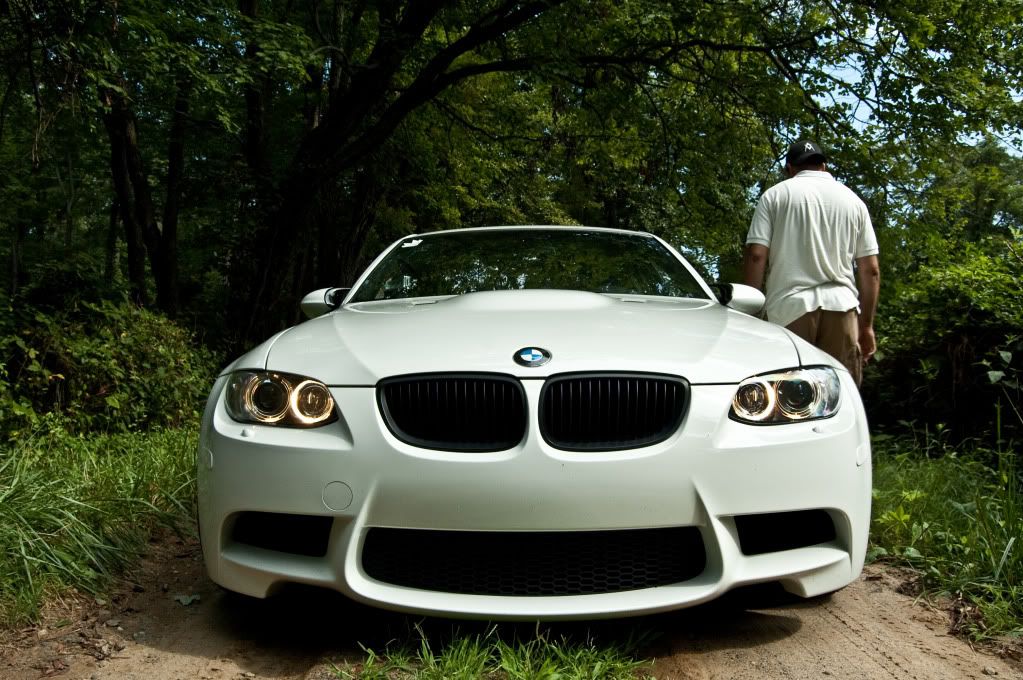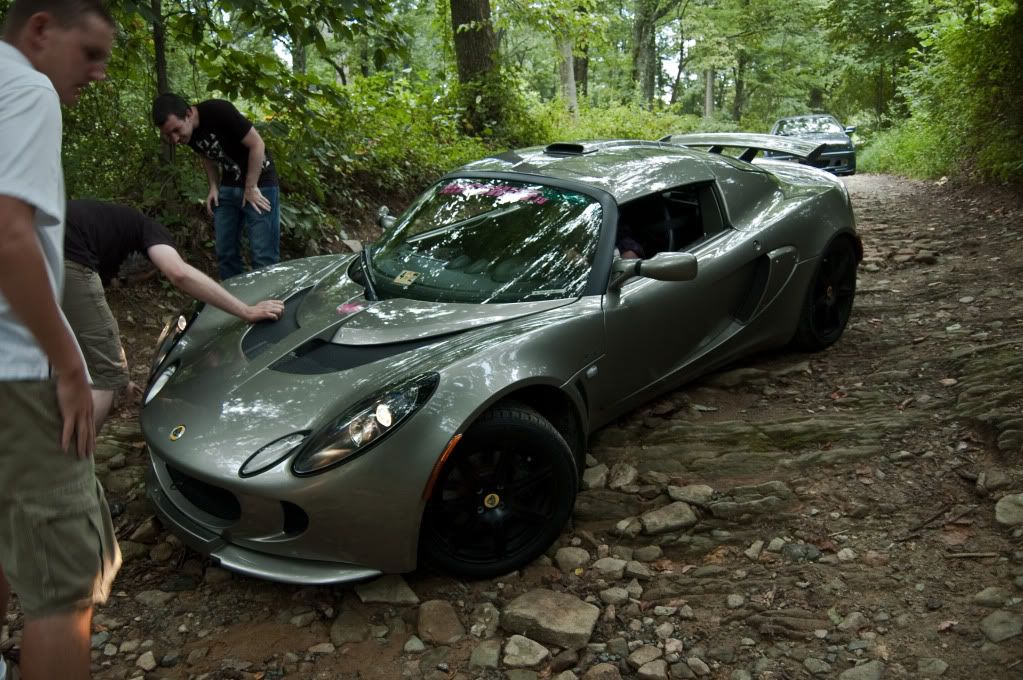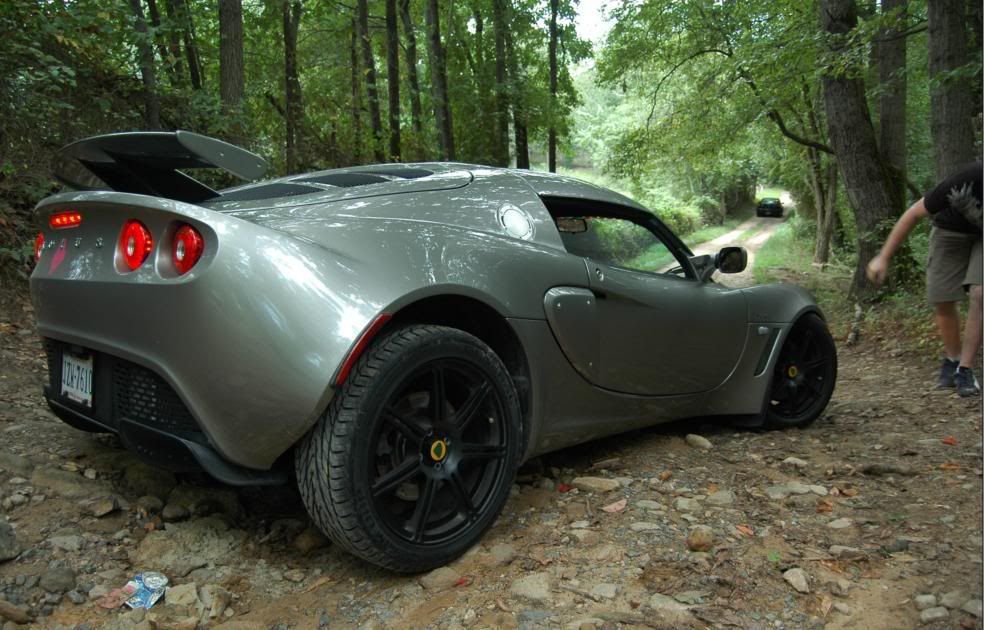 How would you like your lotus:
On the rocks please
and meeting up 2 regroup, It was a nice drive after this.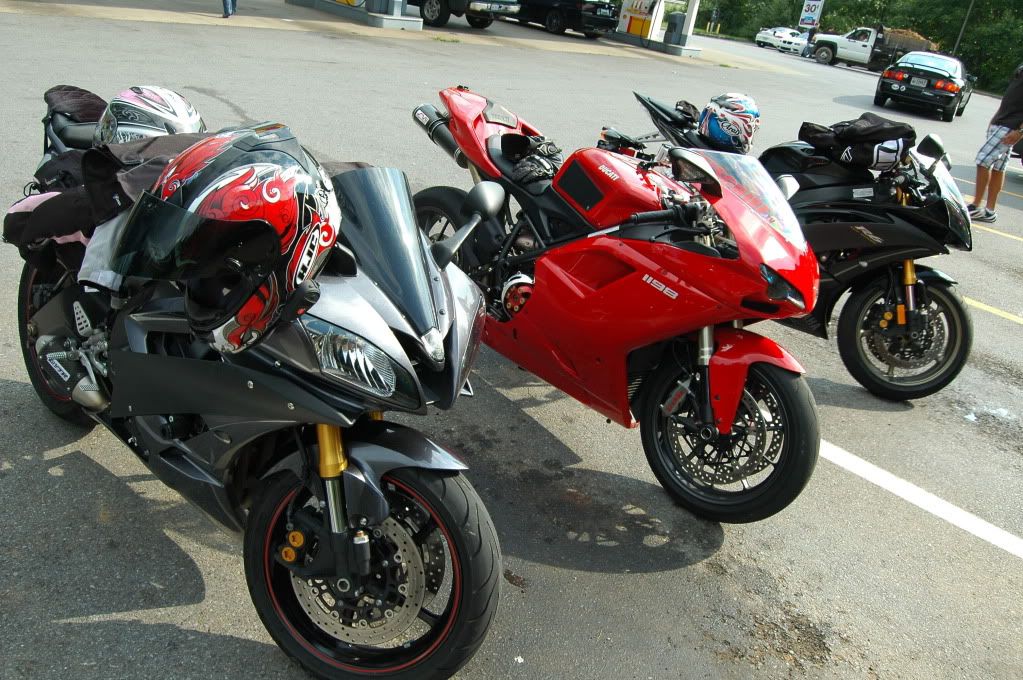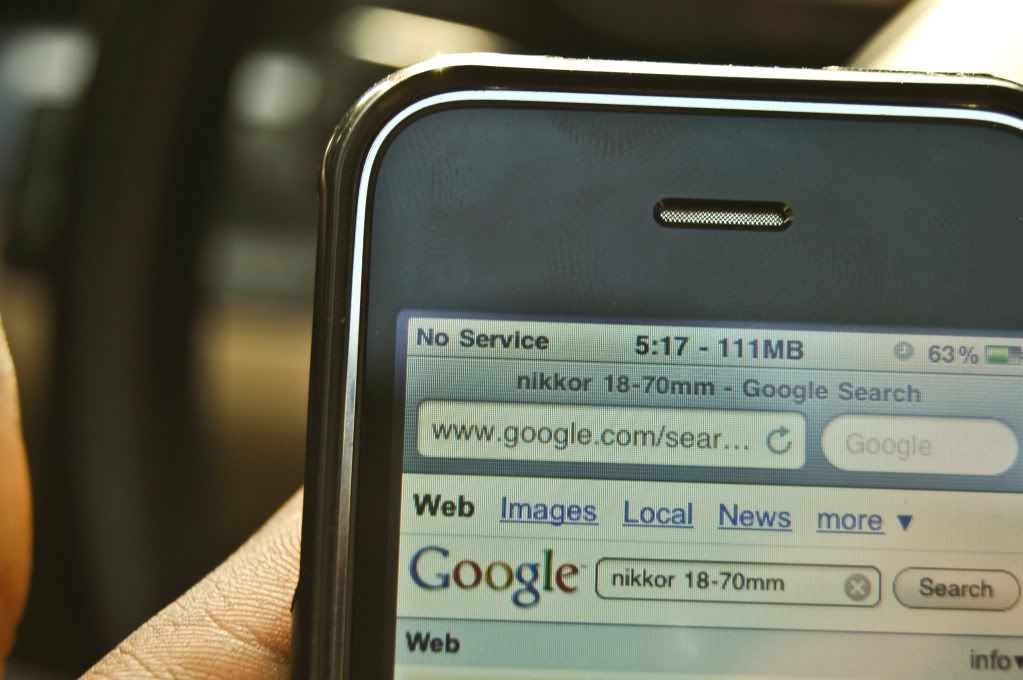 in the middle of no where