So I recently bought this 325Ci and it's making me miss my retrofitted RSX headlights quite a bit.
Here are some pictures of my crappy light output/crappy beam pattern with these Xenon lights. I tried adjusting it... but it still looks like balls. Additionally, when I adjusted the passenger headlight down (b/c it was pointed at the sky), it "hid" the bottom part of the angel eye.... wtf? Suggestions?
How much do OEM projector headlights cost? Am I better off just buying some aftermarket projectors? It's hard to find good concrete info in here
If someone could link me to something helpful... that'd be very much appreciated.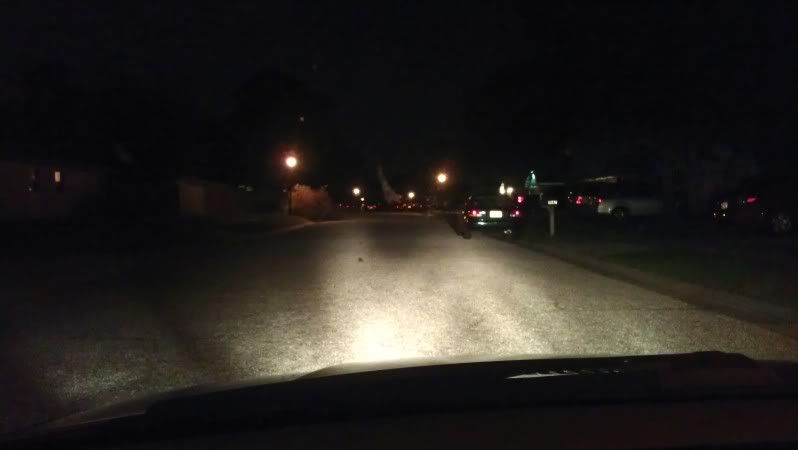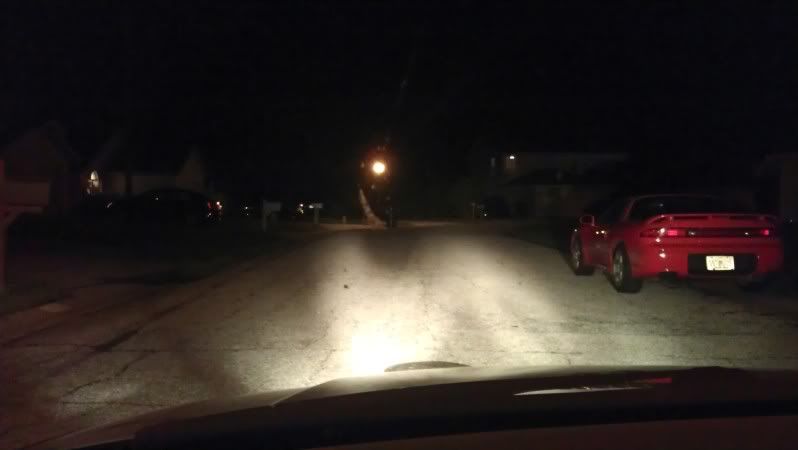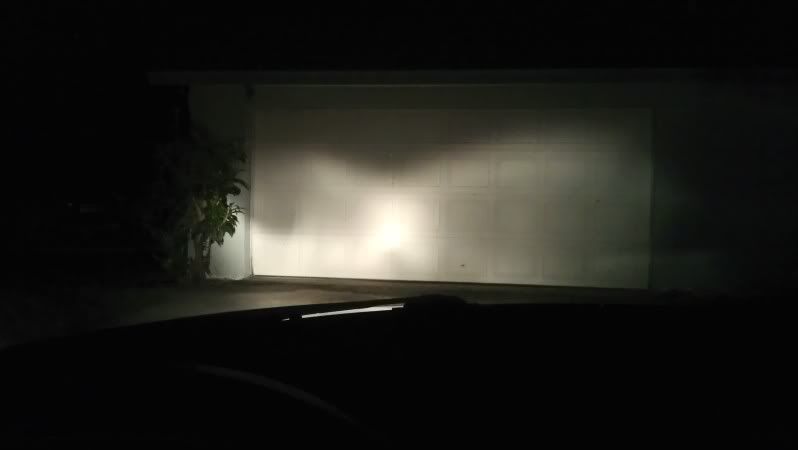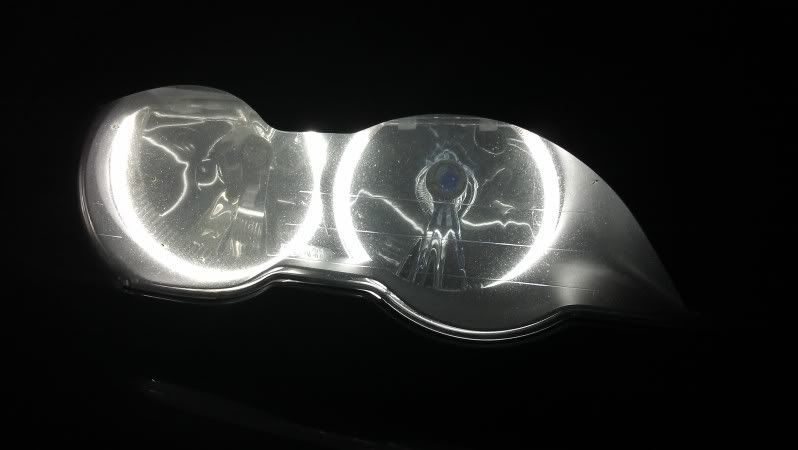 And yes, this headlight needs to be reconditioned pretty badly