Discussion Starter
•
#1
•
i have myself an electric red 325i, i absolutely love it. i know its an auto :facepalm: but i only drive it in step. now to documenting its transformation.
life before pictures
installed umnitza angel eyes. love em.
installed new brake rotors and a new caliper since it went :ben::ben:
plastidiped interior trim black for the time being (looking to get matte chrome or white)
installed Whispbars for my road bike
picture time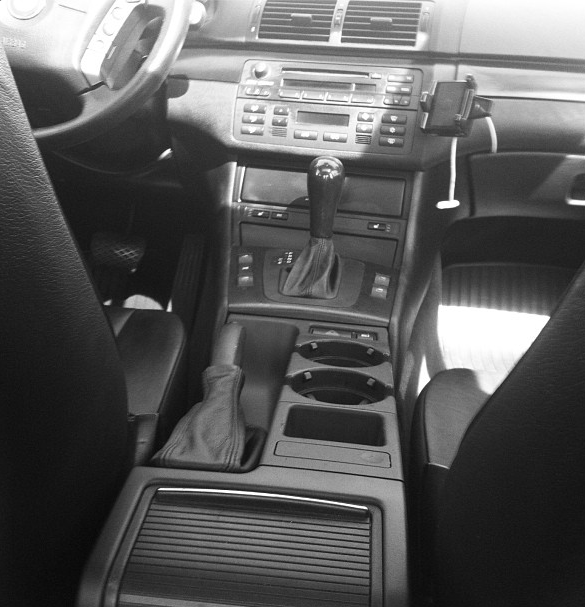 installed the short center console. i like it because it get in the way.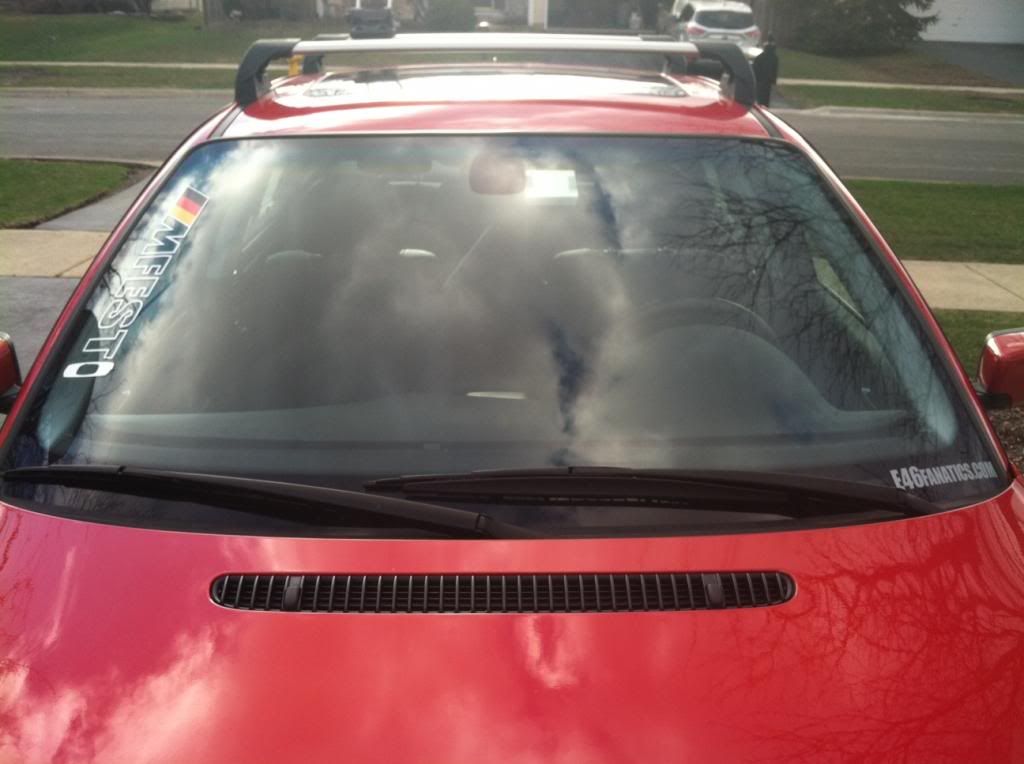 got myself an e46fanatics sticker to go with my mfest O sticker. only 3 stickers ill ever have.
went out and took some pictures for my sig yesterday
and the biggest piece so far is plastidipped the roof rack white. i did it to protect the finish of the rack, plus i want to get white wheels. i know it might seem a little "out there" but i really like the white on red combo.
future plans
i plan on finishing the roof rack tomorrow. lowering it. morimoto mini retrofit. and hopefully some apex ec7's and spacers. but those wont be for a while.
and most importantly, the wingman plate