Discussion Starter
·
#1
·
I've searched and read most of the vapor barrier threads on the issue of water pooling in the rear passenger footwells. It seems the barirer becomes unglued and allows water inside the cabin.
Does that mean the inside hollow component of the door is designed to have water collecting and subsequently draining on the outside of the vehicle (as opposed to the inside in my case) as a permanant solution? There are electrical cables inside the door that would/could get wet. Seems like a bad long term solution to me..
Can anyone comment on this?
Removed interior door seals from car body to inspect where water is possibly coming from.
Upog doing a hose soak test, I noticed slow water drops forming at the base of the door inside, where the plastic door cover touches the bottom of the metal part of the door.
Image 1: Source of water ingress in interior of vehicle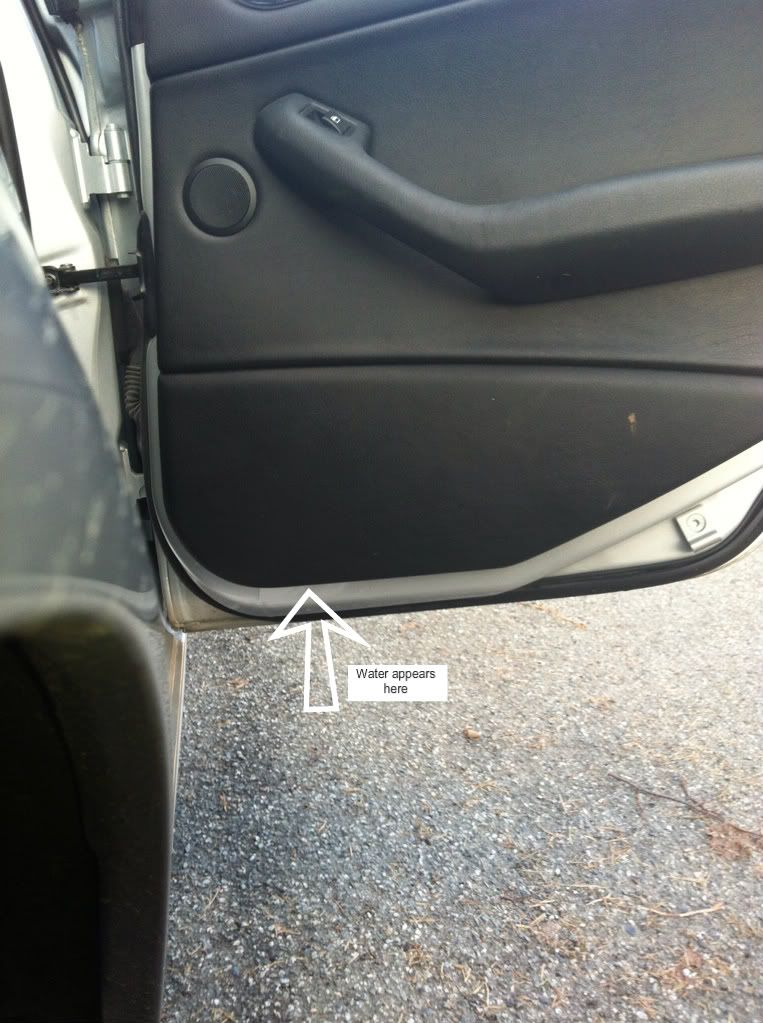 The water licks the bottom seal and slowly runs down the carpet under the floor mats
Image 2 : Water path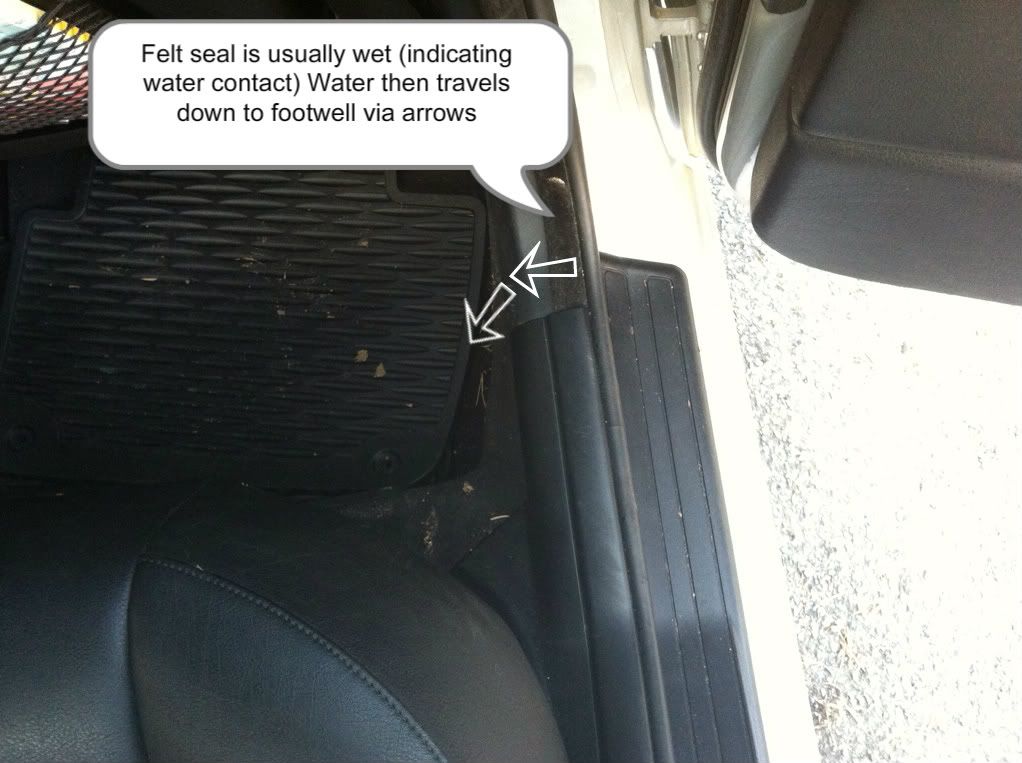 Image 3 - water found inside door on electrical wires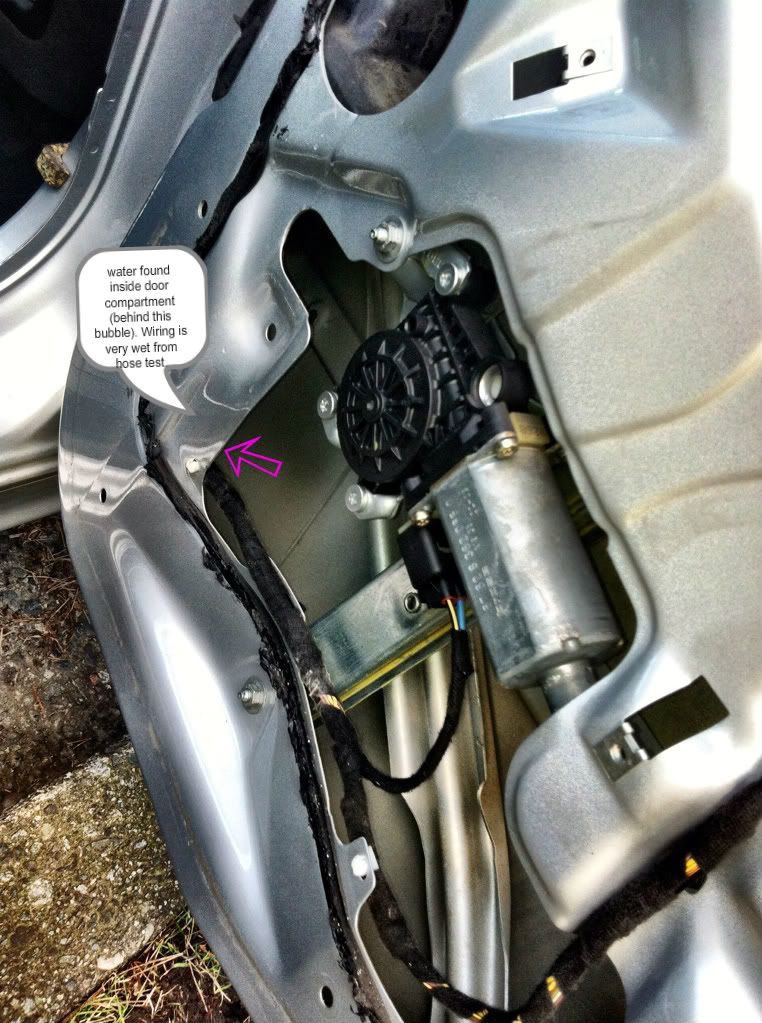 Is this normal? Would re-sealing the vapour barrier be a long term fix, or should I really look at replacing exterior window seals?
Next test: Soak test with door panel, vapour barrier removed. Is there anywhere where water ingress inside the door acceptable? Hopefully this way I can find the source