Discussion Starter
•
#1
•
So I have been looking at wheels and have stumbled upon thread after thread about these guys from other forums, and these wheels are simply stunning! Everything about these CSL reps are win. Unfortunately, atm, they don't make these in E46 fitment. But with the help of you guys maybe we can convince them to come! I have posted a poll and in order to gauge interest, could you guys please answer the poll with the size wheels you're interested in? Let me know what you guys think of these wheels, here is the link to the groupbuy currently going on:
http://www.e90post.com/forums/showthread.php?t=271194
and now.... drum roll please... on to the pics!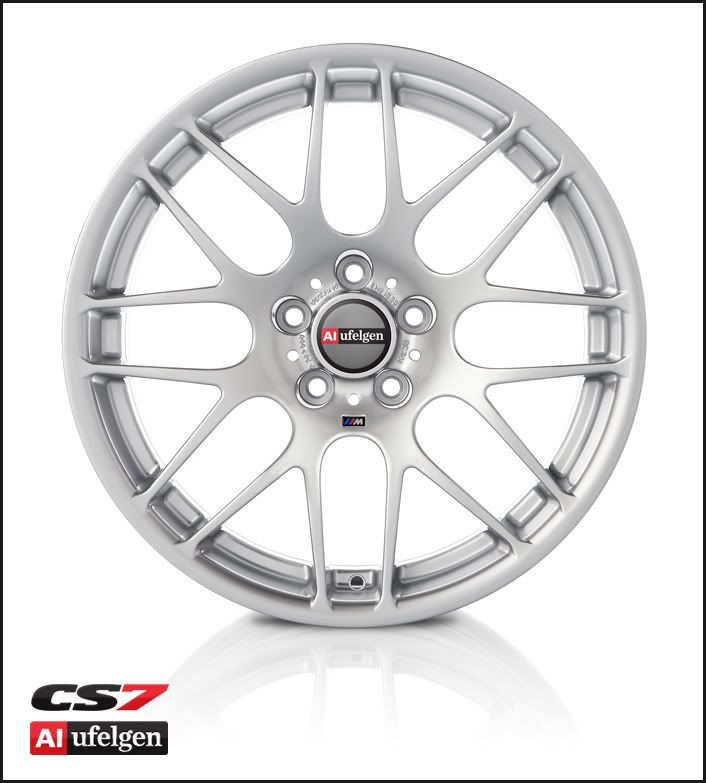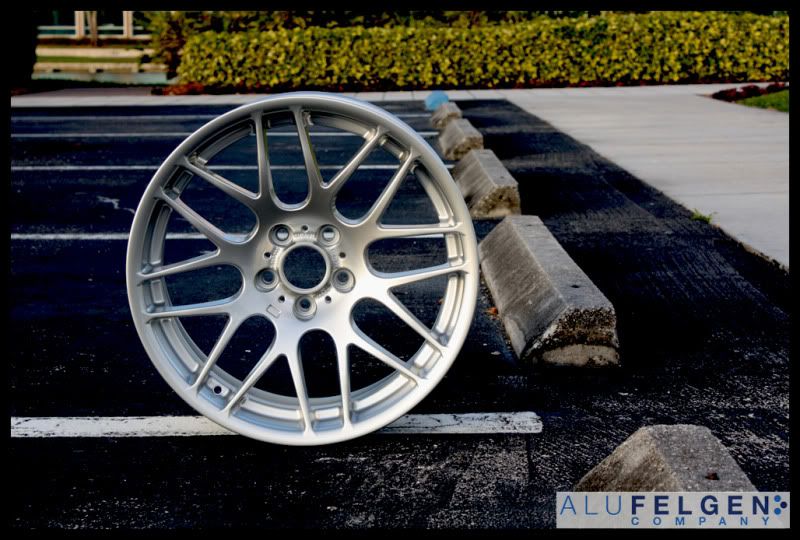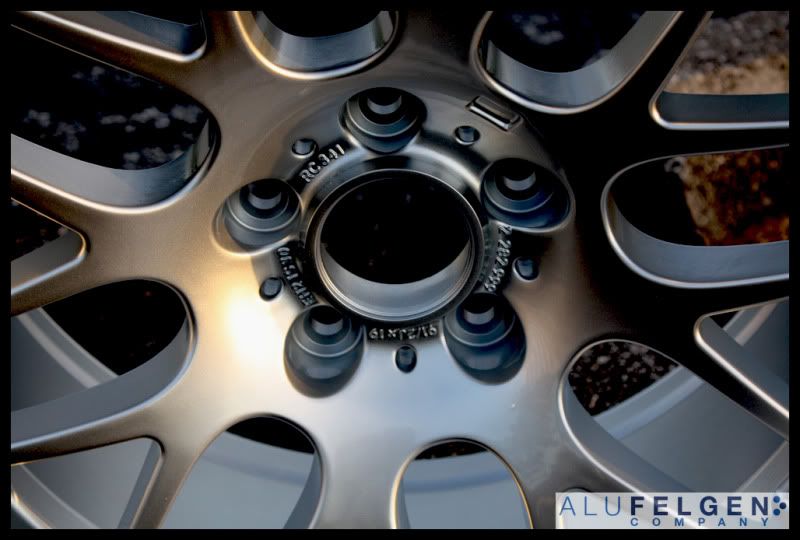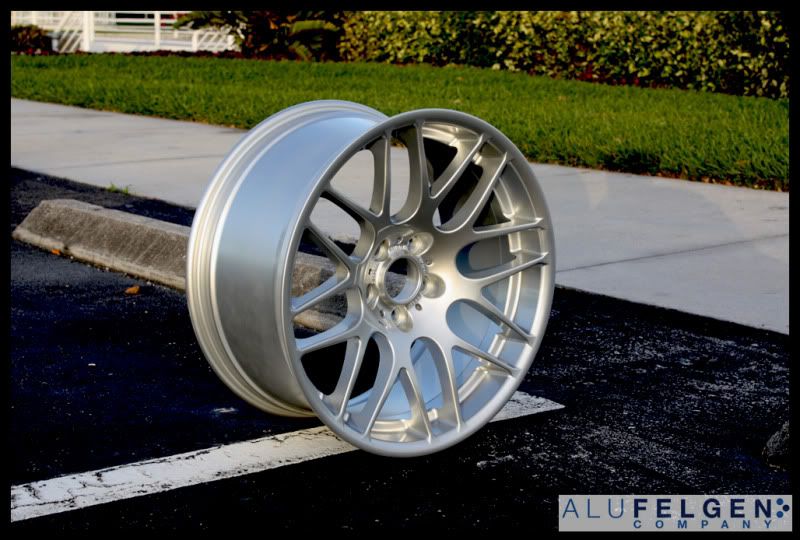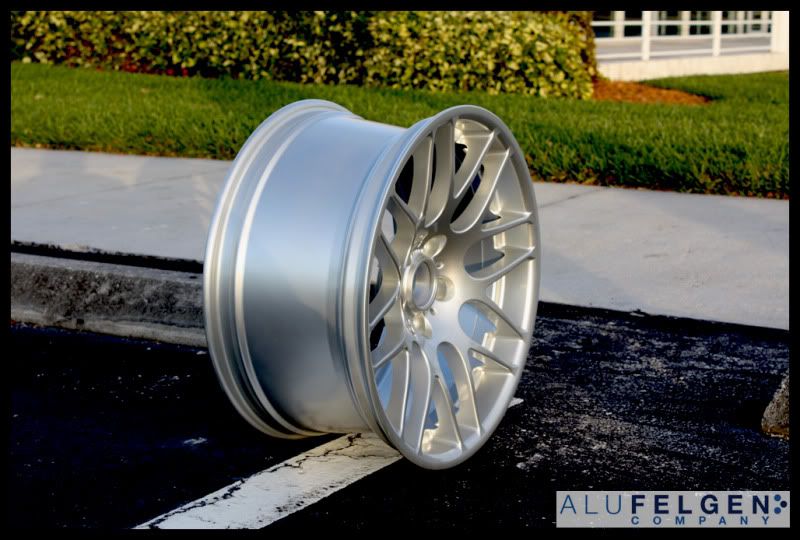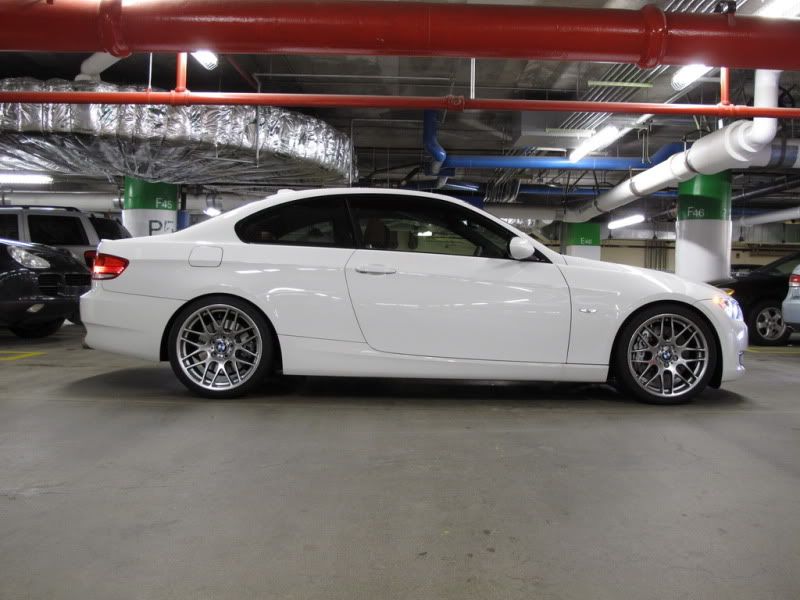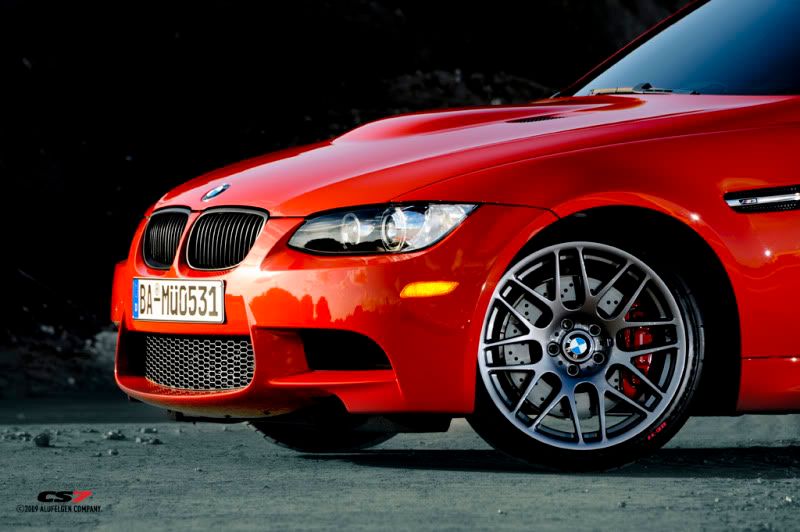 Win? or no win?:hi: