All the other forums I'm on (NASIOC, Honda-Tech, Vortex, Bimmerforums...etc) they all have one. We have rare colors, and sick cars...so this should be a nice addition. Kinda of difficult finding JUST BMWs since people like to run such P*ssy offsets. But post anything you can find!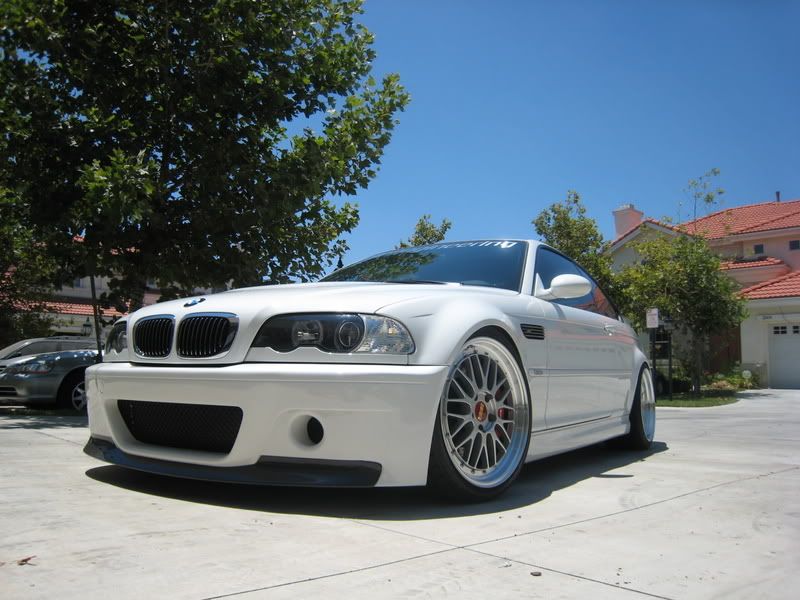 lol, like I said Bimmers are hard to come by...everyone does flush. Here are some Jaded cars...I know people are going to hate lol, but I love it!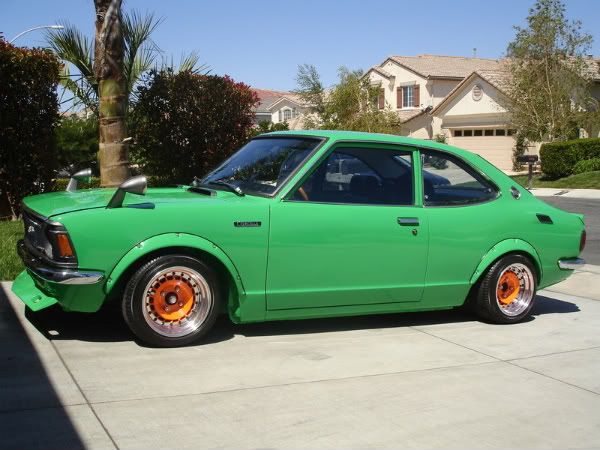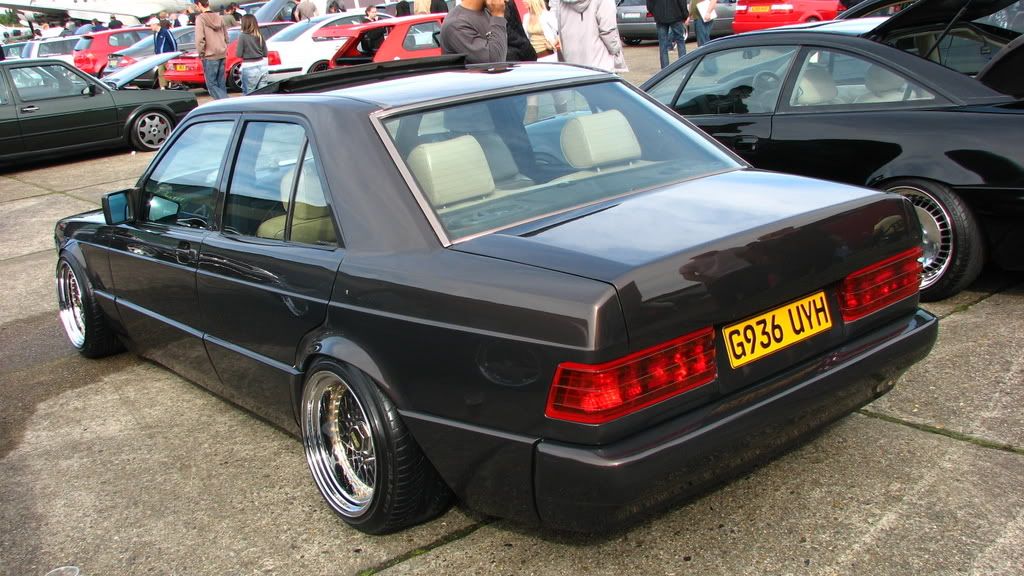 Very dope M3!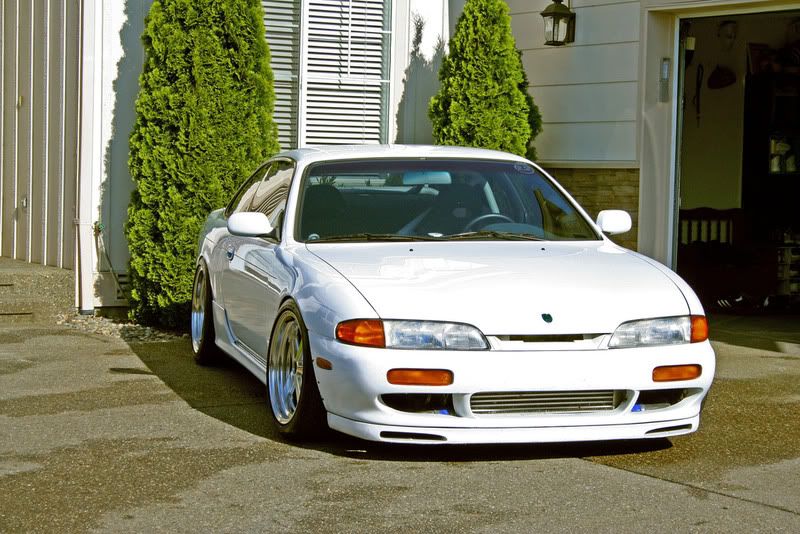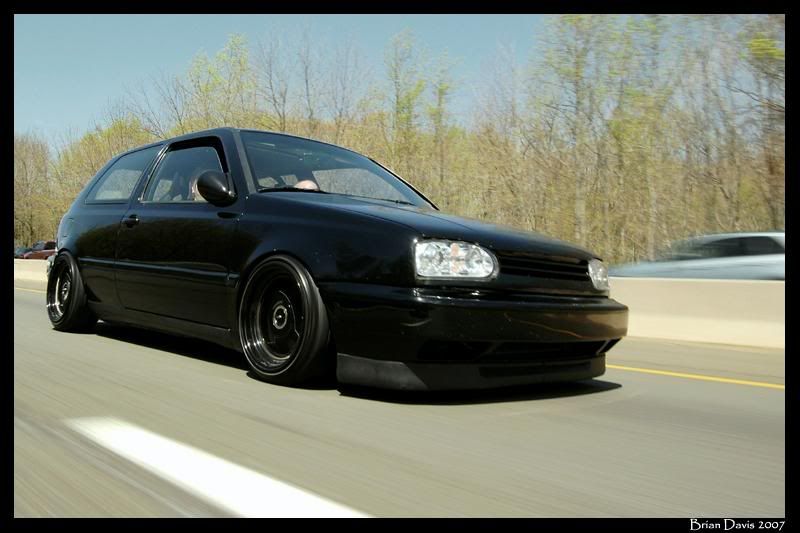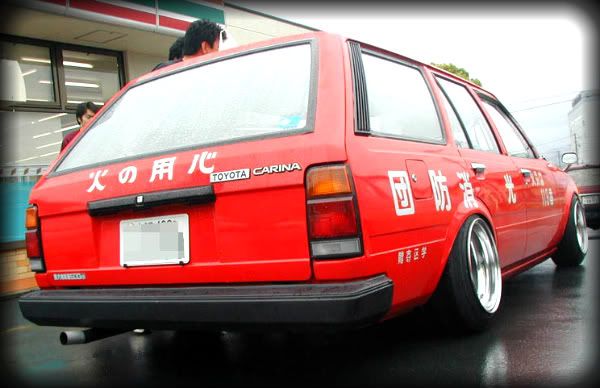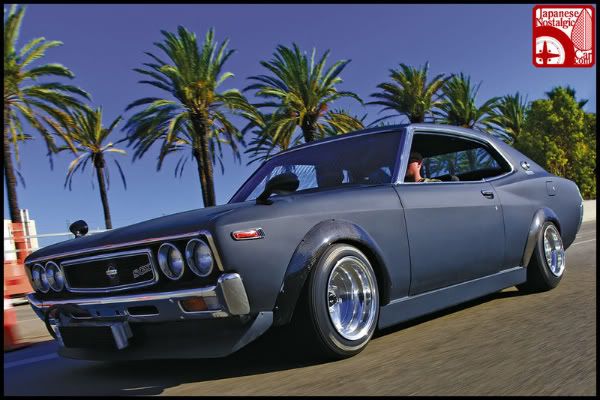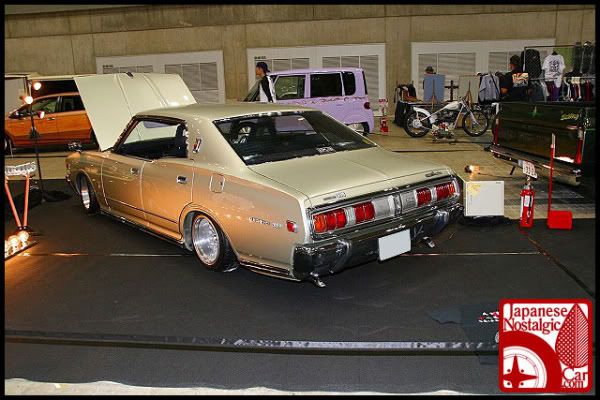 S13 fastback with R32 GTR tails.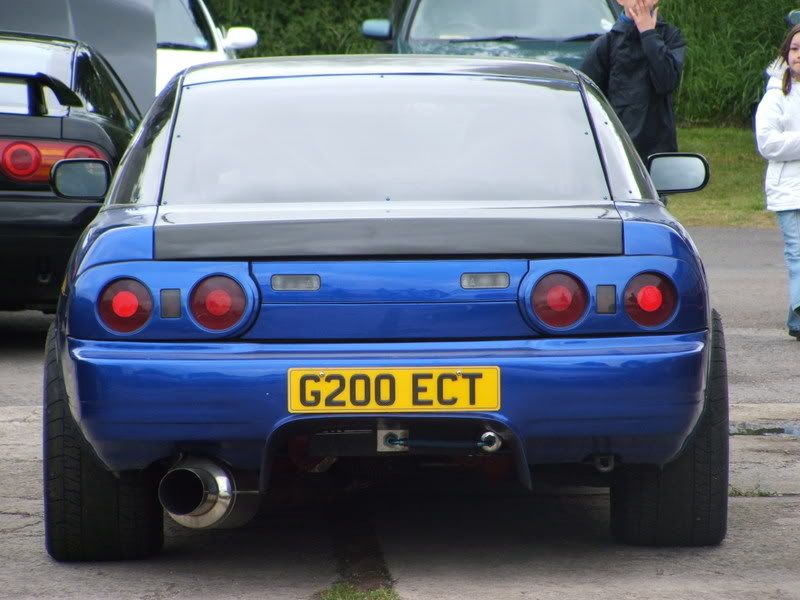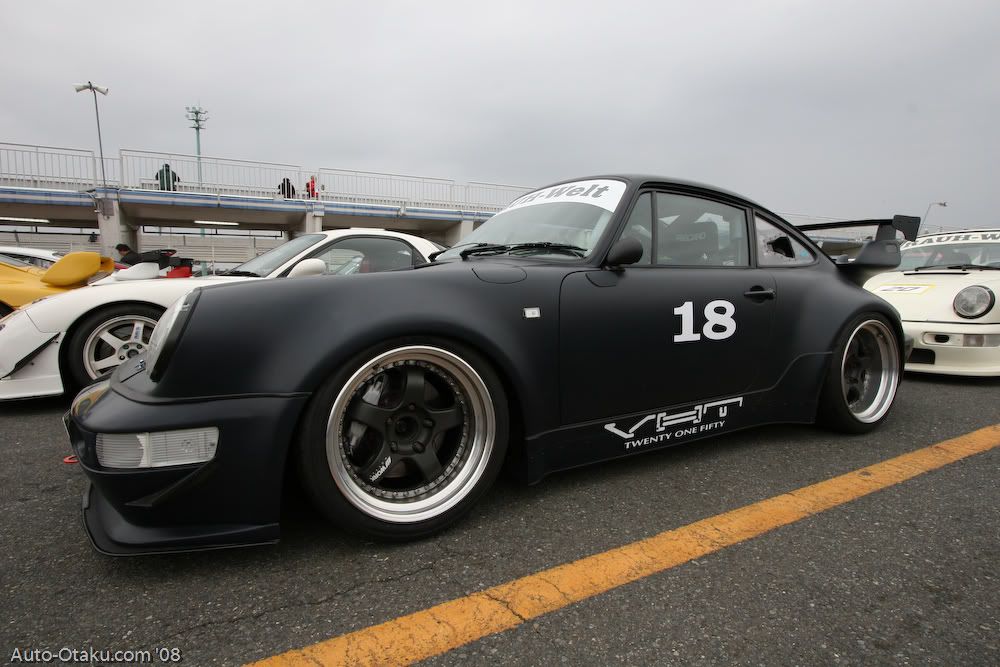 BEAUTIFUL FD infront of the 930 911.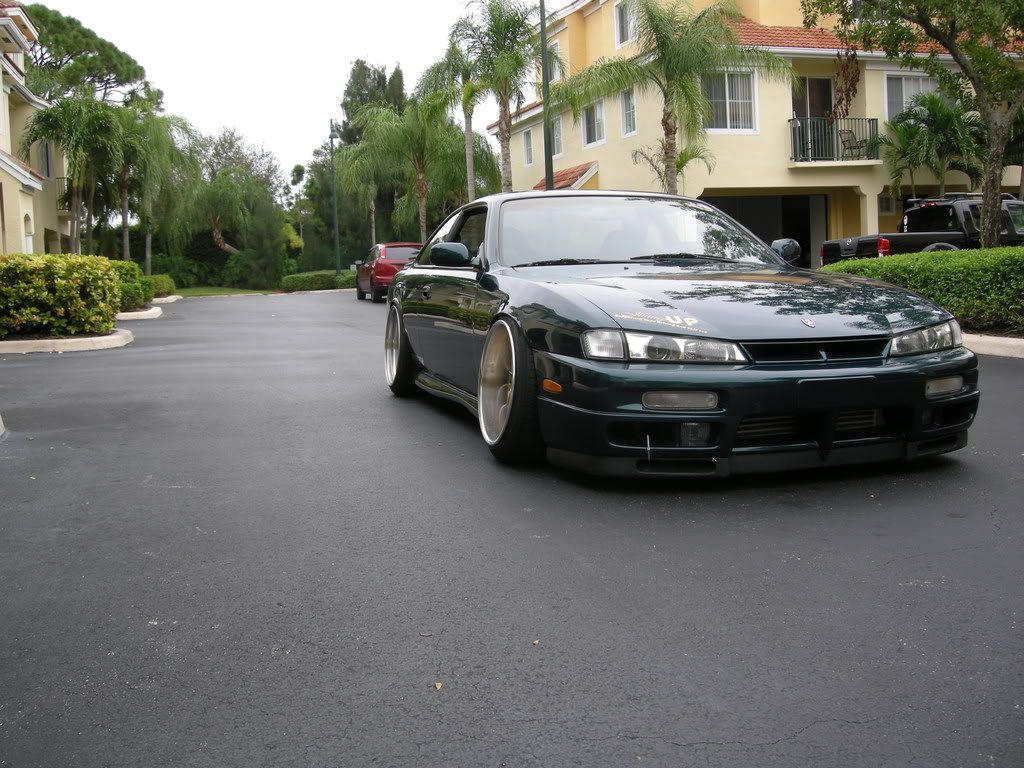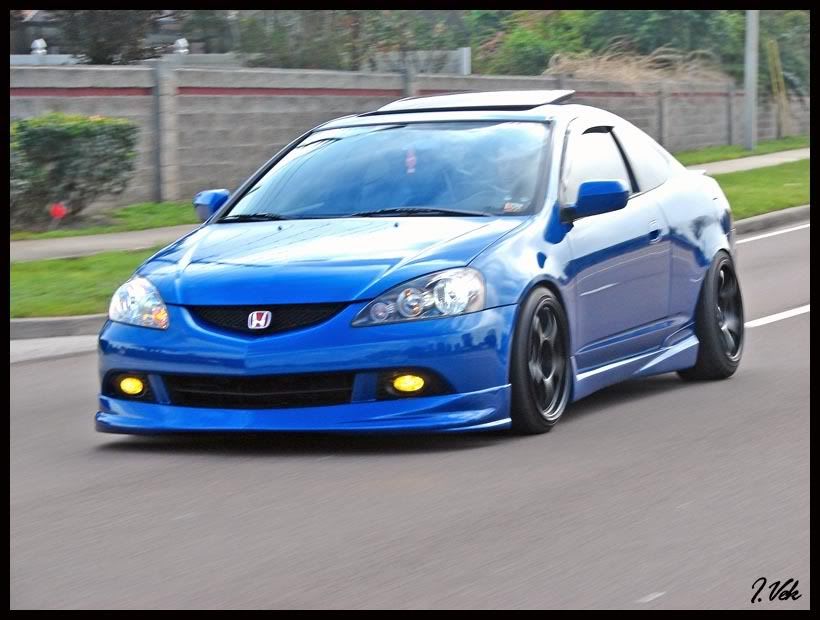 O.M.G. Dope gold leaf wheeled strawberry front S14.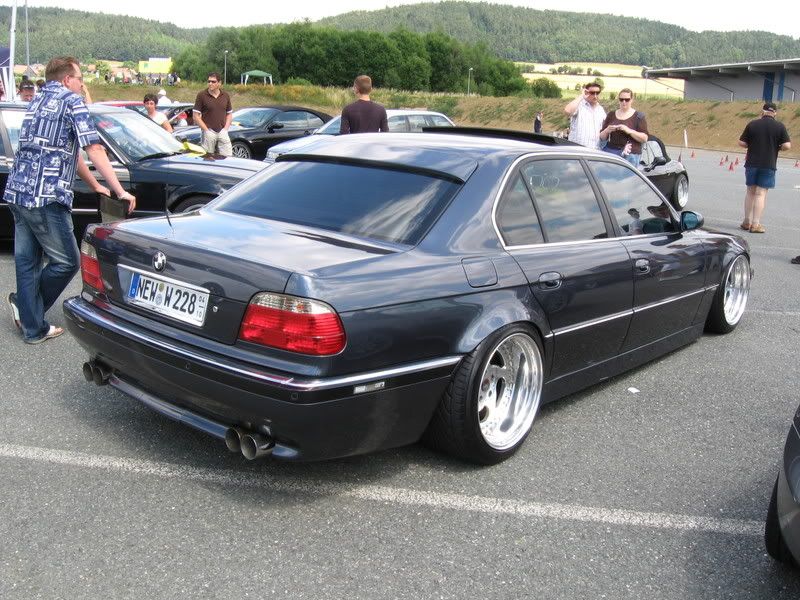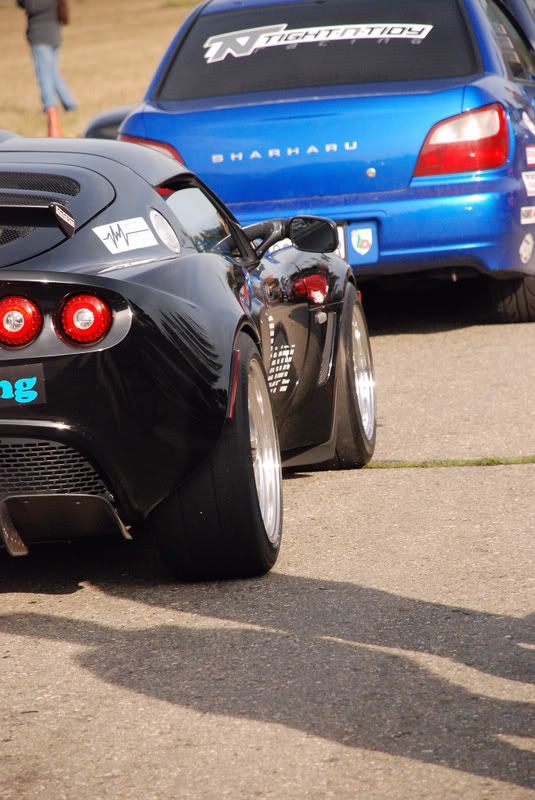 Amazing AP1.
Sickest KIA ever.