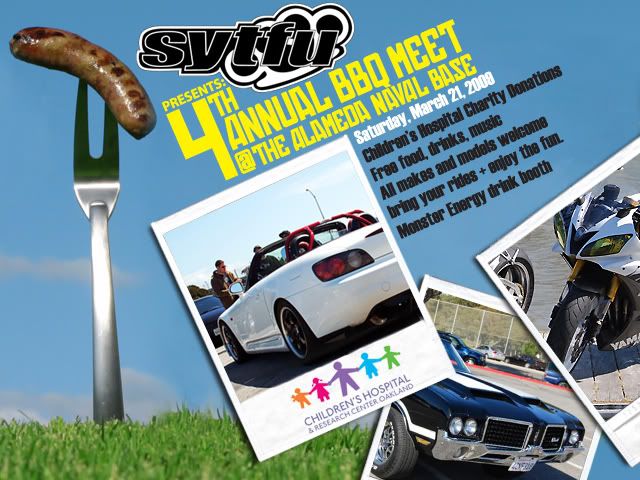 :drunk:
Who - Everybody!
What - SYTFU 4th Annual BBQ meet
charity event with donations to the Children's Hospital
Where - The Alameda Naval Base (near the USS Hornet)
Address: 707 W Hornet Ave Alameda, CA 94501
When -
Saturday, March 21, 2009, 1:00PM - End of the day
Why - Meet, Cars, Photo Shoot, People, FREE FOOD!
Yup, you heard that right, we are doing it again this year. Last year's events was successful thanks to the 250+ cars, 60+ motorcycles, stunters, and the gigantic crowd from all different forums who showed up to support our event. This year we're looking to make this one bigger and even better than last time; better yet, we are doing this years event with a great cause!
We are accepting donations for the Children's Hospital - donations are not required but would be gladly accepted and forwarded on your behalf..
We can't do it without your support! Tell all your friends, crews, brother, sister, mom, dad, grannys, etc! If it gets rained out, we will move the event to the next available sunny weekend. Don't worry, we'll let you guys know ahead of time... we're watching different weather forecasts.
This is a SANCTIONED event by the Alameda Naval Base and the City of Alameda, so as usual, no drama, fighting, burnouts, unnecessary rev'ing, racing, etc... Anyone breaking any rules and causing our event to be at risk of termination will be asked to leave. There will be officers patrolling the area, so we ask you to please be on your best behavior for everybody's enjoyment!
100% of PROFITS ARE DONATED TO THE OAKLAND CHILDREN'S HOSPITAL!
WE HOPE TO SEE YOU ALL THERE!

Updates: We also attained a 200 thousand square foot hangar with 50ft high ceilings which would fit approximately 300+ cars inside the hangar and 300+ cars outside... Rain or shine, it is going down!
PHOTOS OF THE ACTUAL HANGAR DURING WALK-THROUGH:
INSIDE THE HANGAR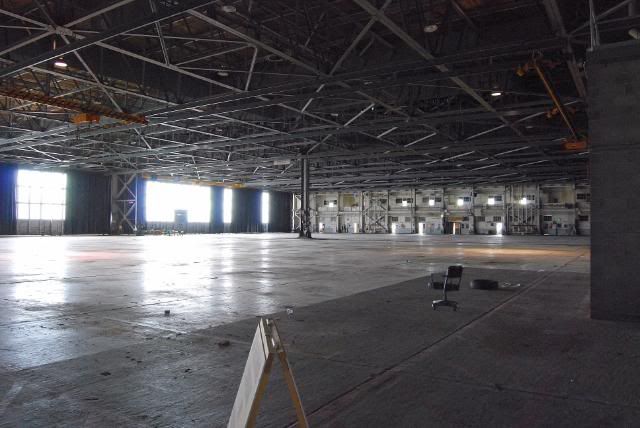 OUTSIDE THE HANGAR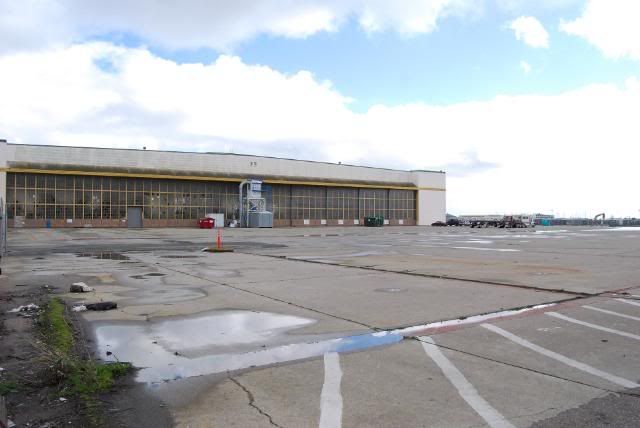 Oakland Children's Hospital Events Calendar:
Oakland Childrens Hospital Calendar