Discussion Starter
•
#1
•
So... the M43 gave up... took it's beating, and then fell on it's face...
did take a good beating though...
I will be posting pictures of the stuff i've gathered for my swap later, but i wanted to ask if someone knows of a good writeup to learn from...
Thanks in advance,
Motor comes from car with VIN:
WBADN11090GD94869
Transplant car has VIN:
WBAAL11010JN10137
Jolly times ahead
So, here are some pictures for you guys...
This is the organ receiver, some junkie bastards broke into it as it was sitting outside my friends garage in Reykjavík, will be getting flared fenders and a new painjob..
Too bad they got my DEPO headlights, but this is how it looks like now... already took out that M43 POS: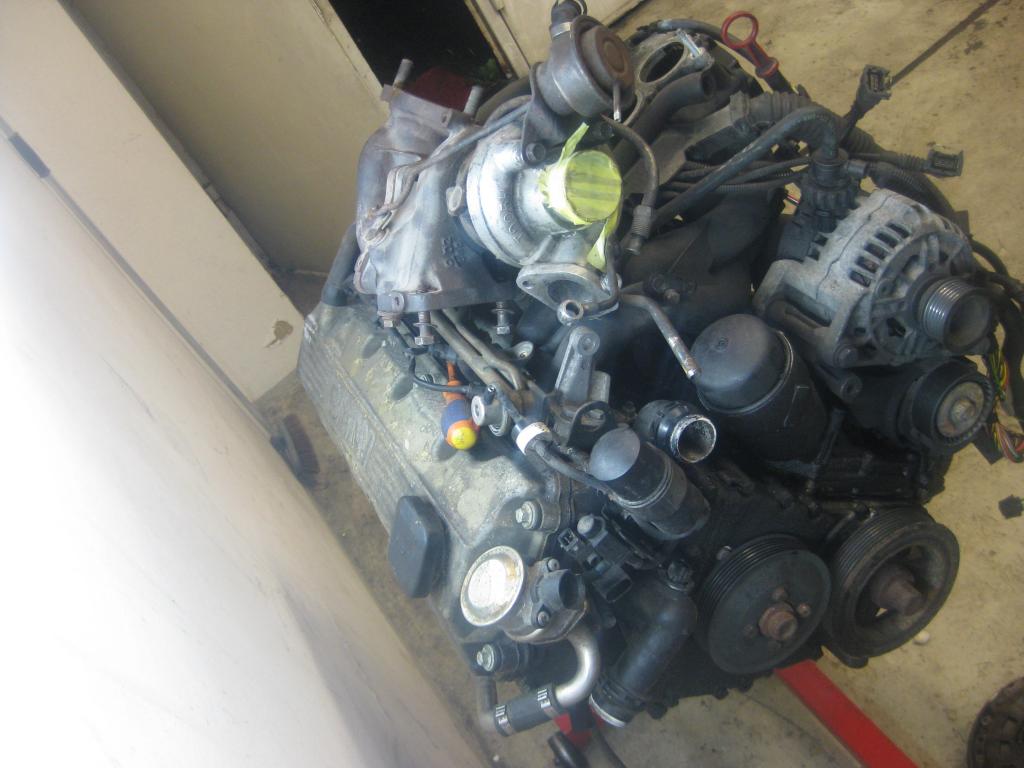 Car itself: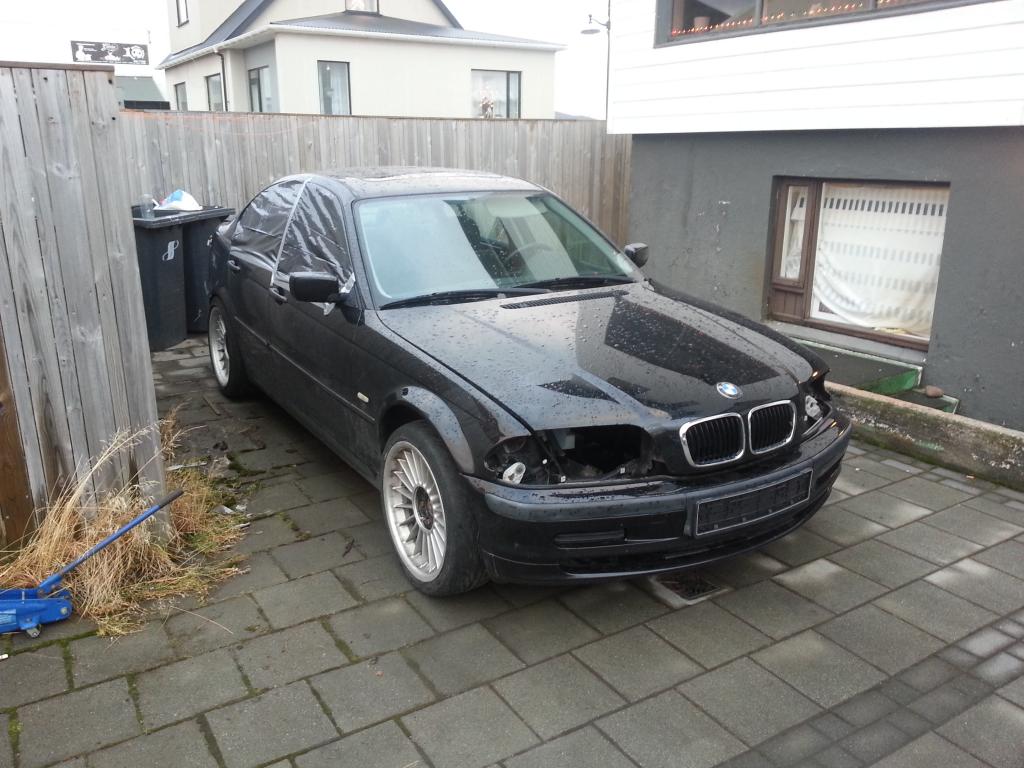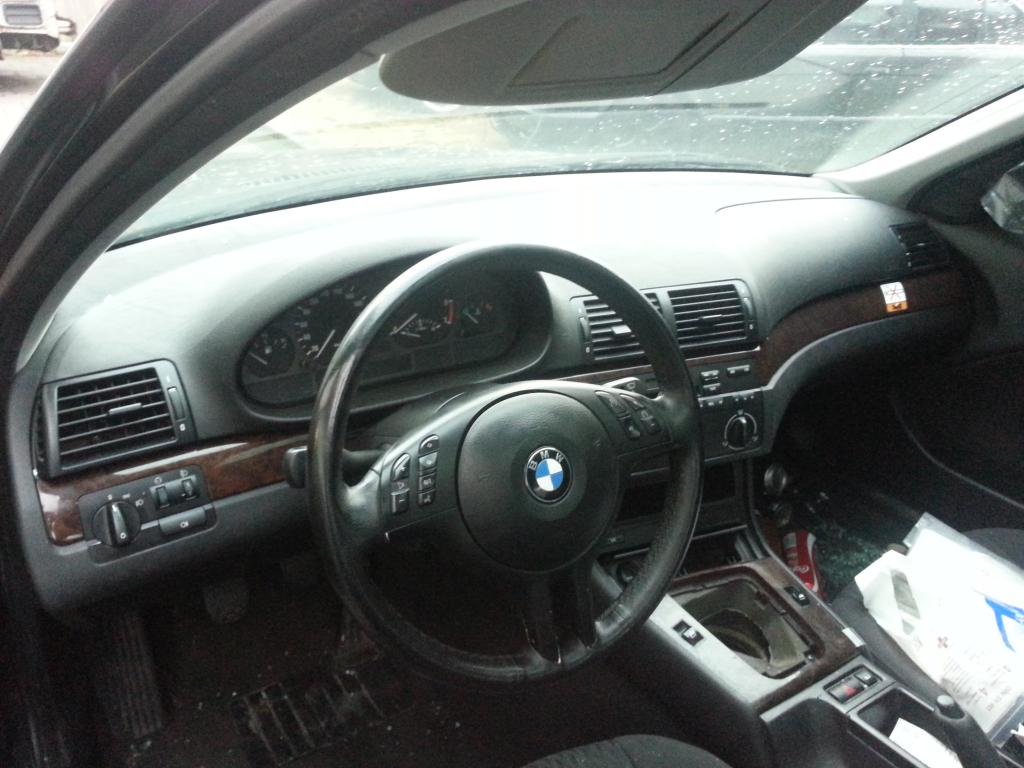 And here is the glory stuff: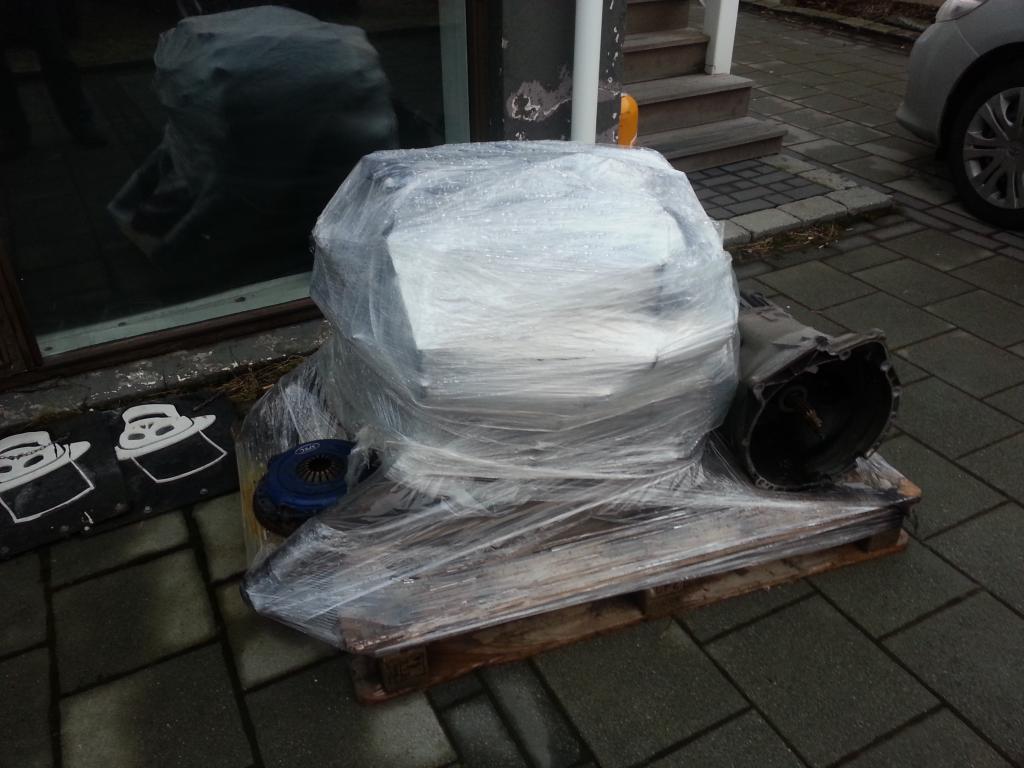 This is a M62B35TU motor, from a 535i E39 i used to own...
I sold the car and still miss it, fully serviced and maintained... next owner pampered it and then sold it on to some prick that treated it like **** and ended up destroying it...
I got the motor from the crash car but the "prick" had already parted out the transmission, flywheel and clutch...
So i will be using a M50 adapter plate and a ZF transmission from a E46 325i, will be rebuilding the transmission prior to install... Clutch is a Stage II of some cheap brand, hope it will hold up...
I have already figured out how to have the throttle actuators work, and i can see where installing the ECU and DME electrics will be easy since the E46 is sharing the same electrics as the E39, electrics will plug in on the drivers side here instead of the passenger side on E39... seems like all the plugs will plug up..
If anyone has swapped a M62TU into a E46... all info would be greatly appreciated...
Oh, and car will get a new paintjob in the coming days...
Reinorange, black top and hood...