Discussion Starter
•
#1
•
Hello Fanatics,
I had this idea researching subframe reinforcement, while my 325i auto is lower risk of cracks, I wanted to do something about it. Plates are off the table as 1: I don't have the money to pay a shop to do it and 2. I would be terrified of dropping the subframe in my garage, and I've done quite a bit of work on BMW's. I found the structural epoxy method and came up with this lower cost alternative! :idea: I had confidence too since this method was created by BMW to treat cars with mild cracking in a TSB.
I used Loctite PL Premium Polyurethane Construction Adhesive (the 8x variant). Squeezed 1.5 of those suckers via a caulk gun in the lower cavity of the left rear subframe mount (like what BMW recommends in the TSB). I took a little risk using the polyurethane, but once it cured, it is rock solid like epoxy. Also the real OEM epoxy is NLA or very pricey if you can find it (2 tubes of Loctite was $16 at the hardware store, versus $160+ for epoxy online). I find this form of reinforcement to be very practical and effective if you don't have any cracks or very mild hairline cracks because it addresses a root cause of the design flaw: too much movement of the subframe floor, particularly in the Left Rear area. Welding plates is good and all, but this is an easy first step in keeping your subframe floor in one piece. And honestly for a cheap e46 is dropping half the car's value on a subframe-out subframe reinforcement worth it? Especially for one that isn't cracked. I'm happy with the peace of mind I get from doing this since I plan on driving this thing for years.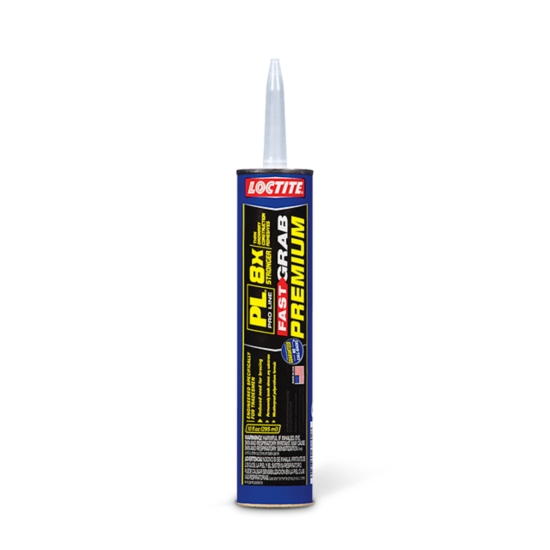 Totally subjective here but now that the polyurethane is fully cured, my butt tells me the rear feels more planted on harder acceleration. It feels almost like there's less "slop" in a way but it's subtle. Your mileage may vary but I think regardless of any noticeable effect, this is a worthwhile way to address the dreadful subframe issue cheaply and effectively!