Looking for some new rims again and have been thinking BBS CH after seeing
'Bimmerlifestyle's sedan on 18" CH's
Current wheels are OEM Style 72 that came with the car. Needing rear tires
soon, so could just buy new wheels/tires instead.
I'd be going with an 18" staggered setup with slight concave to the rear.
Have attached pictures of the current setup, and then a photo of 18" CHs
found on google.
Wheels in my sig are gone btw, couldn't live with the ride on 19's where I am.
Any input and thoughts appreciated. :hi:
MV1 Style 72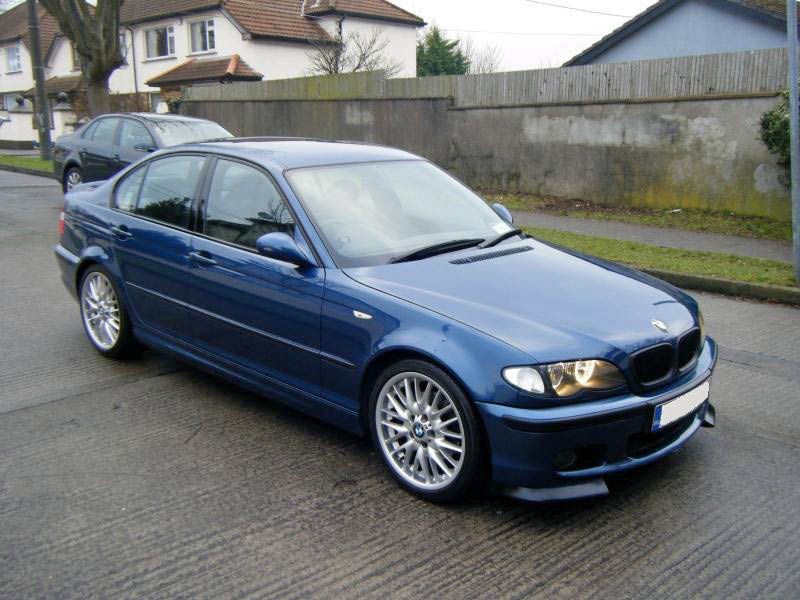 BBS CH 18"