Discussion Starter
·
#1
·
Well i thought I would actually start a build thread from when i first bought the car to as it is now and just keep updating it as i go....
So to start with, you probably seen these pics but theres been a few updates since which I'll get to eventually.
so this is from the original advert when I bought the car...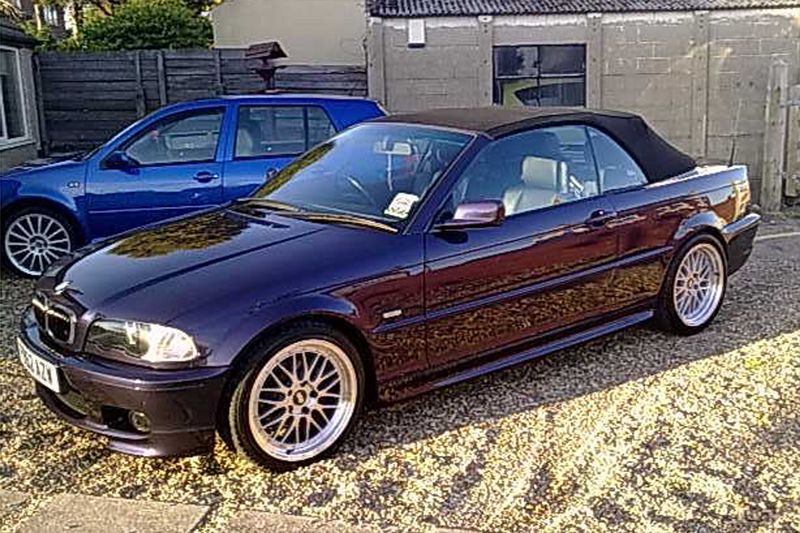 So first thing I did if i remember correctly was the angel eyes were fitted...
After the angel eyes my car paid a visit to Bespoke Leathering in Birmingham to sort out the interior, couple of repairs and a refurb on the seats to bring them back up to spec, unfortunately no pictures of this.
so after this I took her for a little photoshoot at several locations I know and also mounted my rig on it for some moving shots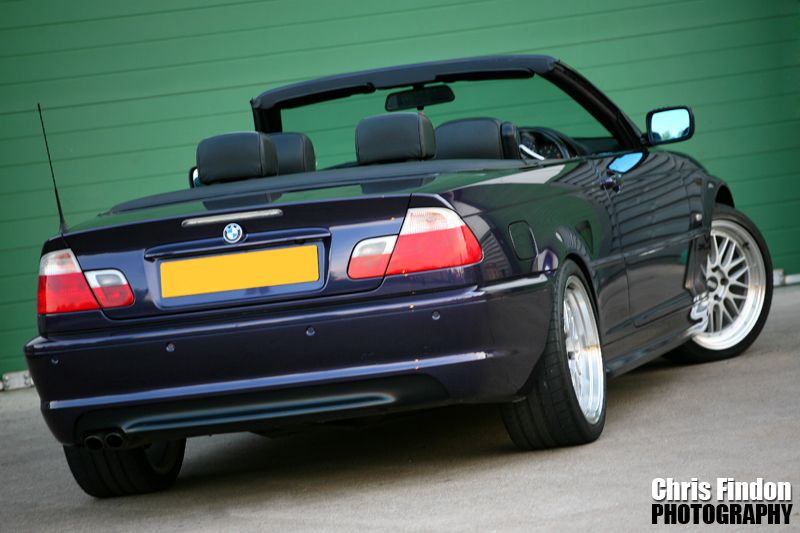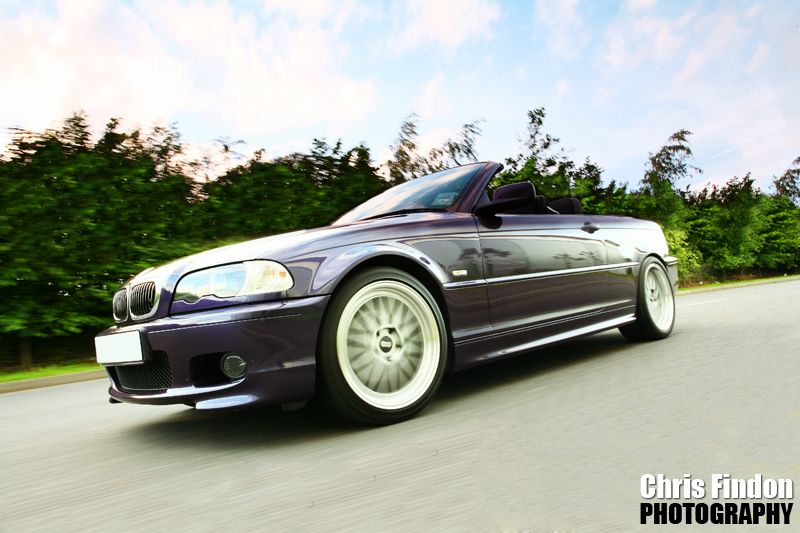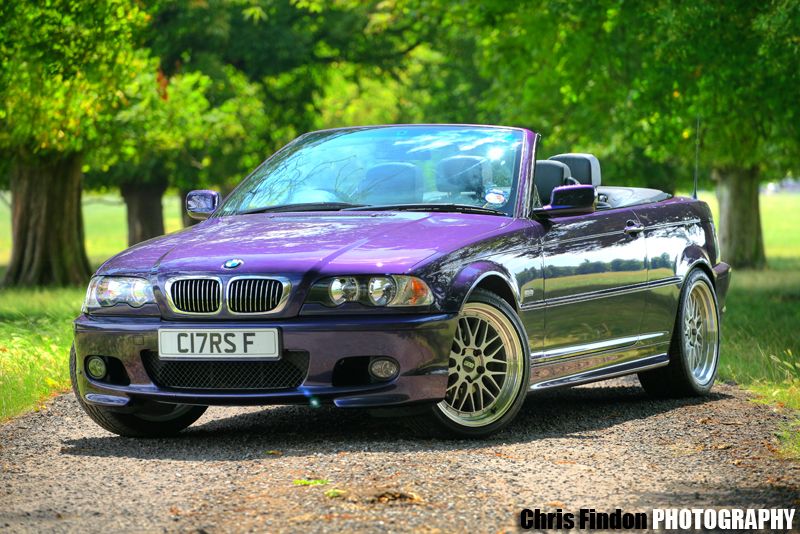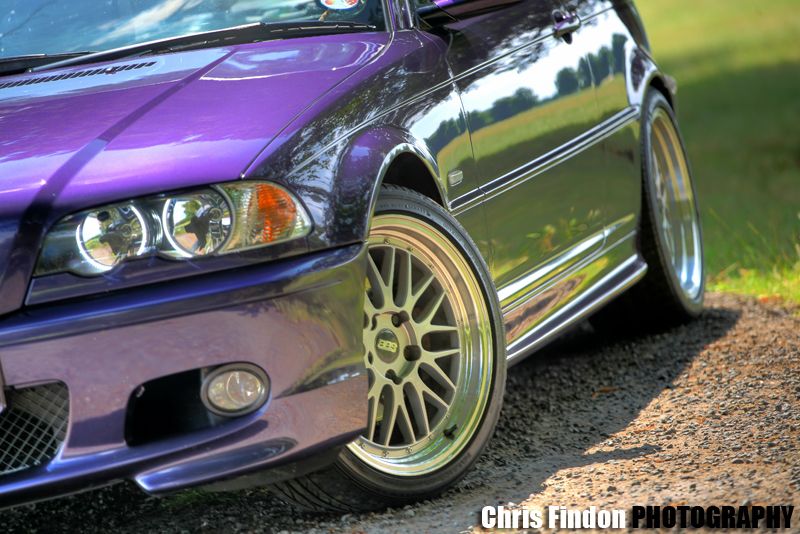 Next after this was the black grilles and short aerial...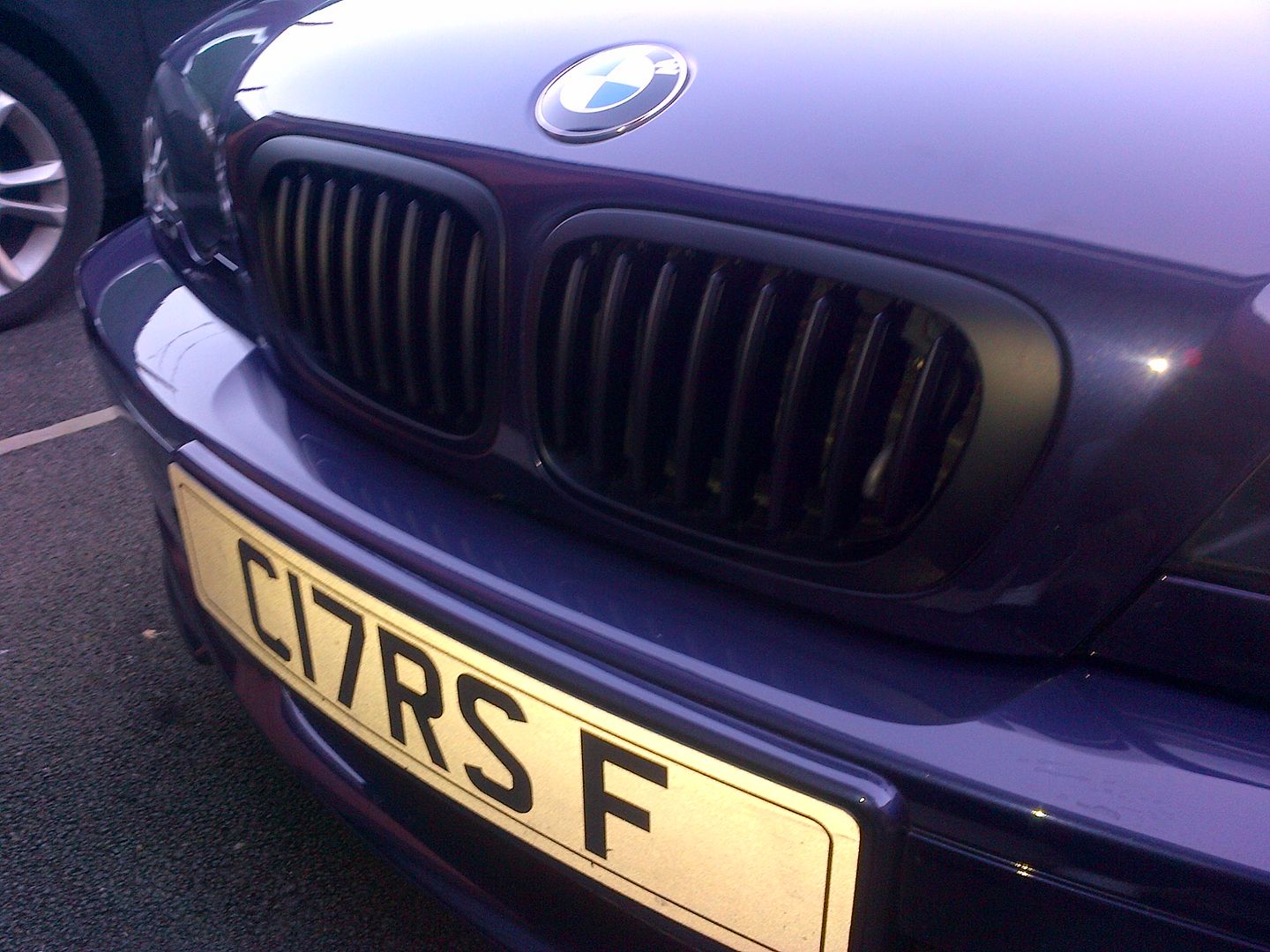 Then after this came the Hamann Exhaust, courtesy of Autovogue in Stafford who kindly fitted it for me aswell.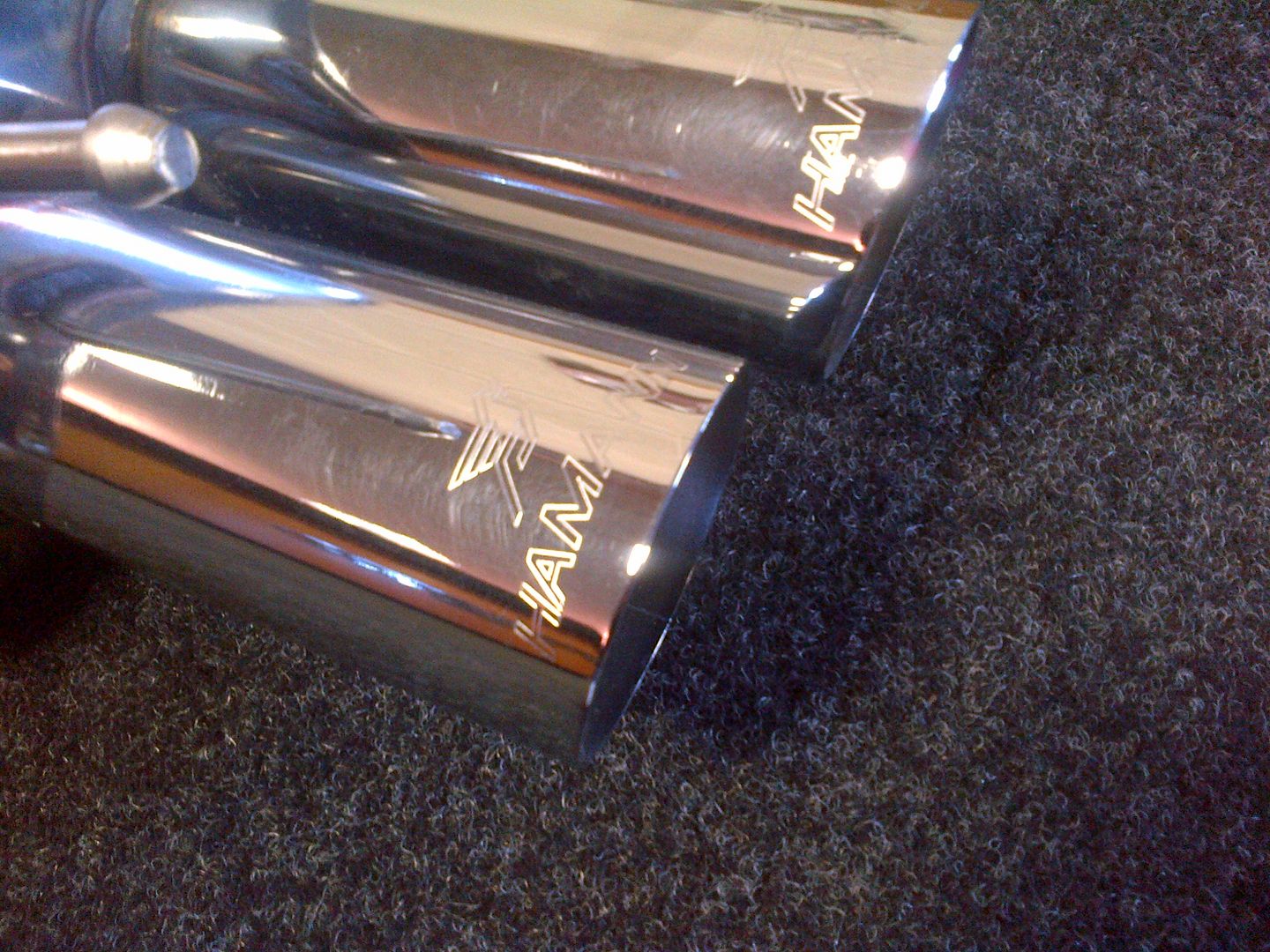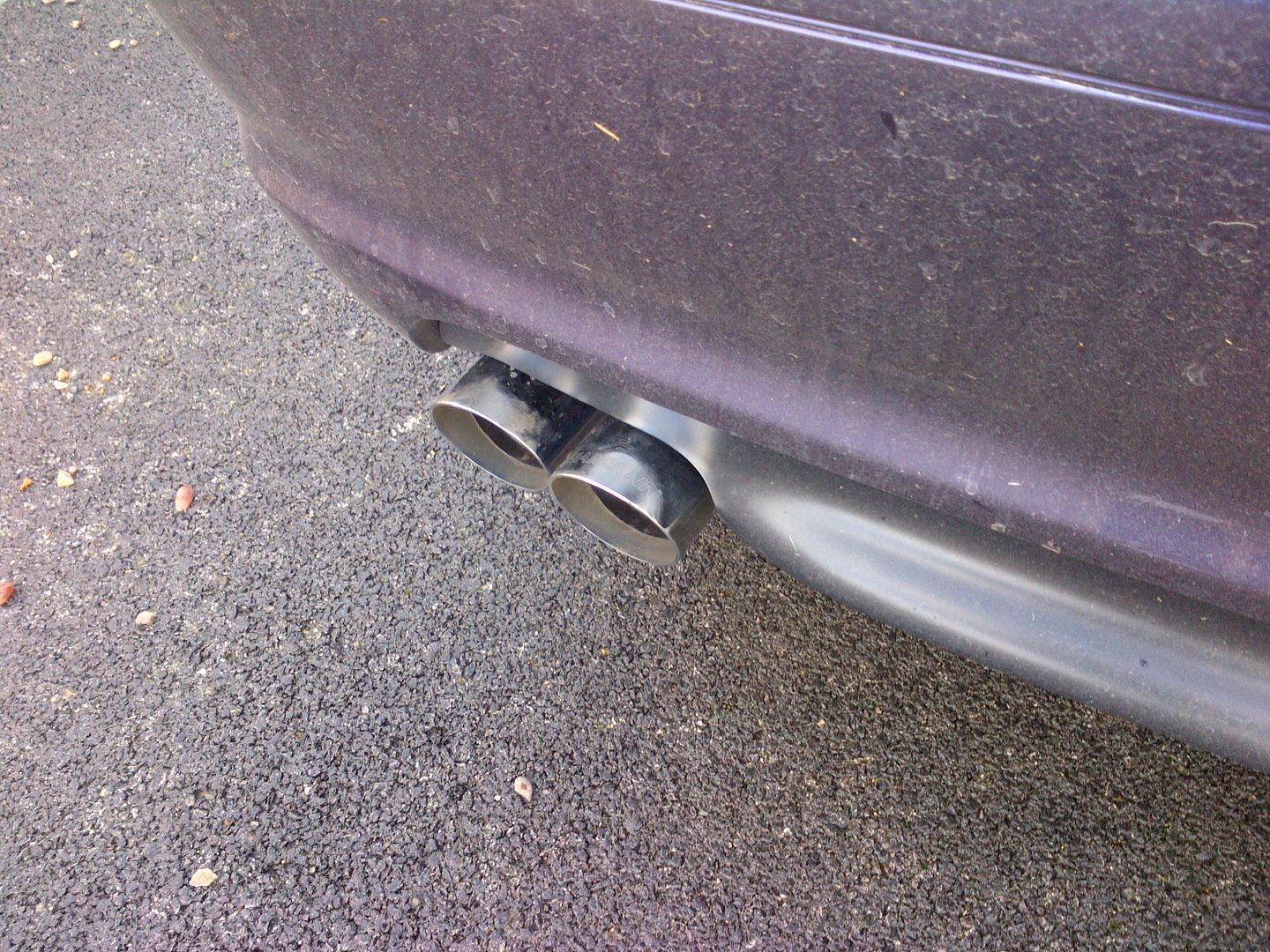 so then a couple more pics when I quickly through it in the studio after photographing a TVR
Then came the suspension and brakes, fitted were FK coilovers and Mtec Drilled and grooved brakes all round...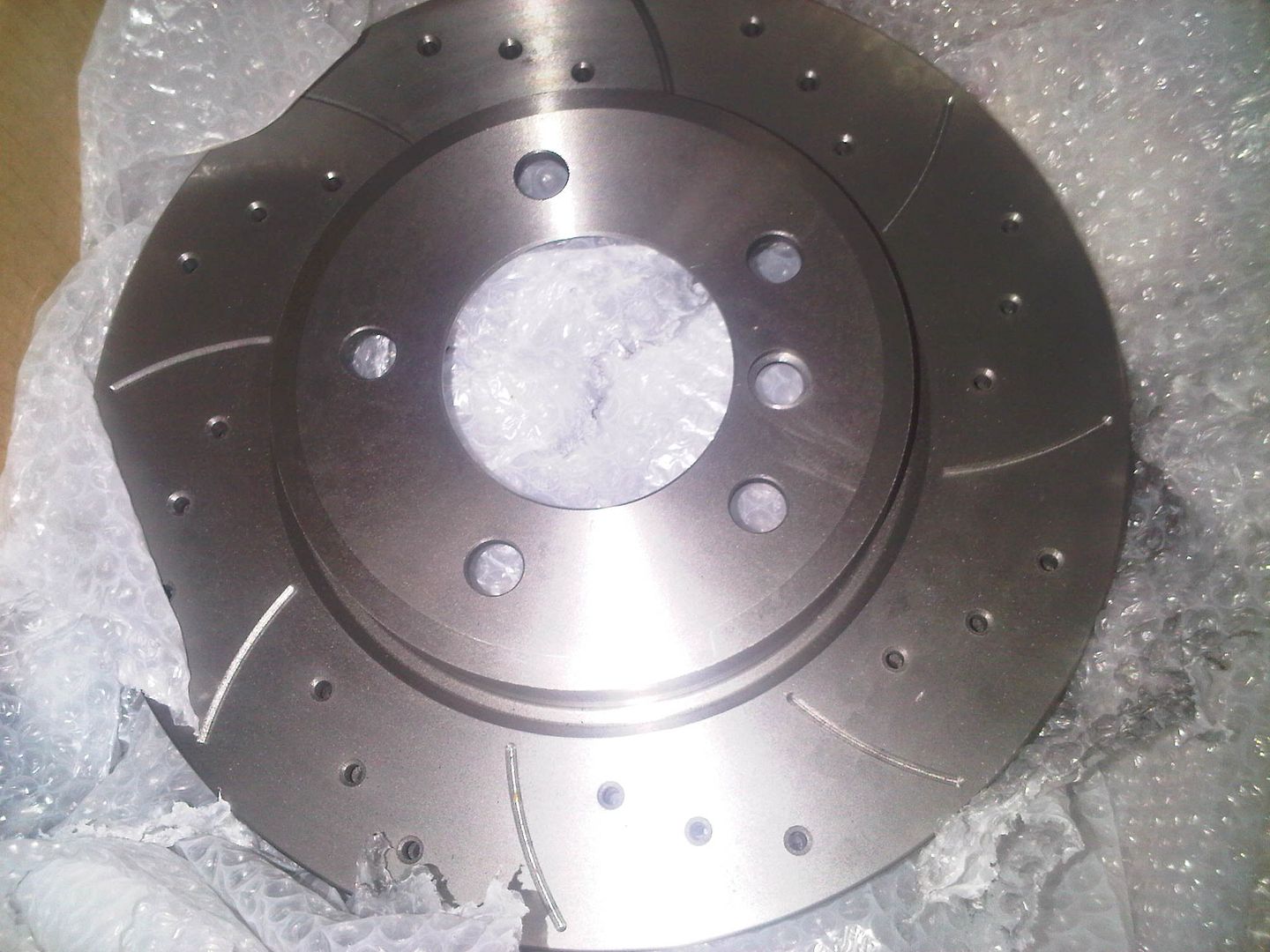 So then after this, I wanted to experiment on a style of photography called light painting...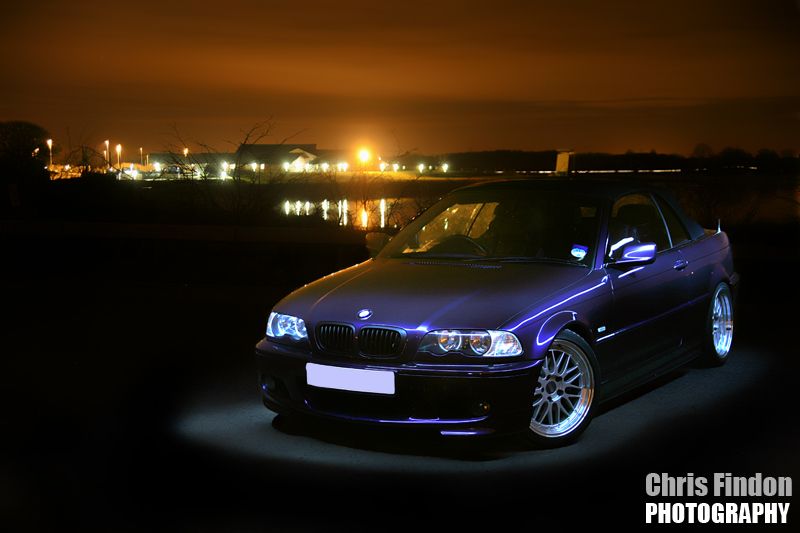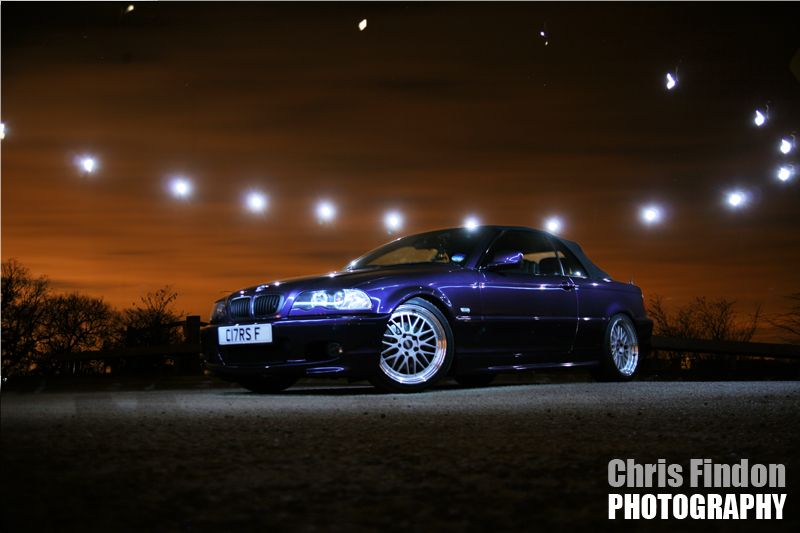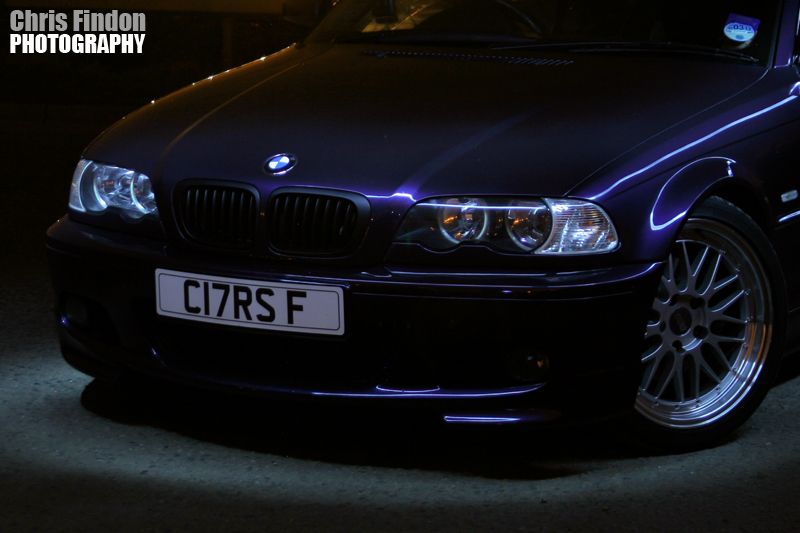 and to finish off today, I got the depo side repeaters and indicators fittted and gave the car a clean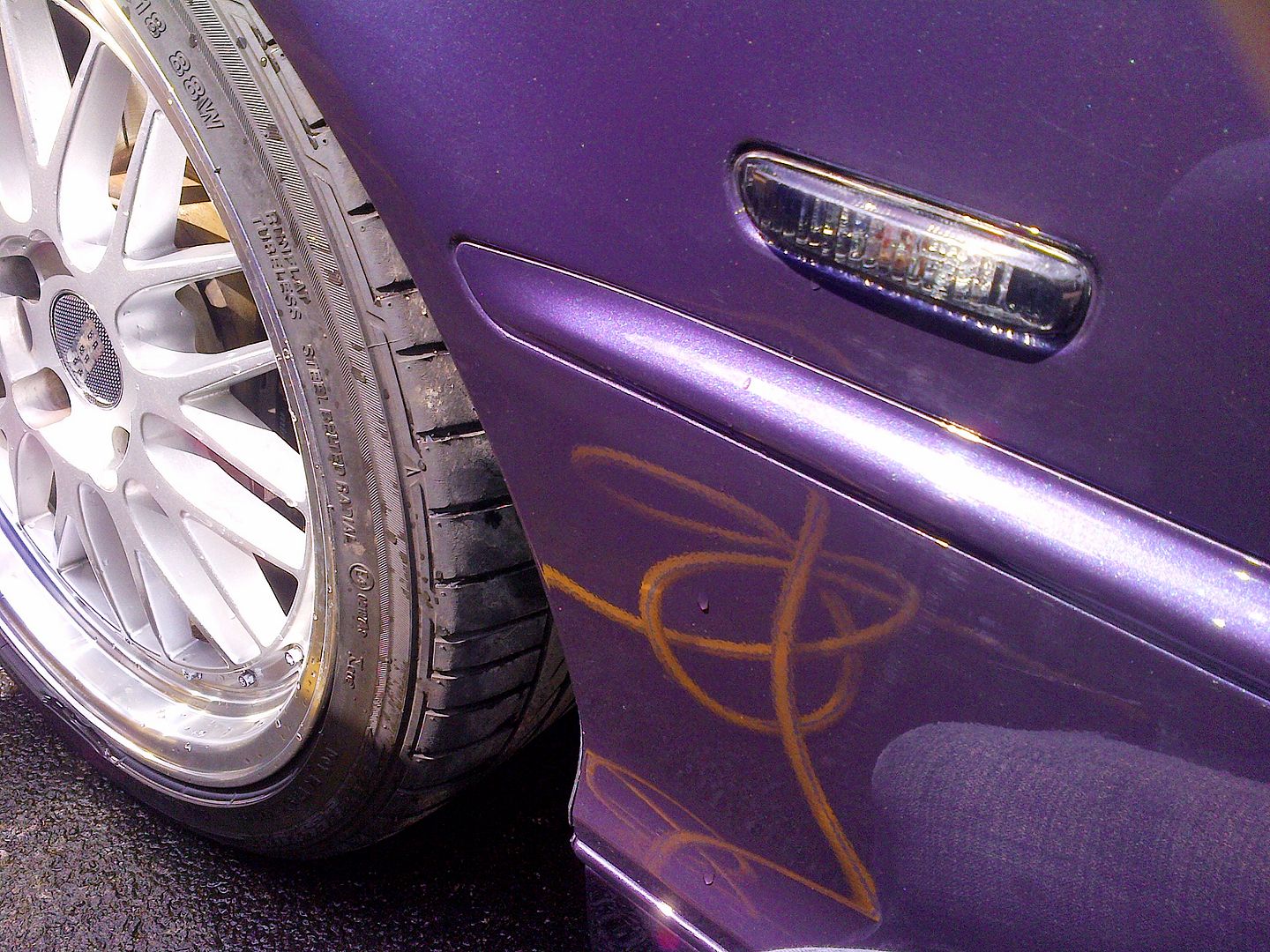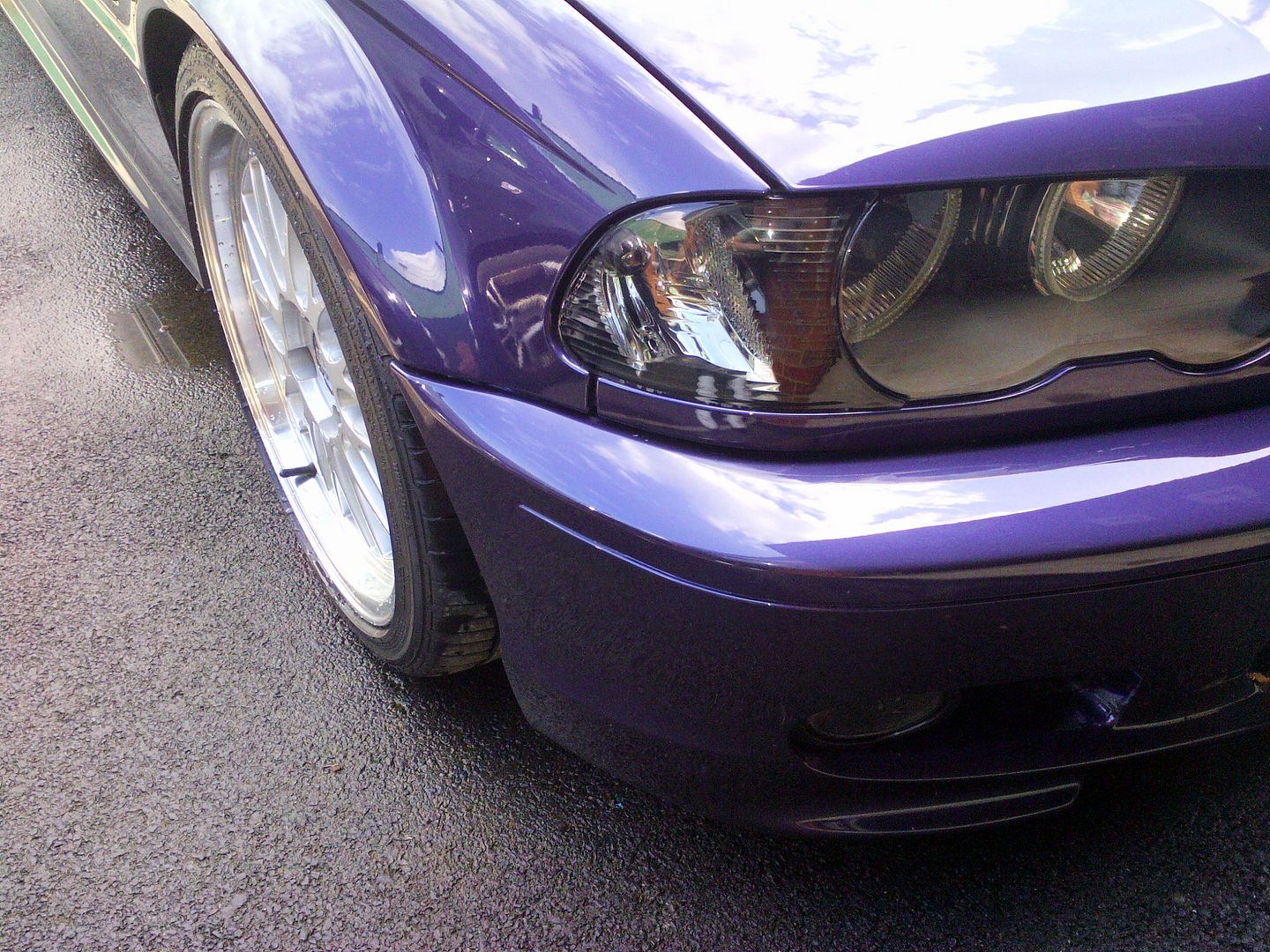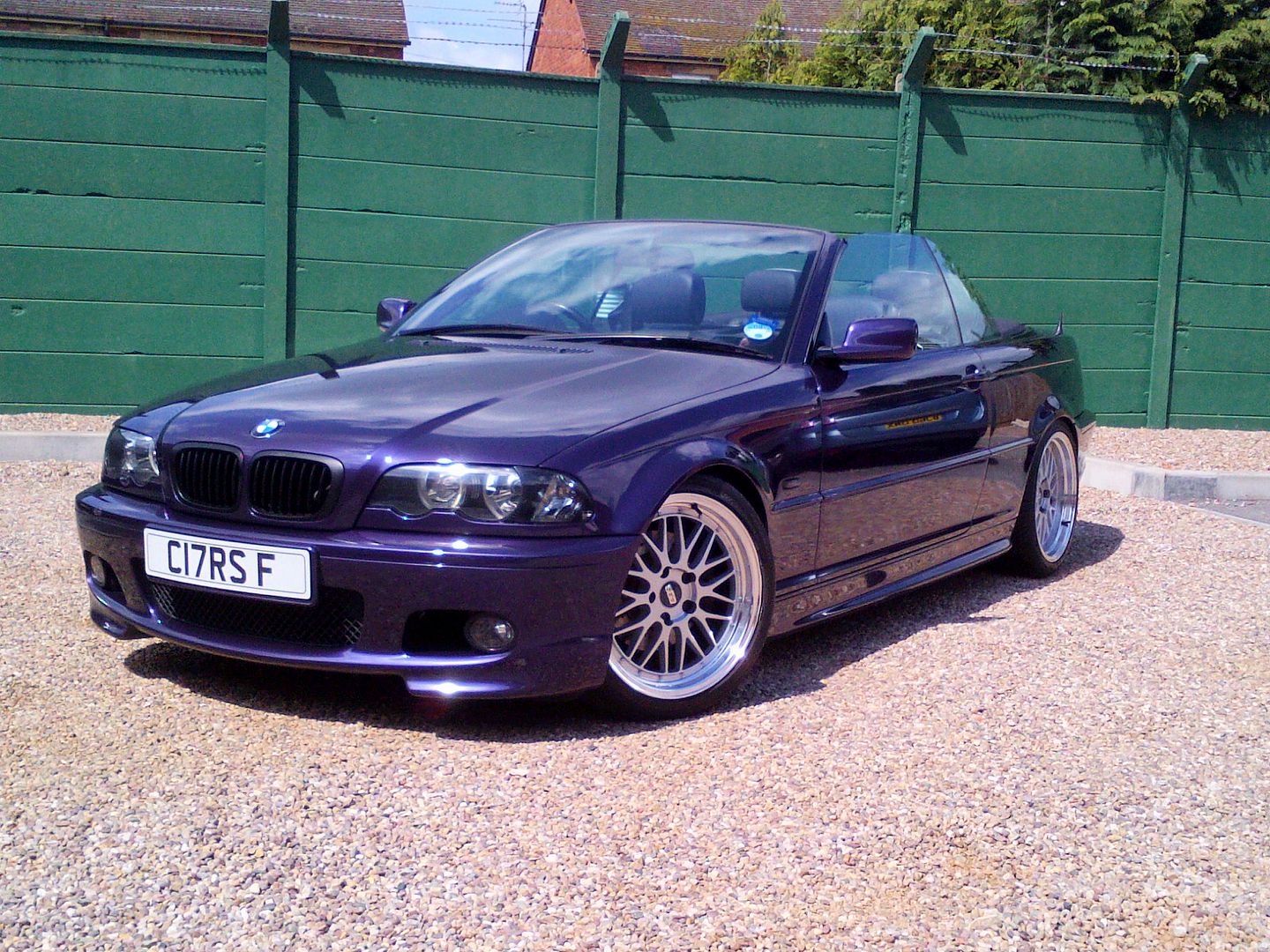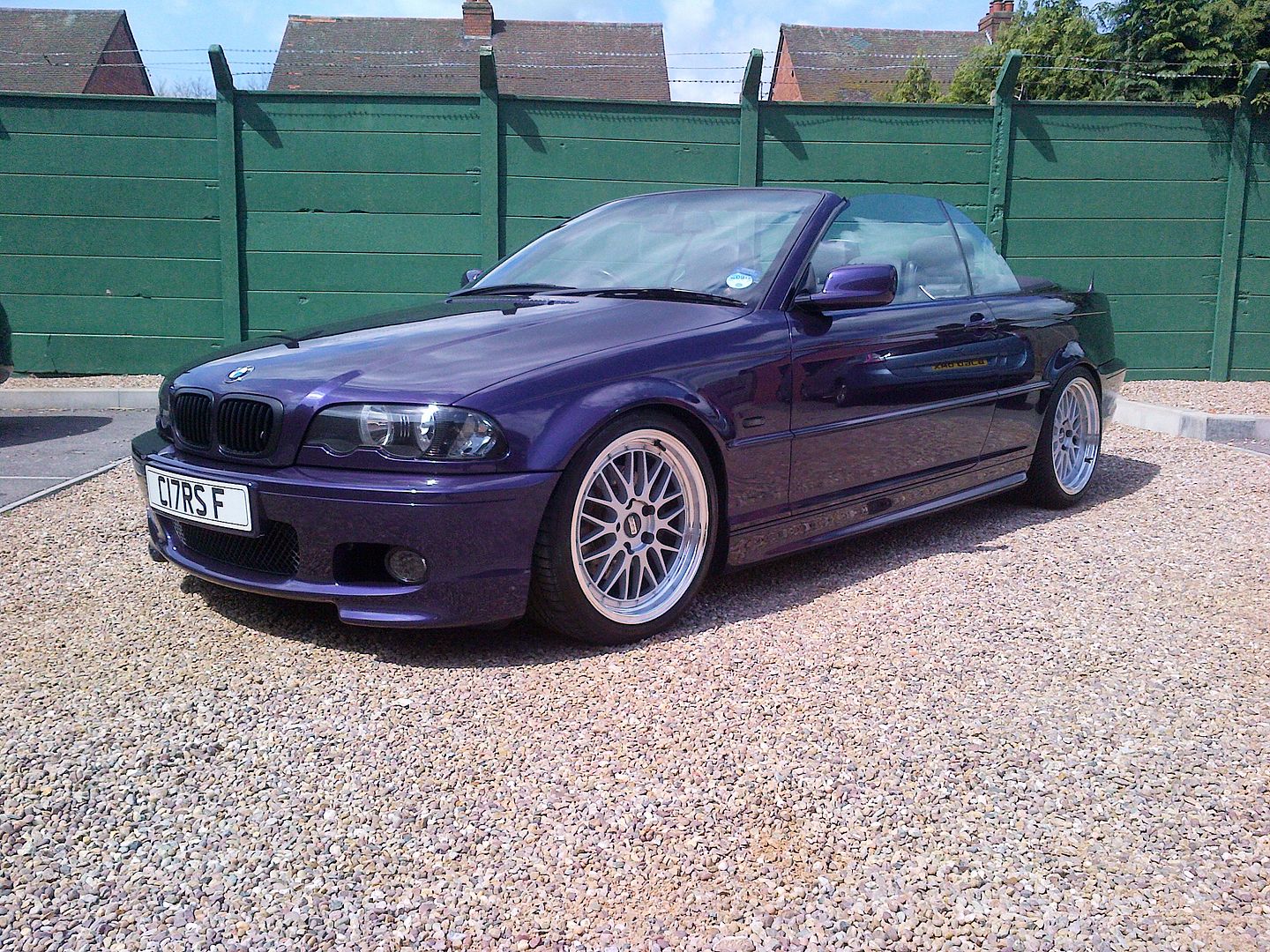 Well as the weather has been alright today decide to get the wheels off, clean the back of them and paint the calipers etc.. decided on hammered gold.
Wheels have never been done since i bought the car and the previous owner didnt do it either.
Before
After
Before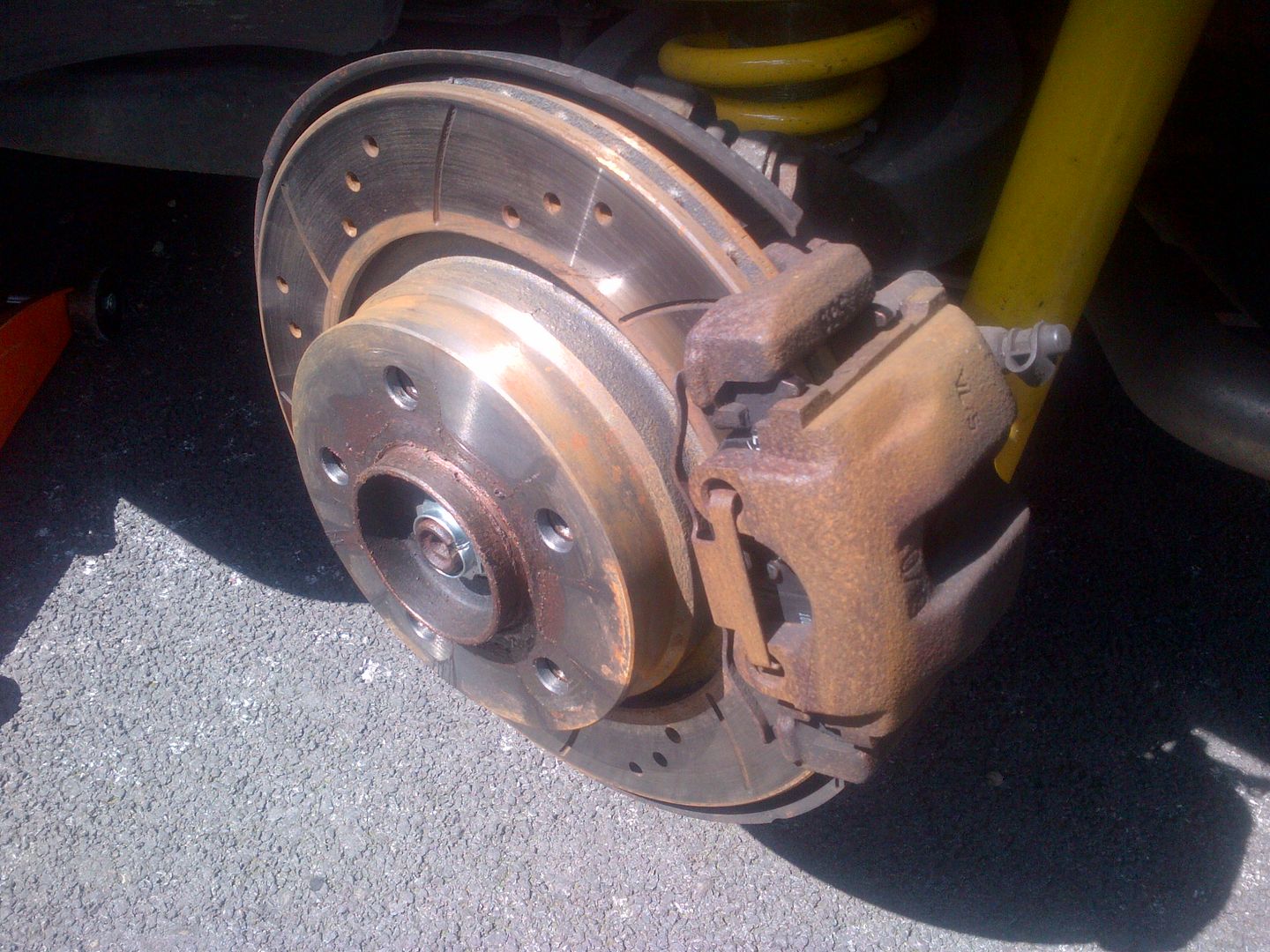 After