Discussion Starter
·
#1
·
Picked up my car with the dash Lit up!!!! :censor: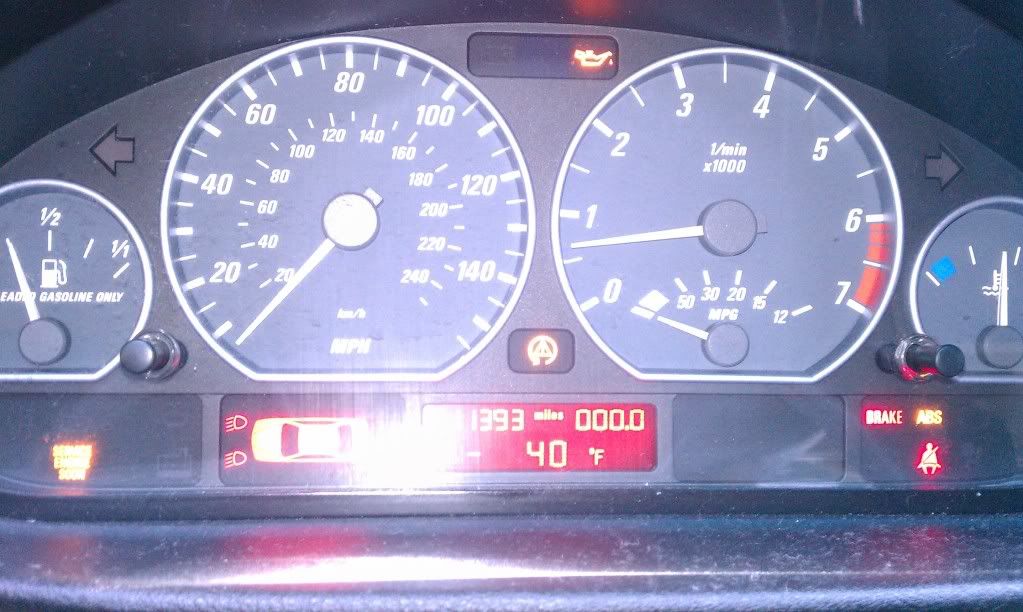 So I'm sure everyone has a story like this. You bring your car to the shop to fix something and come out with problems.
Soooo, I purchased a M-Tech II Bumper, front & back. I needed it to get painted and fitted. So I bring it to a local reputable shop.
For one they took longer than expected. This is maybe, a 3 day job, if that.
Then I come to the shop and my car is gone, he brings it to his house a few blocks down to store because of the amount of cars waiting to be serviced.
Long story short, My car came out the the fuel gauge going bonkers and my speedometer not working!!! :banghead:
Come to find out, my Rear Wheel Speed Sensor is "not working" and my fuel module by the back bumper might be damaged.
I'm now going through a fight with the shop owner to fix it or replace all the parts!!! :ben:
What do you guys think I should do!?