Fortunately I had my secondary air pump and valves replaced under the CPO warranty. But my CEL returned several times. Which led me to feel that carbon build up in the exhaust valve passages used by the secondary air system, like the 540 in the pic was causing the low flow.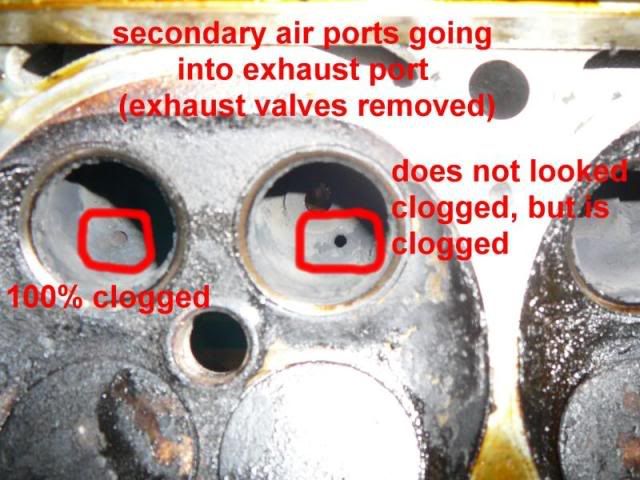 To clear this carbon, pour Seafoam into the hose from secondary air pump to the valve and engine port before the cold engine is started in the morning.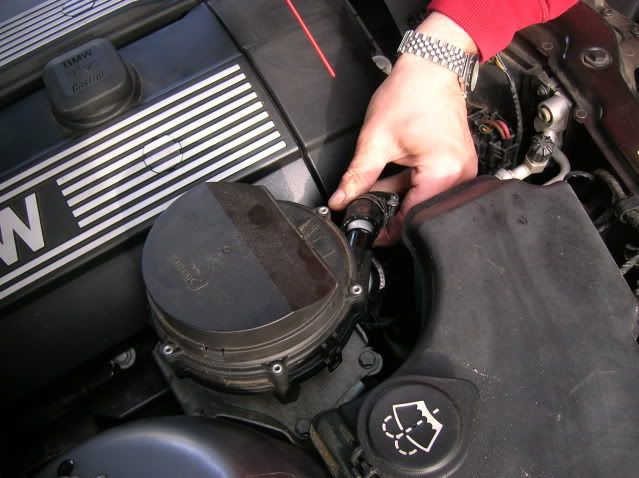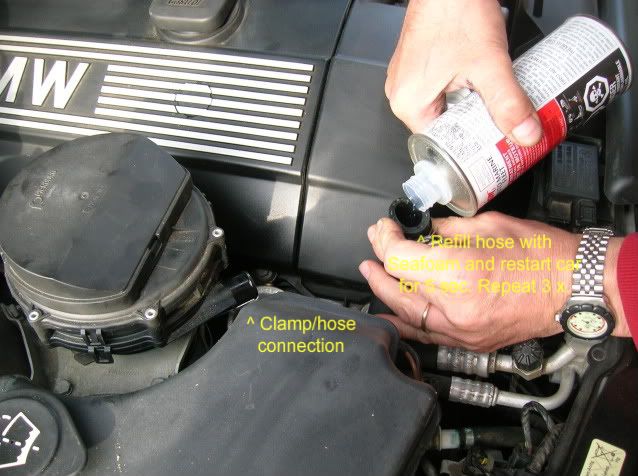 The hose will hold just over an ounce of Seafoam. Reconnect the hose and run the car 5 seconds so the air pump blows the Seafoam into the exhaust port. Repeat this fill and restart 3 more times only running the engine 5 seconds so the secondary air pump runs for the 3 fills.
Then let the engine sit 15 minutes and warm up the car. There will be significant amounts of Seafoam carbon burnoff in the form of white smoke. The carbon burnoff will clean exhaust areas in the path to the O2 sensors that measure secondary air flow.
Since doing this using a couple of cans over a few months, the CELs have gone away and the engine feels smoother.