Sup guys, I know its late, but im just putting together a little thread of my future mods I purchased.
Be ready for some blue balls boys :4ngie:
This is only a really small portion of the garage. :4ngie: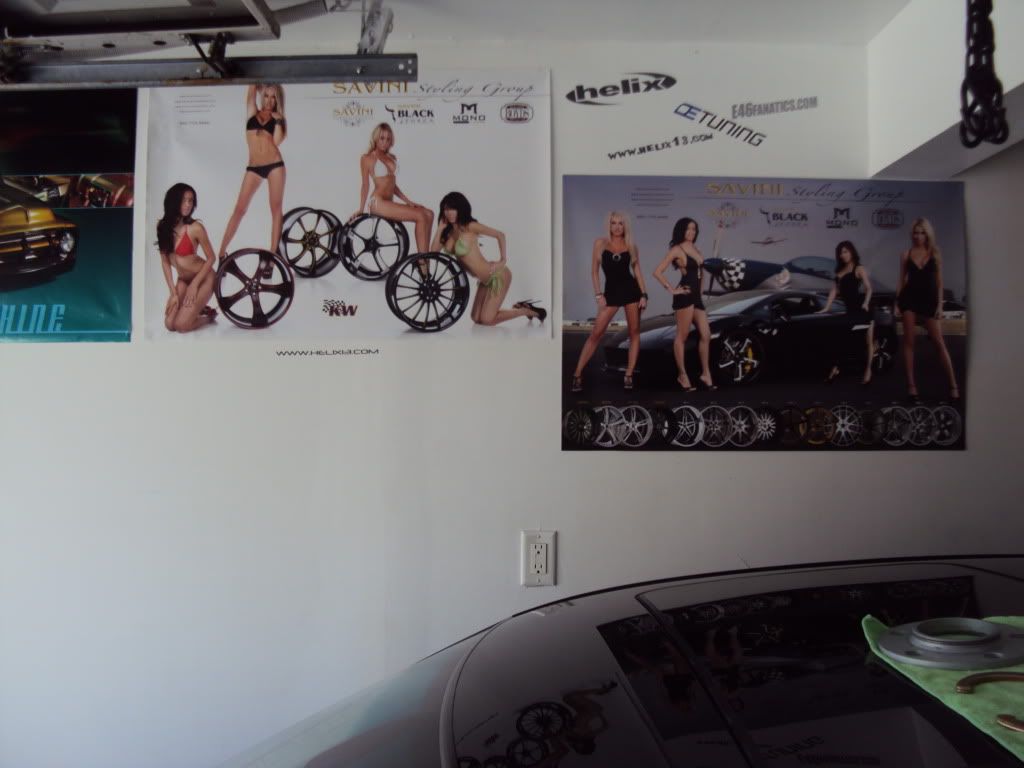 Chrome Be gone :craig: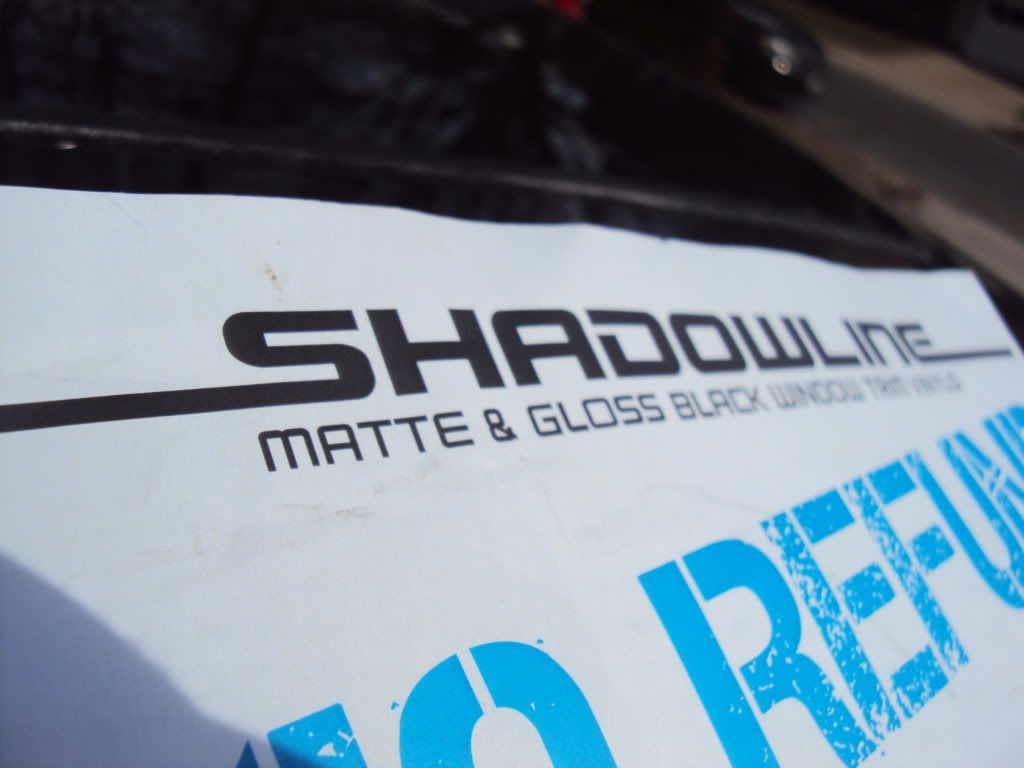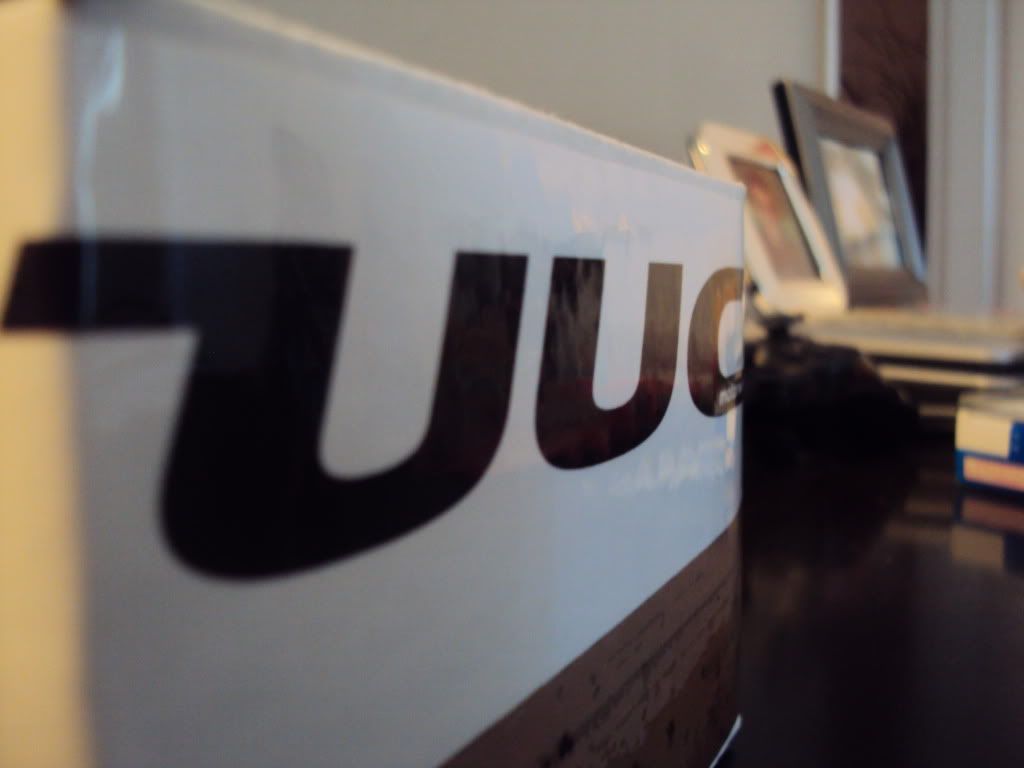 :4ngie: Ya know whats inside?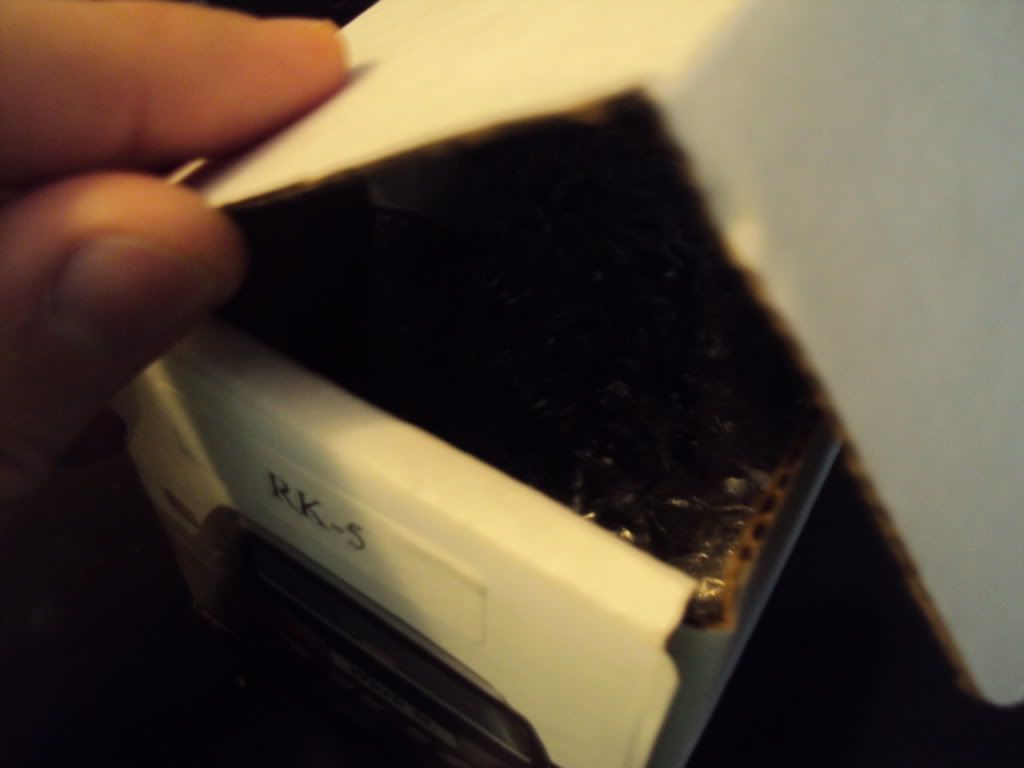 Picked up some new pads!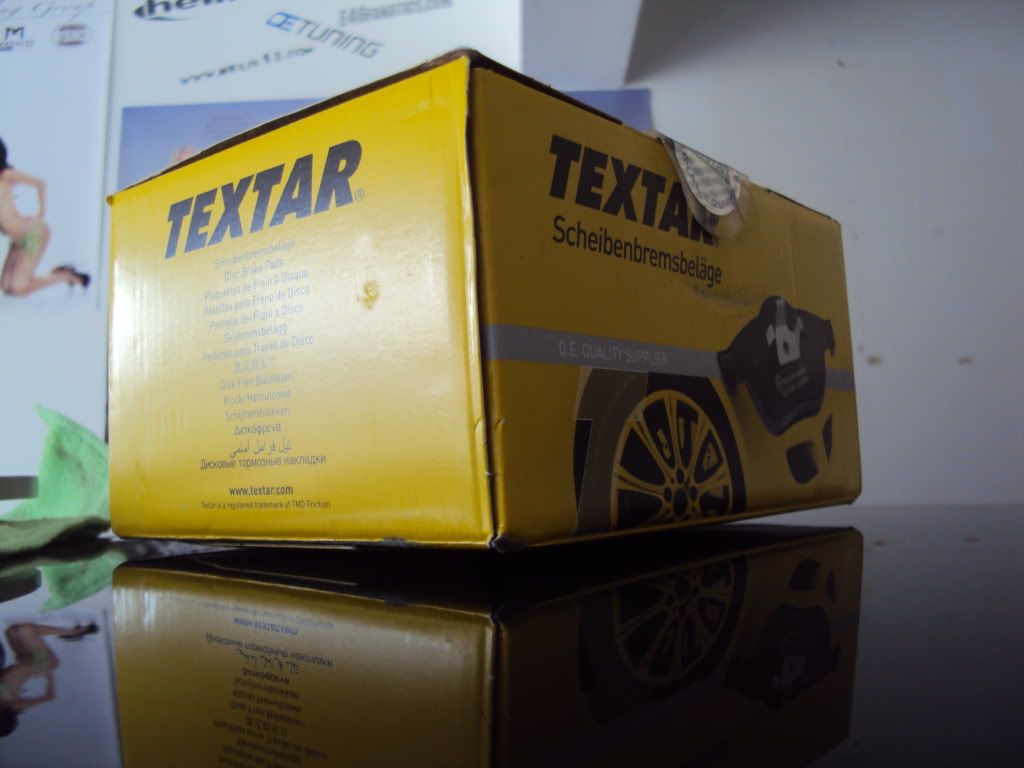 Saved the best for last :4ngie:
I checked today's forecast and they said theres a high chance of more low with good percentage of stance. :evil: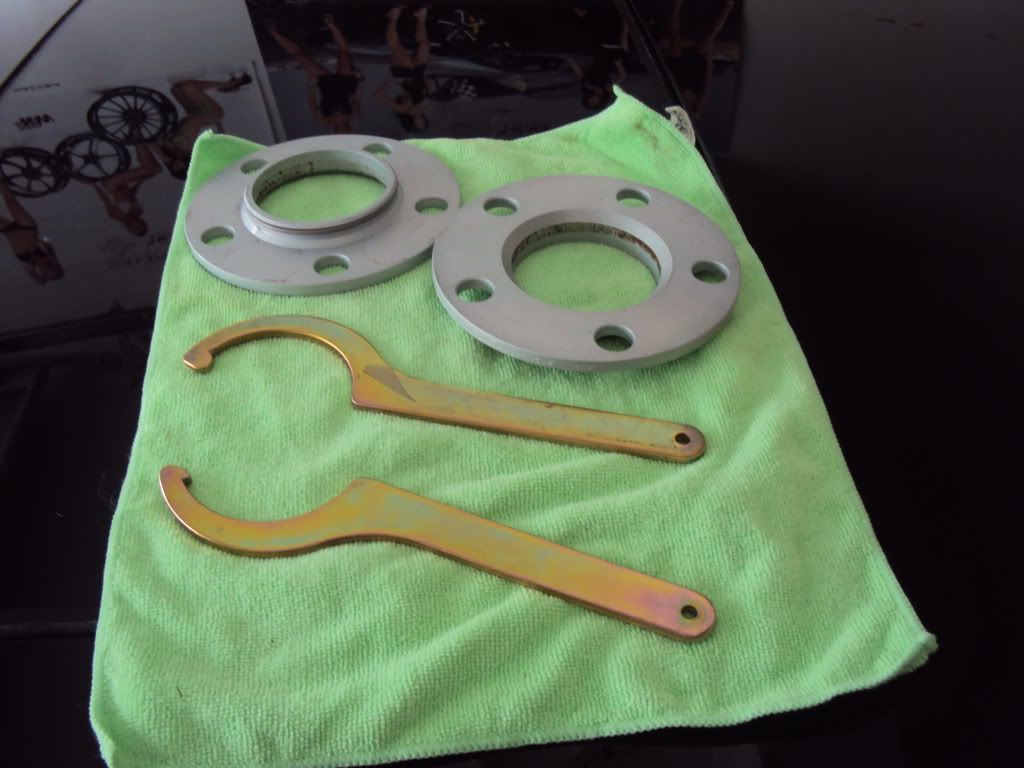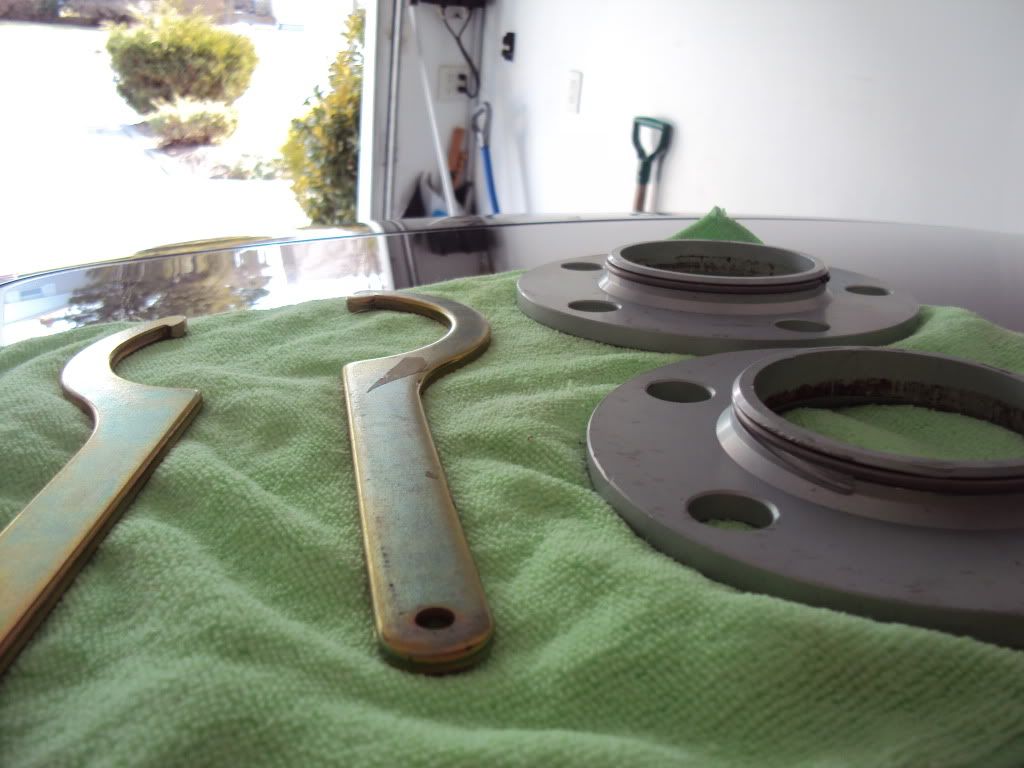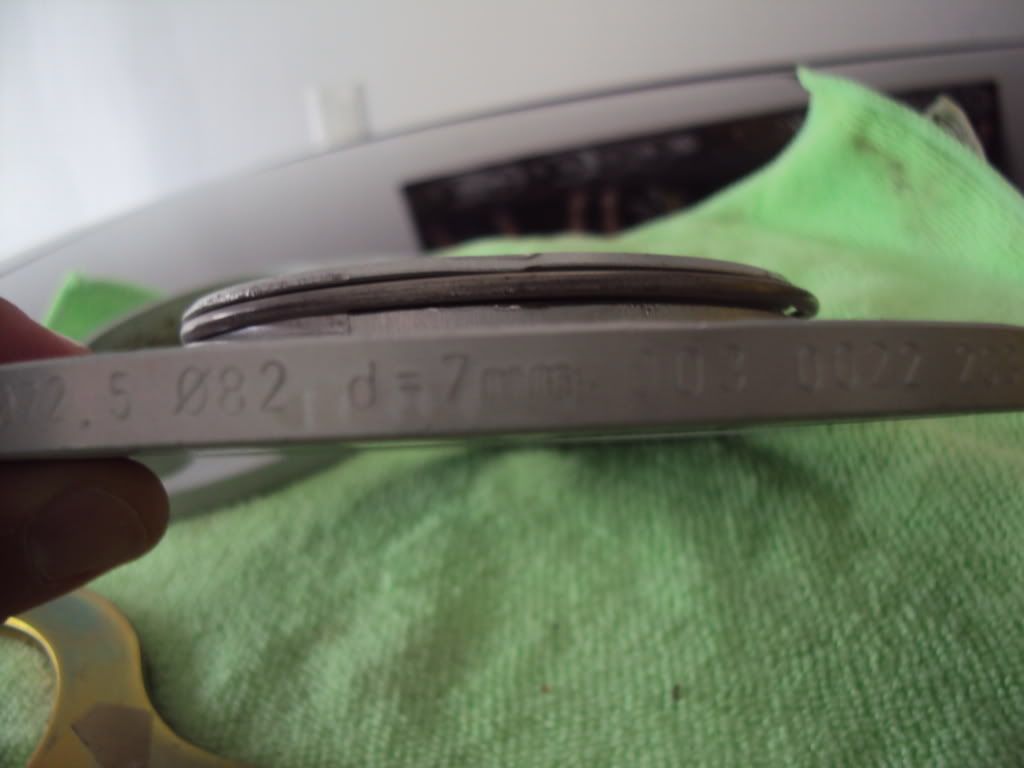 Enjoy Boys! I'll keep this thread updated as much as I can See you soon.:flipoff: