Hi everyone,
I just replaced my RTAB's (Rear Trailing Arm Bushings) with my buddy this weekend and wanted to offer this tool to anyone who wants to replace their RTAB's. The tool made everything so easy that I just can't image tackling this project on without it. It is very simple to use and works perfect.
If you are interested in borrowing the tool for your RTAB replacement, feel free to PM me and we can arrange a time for you to pick it up.
You can rent the tool for an entire week for a total of $20.00.
If I don't have anyone lined up for the week after, you can hold on to it for longer.
I would require a $80 deposit, $60 of which will be returned to you when you bring the tool back to me. Willing to ship the tool out to non locals, but buyer pays for shipping. Fit's in the flat rate USPS envelope for $5.25 each way.
Picture (Taken by my friend Kalim) of what the RTAB tools like in action.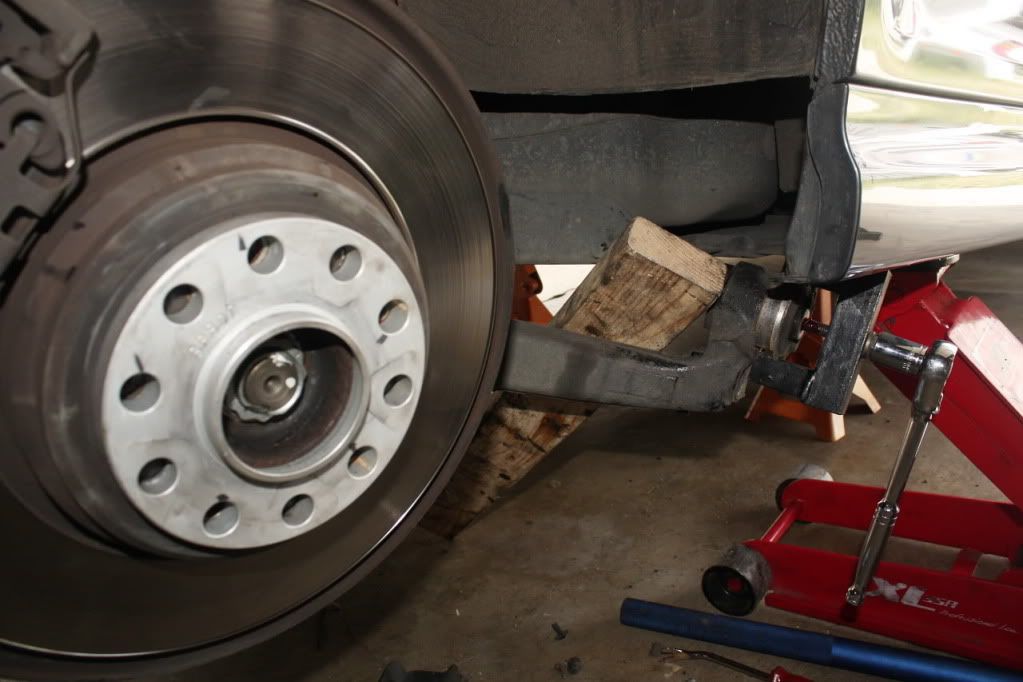 Thanks.