Resolved : the cables I had were bad, used my friends cable and it worked right away
This is the cable I used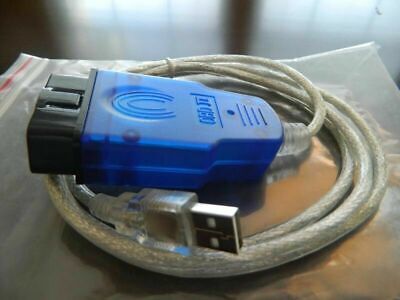 USB cable for Triumph Motorcycles TuneECU FTDI. Ducati models are only supported by TuneECU for Andriod. We include the driver download link and the link to the TuneECU Website for the Free software download.
I have some trouble with BMW Flash and MSS Flasher, when I try to read the ECU in my 2002 m3 I get an error :
In MSS flasher it says this:
Detecting FTDI ports
Found 1 device
Port opened
Timeout waiting for echo from FTDI
Trouble Iding the ECU
I tried using the Ross tech vcds and bmw scanner 1.4 FTDI cables
In BMW Flash I got the message attempting to communicate to ECU and then it went back to the main screen.