Discussion Starter
•
#1
•
So i finally got my new lenses in from Khoalty ~$75 for the pair plus shipping.
I used this DIY:
http://www.khoalty.com/blog/bmw-e46-headlight-lens-replacement-diy/
I have polished my old lenses before and was never happy with how they came out for the amount of effort it takes. Plus in 6 months they are all fogged again.
It took about an hour to do them both.
What a huge difference it makes. So glad I went with new lenses.
I thought I would post some pics in case anyone is trying to decide whether to do this or not. I say it is definitely worth it!
Here are some pics:
BEFORE:
DURING: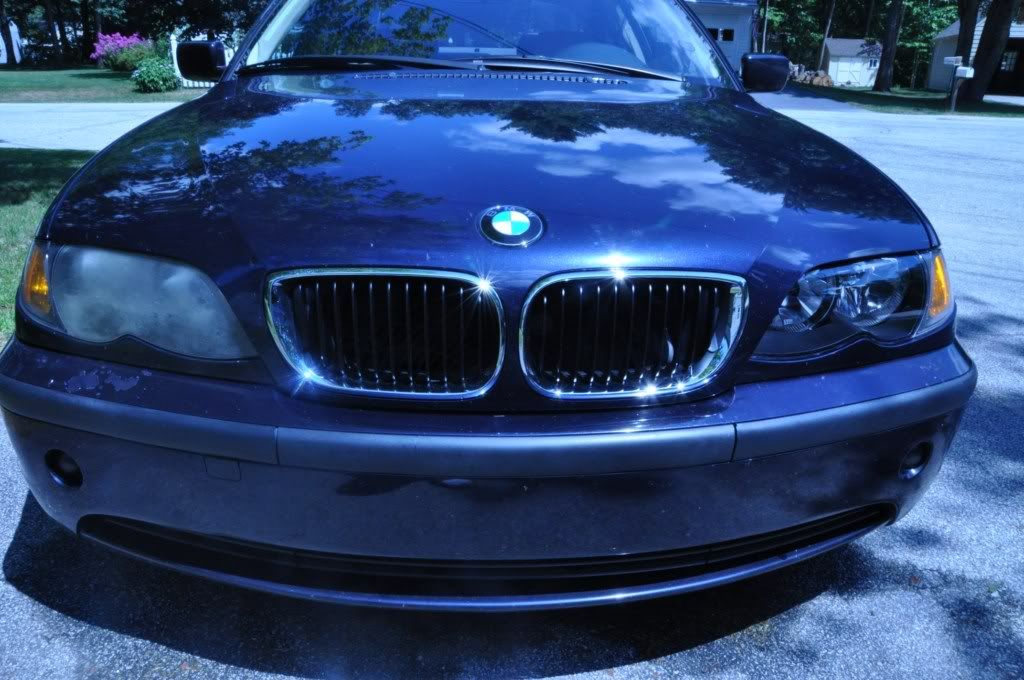 AFTER: