Discussion Starter
·
#1
·
...of what I've been up to.



The M3 is off the road yet again. Velocity stacks. Clutch/Flywheel (Spec), coil packs, new rear section, new lip. Major shoot coming soon, till then----enjoy!

Stanced and 10' seconds.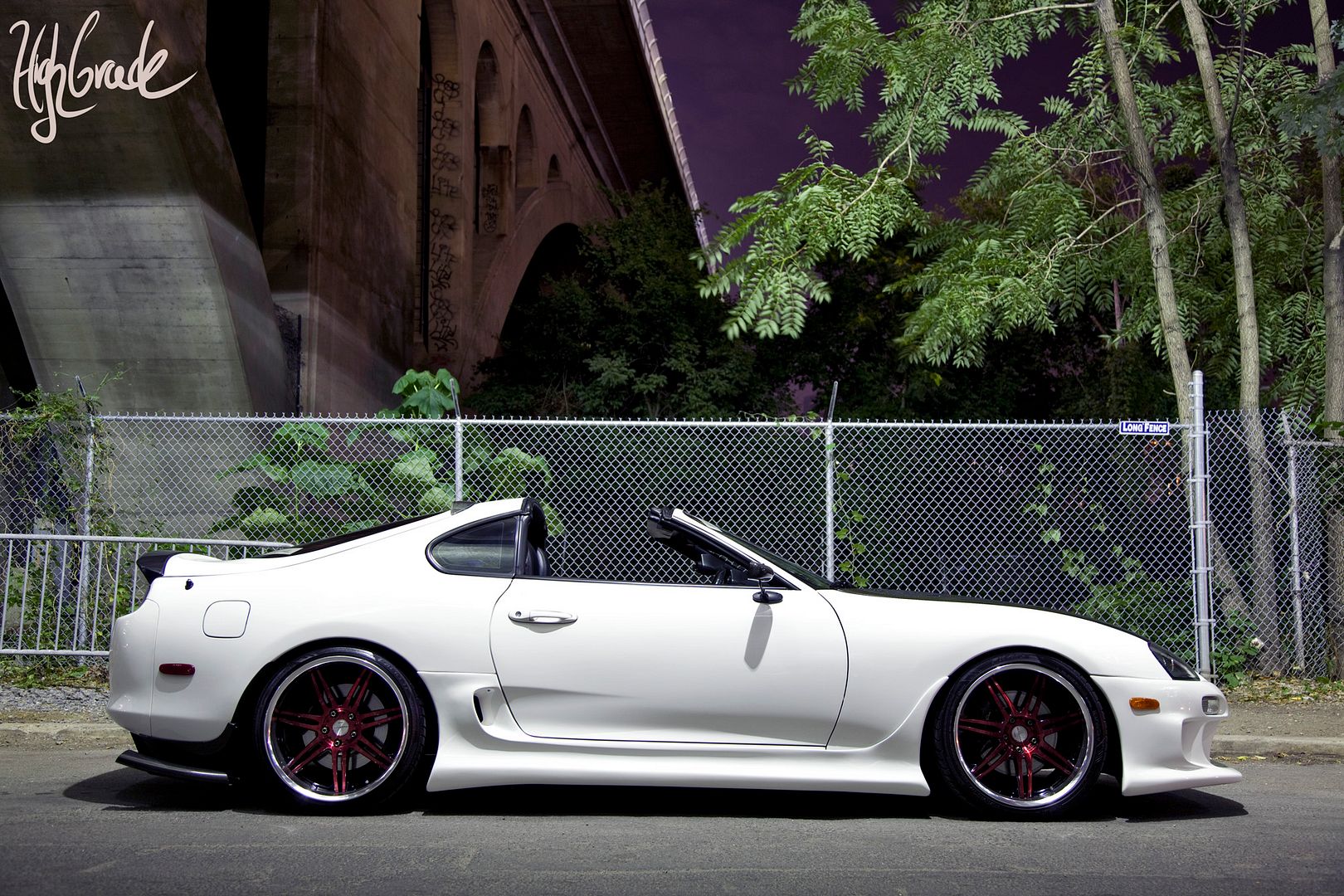 This car has a very interesting owner, my boy Al. He works at the Capitol building here in DC and this car was shot underneath the heavily guarded underground garage underneath the Capitol compound. He is currently running for Hawaii' State Legislature. Will make for an interesting read!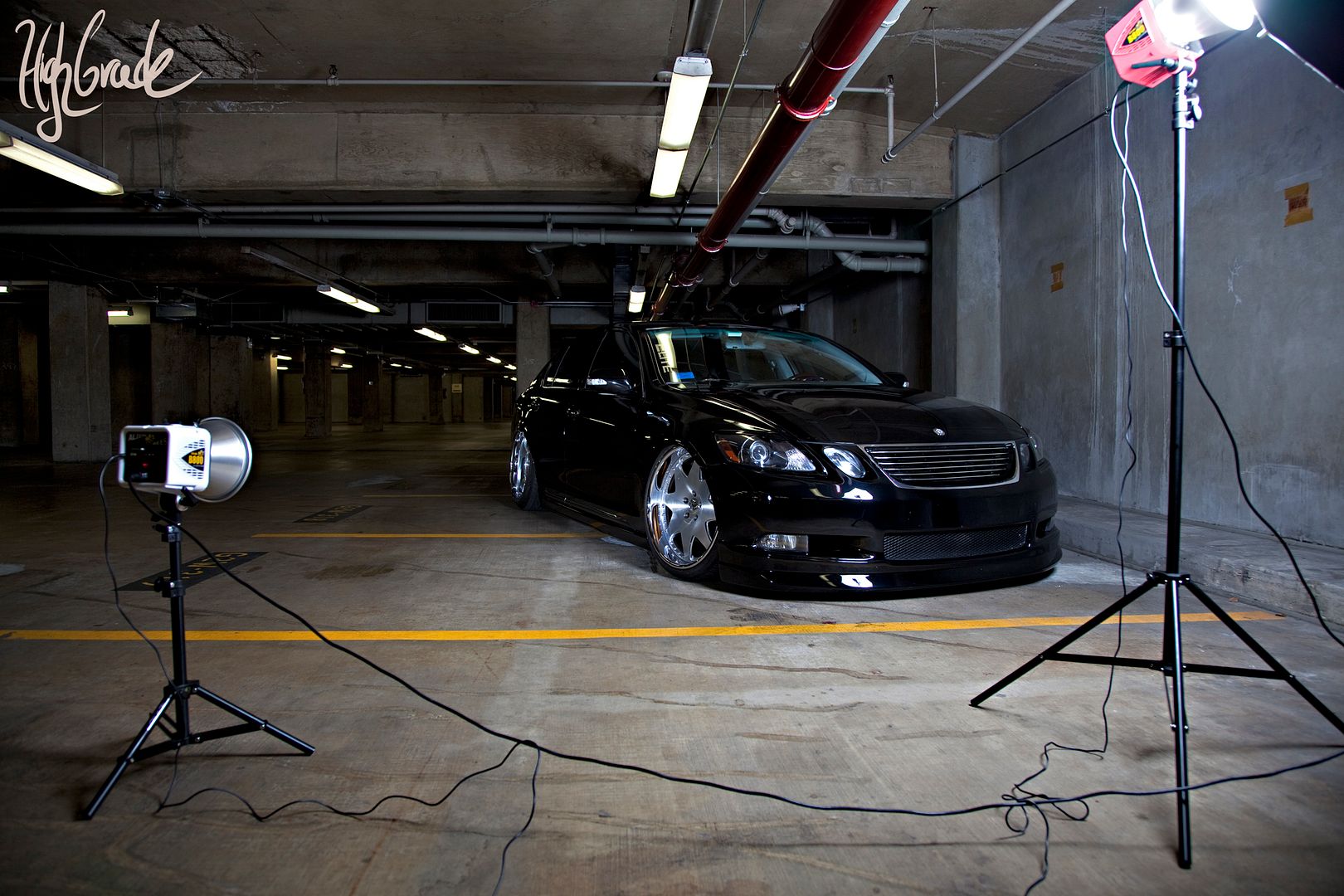 My buddy Oat traded in his Brabus CLK to acquire this 997.


600 wheel


The owner of Freed Engineering's 2JZGTE S14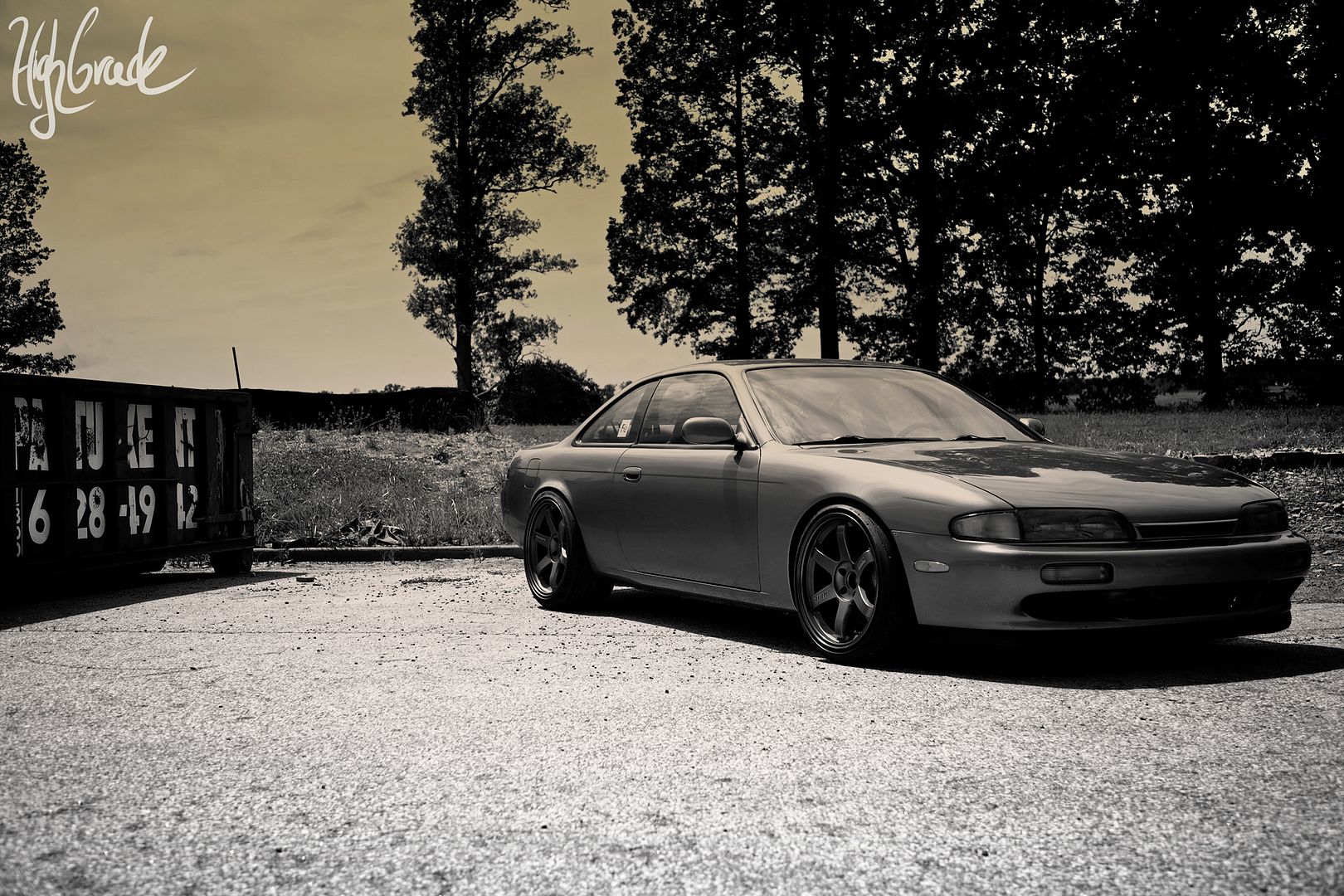 HG now has a Cressi, Mx73!


A shoot for STANCENATION featuring Martin & Allisa's GS'.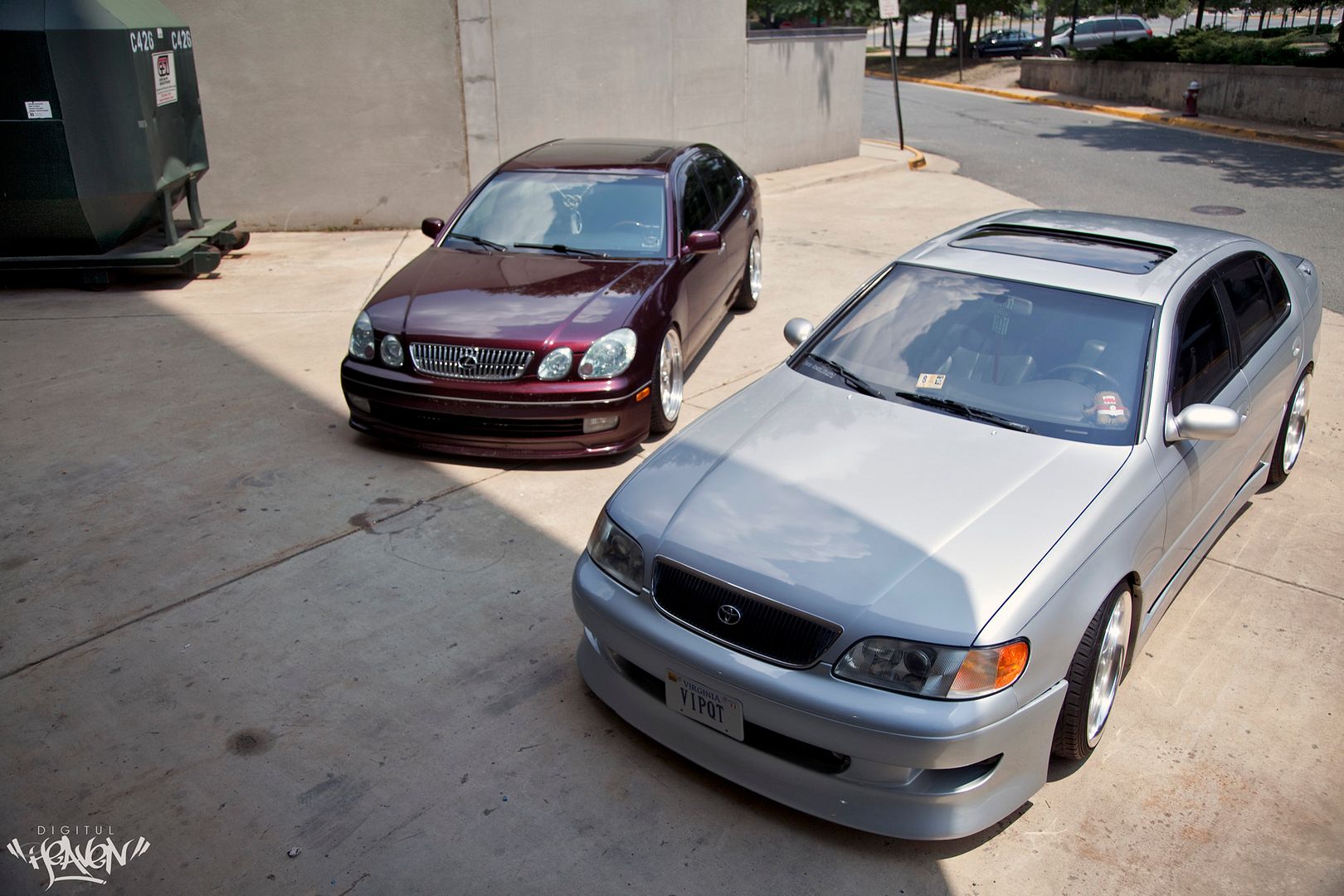 King Aries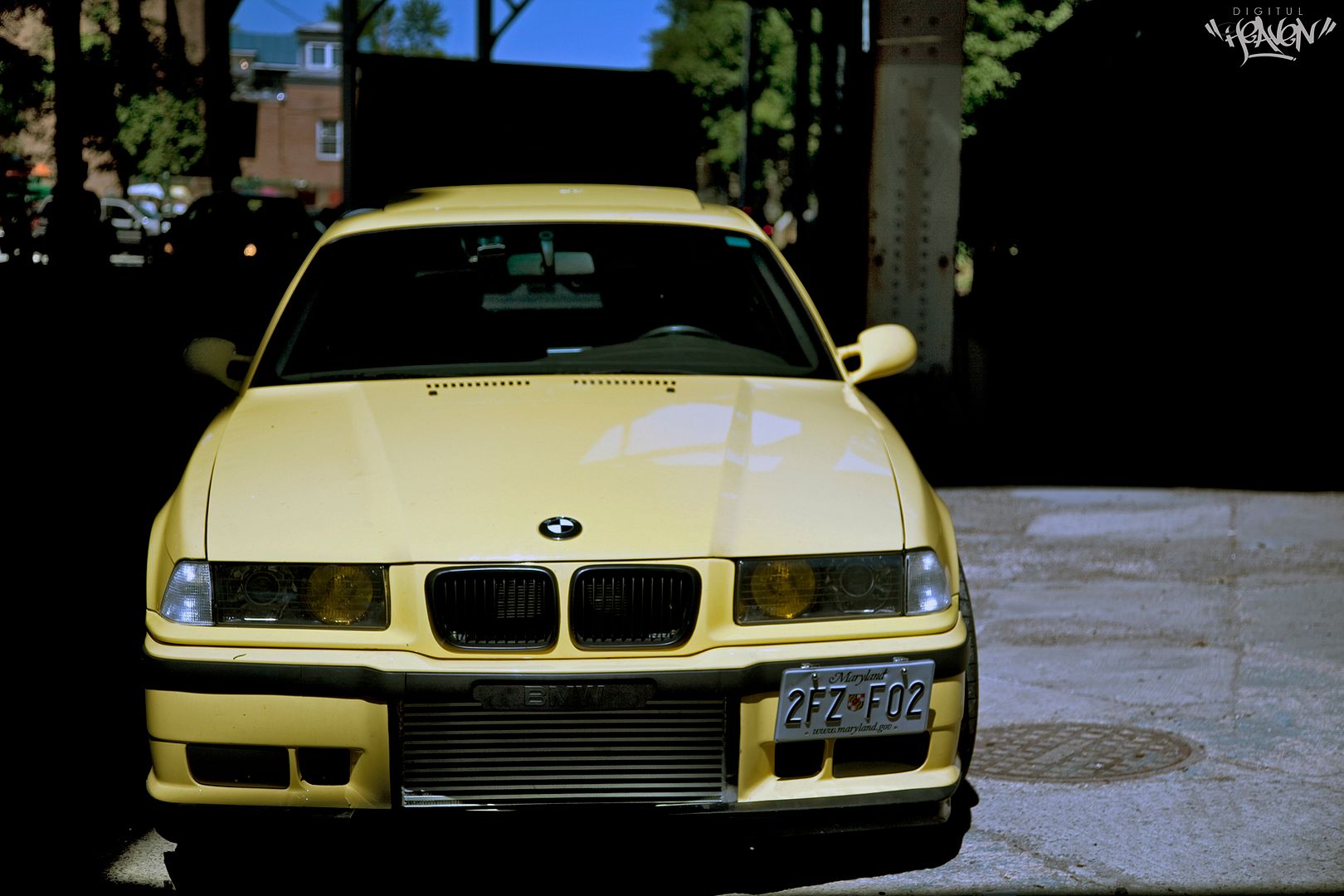 Random Sillyness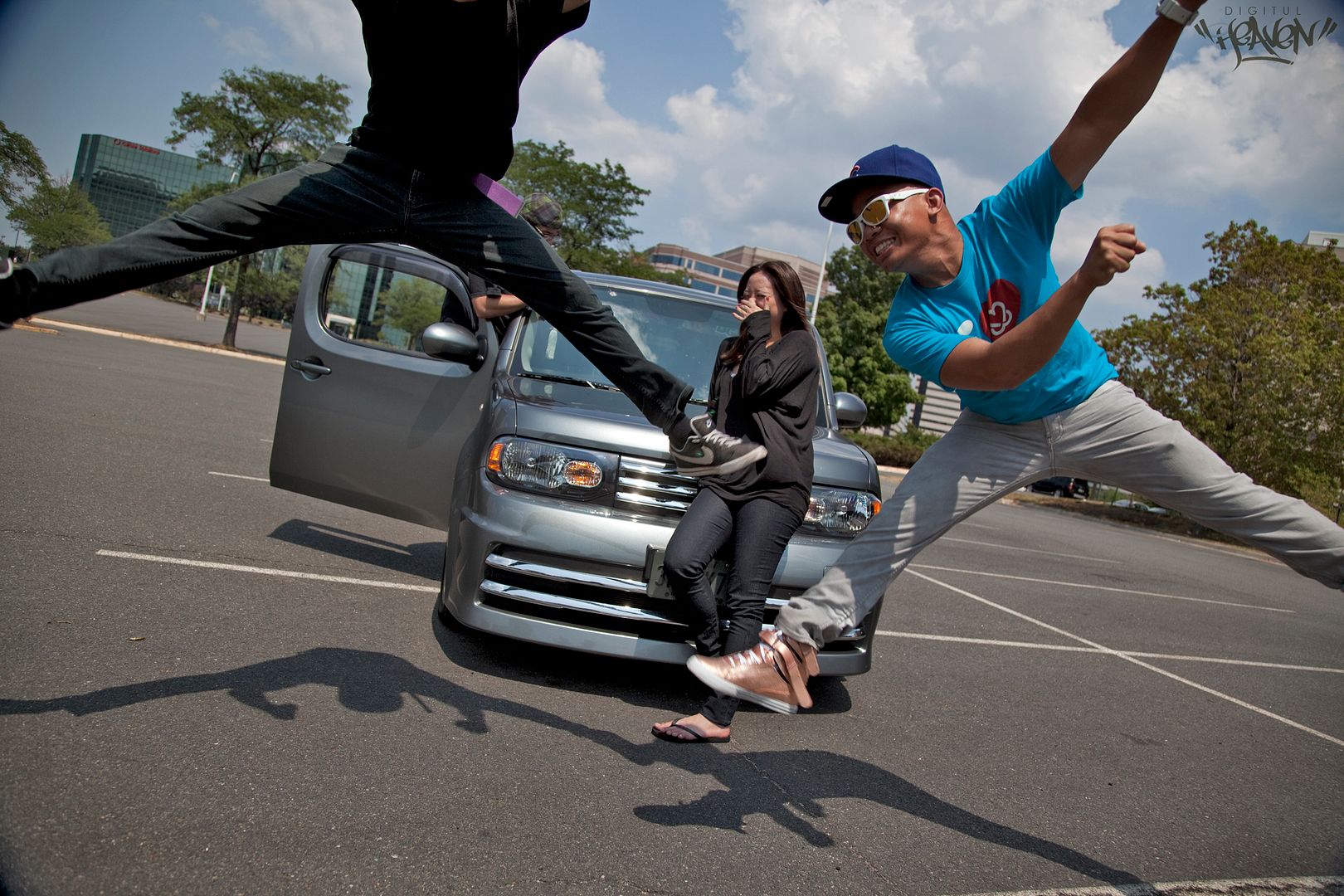 Shisha smoke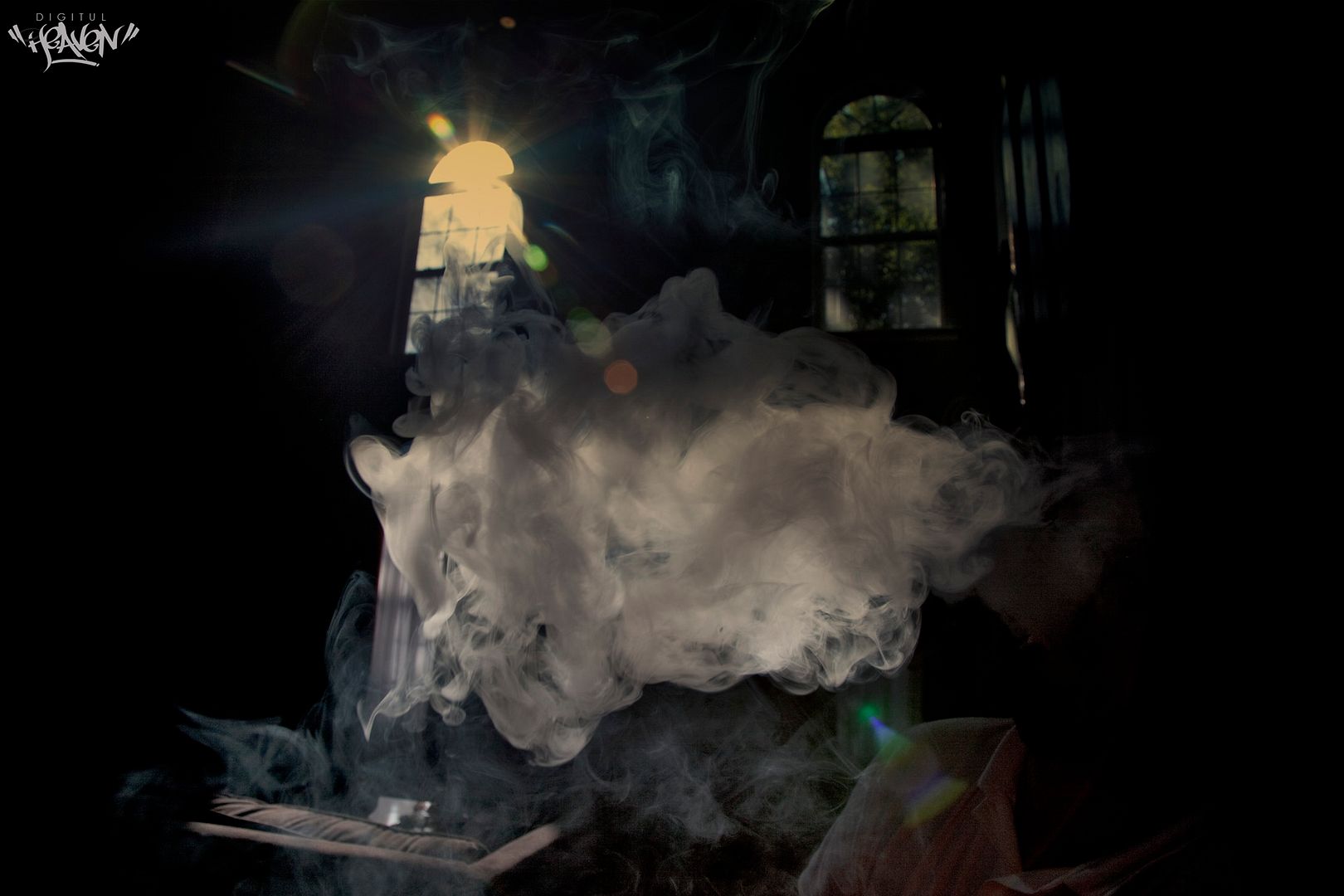 A rebuild to HIGHGRADE.me is coming within the month, all above cars will be featured.