Discussion Starter
·
#1
·
Alright well had a nice series of events happen.
First, this came in the mail a couple weeks ago: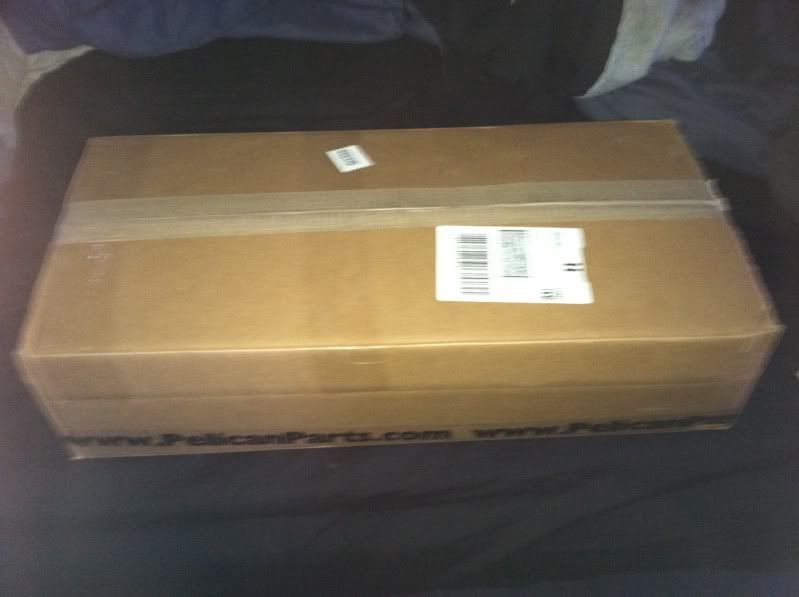 Sweet! Entire cooling system overhaul parts. But I had school until yesterday, noticed my heat was going in and out on the way home yesterday.. hmmm. Then today, this happened: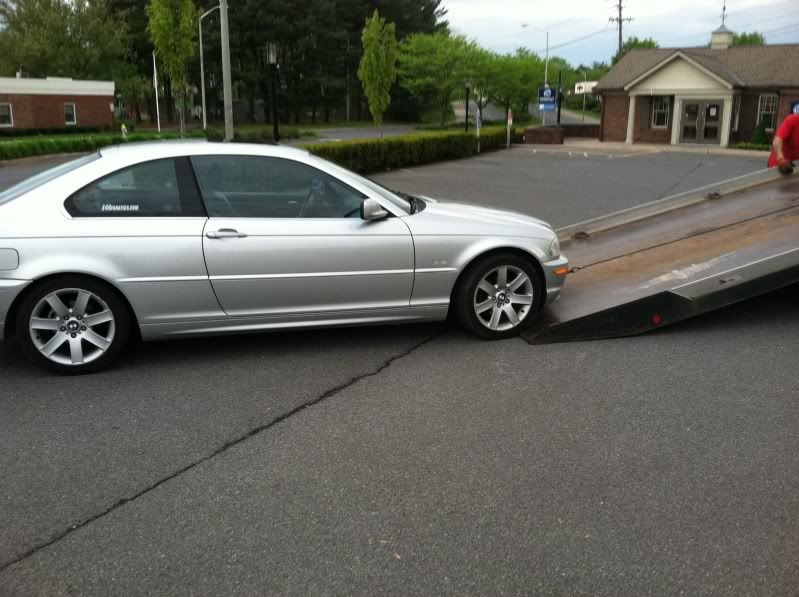 :censor::banghead:
Luckily, it waited to die until I was at least near home and not on my 3 hour drive home. Pulled out of a store and noticed the temp gauge just starting to creep past 1/2. After reading all the damn threads about cooling systems on here and having dmax and Mango's words stuck in my head, I turned her off and pulled over immediately.
Anyways, I am guessing the T-stat got stuck closed, which would explain my intermittent heat and why there was no coolant on the ground. Also, CEL popped on when i put the key in. So I guess the whole point of this is that I now have to do the cooling system :woot: . Any good advice or tips I should know? Also, when a flatbead towes your bimmer, where do they usually hook onto?