Discussion Starter
·
#1
·
I installed my angel eyes the other day and decided to also do the remote diy (so they come on as you unlock your car) The video was sot of vague so I took some pics incase anyone is interested in doing this....
* First find the rubber piece that is plugging the hole and thread the wire through until there isn't much slack left.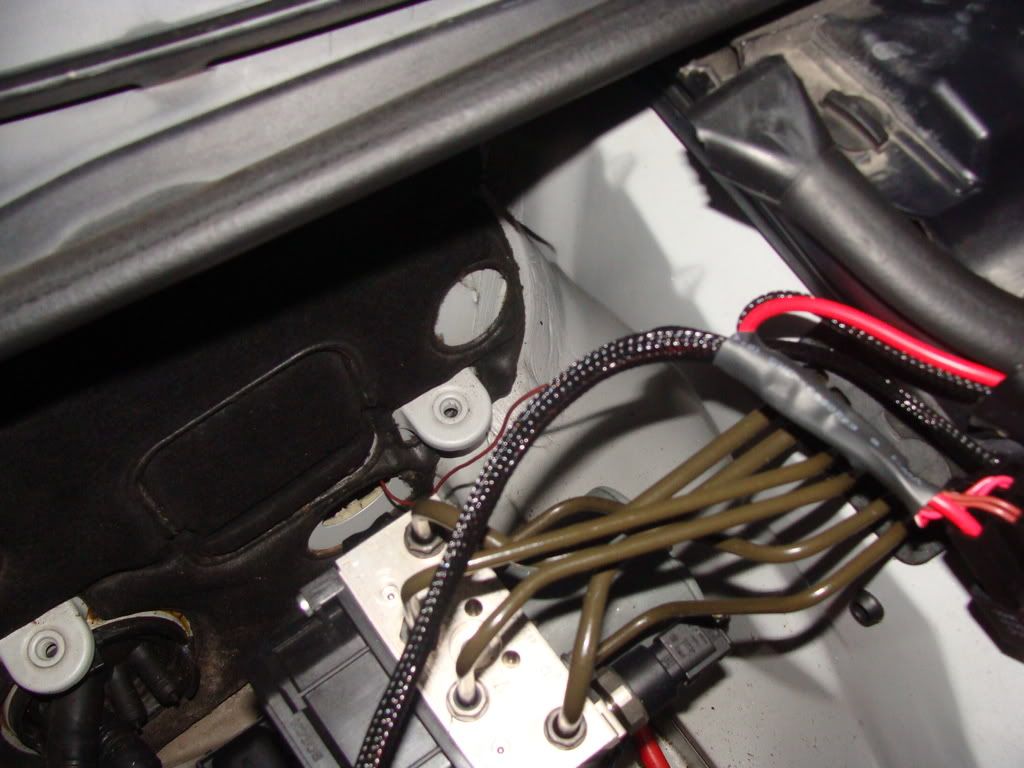 * Then take the light under your glovebox out and pull the angel eye wire through. (Do not unscrew and remove the entire glovebox like some have said)
*Then push the black fabric protecting the wire back and use your extra blue wire tap included with the Orion v2 angel eyes and tap the red/blue striped wire (not the brownish grey one haha) Plug the wire into the tap and you should have the remote feature on your angel eyes :thumbsup: It's a very easy DIY and it looks
impin: when you unlock your car.....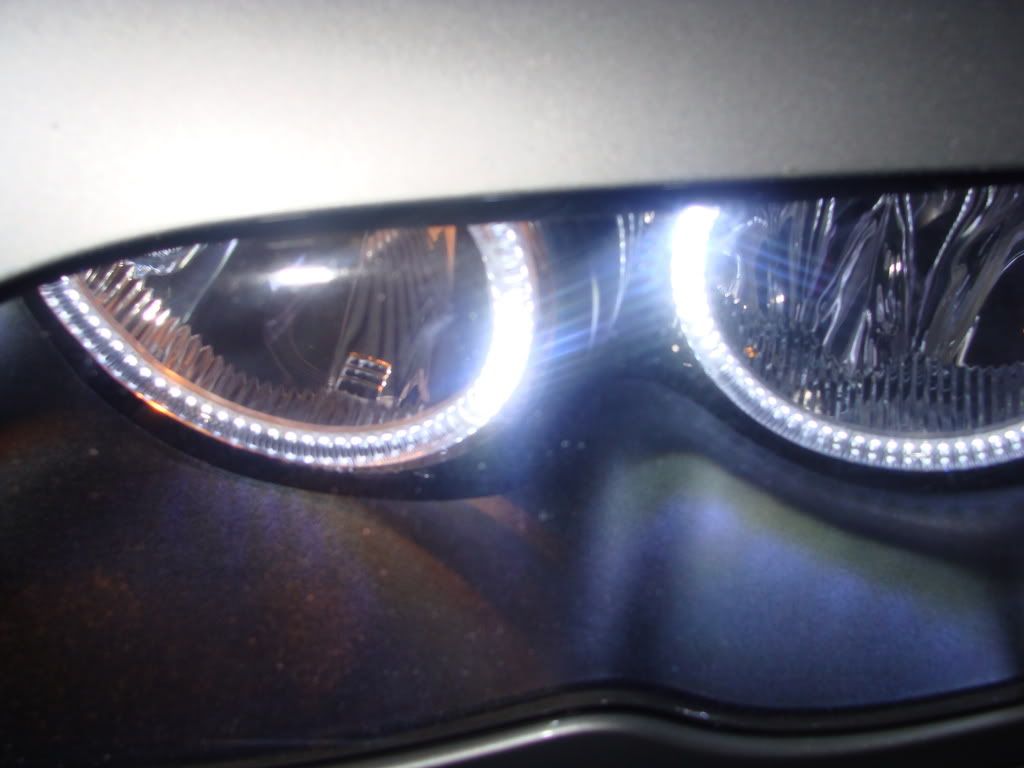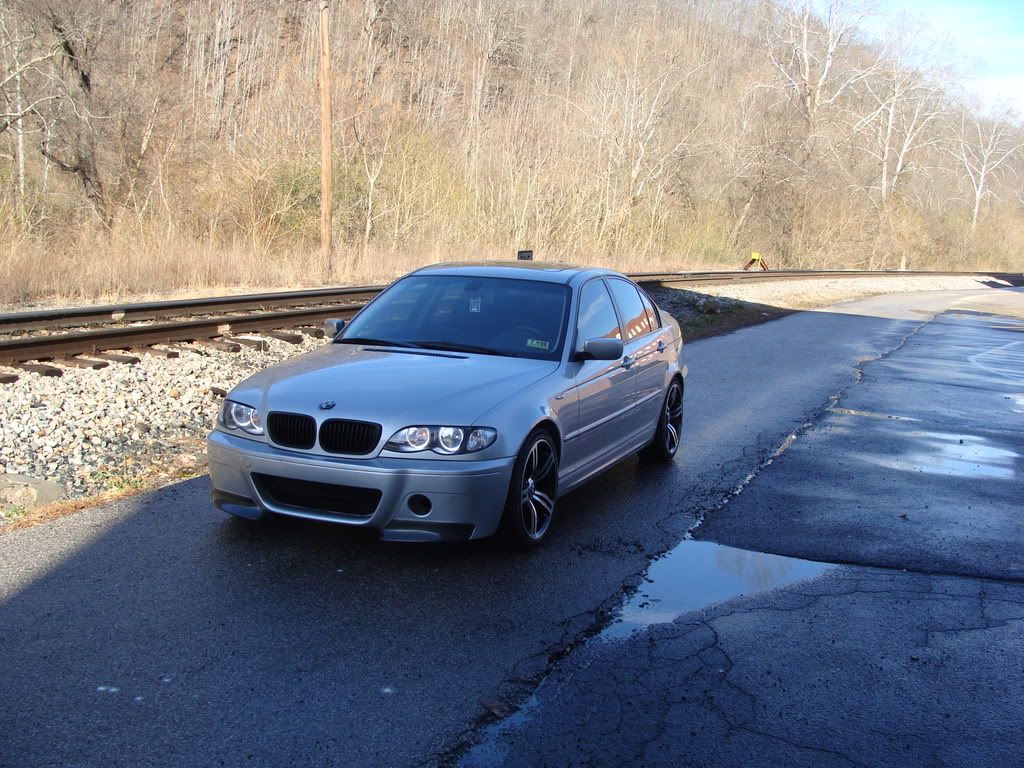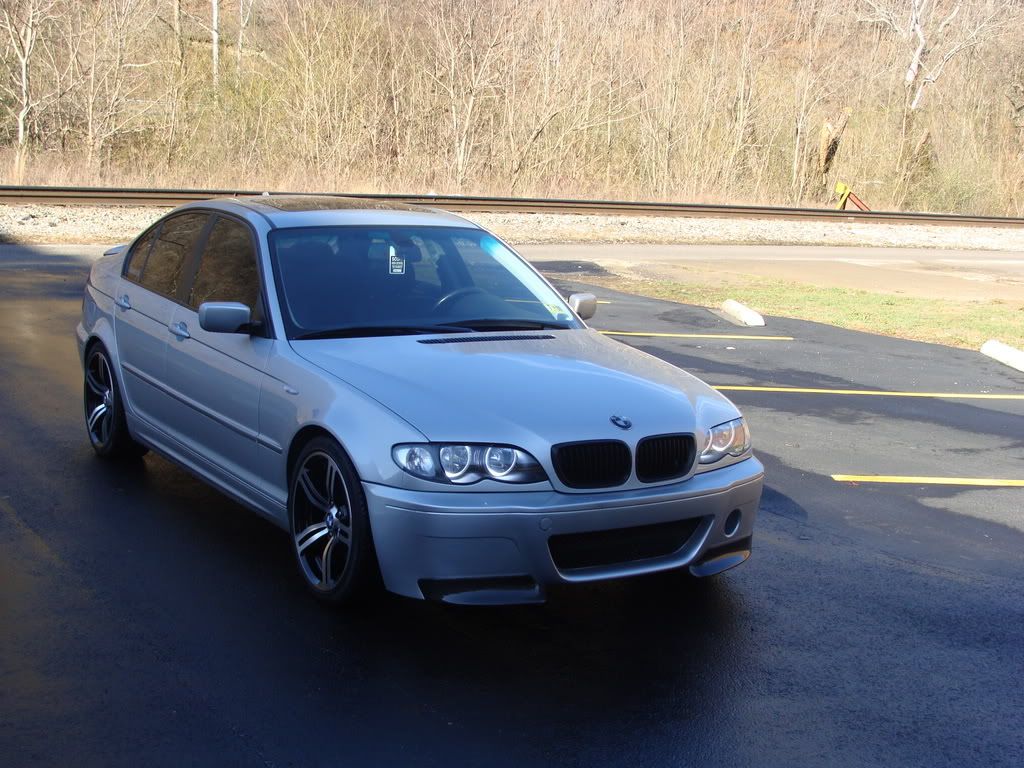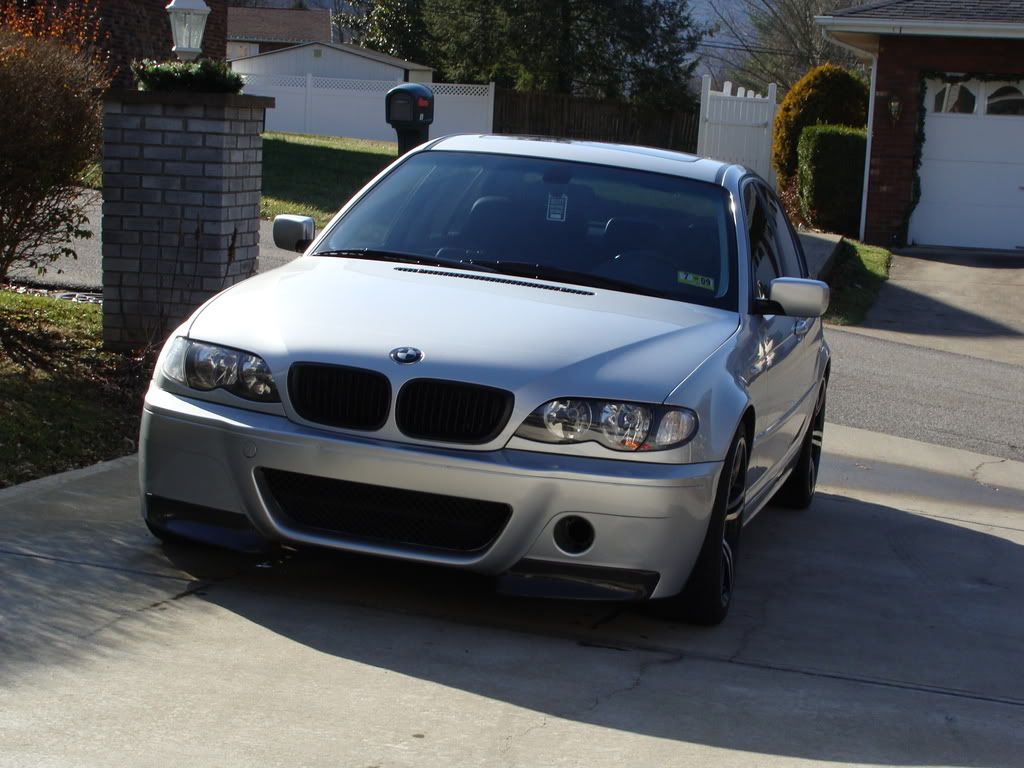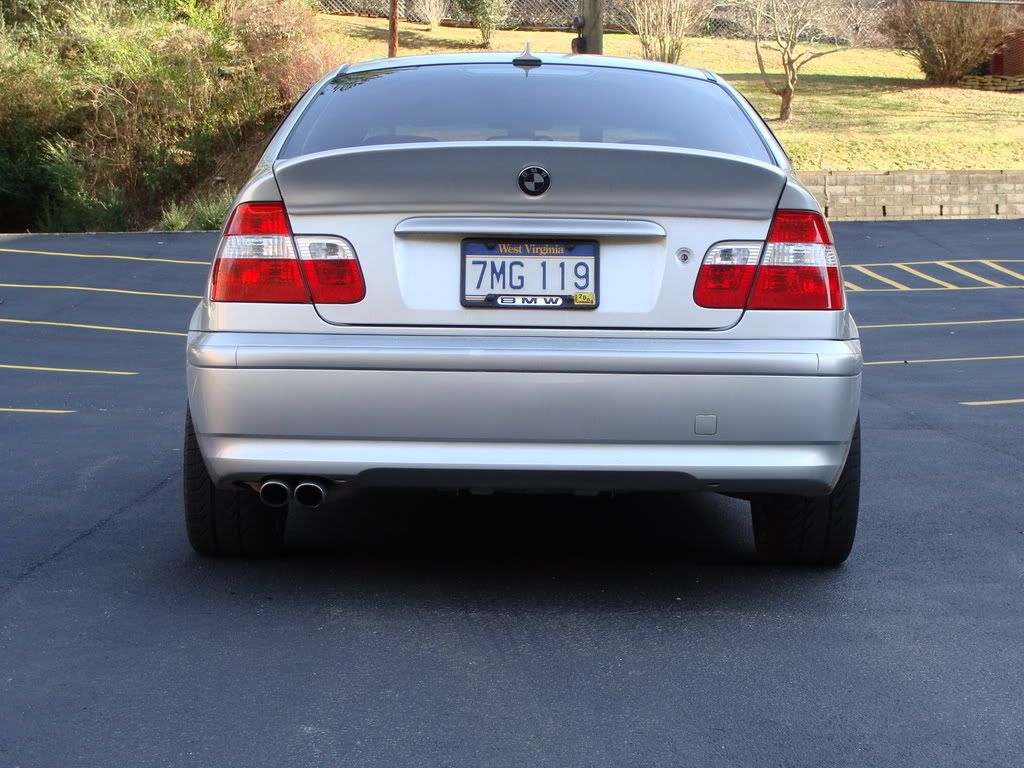 I'm having the csl add on trunk spoiler removed tomorrow and possibly molded :4ngie: or I might just go for a different look and get an acs 1 piece spoiler or m3 lip...I haven't decided yet.