Discussion Starter
·
#1
·
THE QUAD BI-XENON - FXR PROJECTOR RETROFIT
After getting used to the "normal" light output of my Bosch Bi-Xenon projectors, I decided to make a "small" modification. To retrofit another set of Bi-Xenon projectors in the place of the high-beam halogens. This will essentially give 4 driving lights and 4 high beams. The only downside to this mod is that the flash-to-pass capability is lost, since when you flash with the lights off, the only thing it will be accomplished, is to open/close the bi-xenon shutters. However, there is a workaround for this which will be covered in a new mod after my hands get well from this one.
Parts List:
1. 2x FXR Bi-Xenon Projectors for RHD Vehicles with 2x 35W Ballasts and 2x 35W D2S Bulbs (
www.theretrofitsource.com
)
2. Wiring loom (2x Relays, Ground, 12v Power source, Signal Source, 2x 12v Out)
3. High-Beam splitters to feed both Bi-Xenon shutters (I didn't use them as I preserved the original Bi-Xenon source and for the FXR I used the high-beam power source directly)
4. 2x E46 Projector Shrouds with Adapter Rings
5. High Temp Epoxy, High Temp Silicone and Loctite 6. Aluminum tube, 6mm internal diameter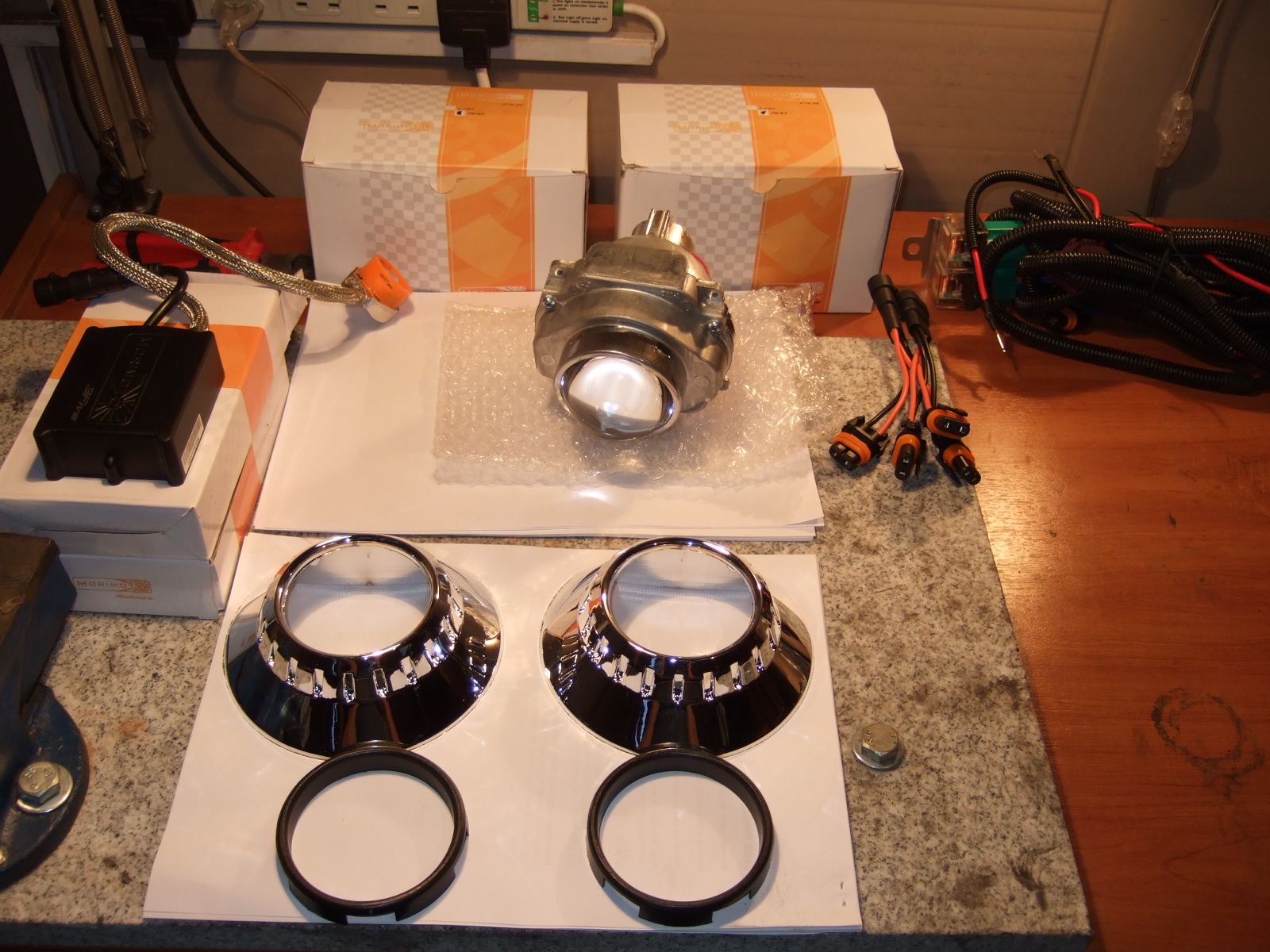 Phase 1: Preparation
Shiny shrouds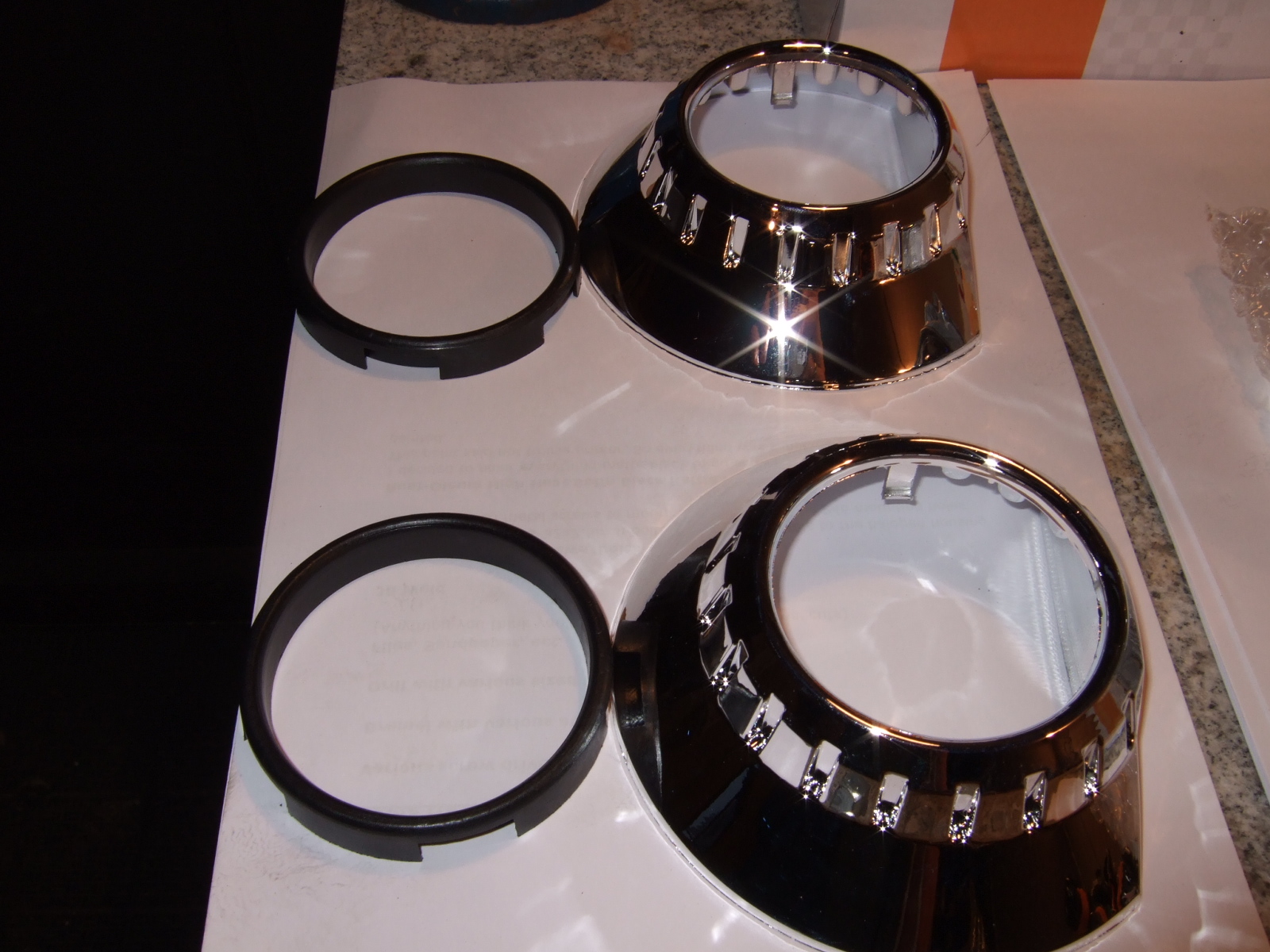 Ballast closer
23KV. Enough juice!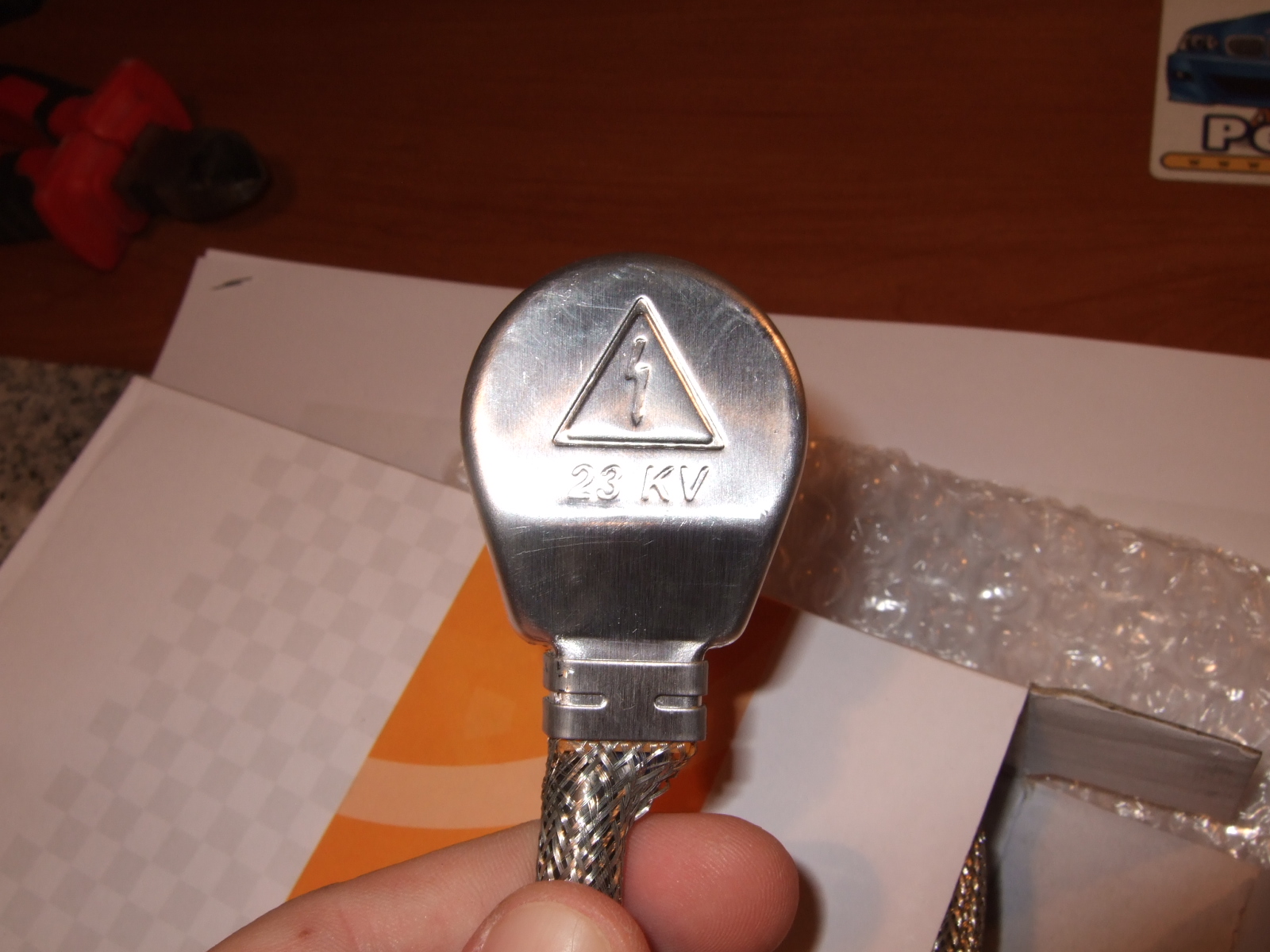 Weather-proof wiring loom connectors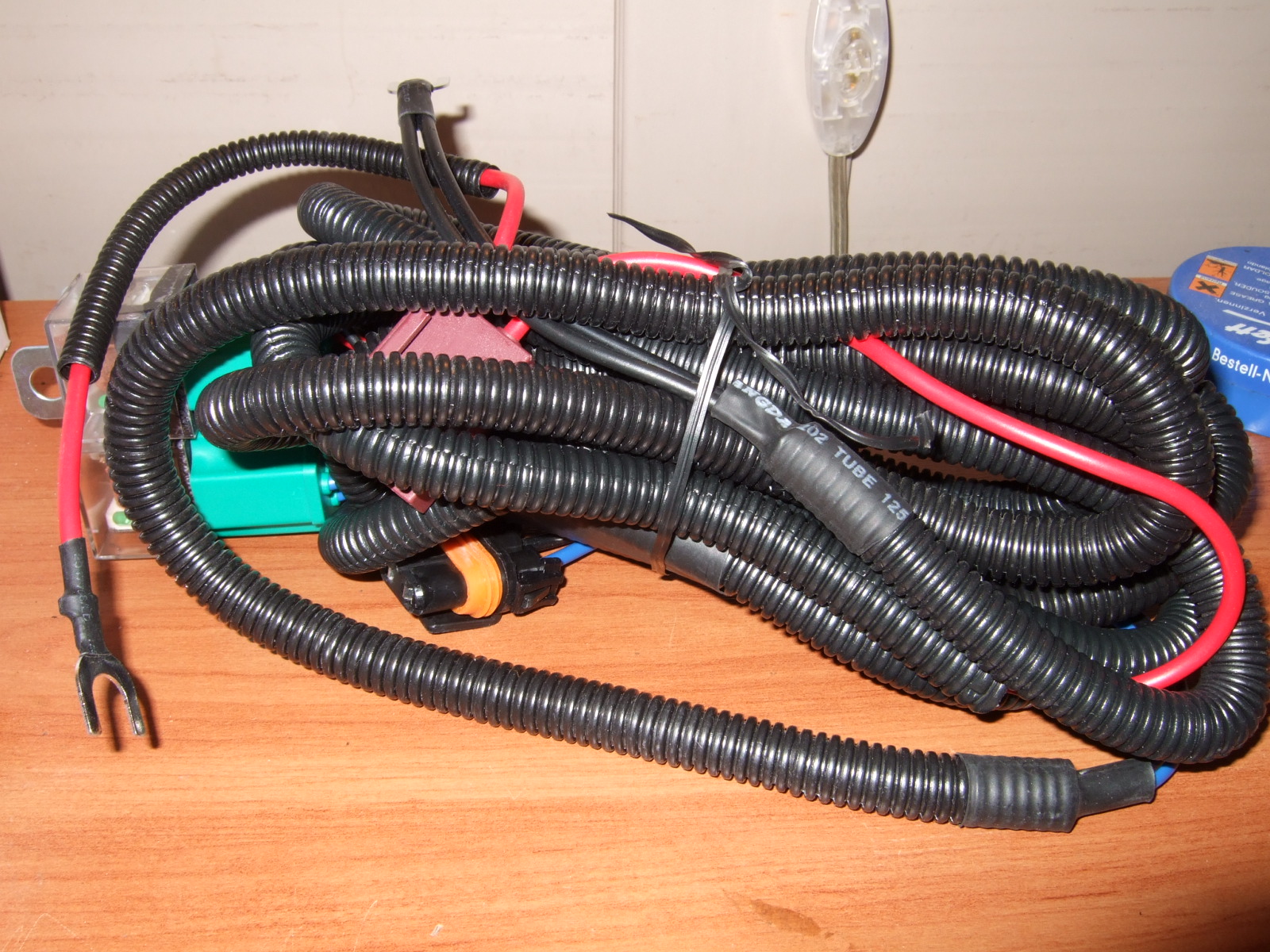 High-Beam Bi-Xenon splitters (single source in, dual out)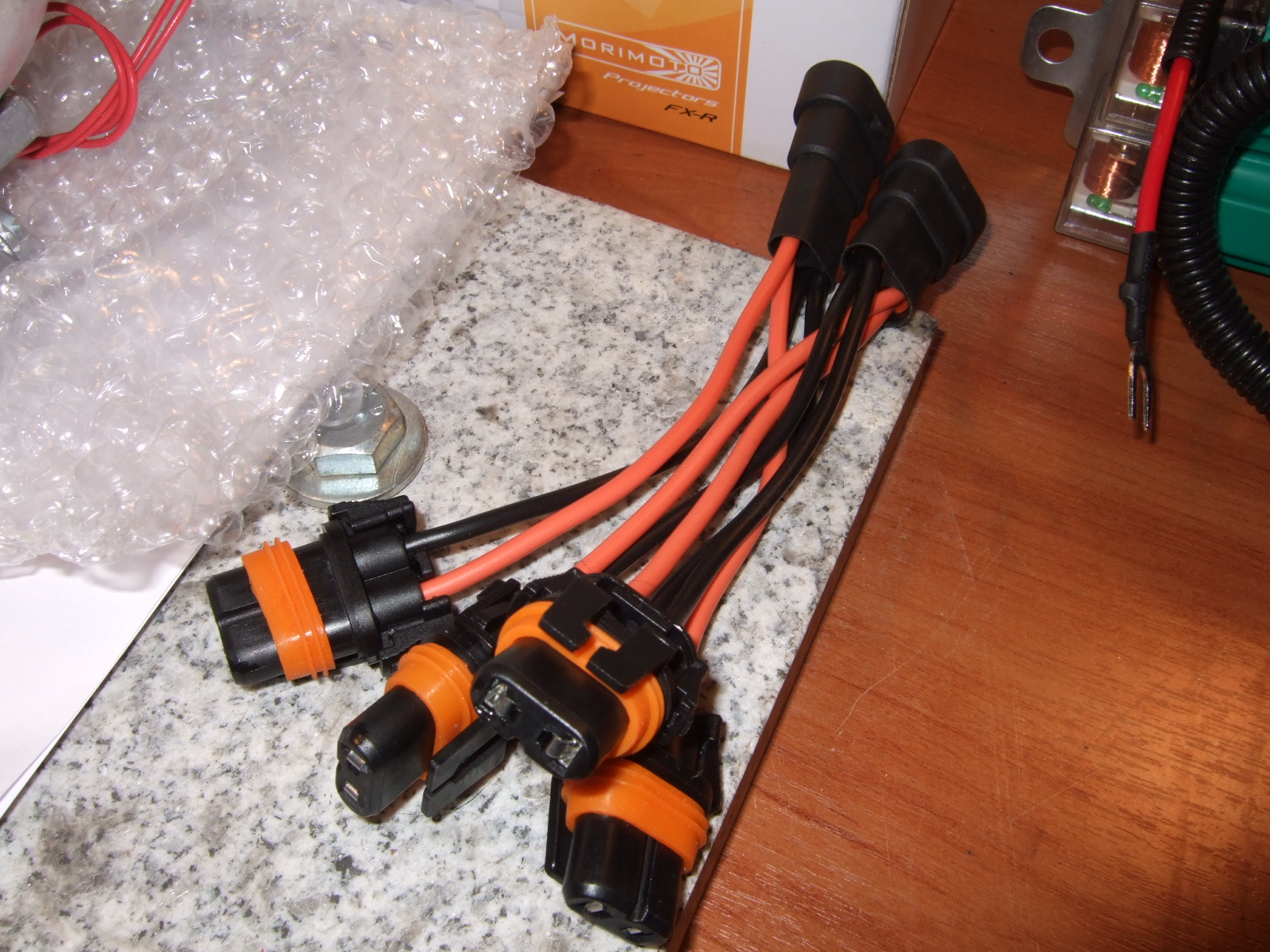 FXR Projector. The Bi-Xenon shutter does not have polarity therefore 2 Red wires coming out of it.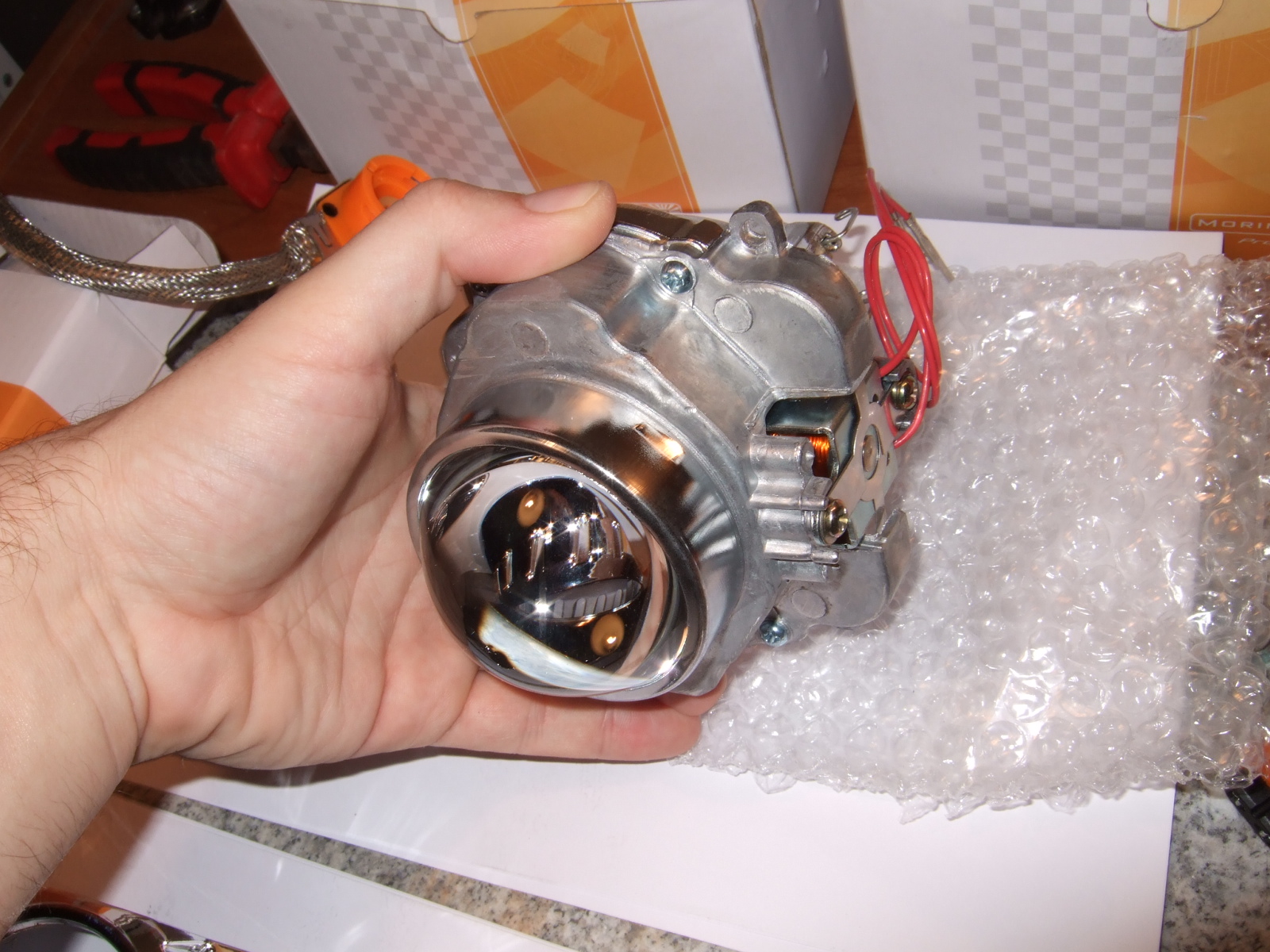 D2S Bulb Holder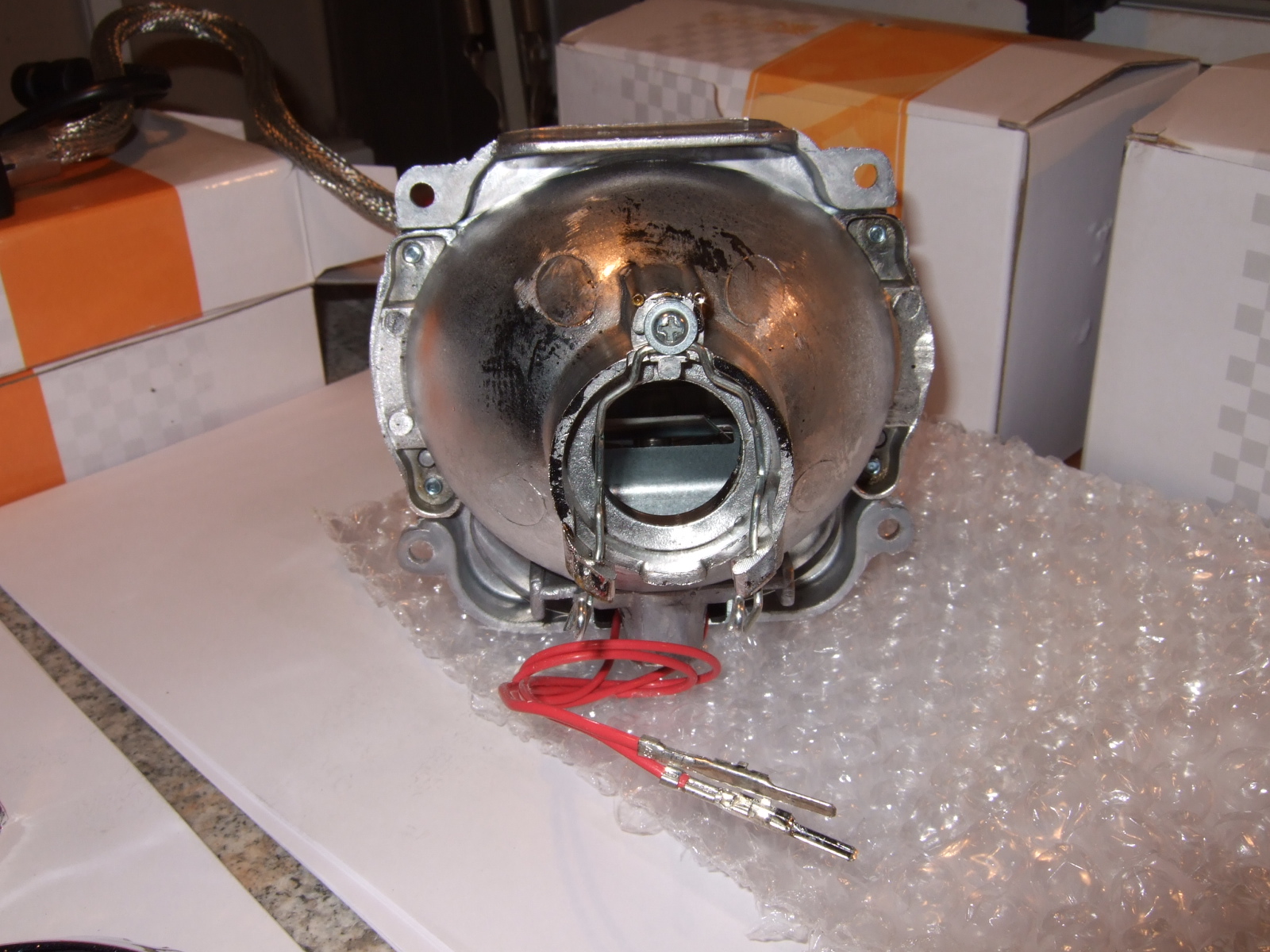 Projector Front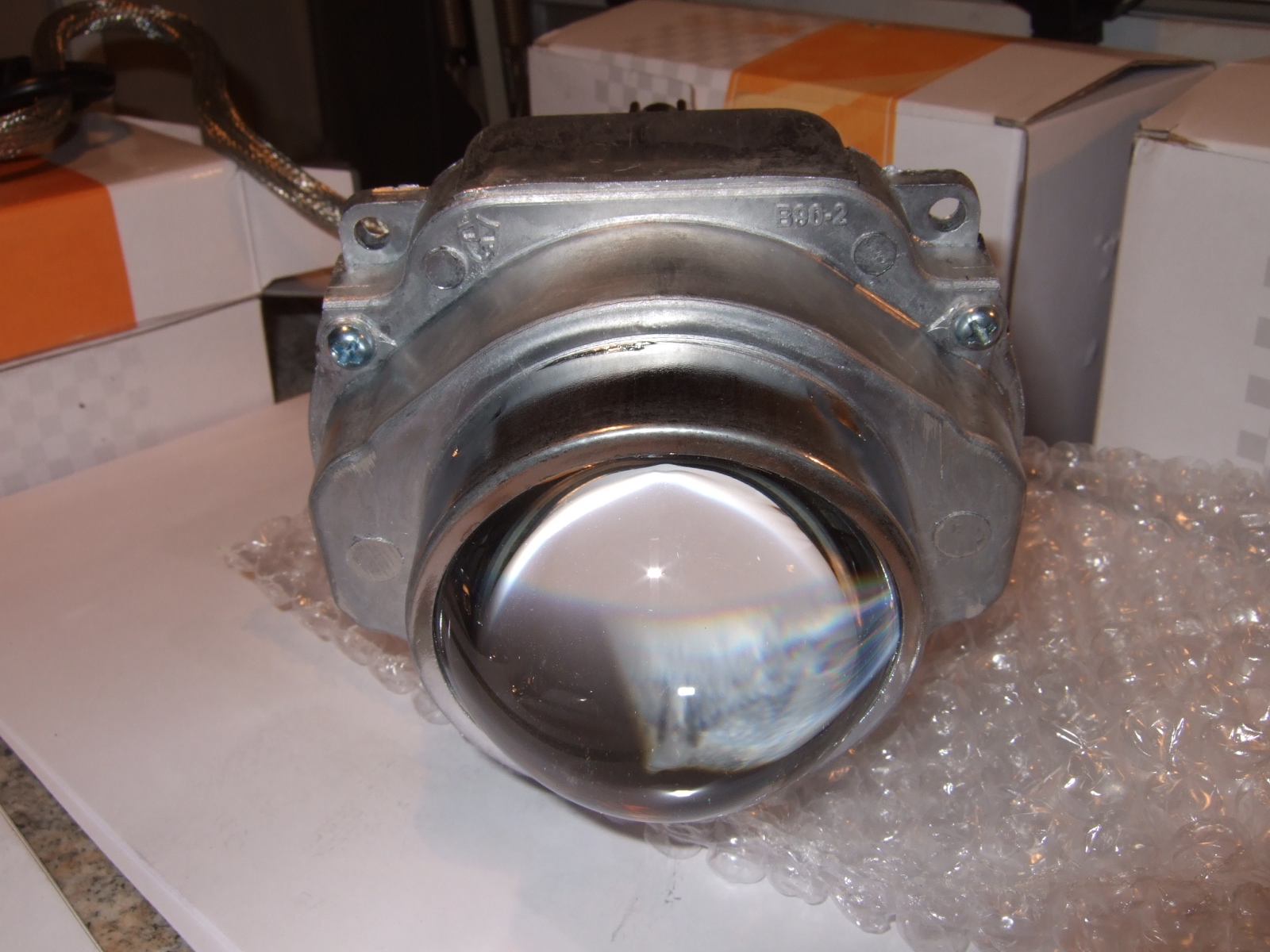 Test fitting the adapter rings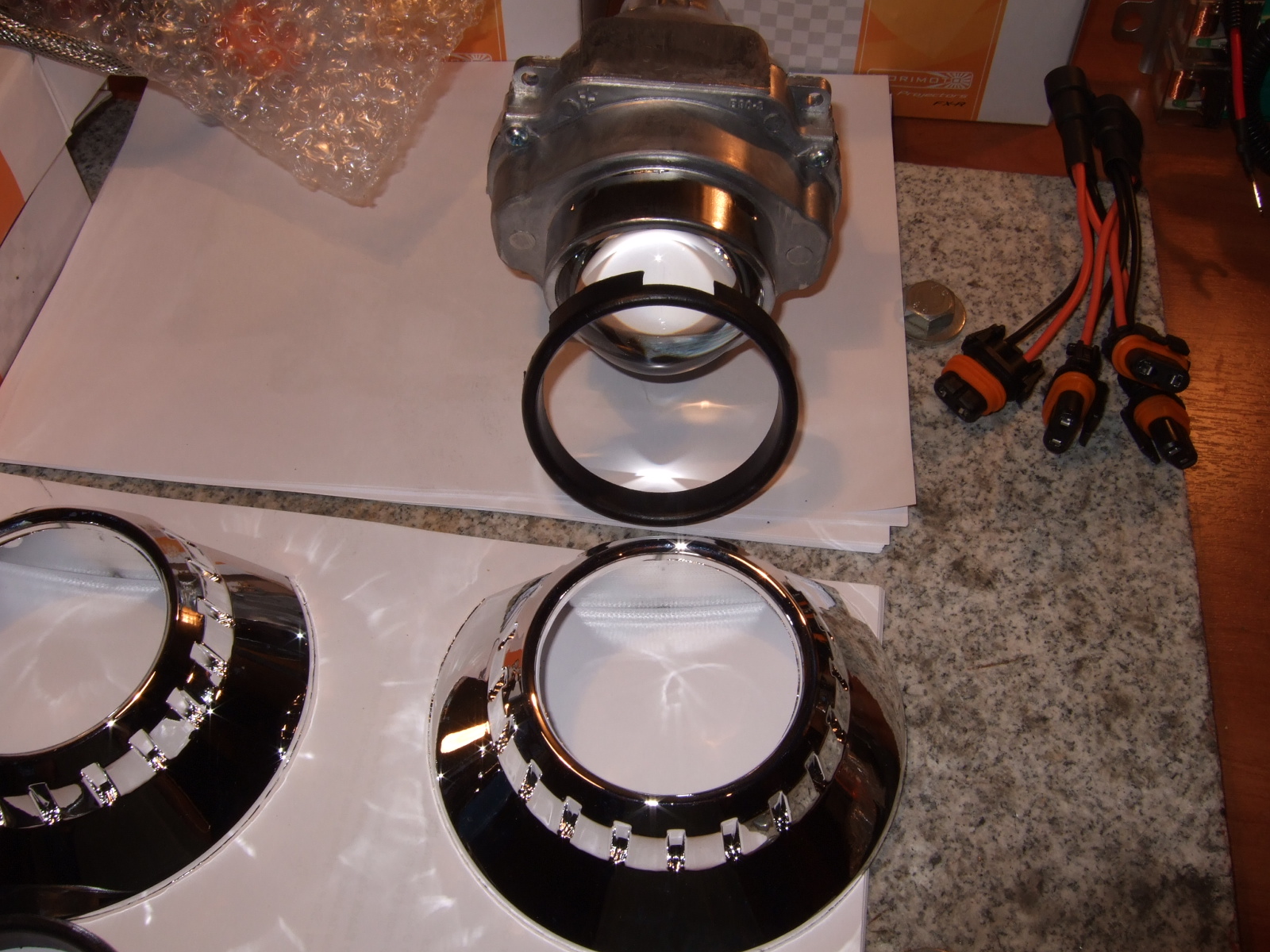 Flimsy plastic brackets (will be removed) to give way to epoxy glue.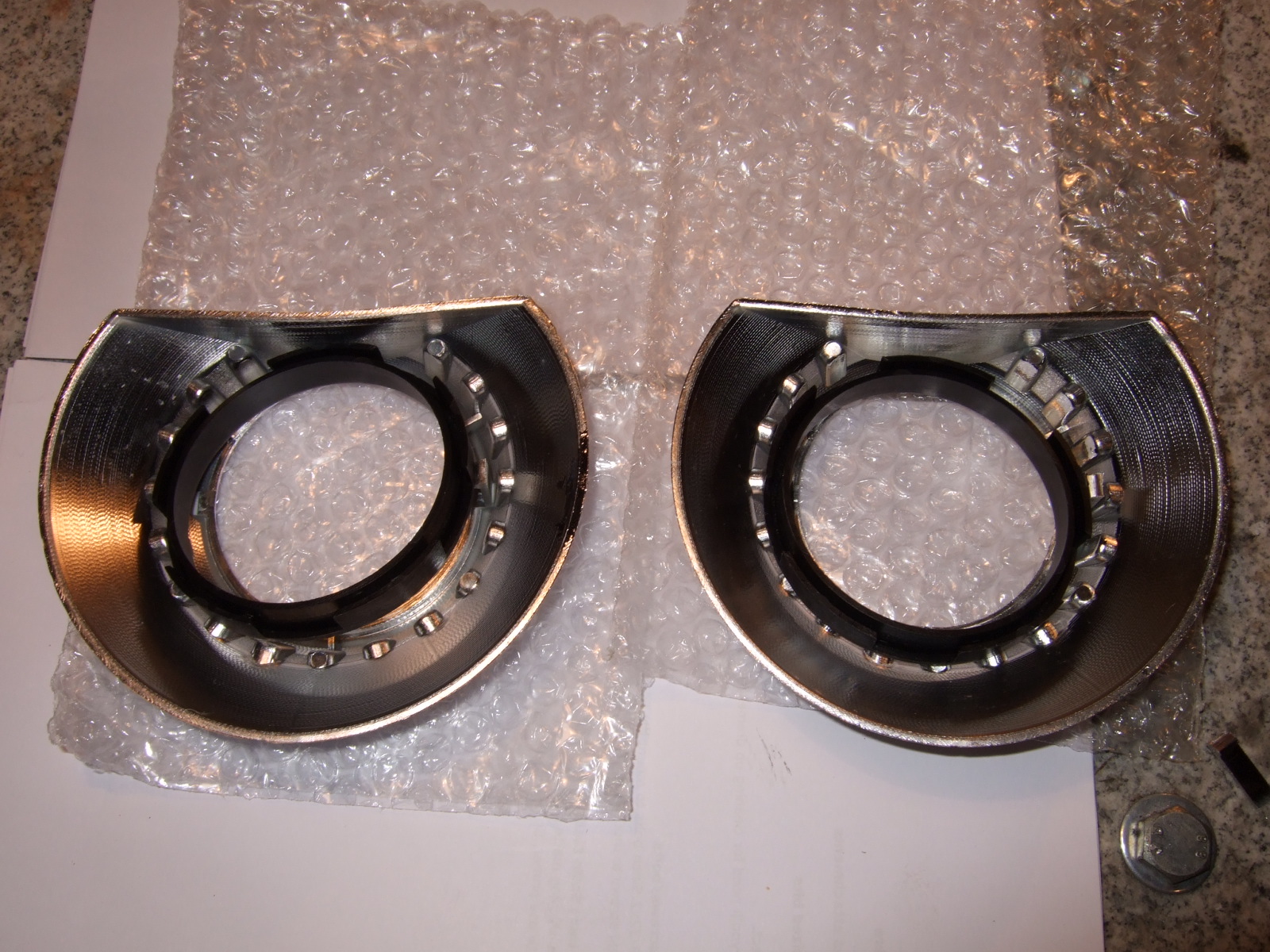 Using a dremel with sanding unit on, I roughened both inner shroud surface and adapter ring surface. This was done to ensure proper adhesion of epoxy glue.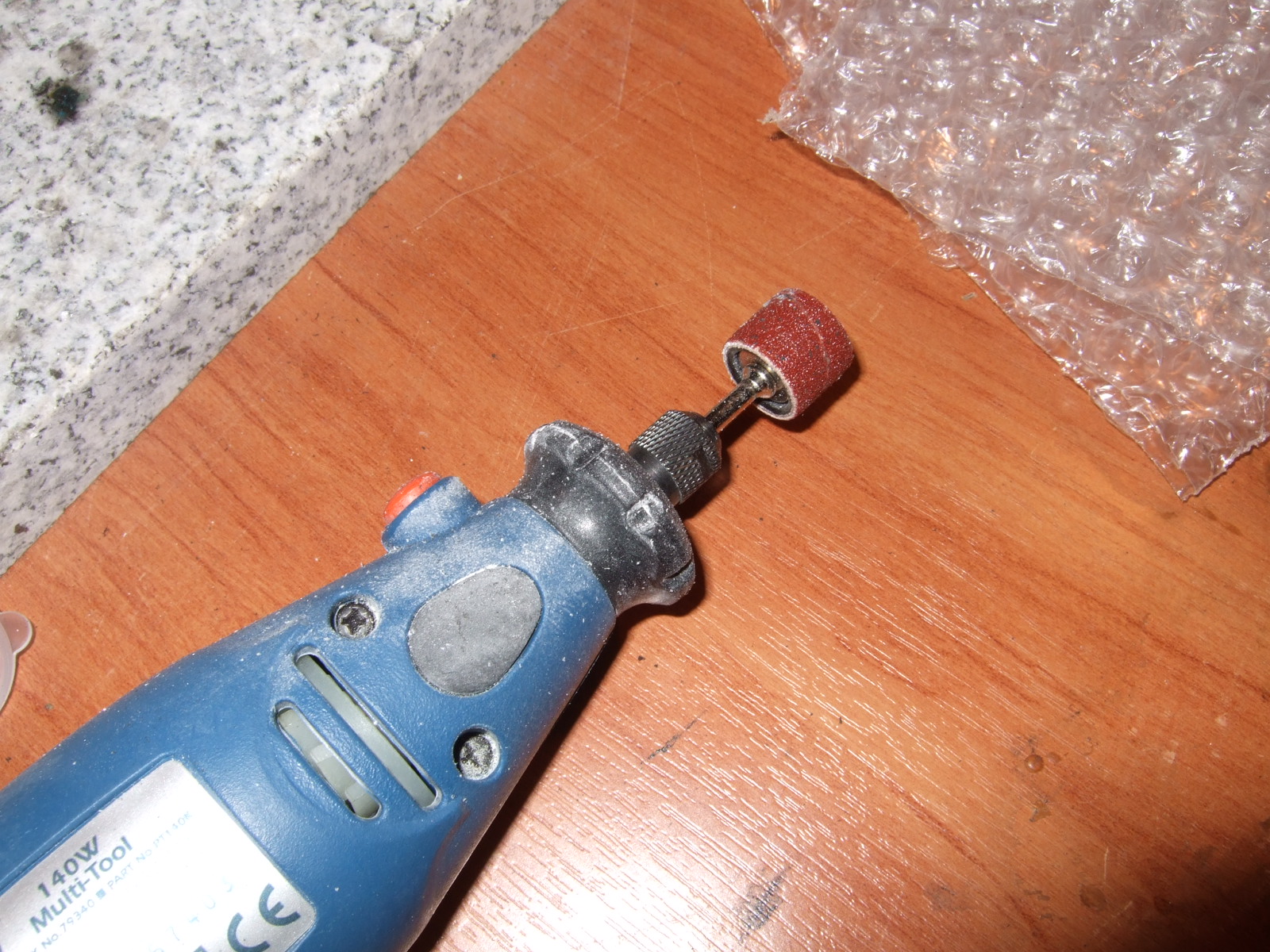 Sanded surfaces: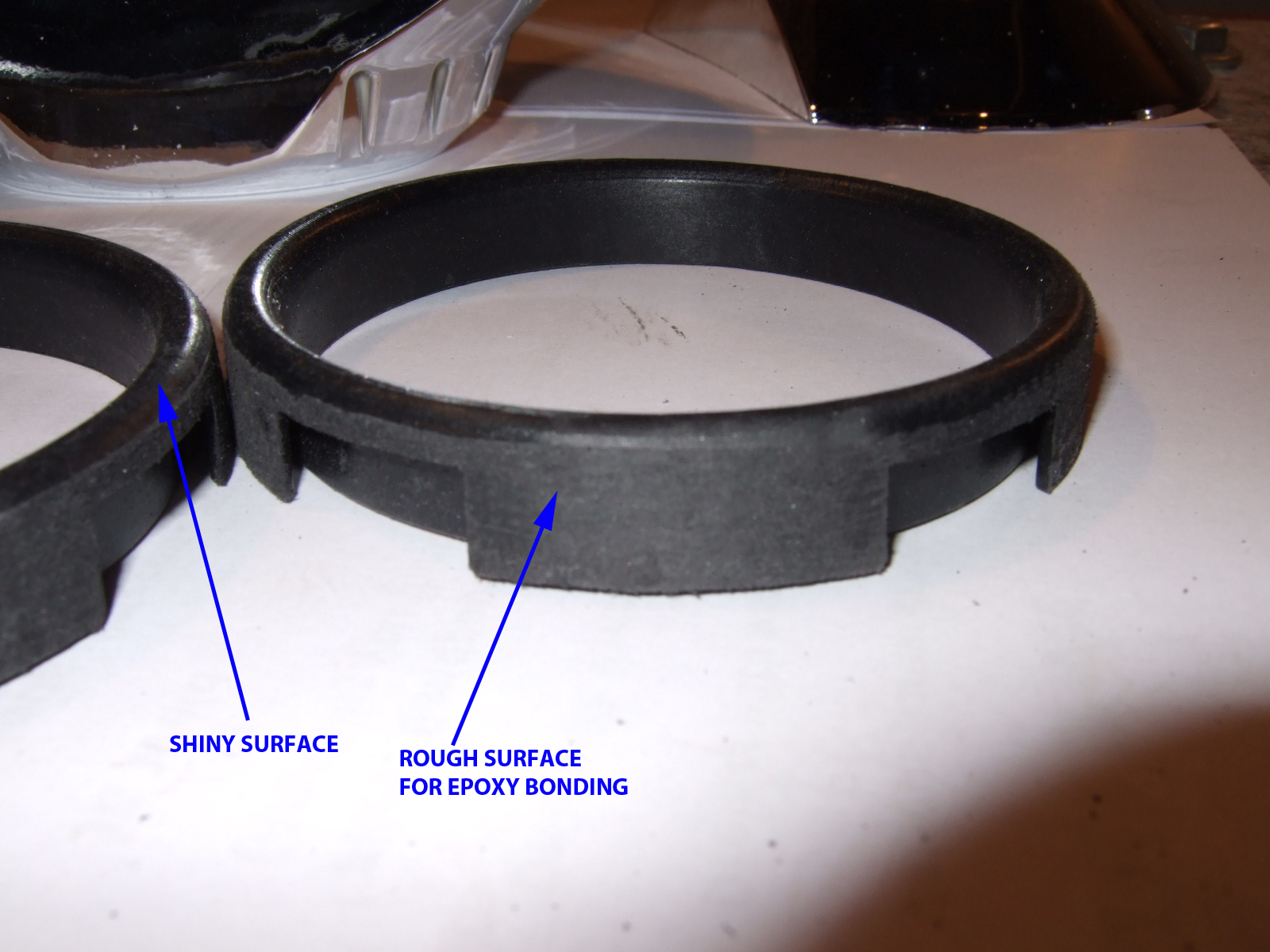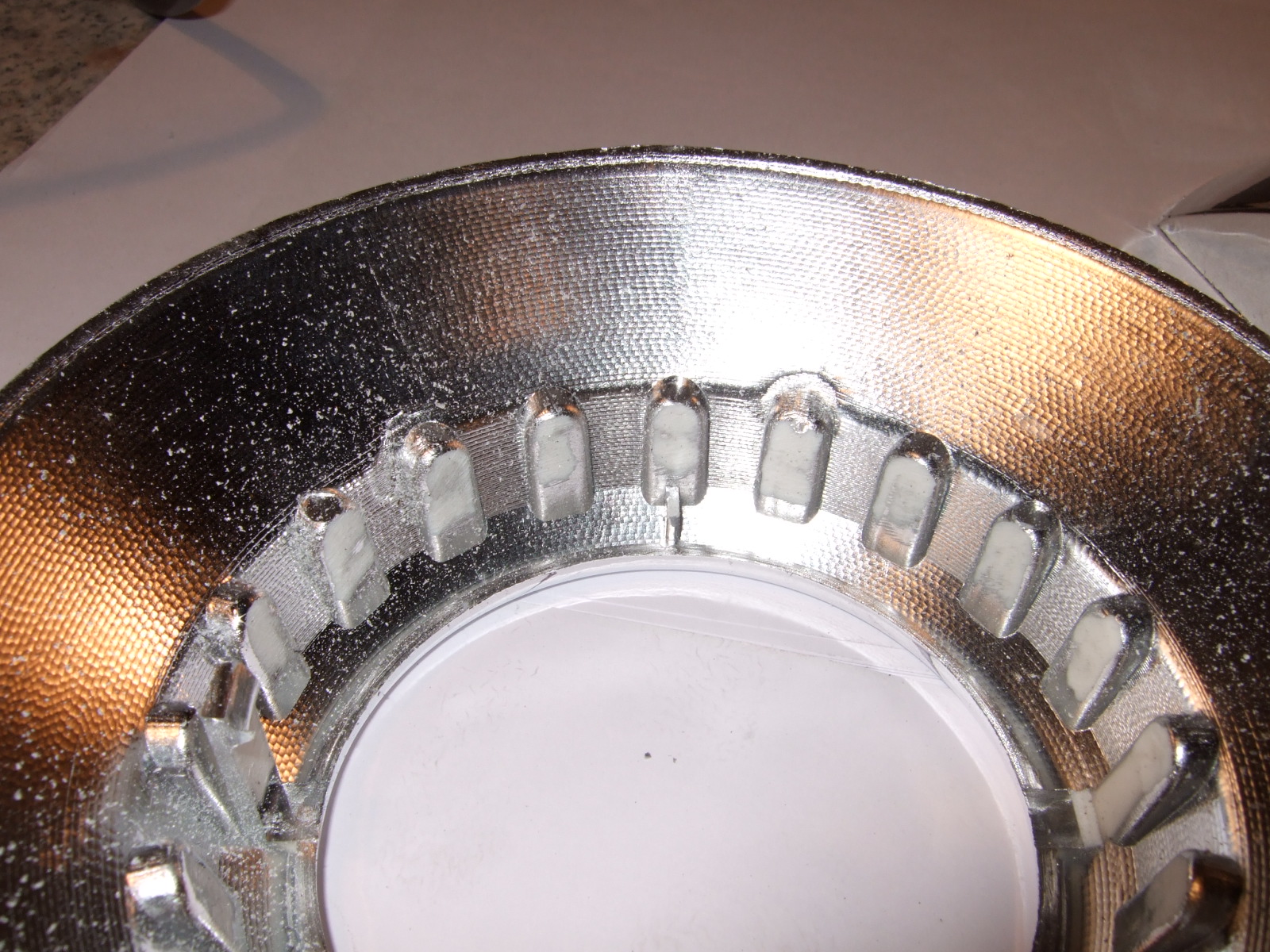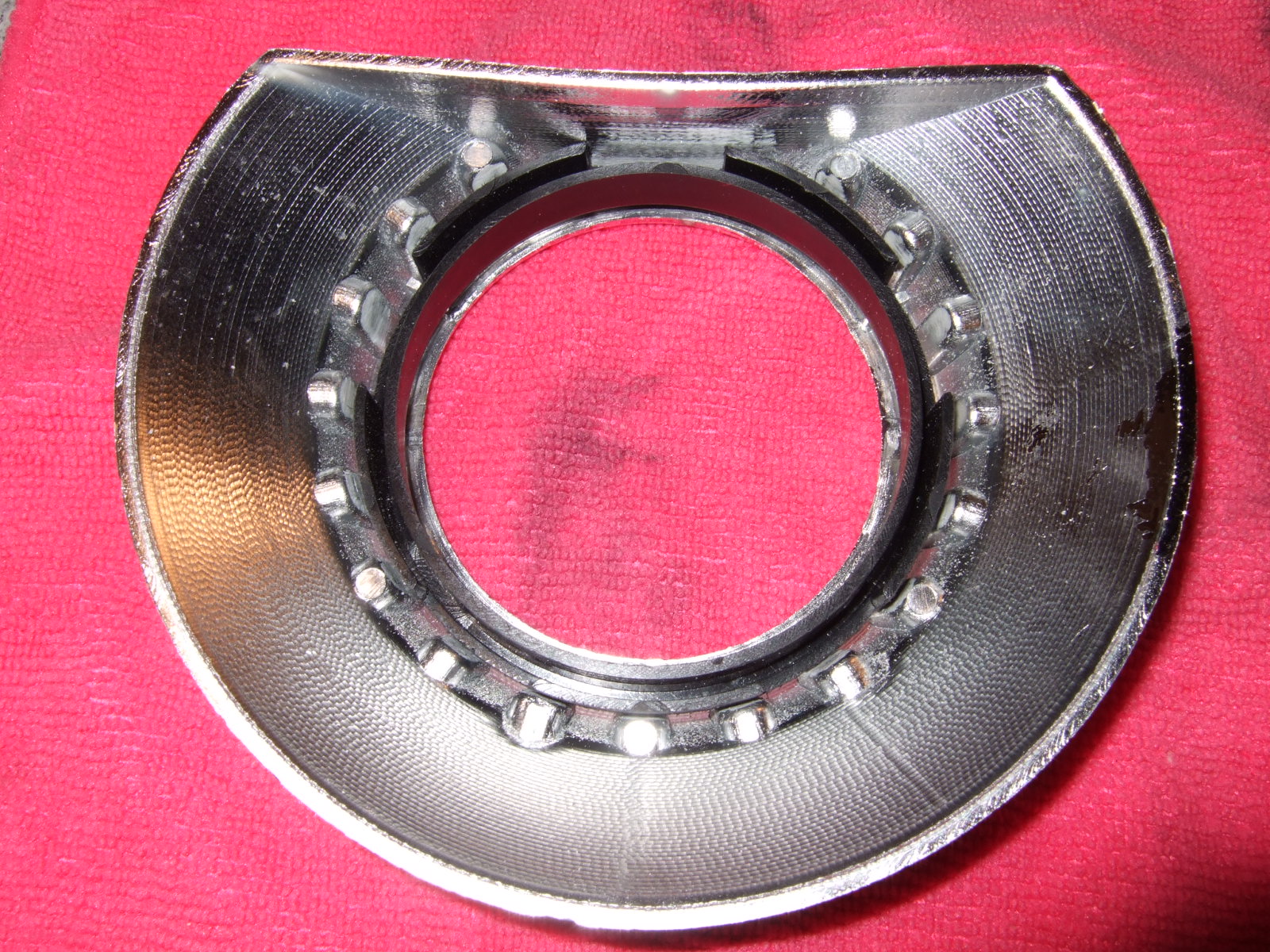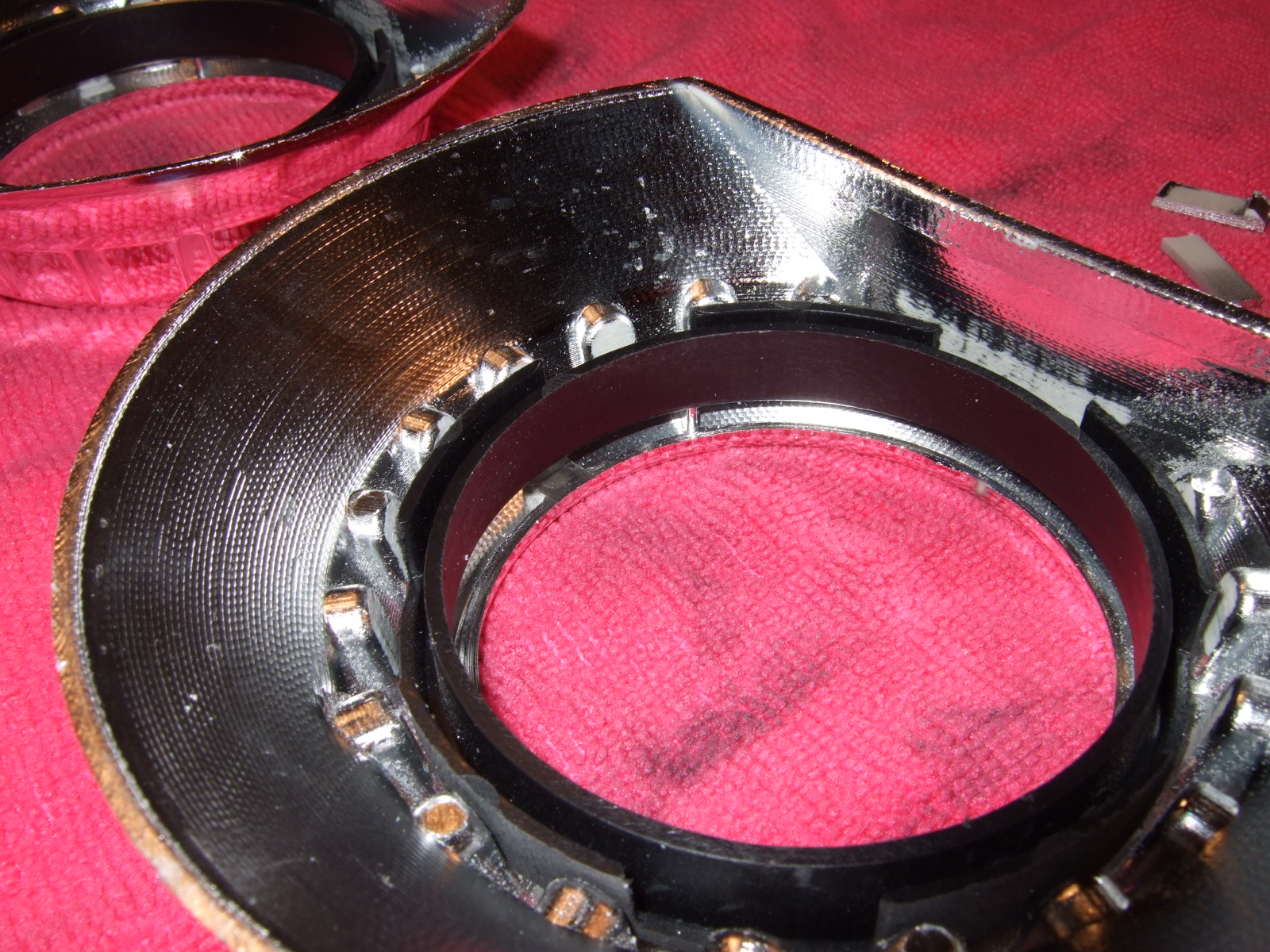 Glue to be used. I really like using this glue as it is very strong, ideal for such work, takes time to harden allowing minor adjustments. Once it settles, it's as hard as metal.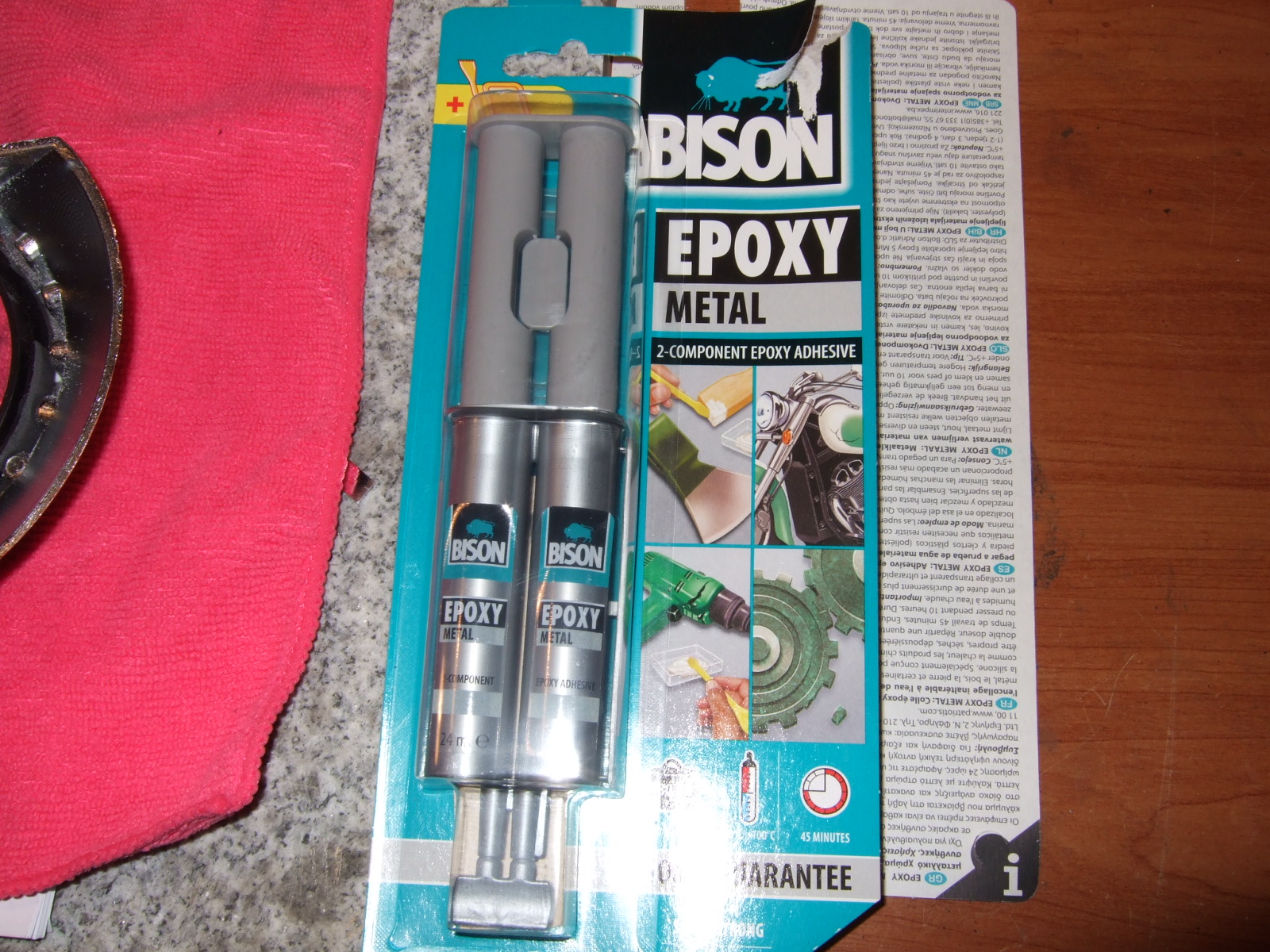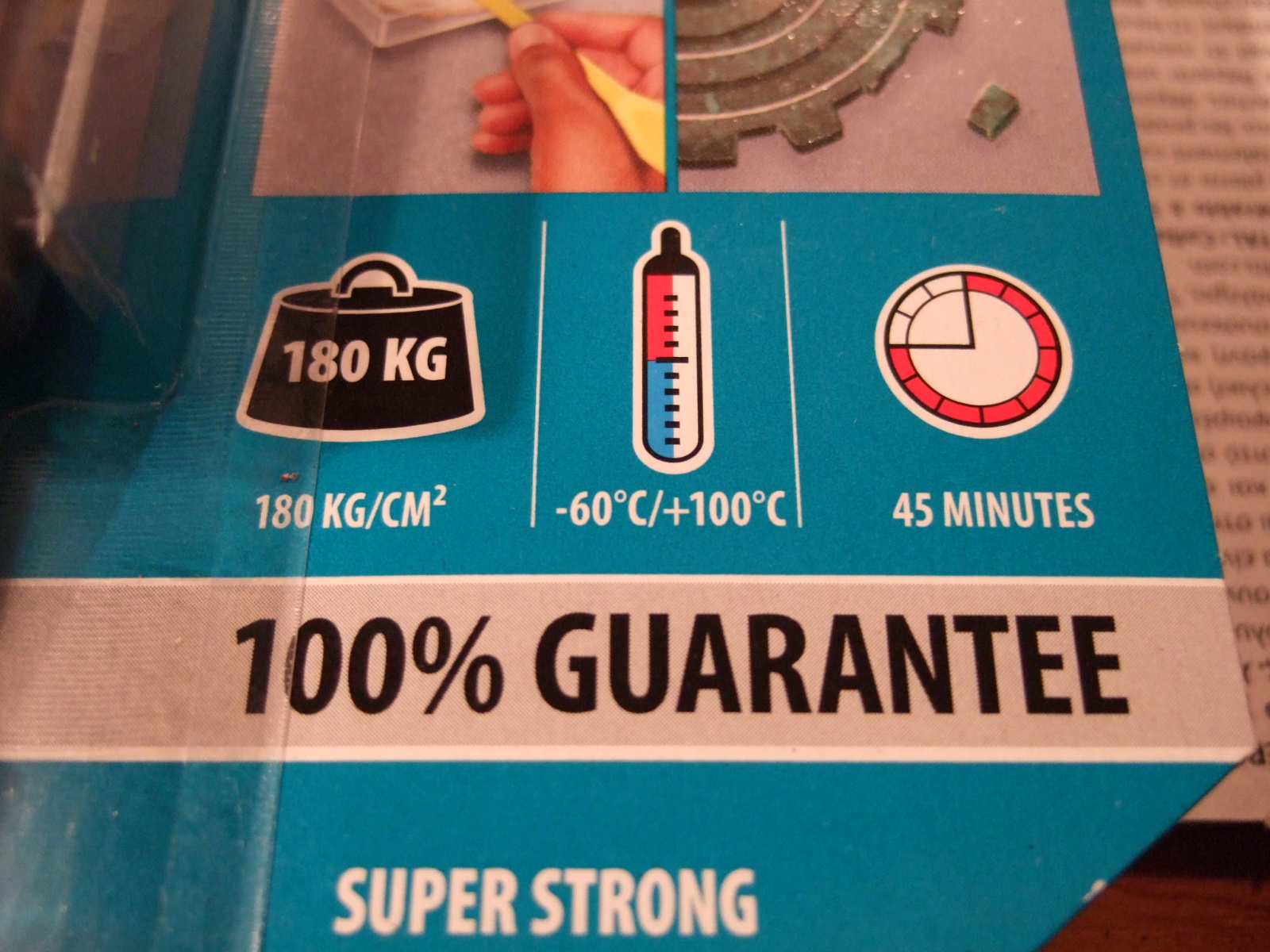 Epoxy all over the place, but we don't care as it will not be visible at all.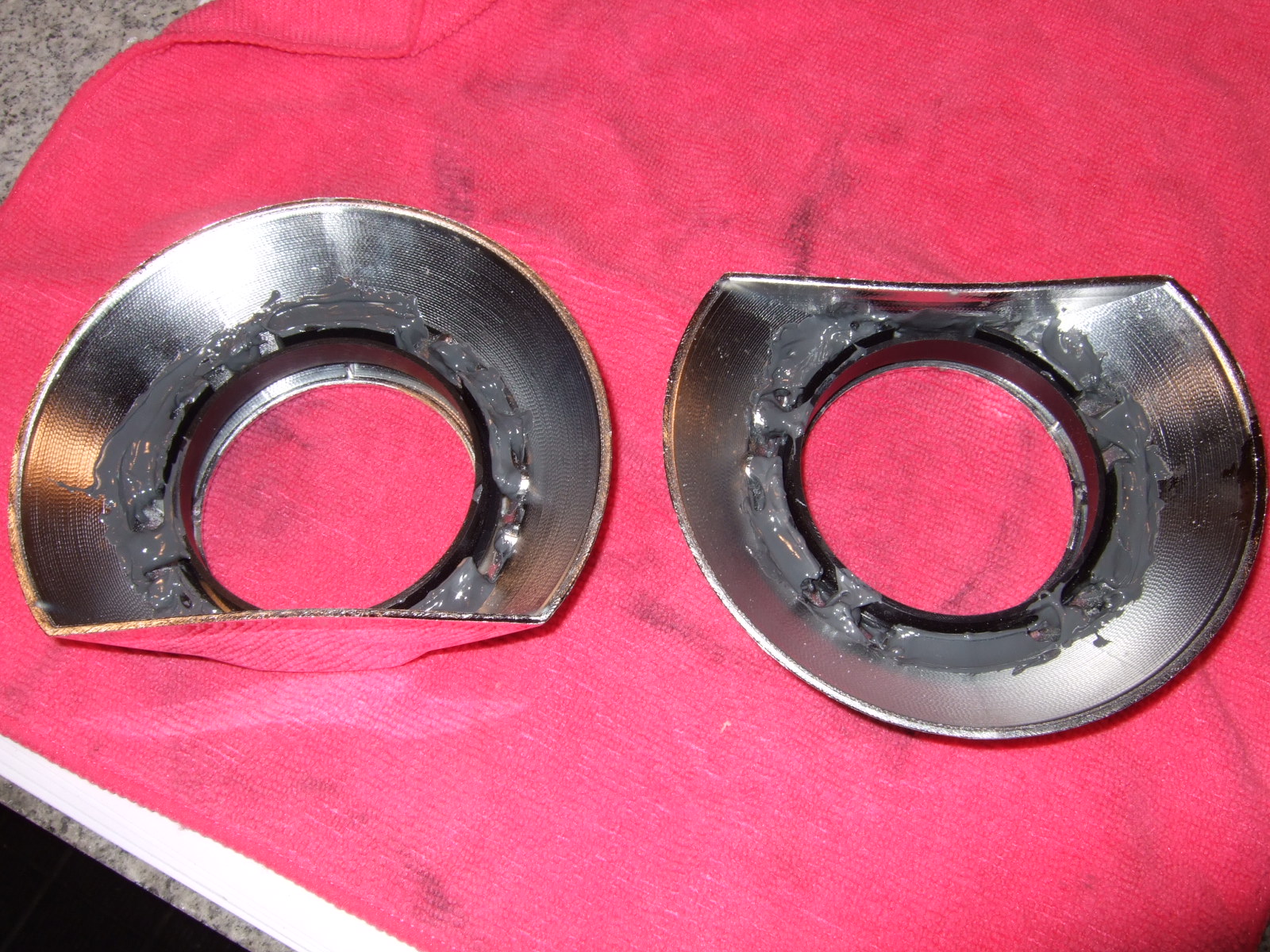 To accelerate settling process, I chose to let the shrouds "bake" for 1 day next to my house heater element. I didn't over heat them, I just let them to get warm to the touch.