Discussion Starter
·
#1
·
haha...now that I got your attention I would really appreciate some help.
This afternoon I finally attempted to put my OEM M3 hood onto my car. After several people telling me I didnt need to cut anything I figured I would give it a shot.
Several people told me I was going to have to cut stuff to get a perfect fit, and if I had to cut anything I was just going to sell it. I dont care enough about the hood to want to cut anything.
Anyways, the issue I am having is like most, when attempting to do this mod. The gaps along the side of the hood and the gaps along the headlights....
I tried to push/pull the fenders to lessen the gap, but there didnt seem to be enough movement in the fenders to really make anything much better.
So I decided to get as much help as possible I would take some pics.... PLEASE HELP ME.
If any of you have done this, and didnt have to cut anything, PLEASE LET ME KNOW ASAP.
If you had to cut, let me know.
If I dont get this figured out by tomorrow night I am just going to sell the thing.
And yes, I know I need a drop and front bumper... If I do end up selling this thing the money will go to the "drop my car" fund :rofl:
Anyways, please help me
well here are the pics..... :hi: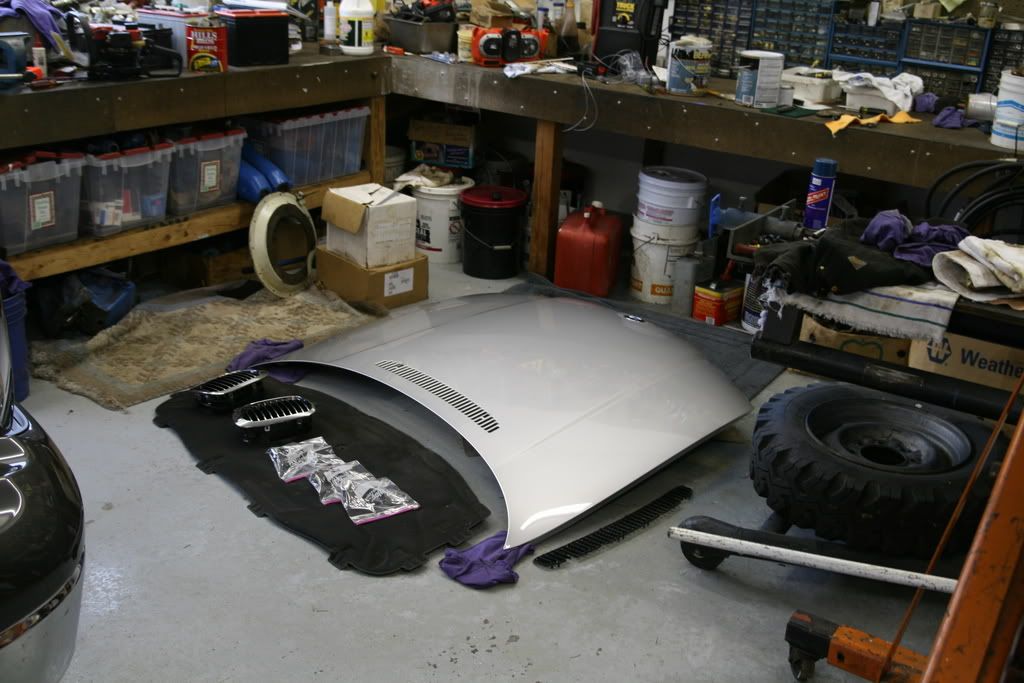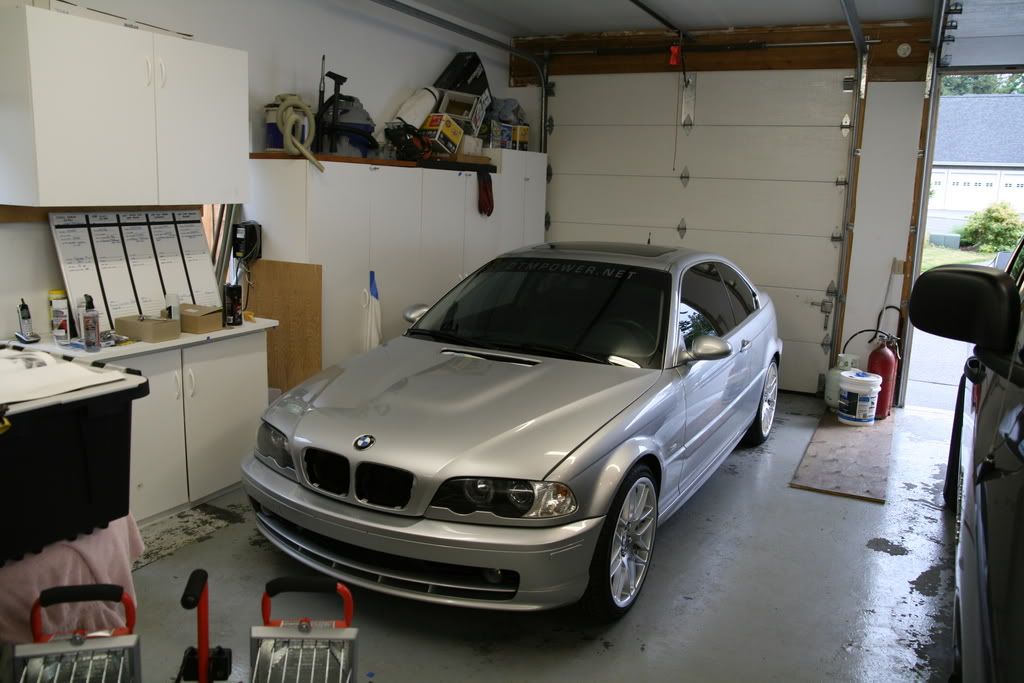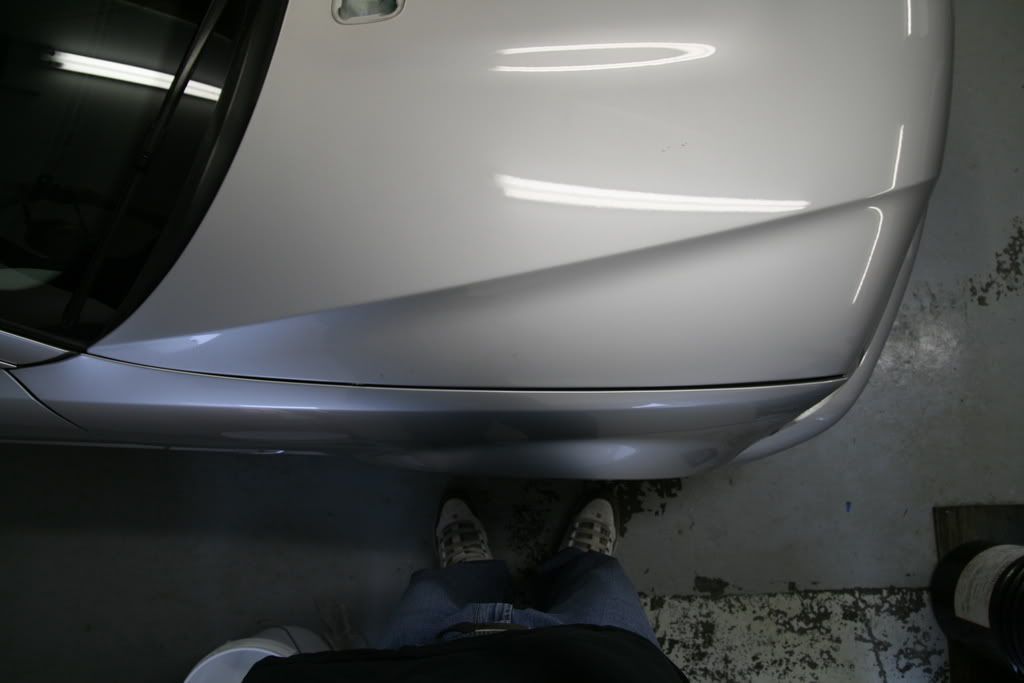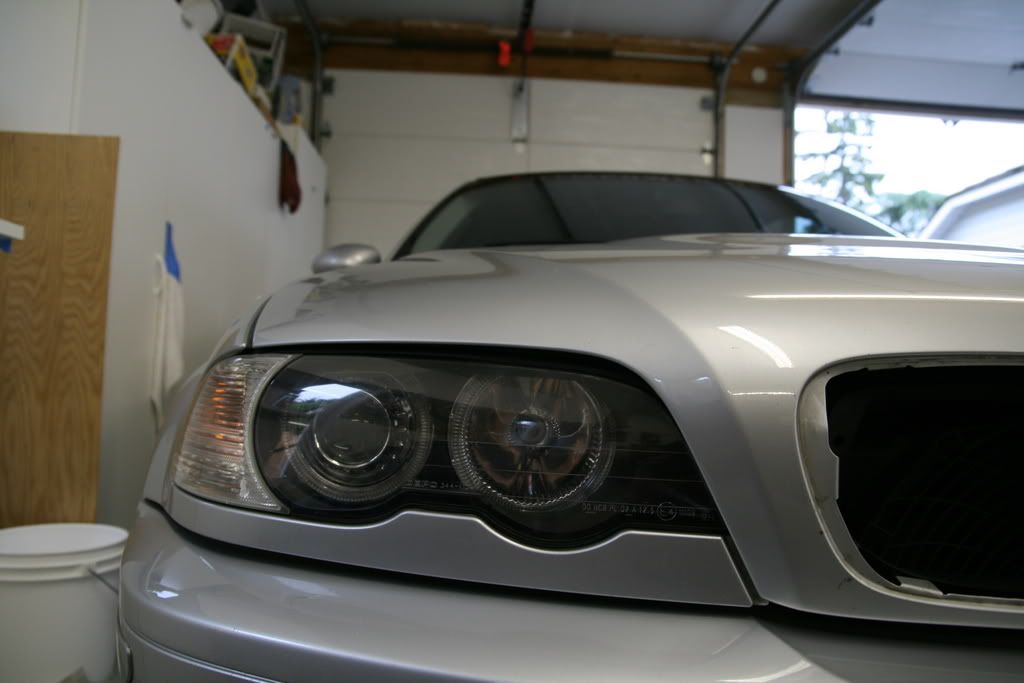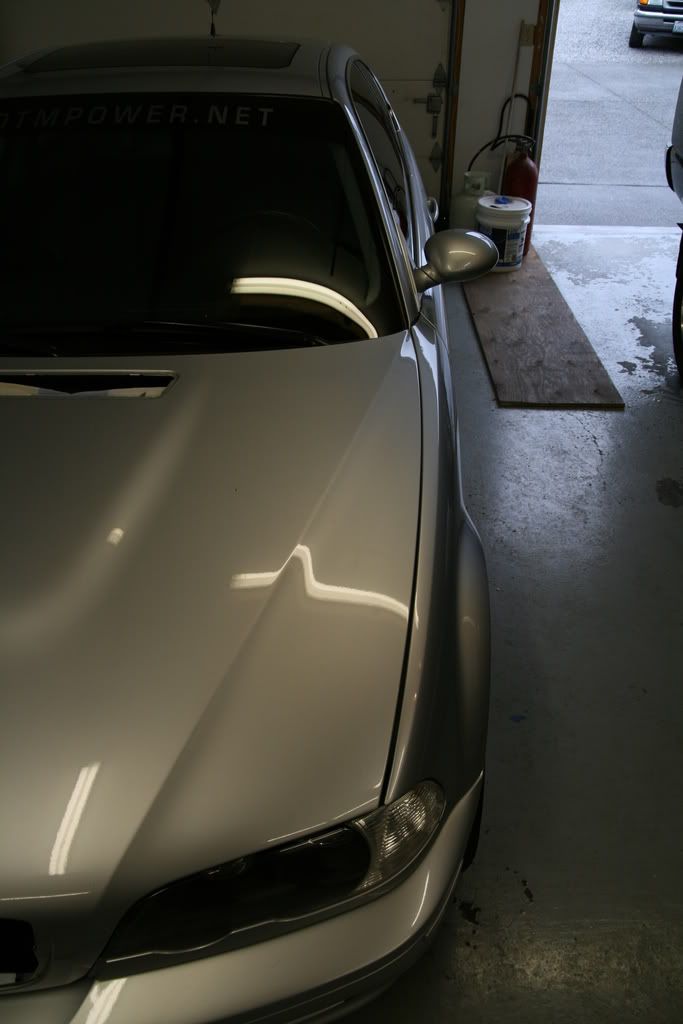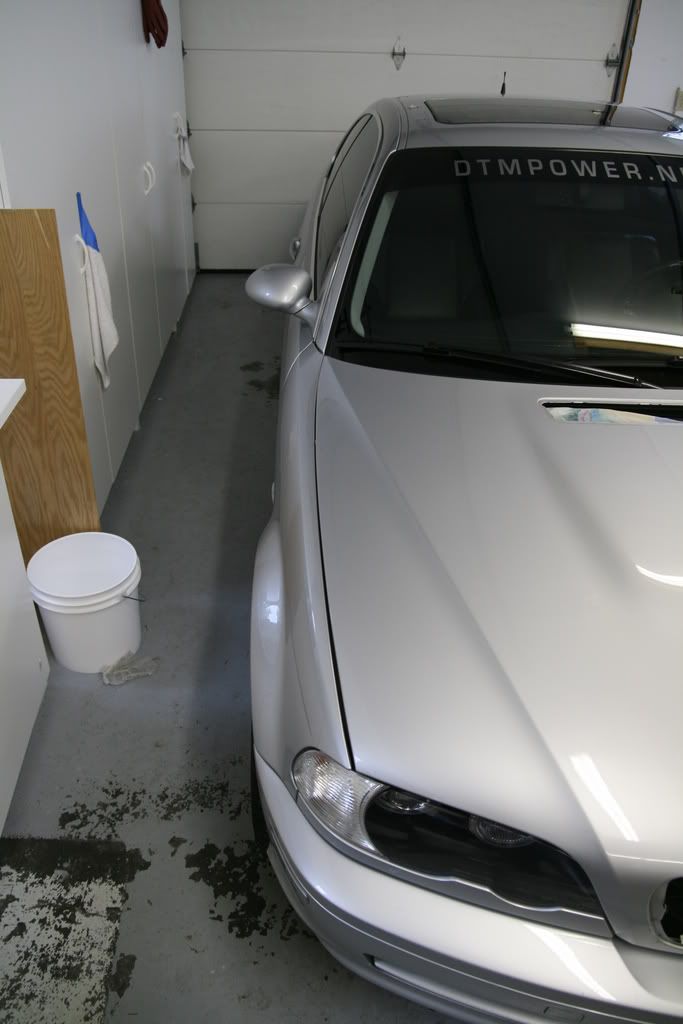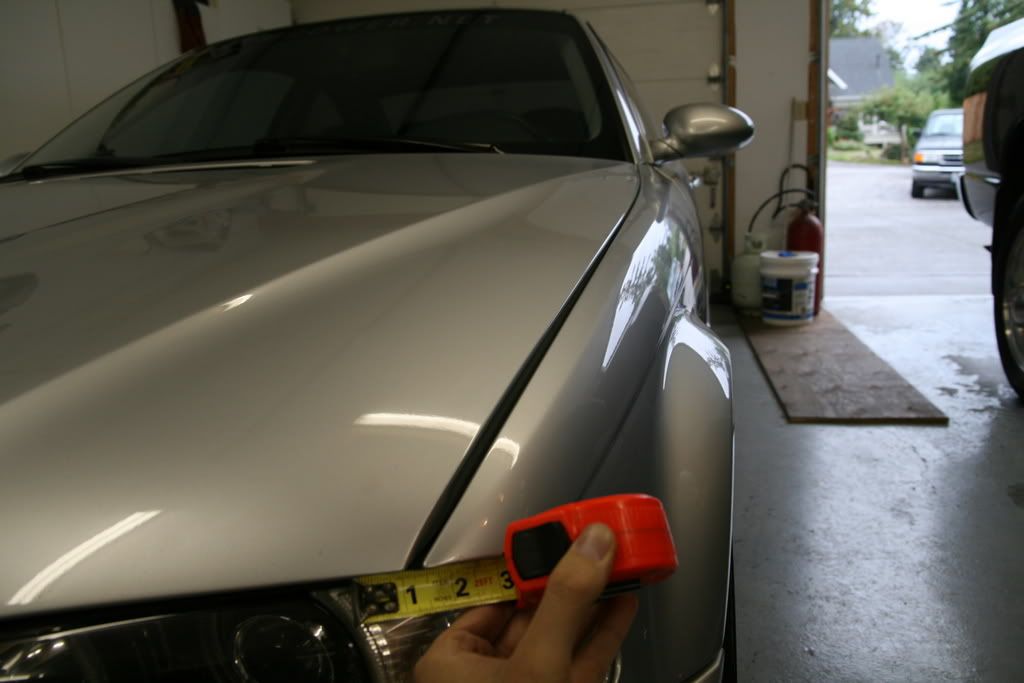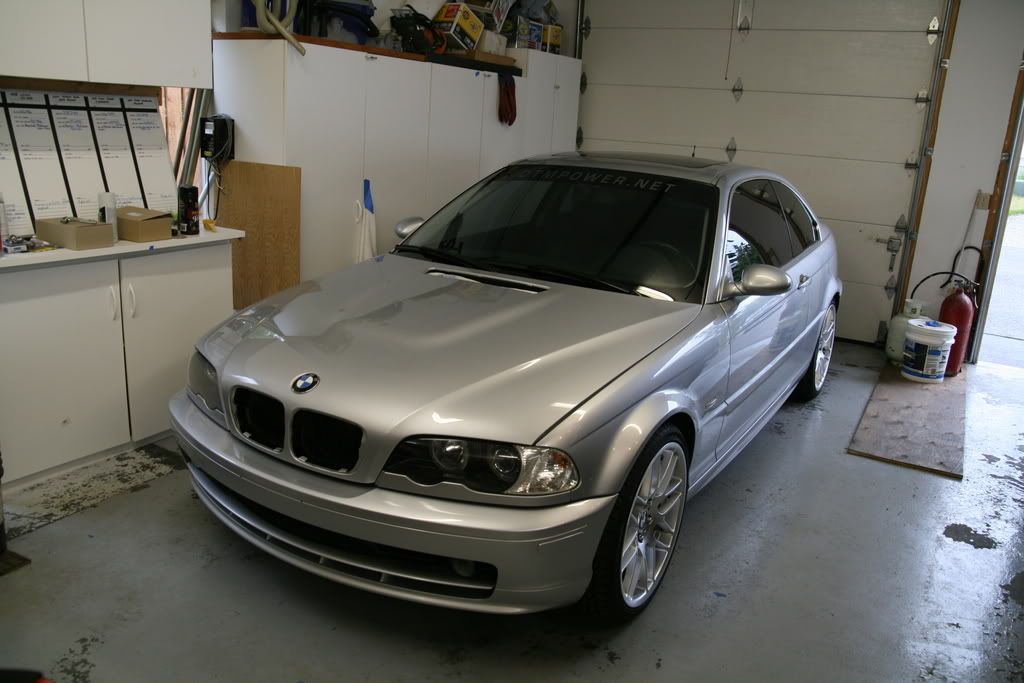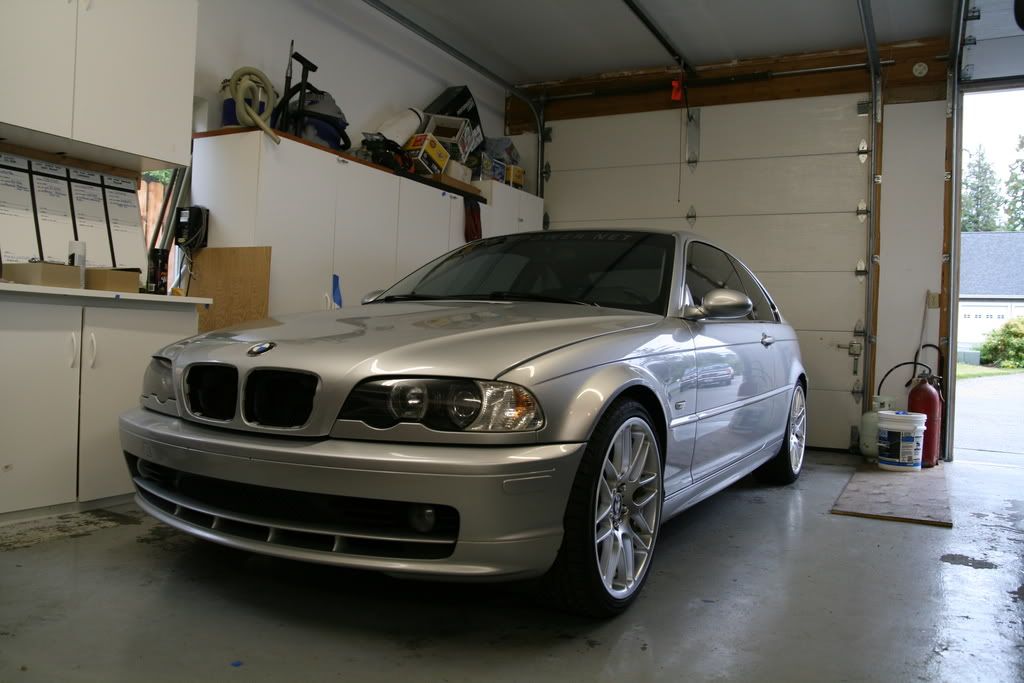 Thanks for everything