I bought this from a friend last week and decide not to go through with the install on my car as it seems a bit difficult to install to my standards. Plus went to 2 shops that refuse to install OEM units. Anyways my friend it this removed from his 06 E46 M3 with 21k miles and decided to go aftermarket. Removal was done by Industry automotive here in Vegas.
I would like to sell as a package first but I post up individual prices as well but right now package interests have dibs.
package consist of:
16:9 navigation unit with CD player -
$400
MKIV DVD based drive -
SOLD!
BM53 computer -
$350
Bluetooth module -
SOLD!
DICE IPOD UNIT -
SOLD!
MISC cables, navi DVD is inside the dvd drive as pictured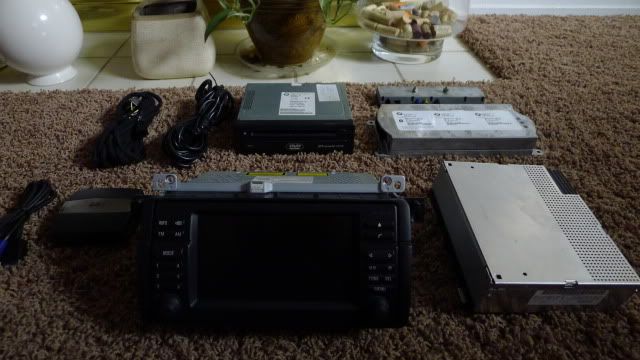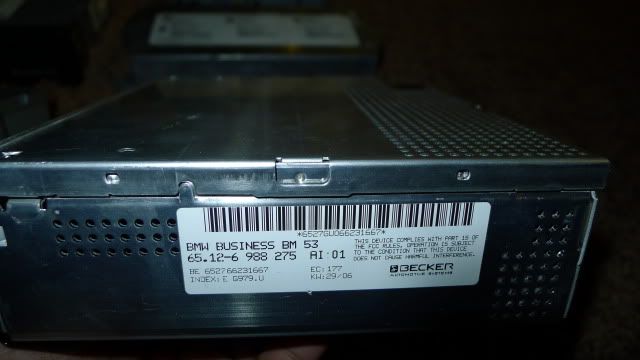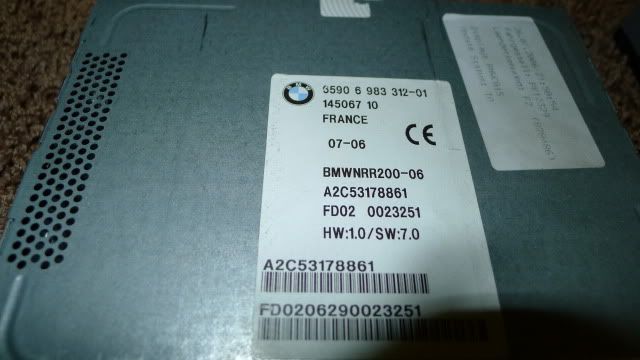 im usually on Bimmerforums as untamedm3 and m3forums as blkdiamondm3. can also provide vouch if need be.