Recently completed a pair of E9x platform M3's. Combined the two in one write up to share with you all! Their descriptions are with their groups of photos. Check em out!!
2008 BMW Alpine White Coupe
A supercharged, Alpine white on Novilla Red M3 Coupe came to me after sitting outside for most of this brutal northeast winter. It will be receiving a full correction in the spring months, but this detail was done to get this vehicle clean and protected again, and it sure needed it! Putting 500+ whp, it needed to look as good as it goes!
Supercharged Engine bay shot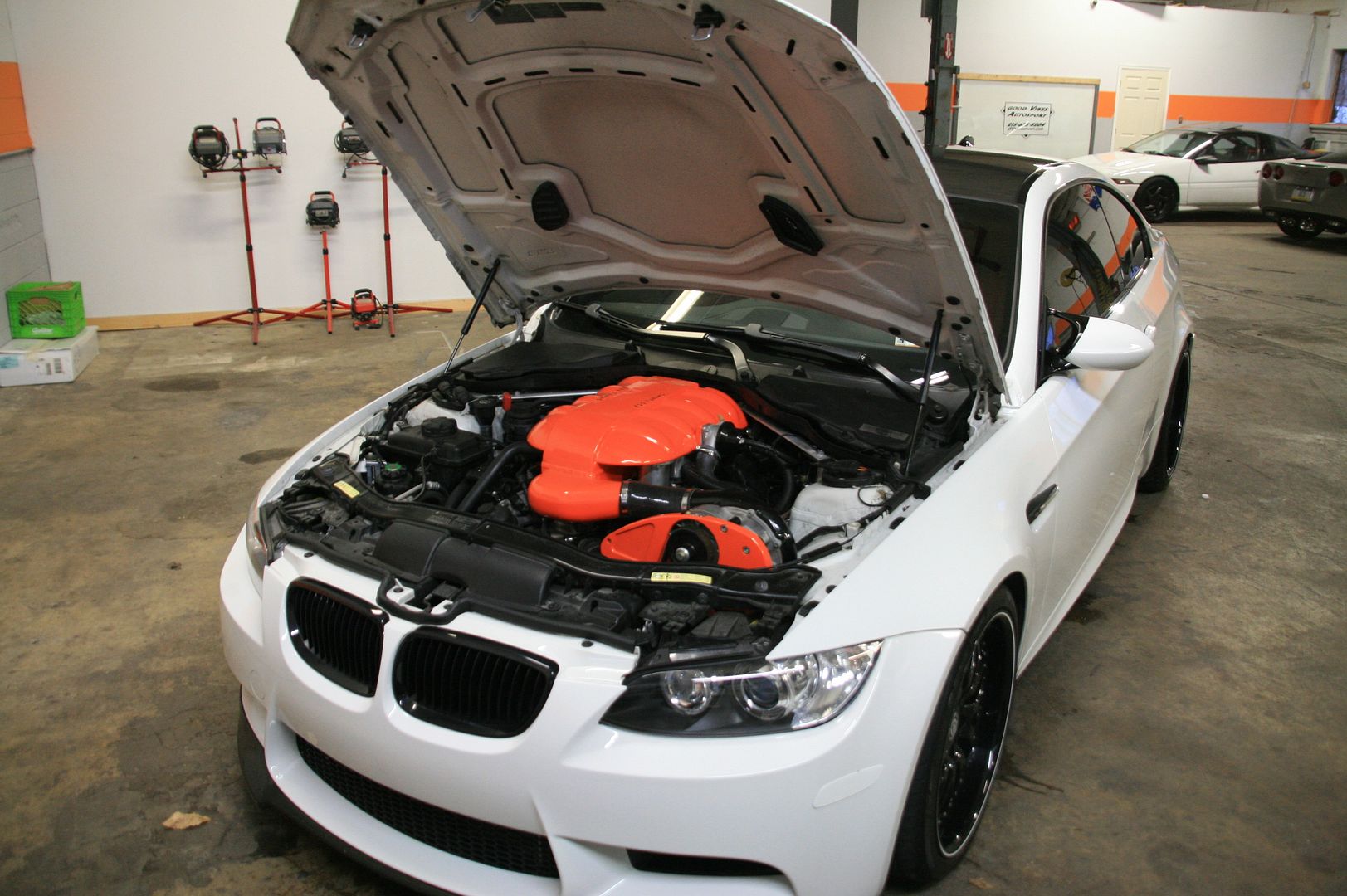 Before Photos of the Supercharged White M3
IronX breaking down fallout on the vehicle, after the wash process. It turns purple when doing so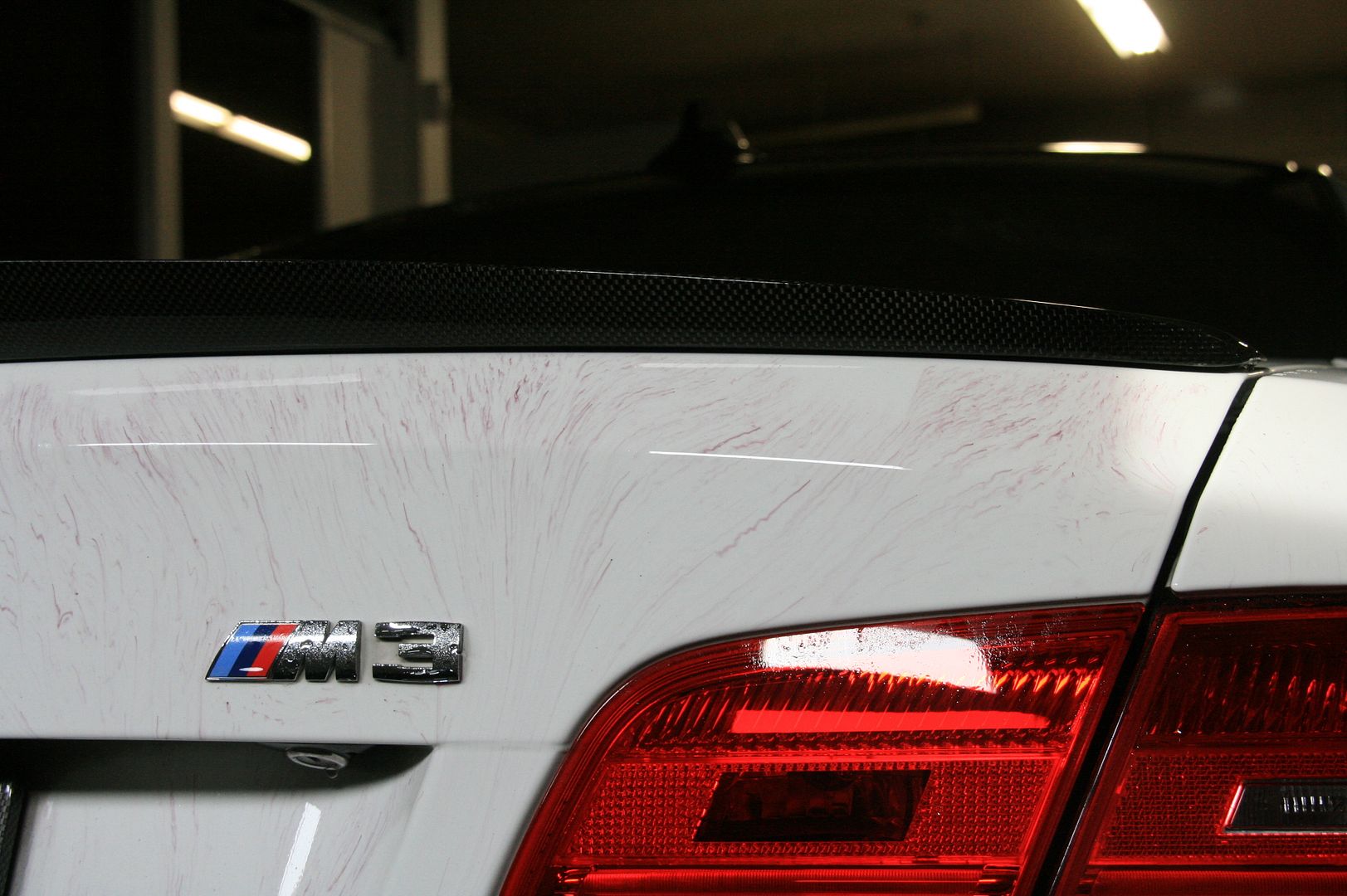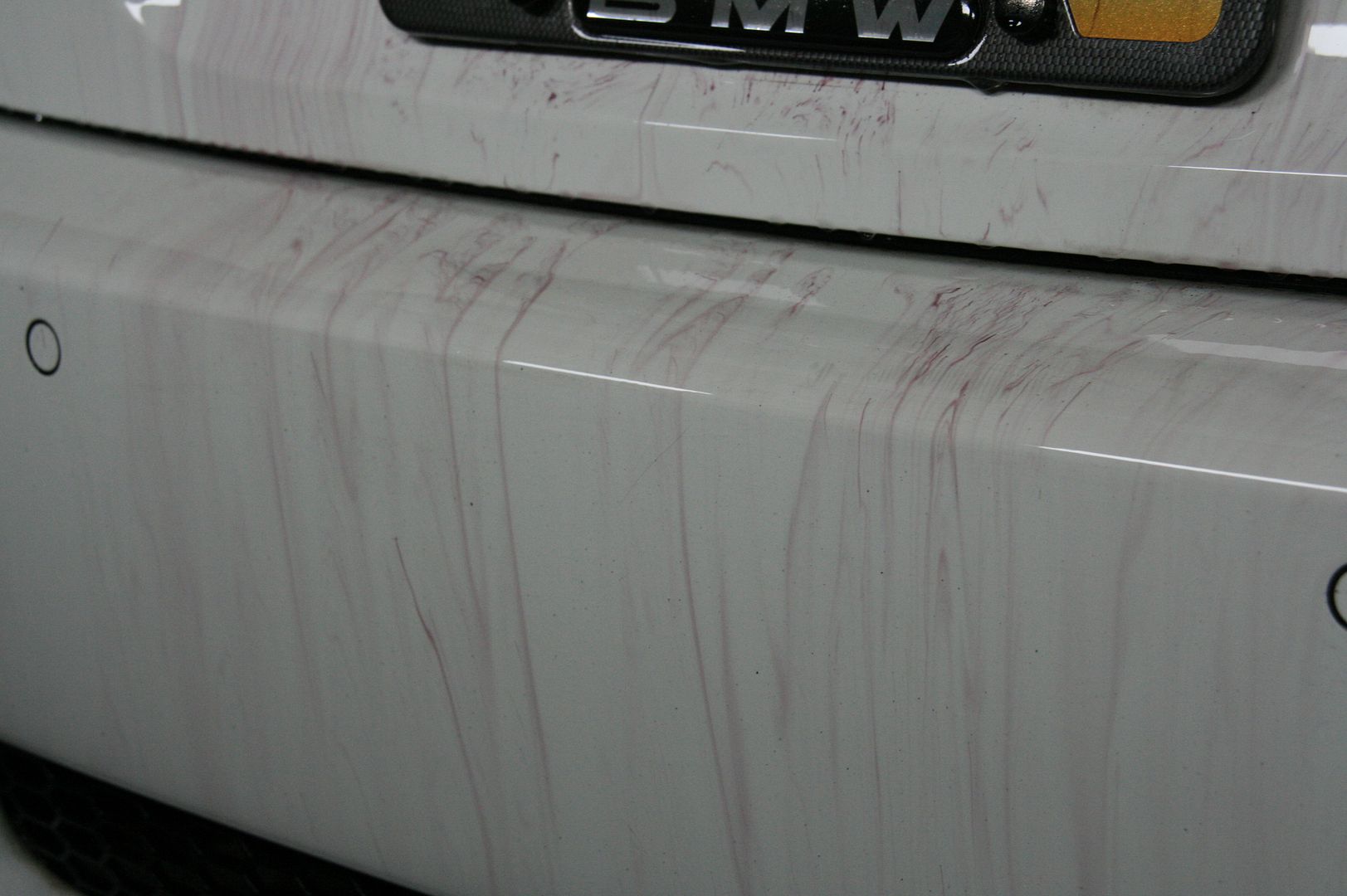 Completed Photos of the vehicle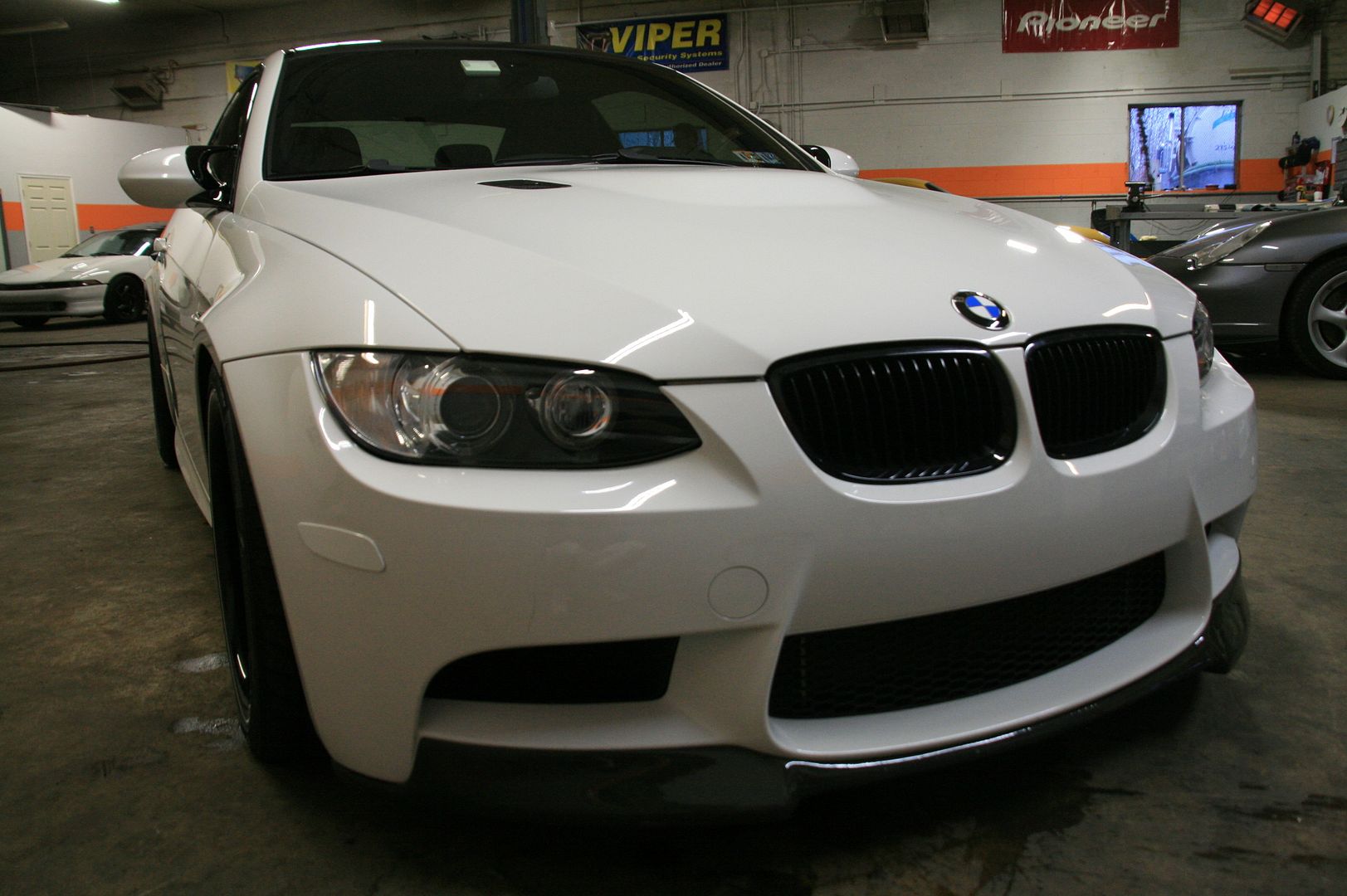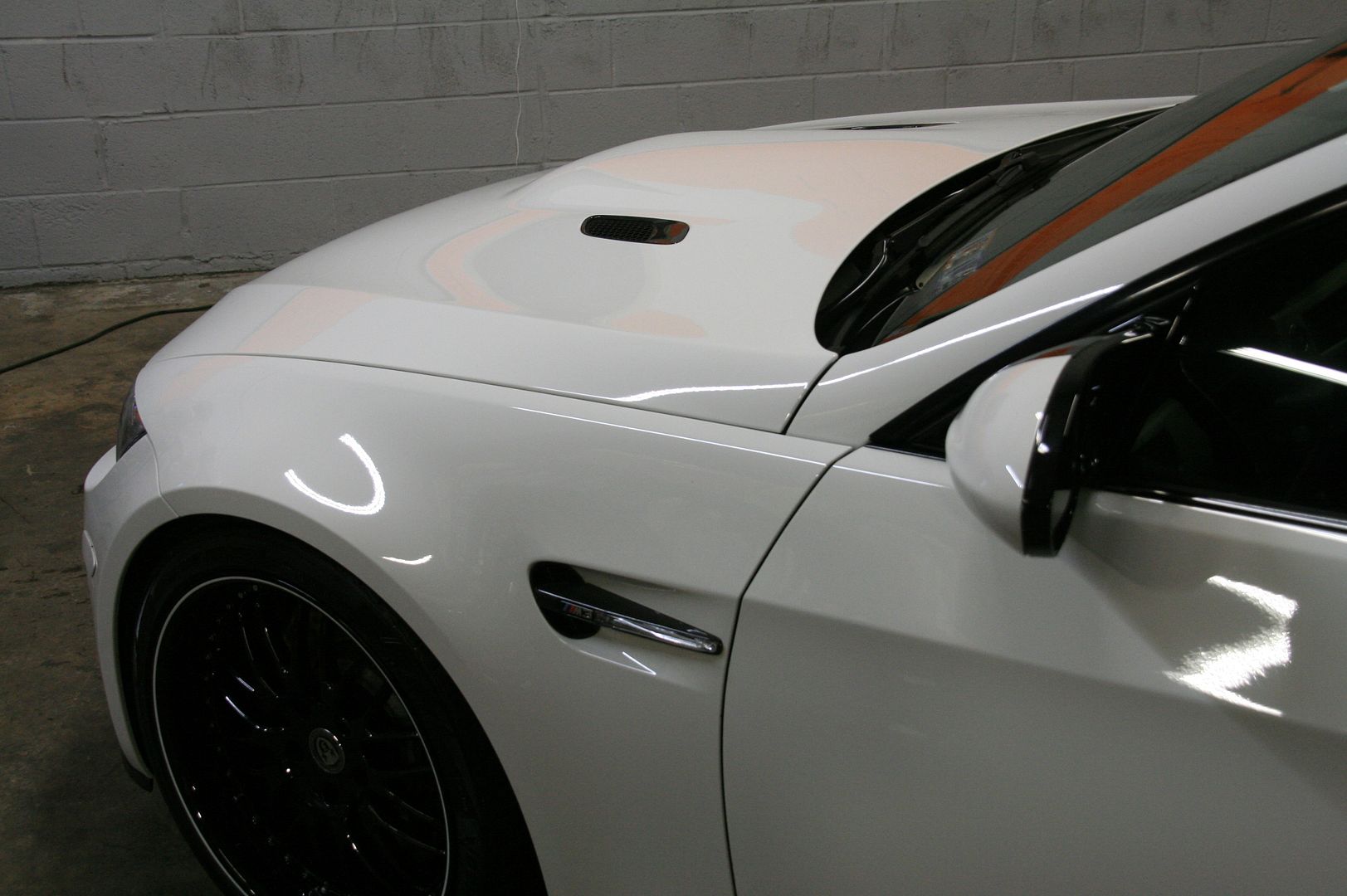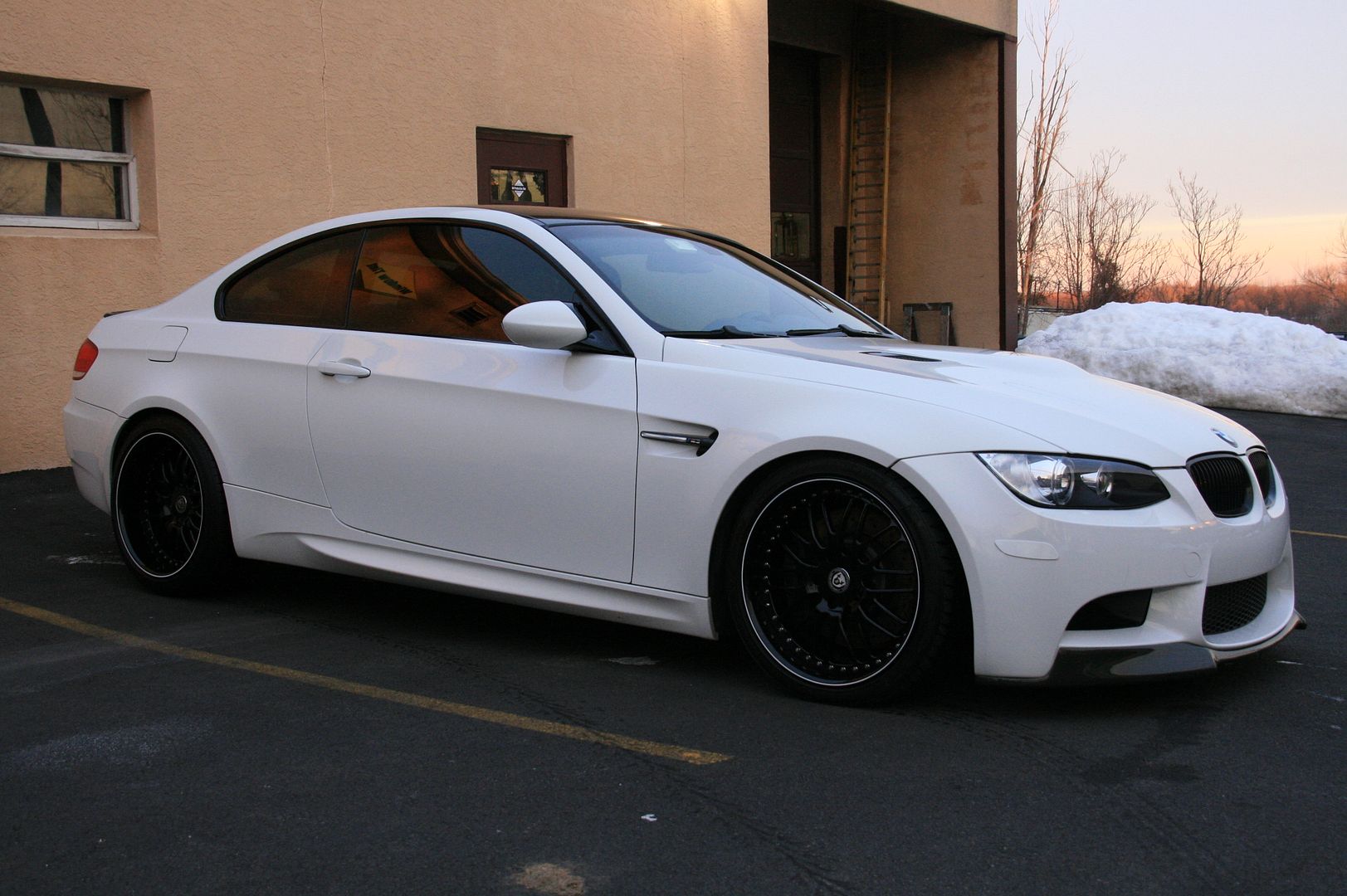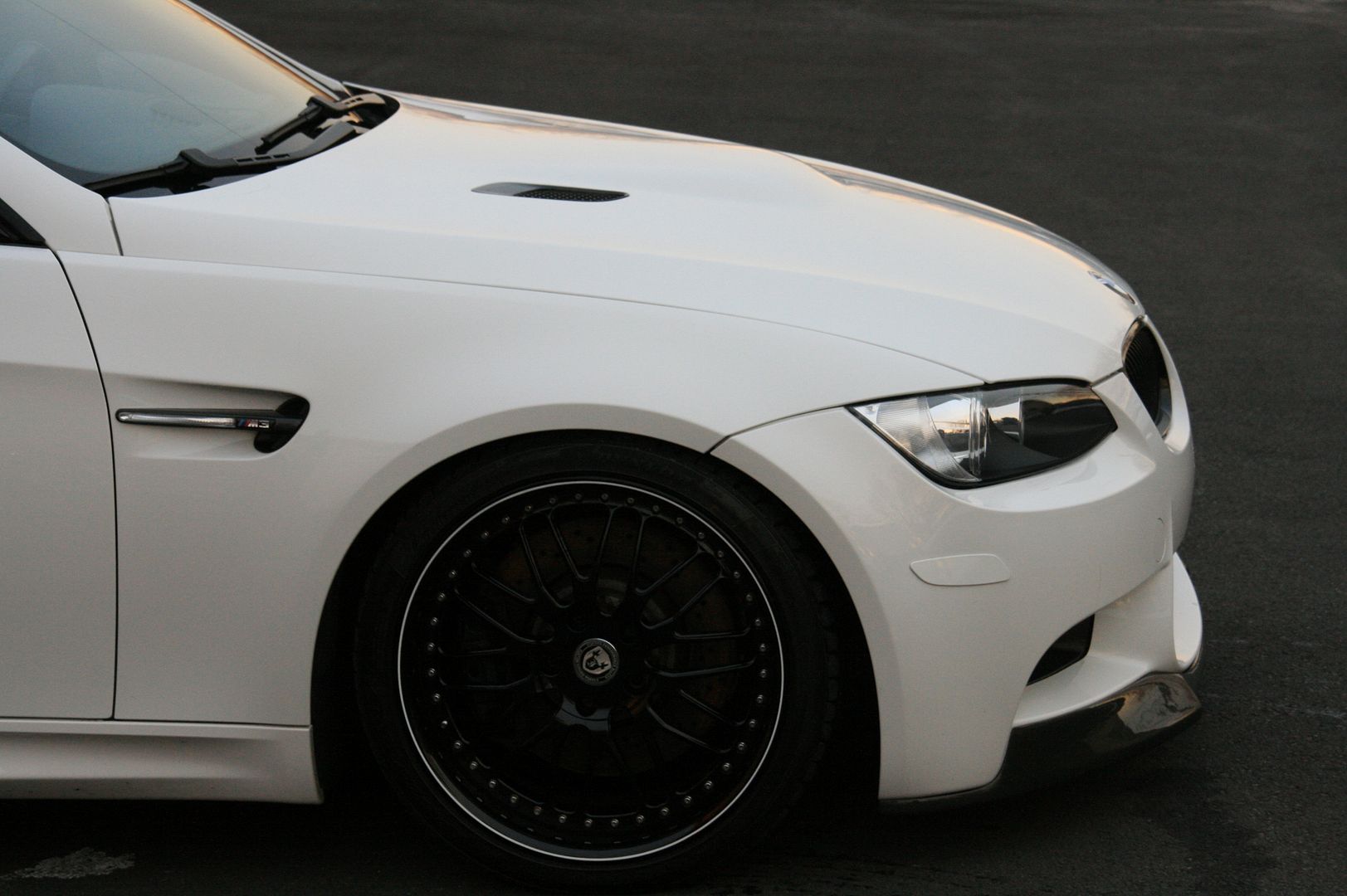 2009 Black M3 Convertible
This vehicle came to me as a new purchase and was "Clean" from delivery. However it was in need of a proper correction and damaged/faded clear bra removal as you will see in the pics. This M3 Hardtop convertible was looking above standard after it was properly detailed and "brought back to life." In it's new owner hands, I dont see this vehicle ever approaching that condition again!
Faded clear bra on the vehicle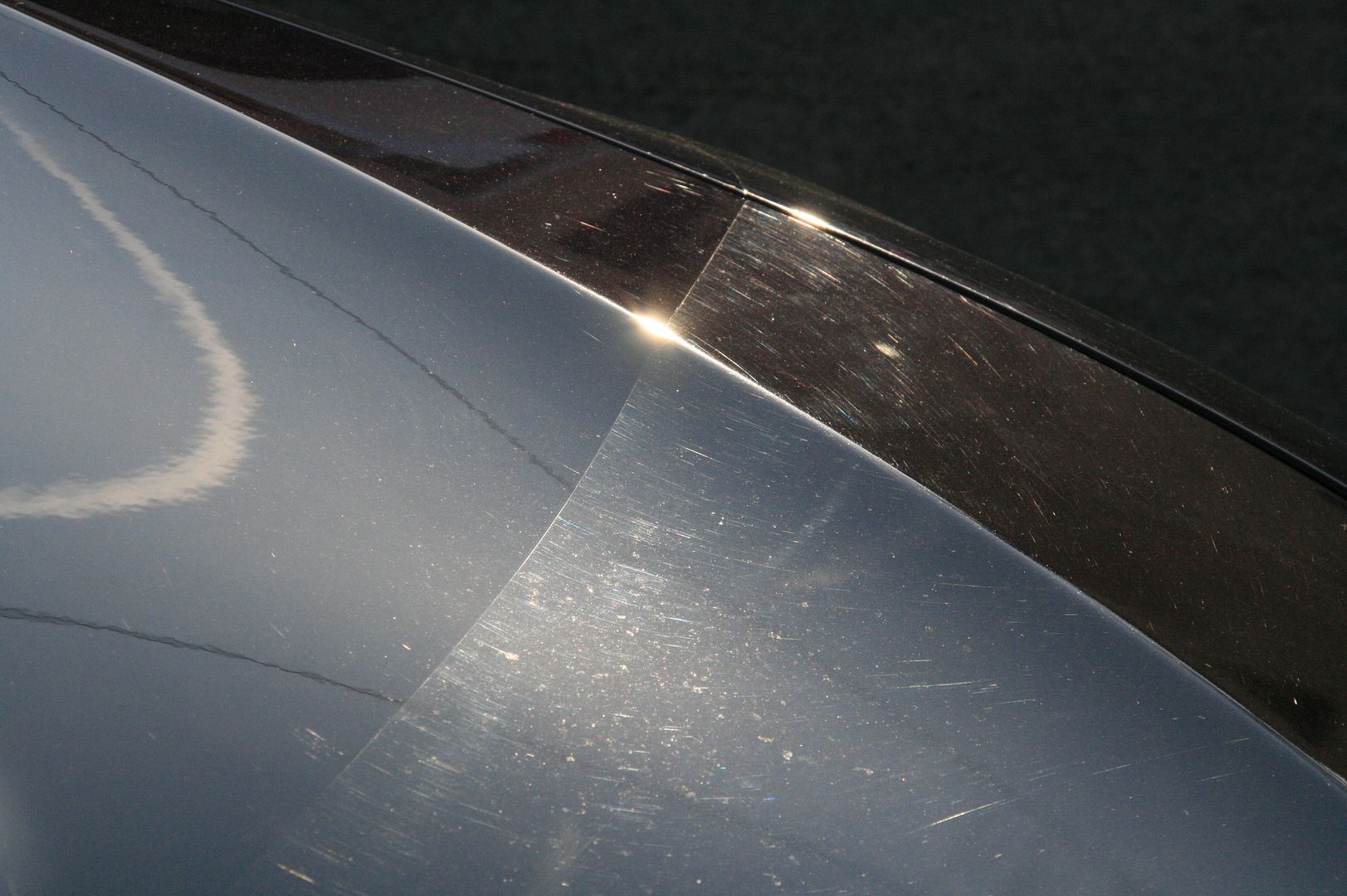 Difference in the paint after the clear bra removal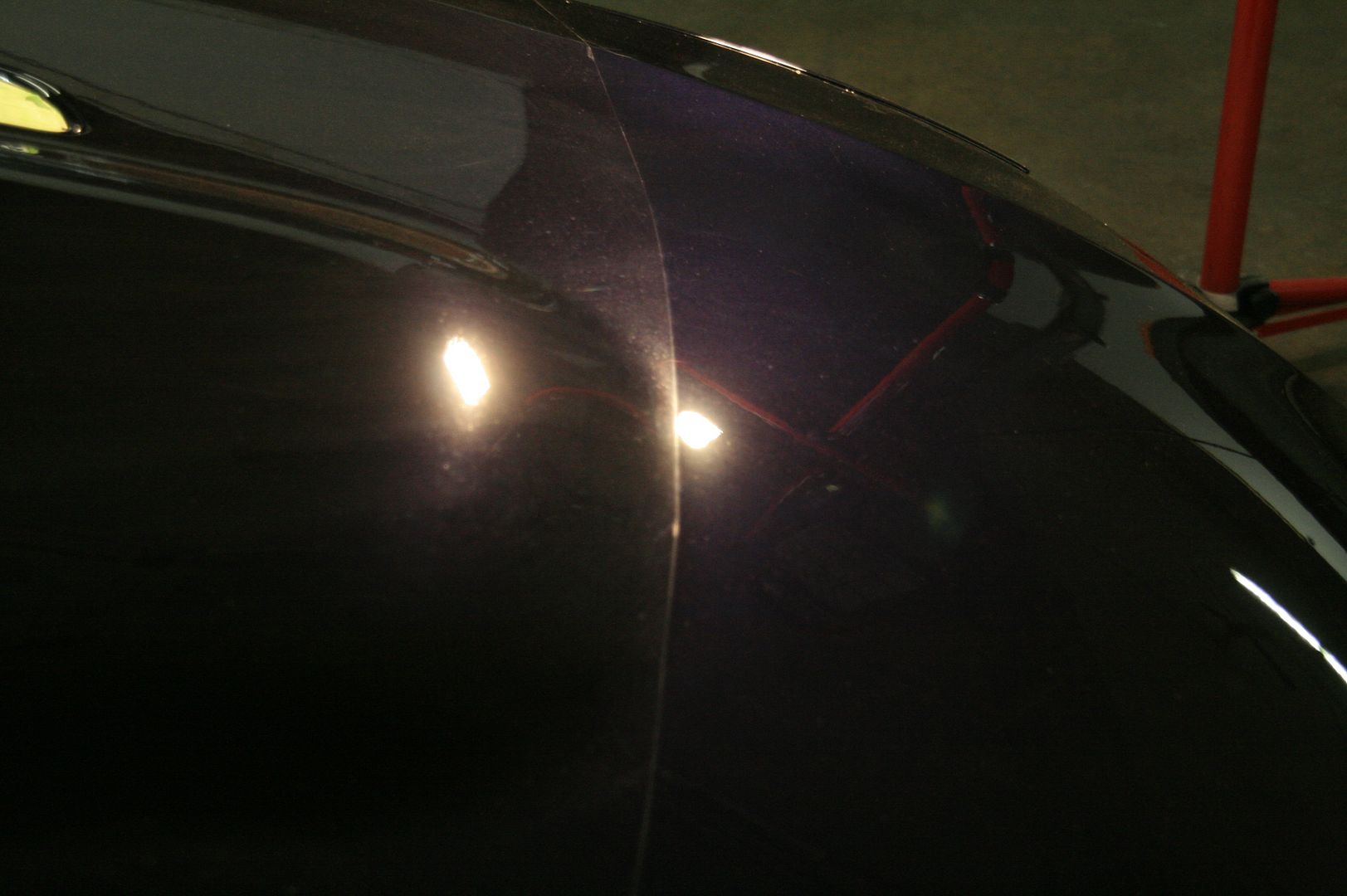 Paint Condition Before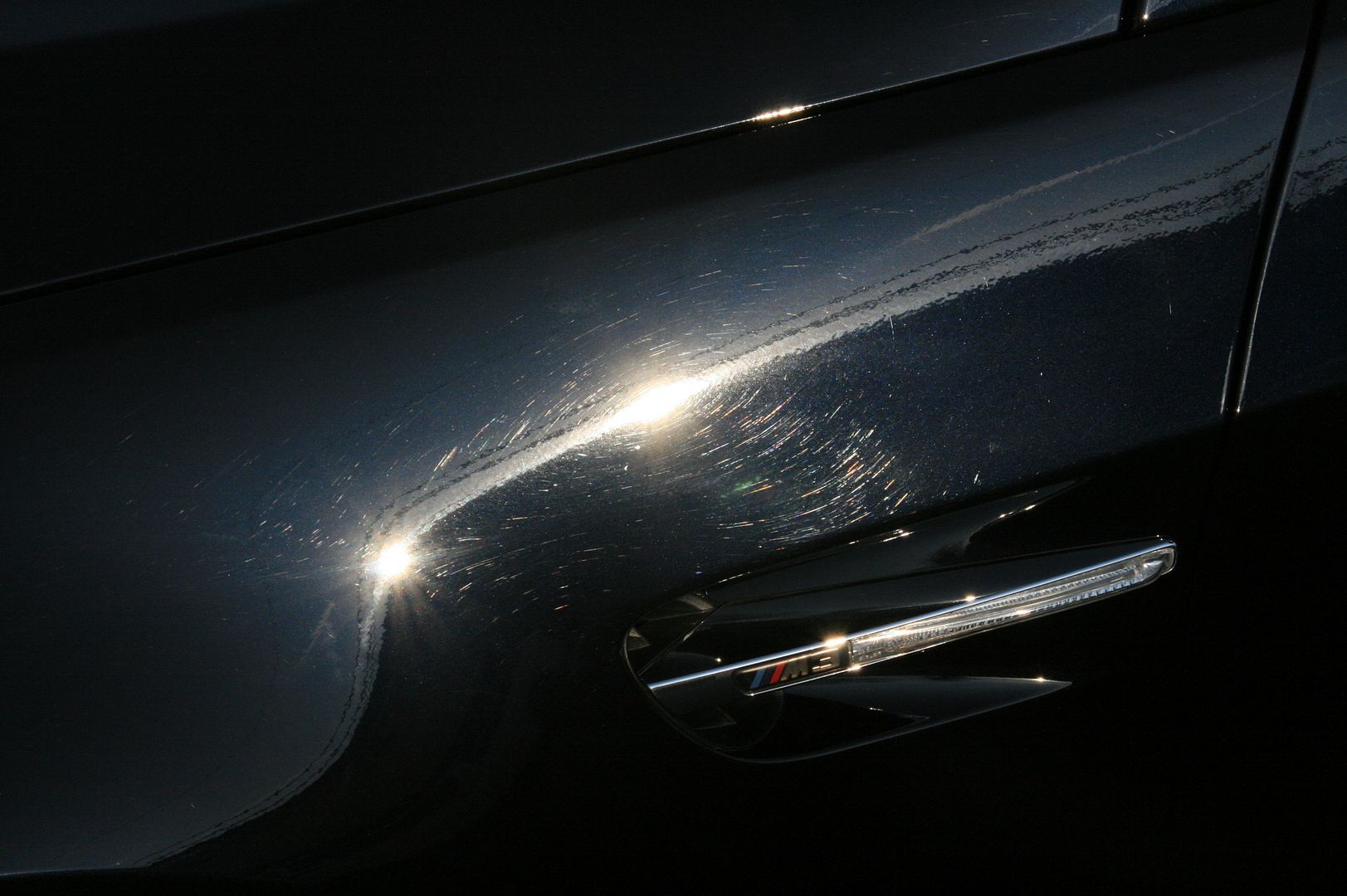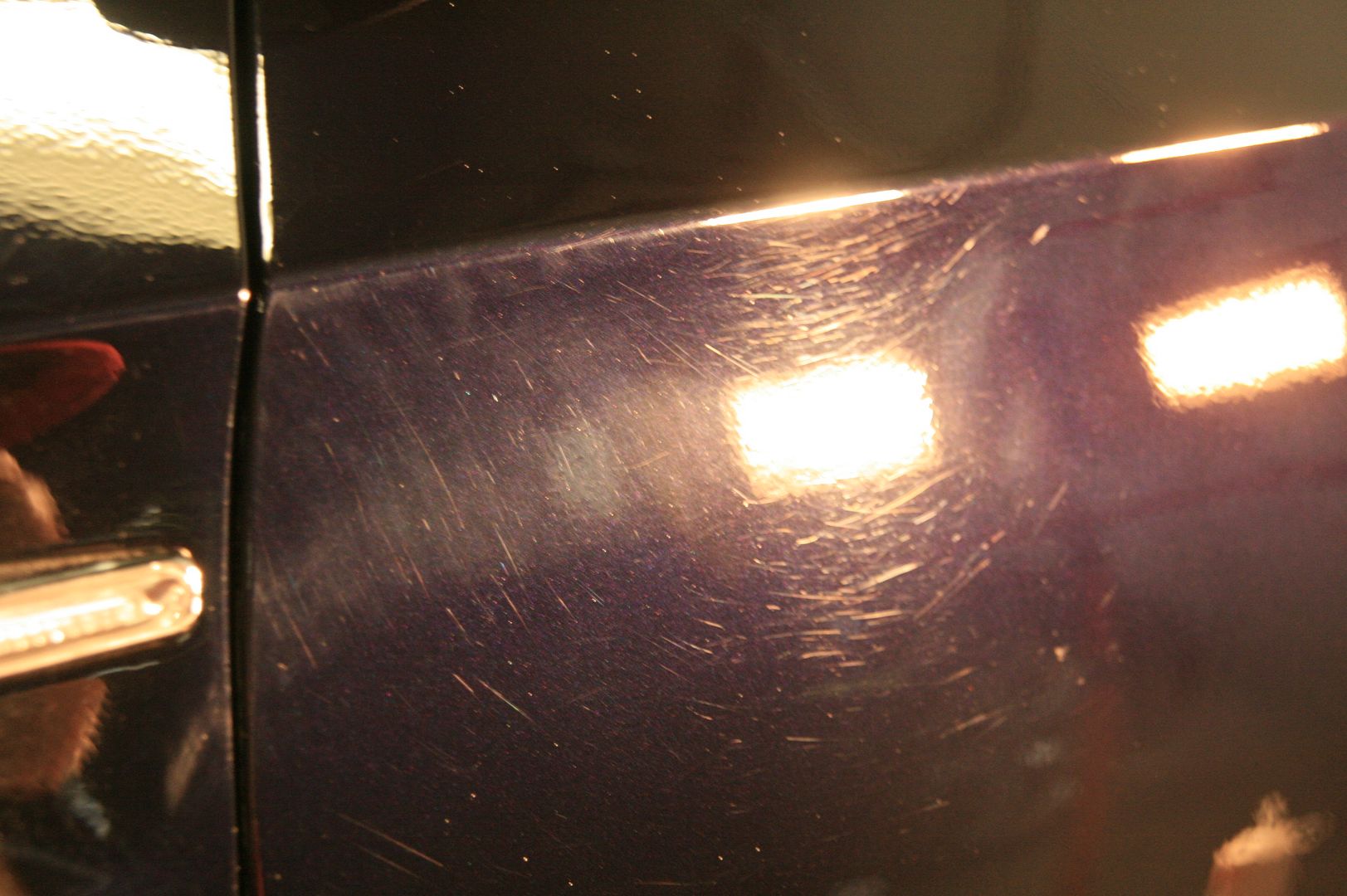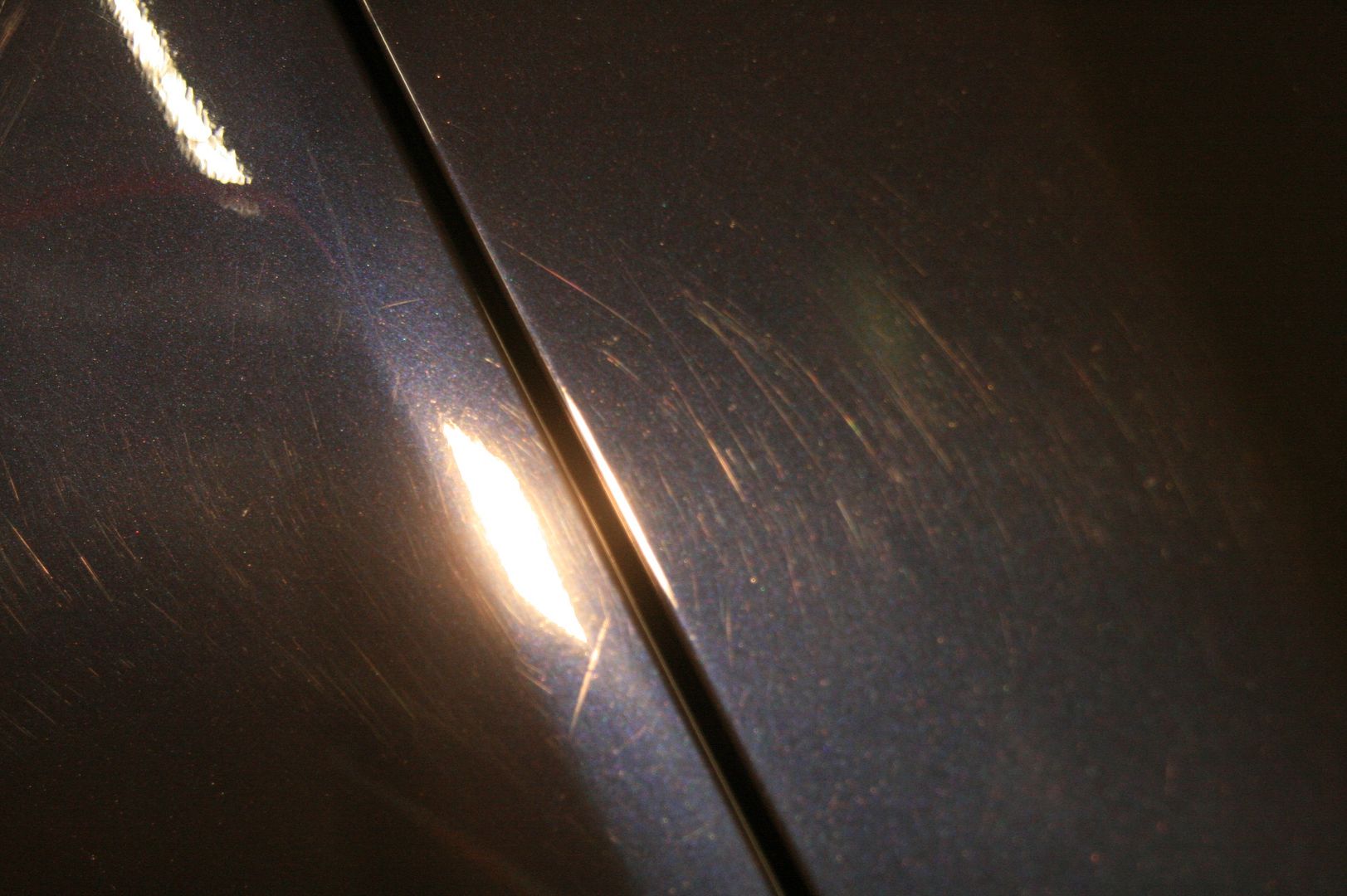 Paint Condition After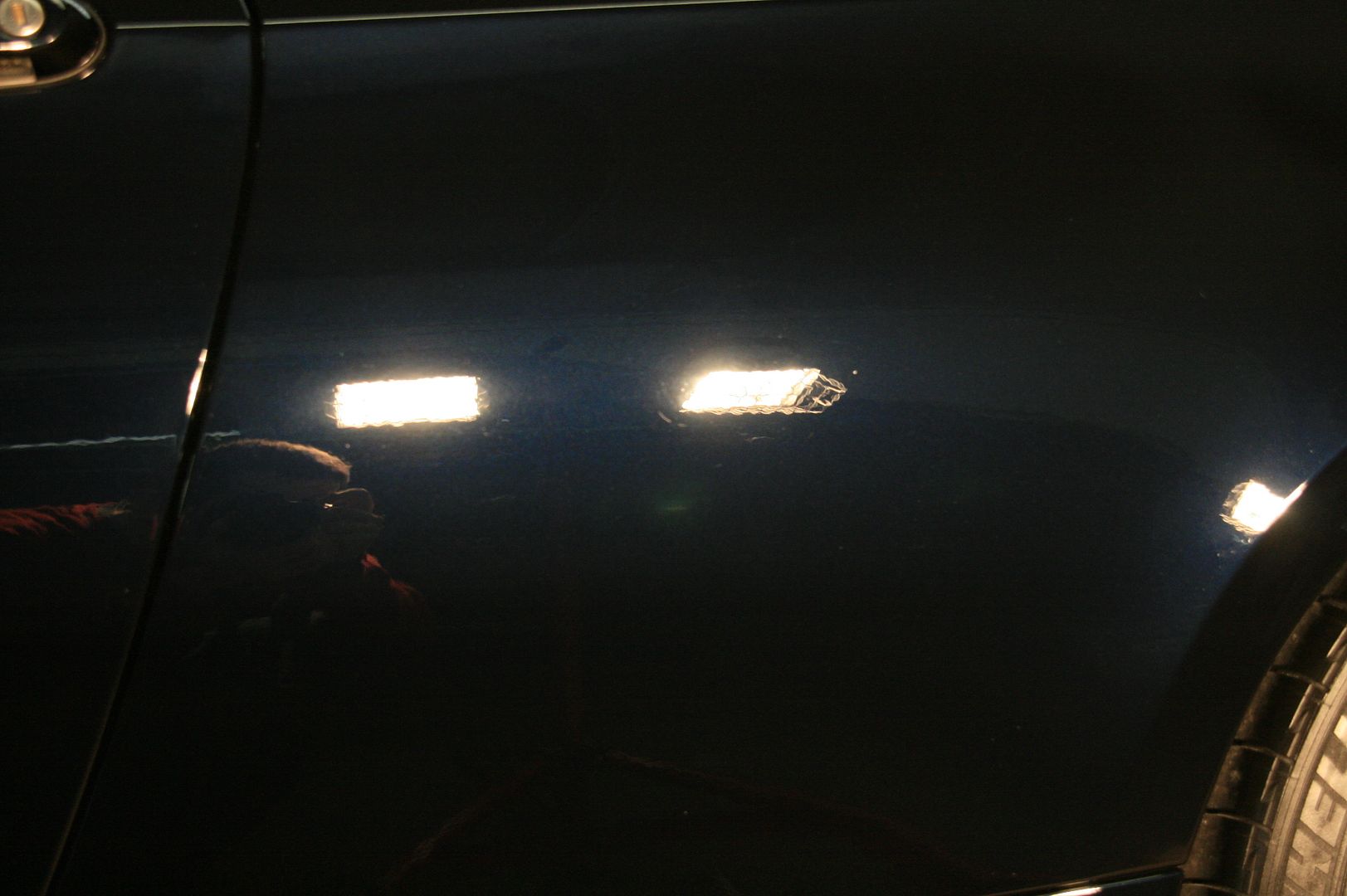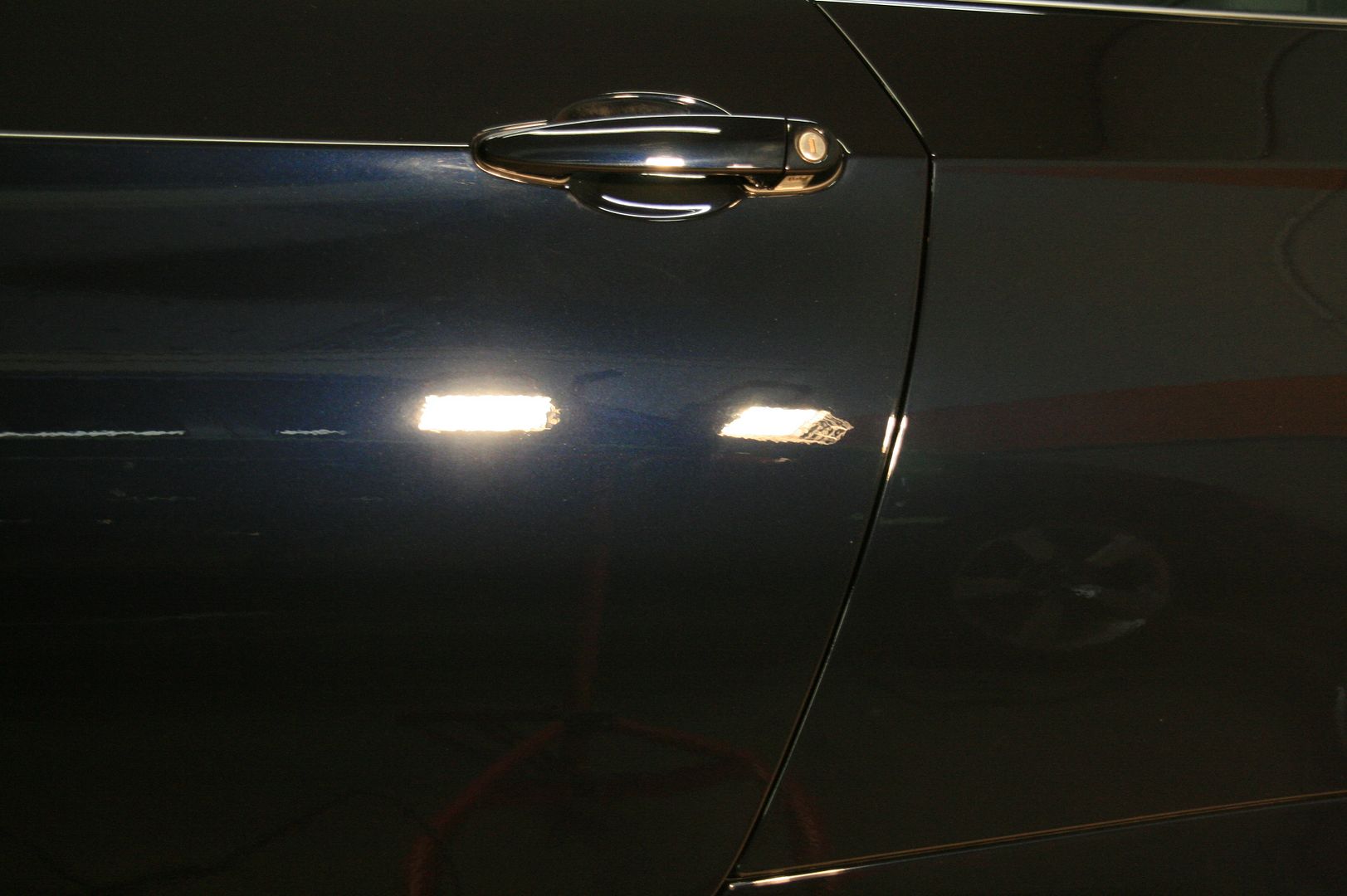 After Photos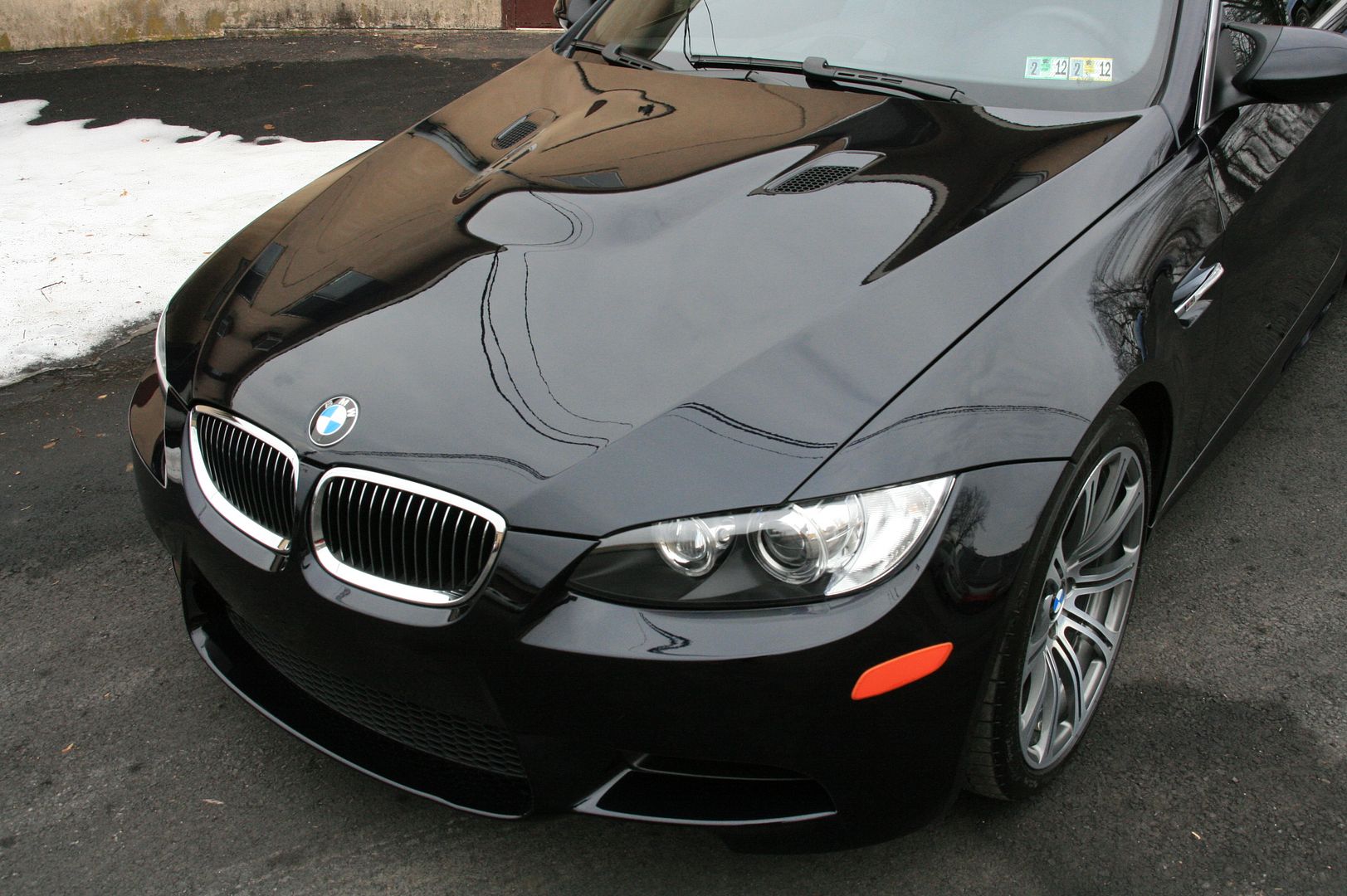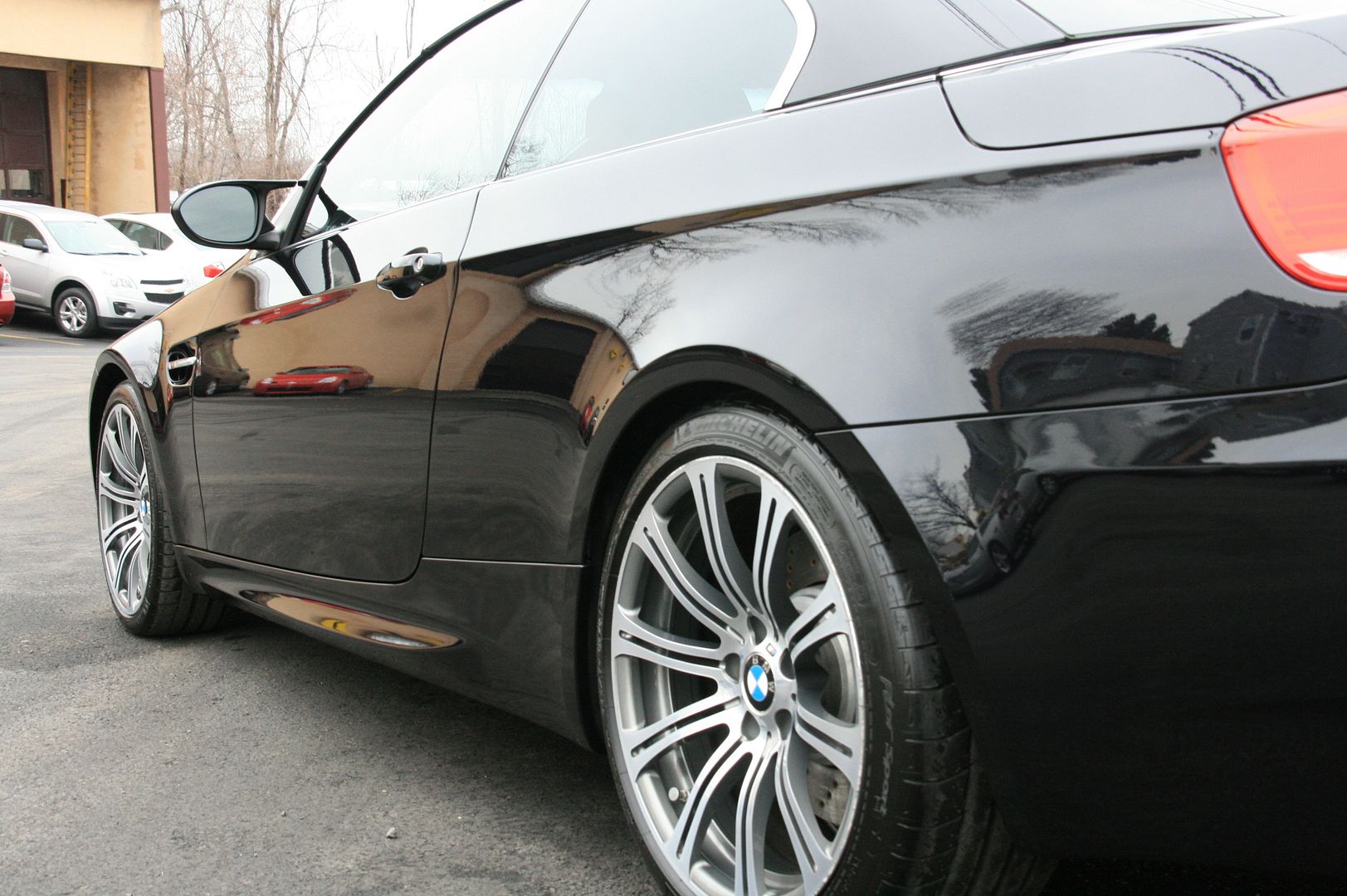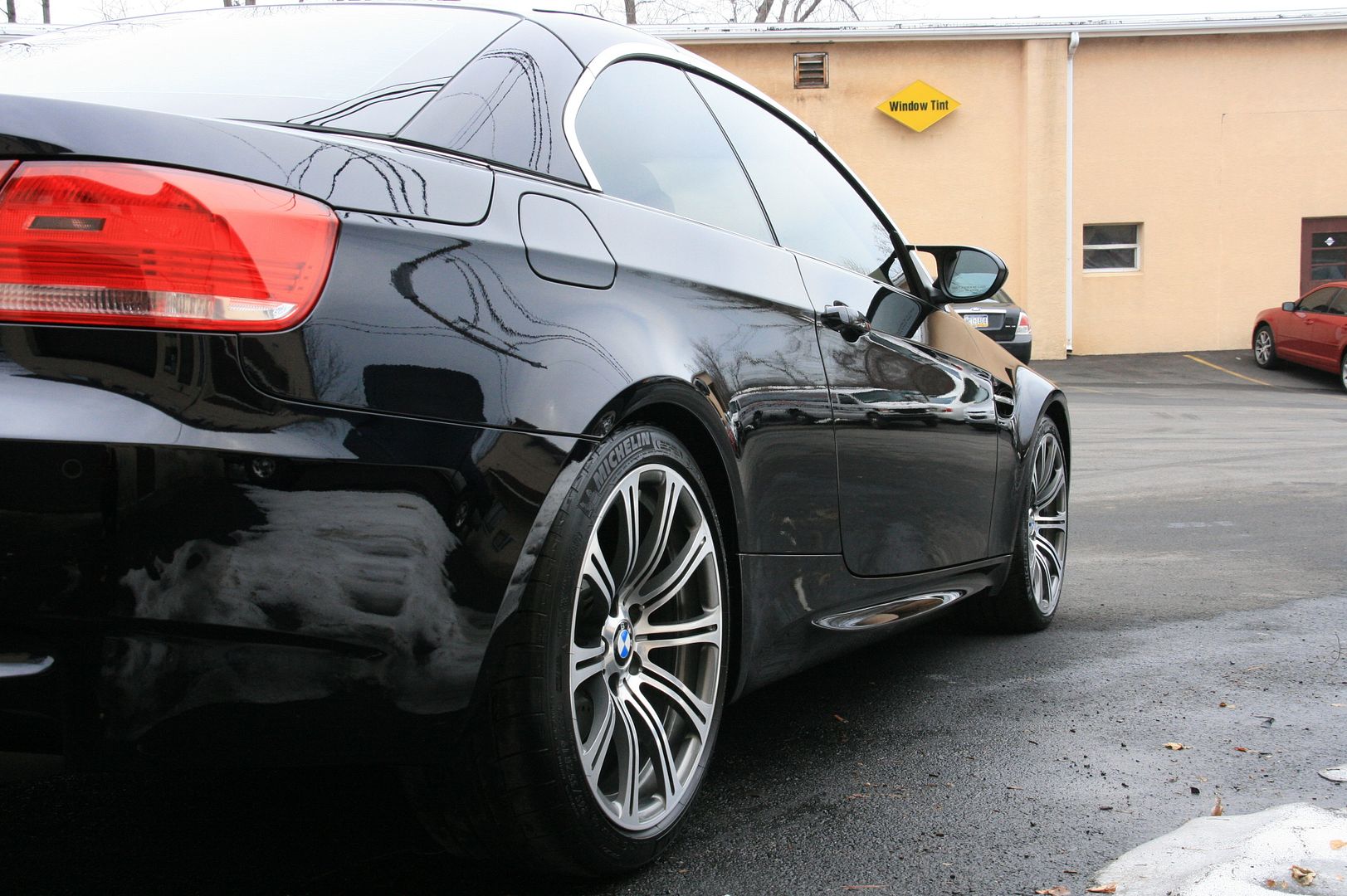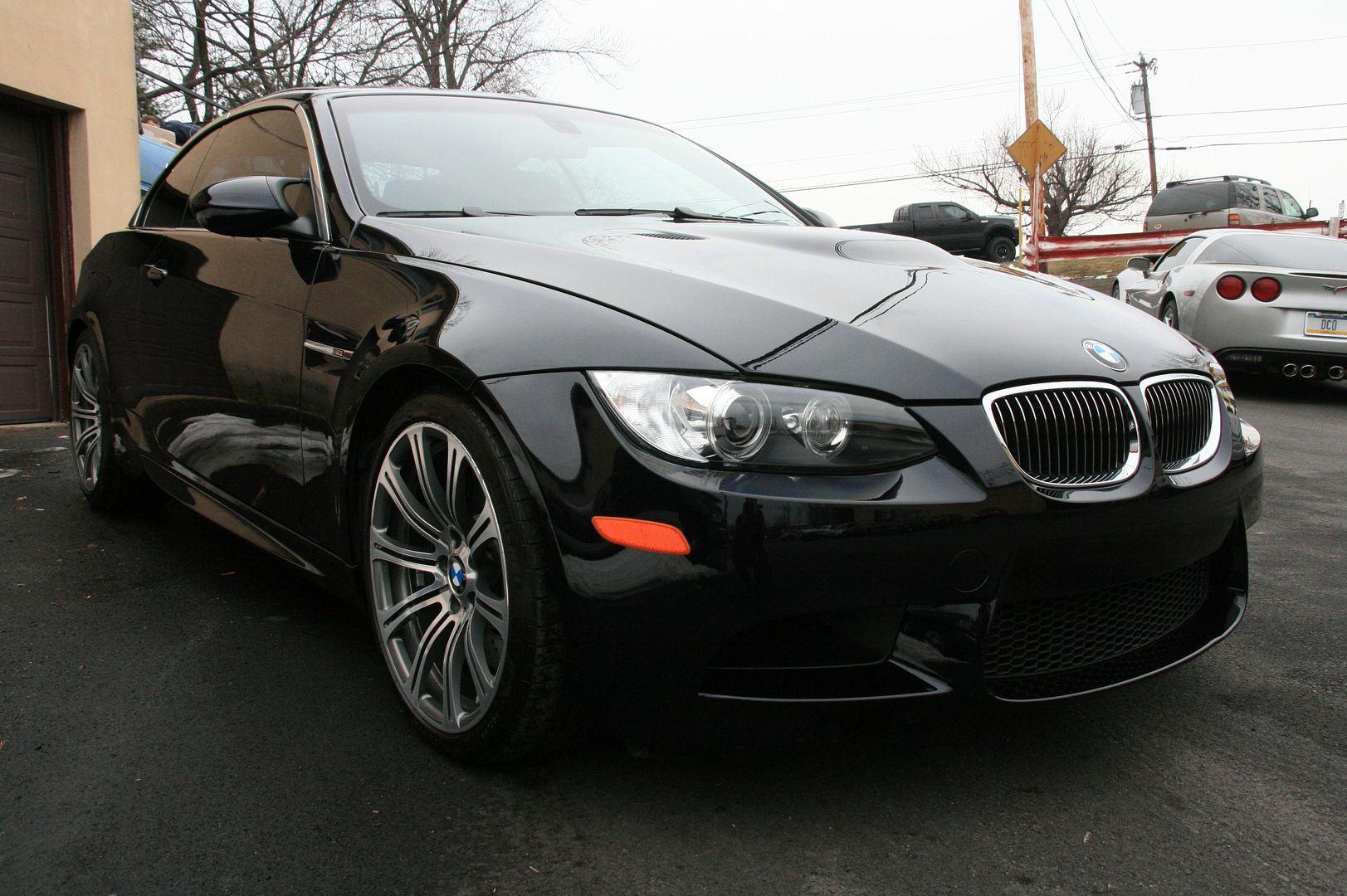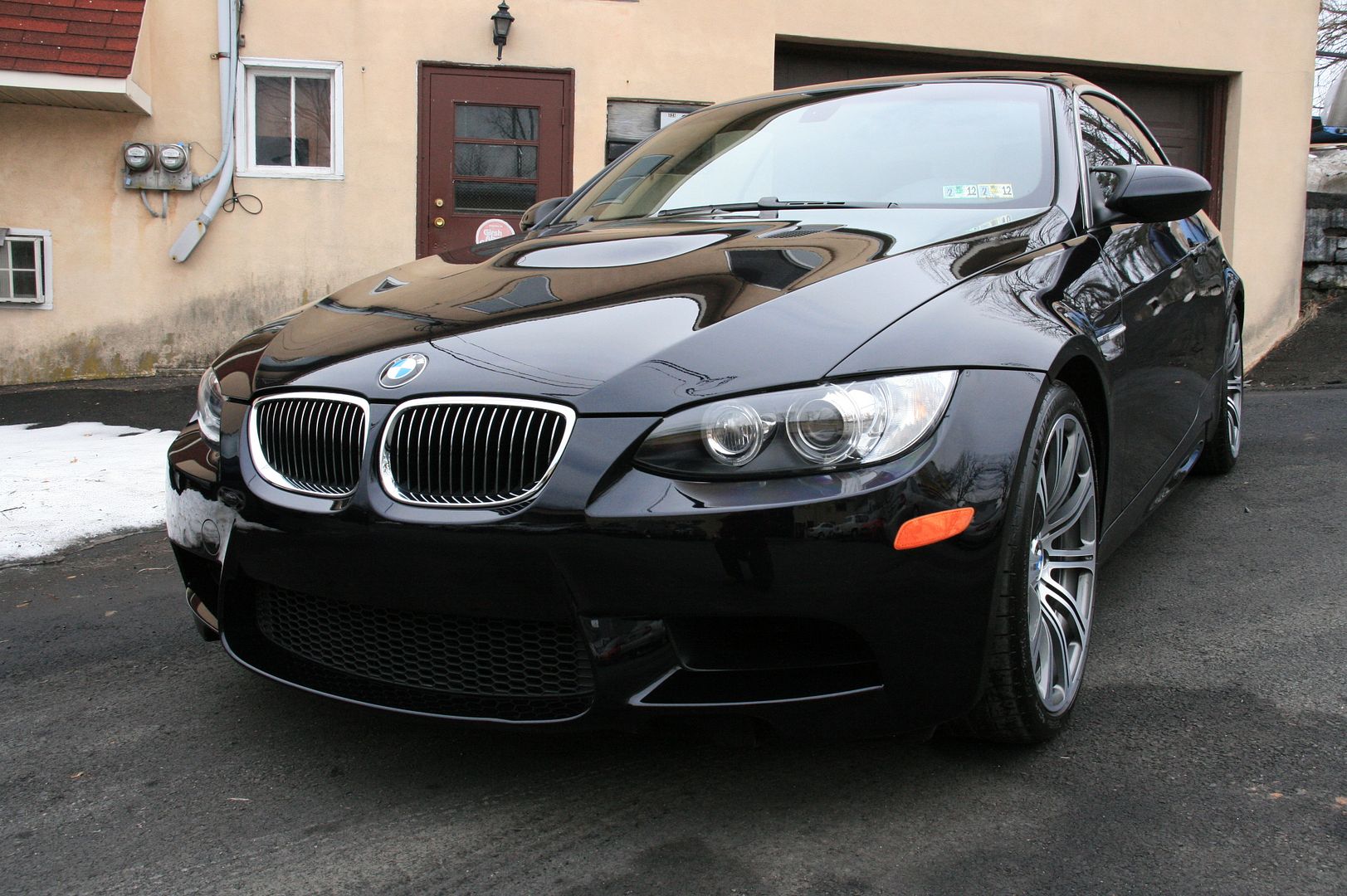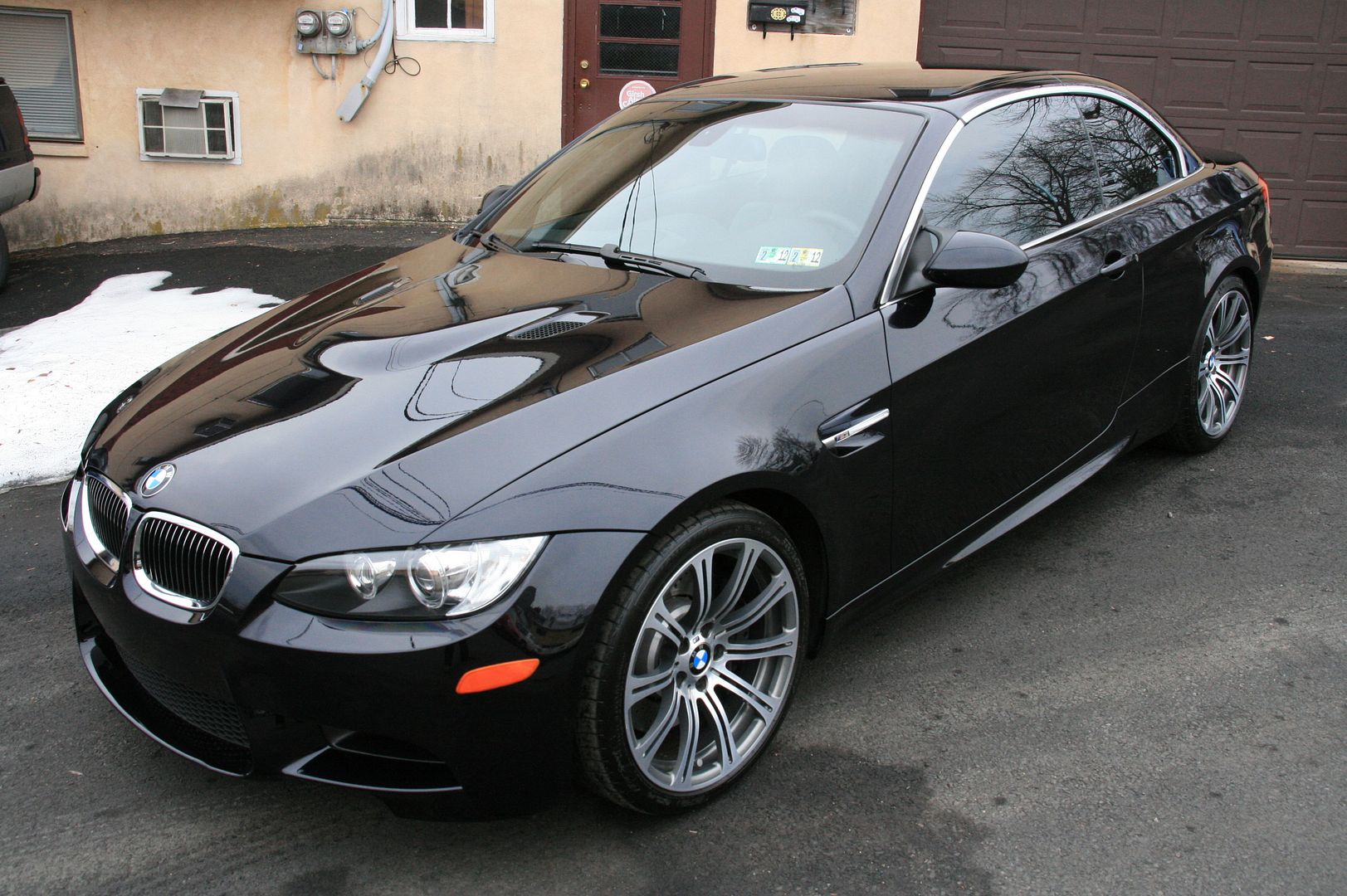 Thank you for looking!
-Oakes Detail