Quick trip to my second home, the beautiful city of New York this past weekend. Our Lamborghini was ****** late- thats why he isn't in any of this set. But had a great time at CIRCLE- and even more fun being the co-driver in the M6.
M5, Meisterschaft 1, 2, & 3
M6, Eisen race, mid pipes, pullies, software
Enjoy as always.
iM
You'll notice here that the M5 has a lip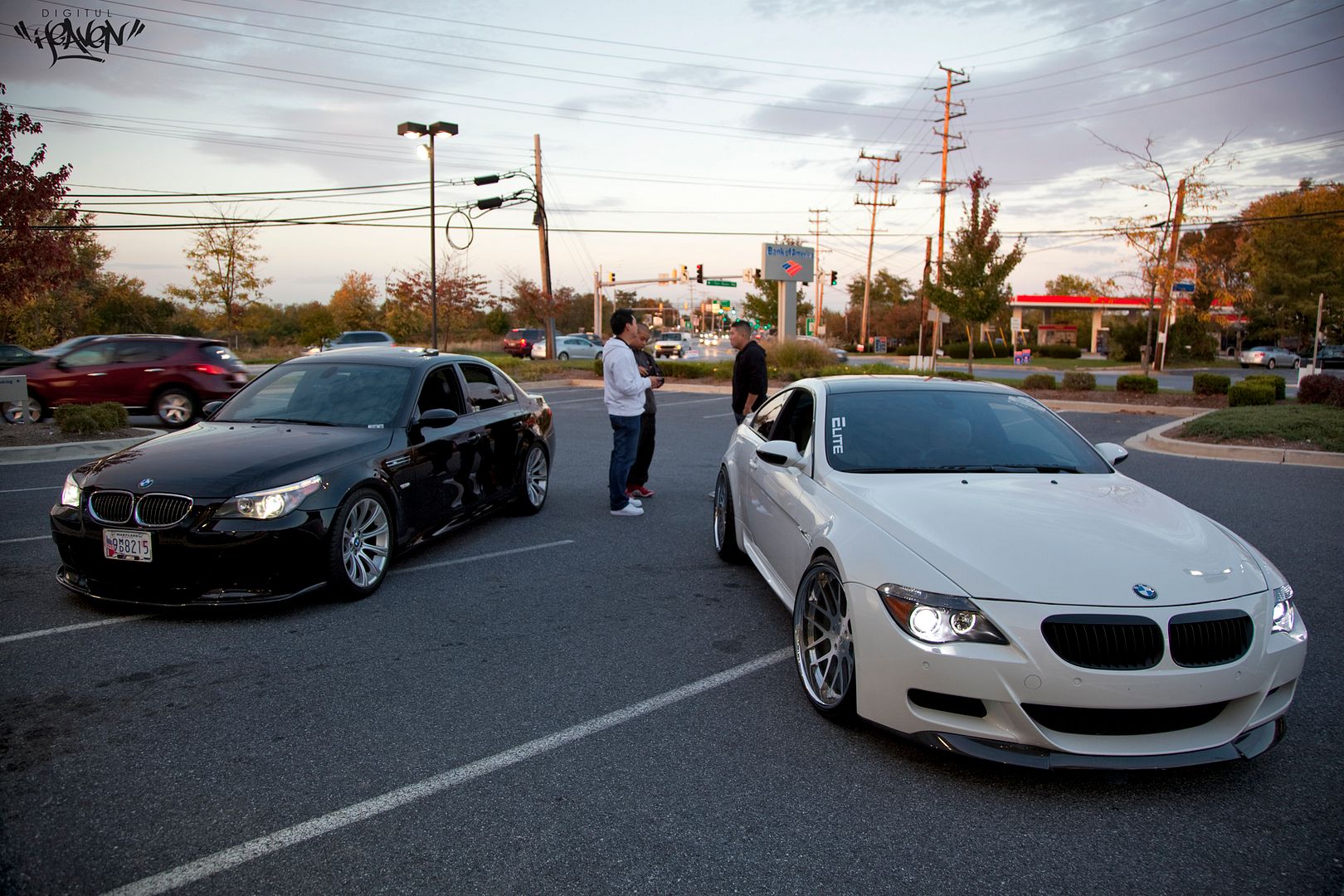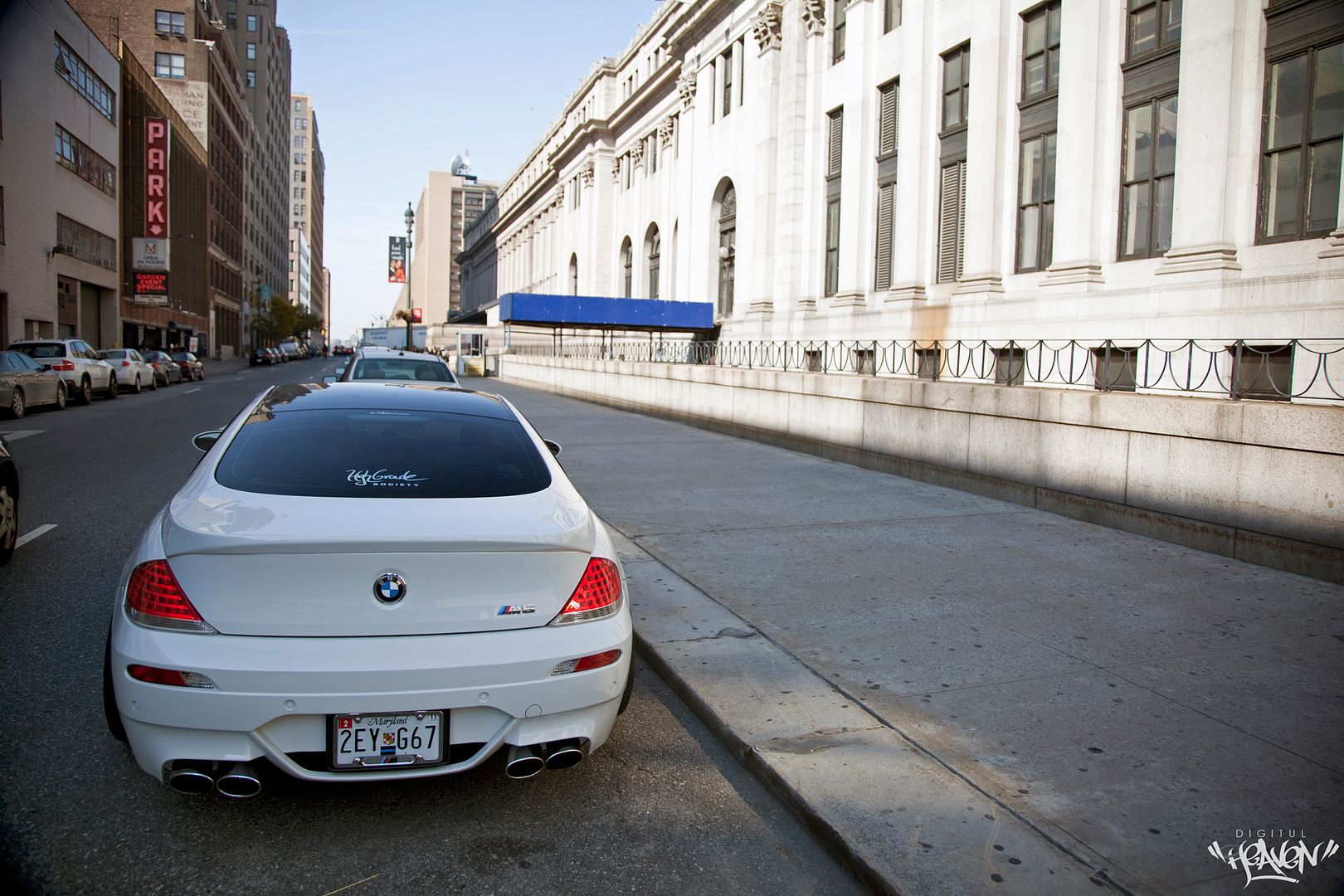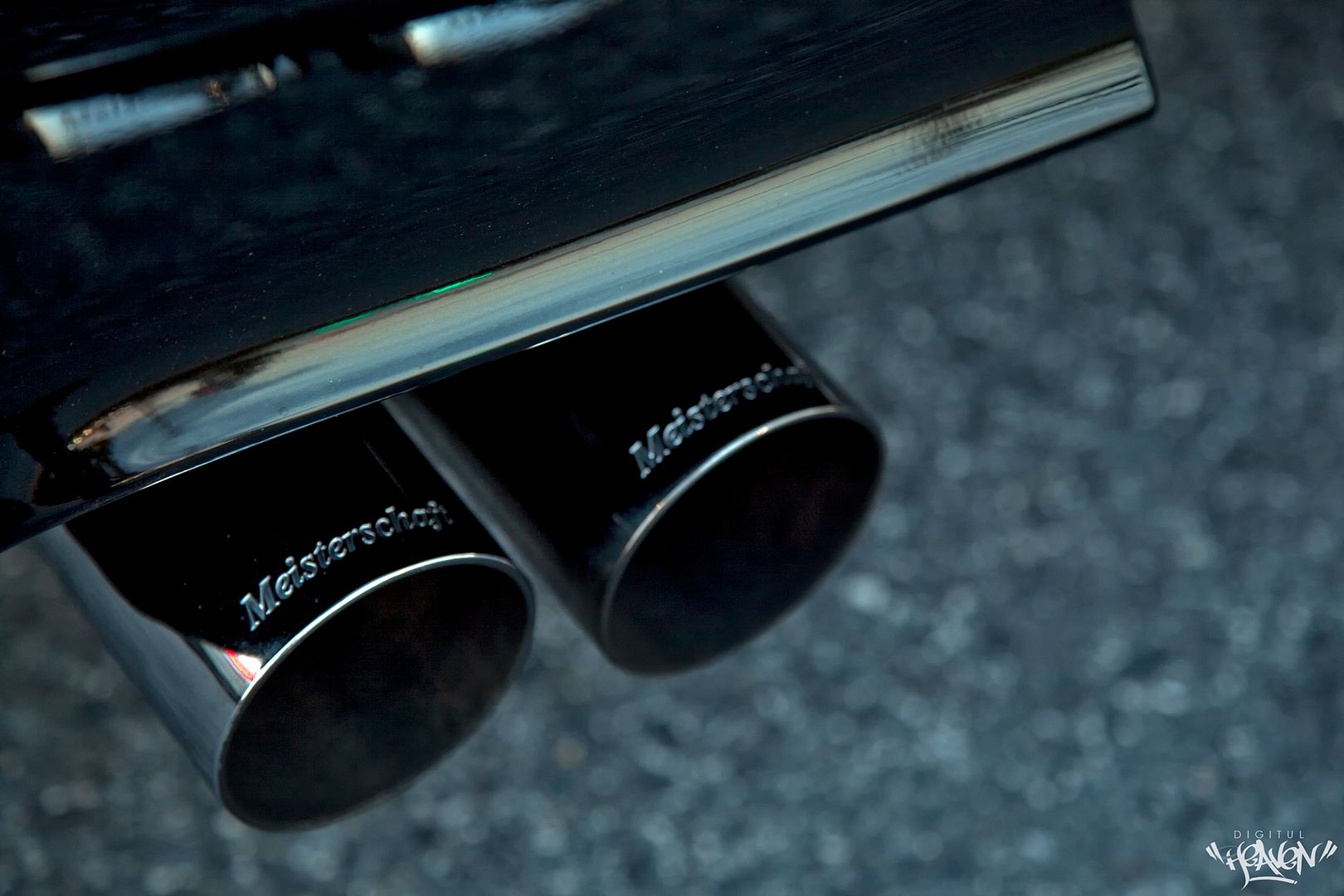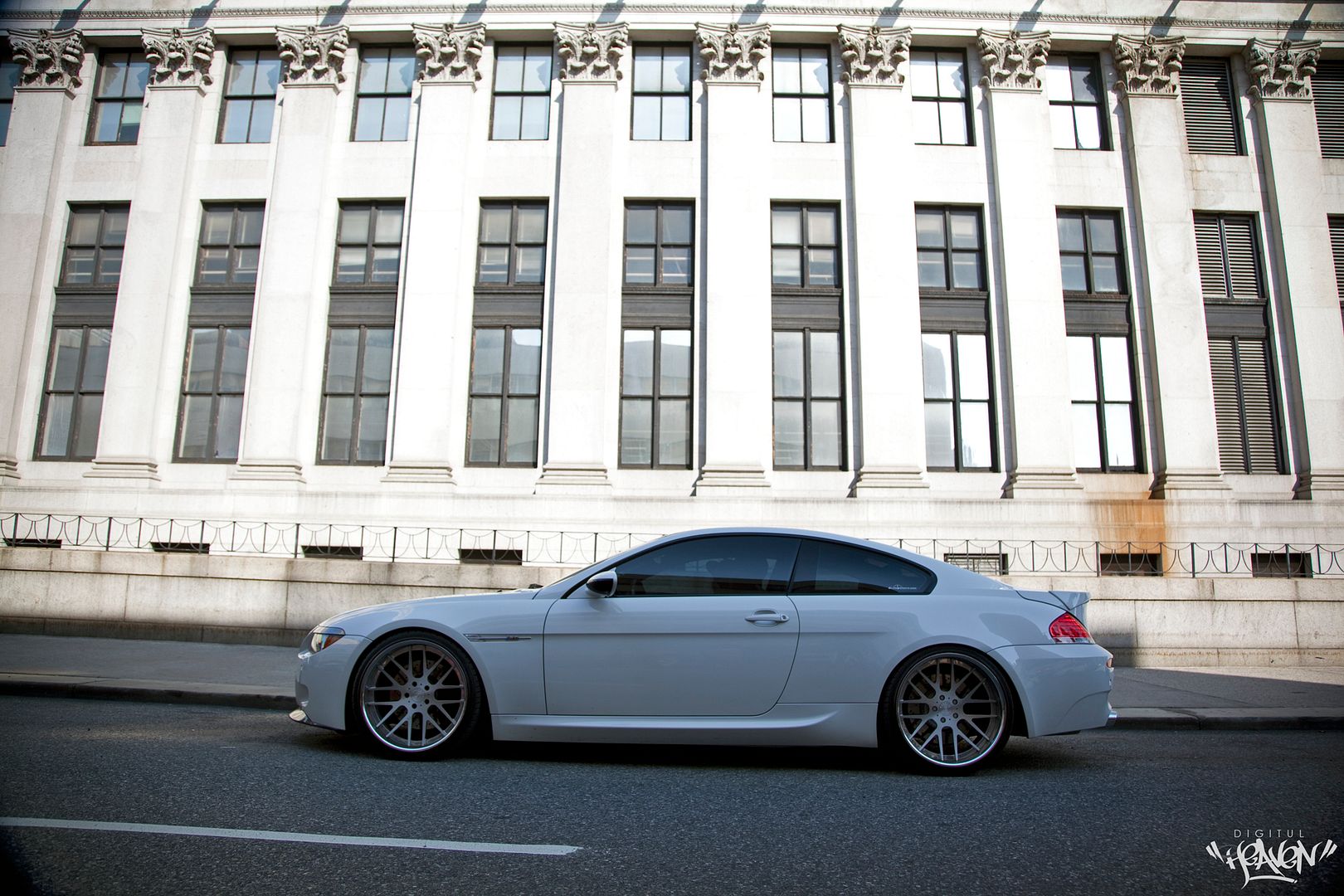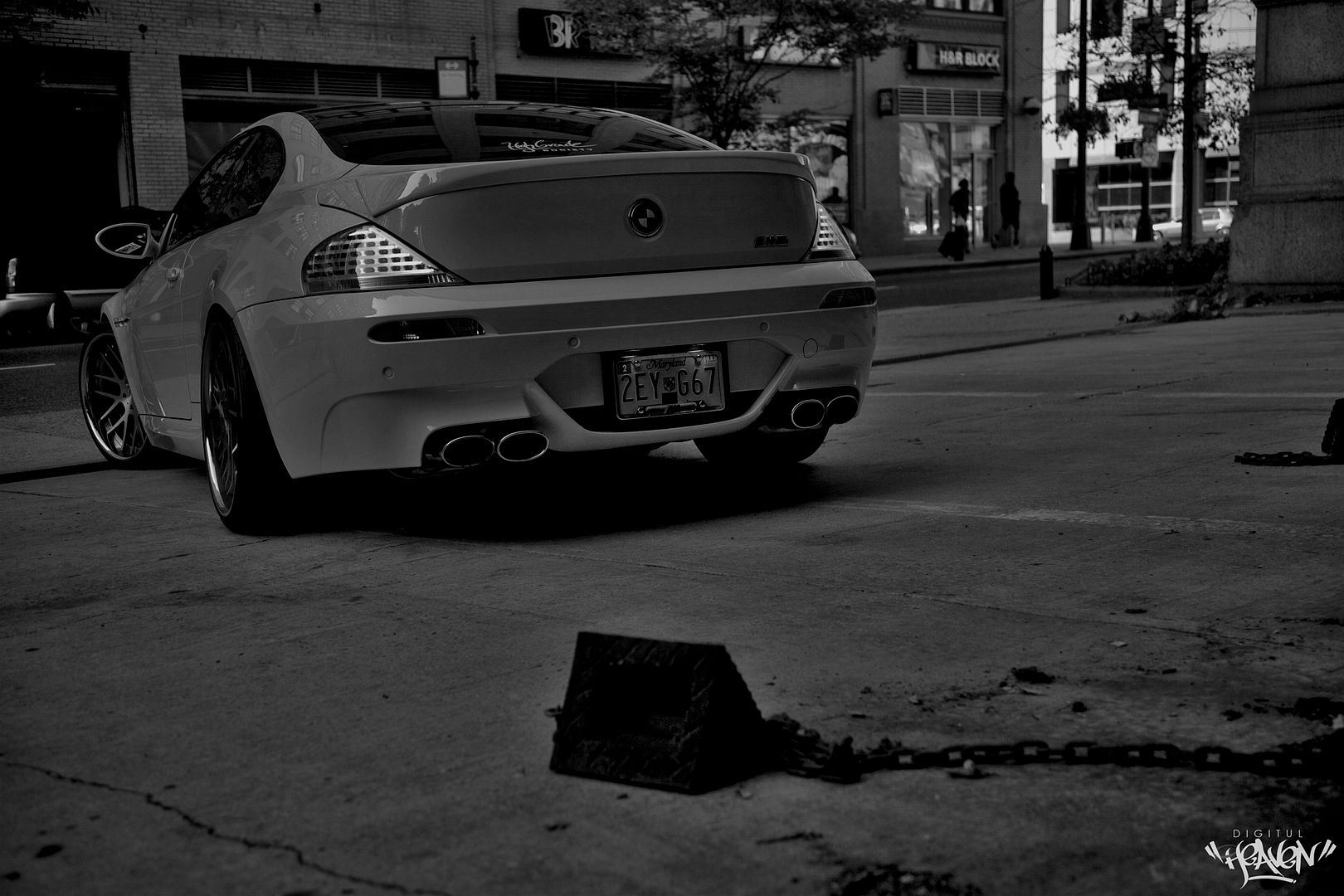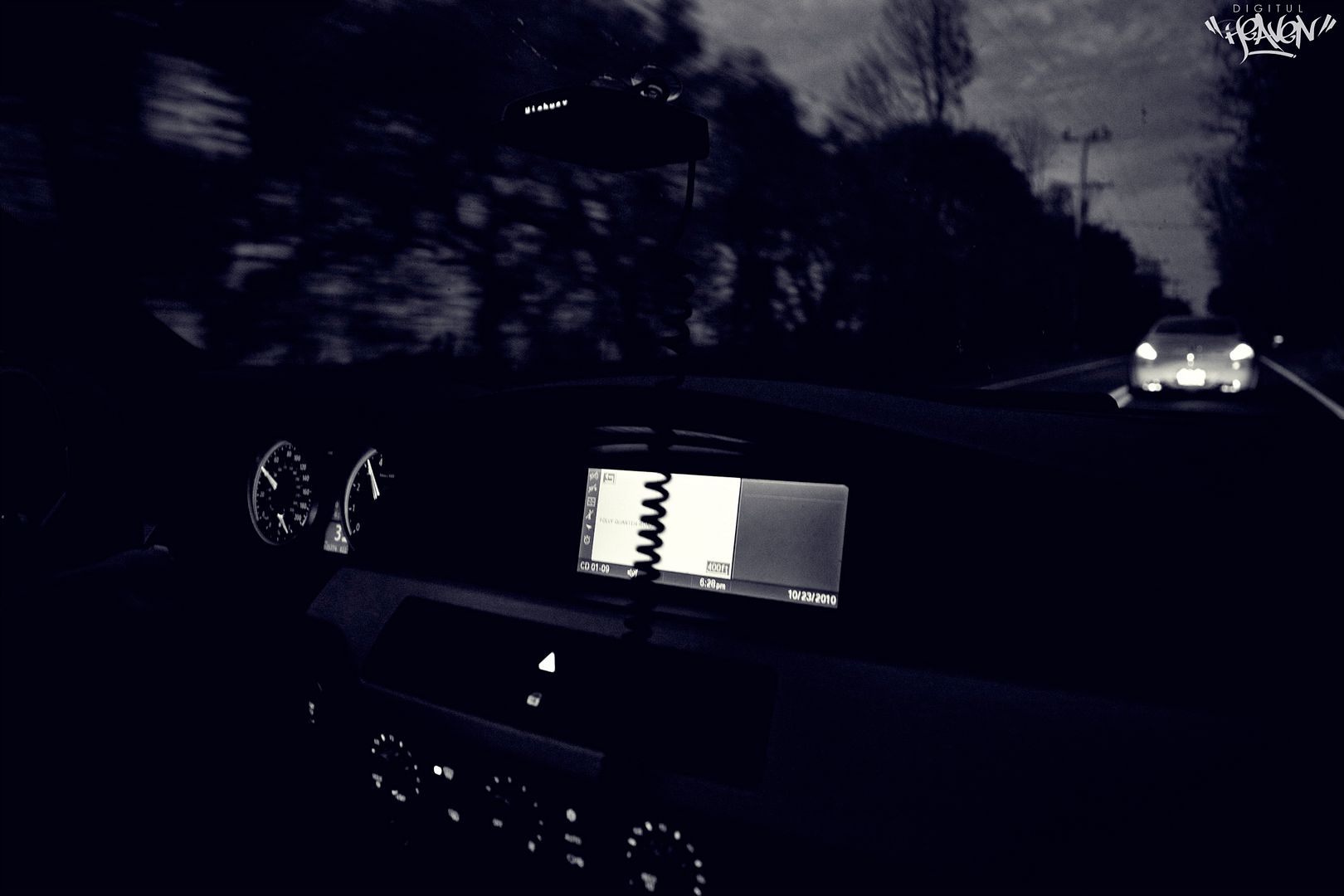 Here, you'll notice it doesn't. 160+ MPH tear off.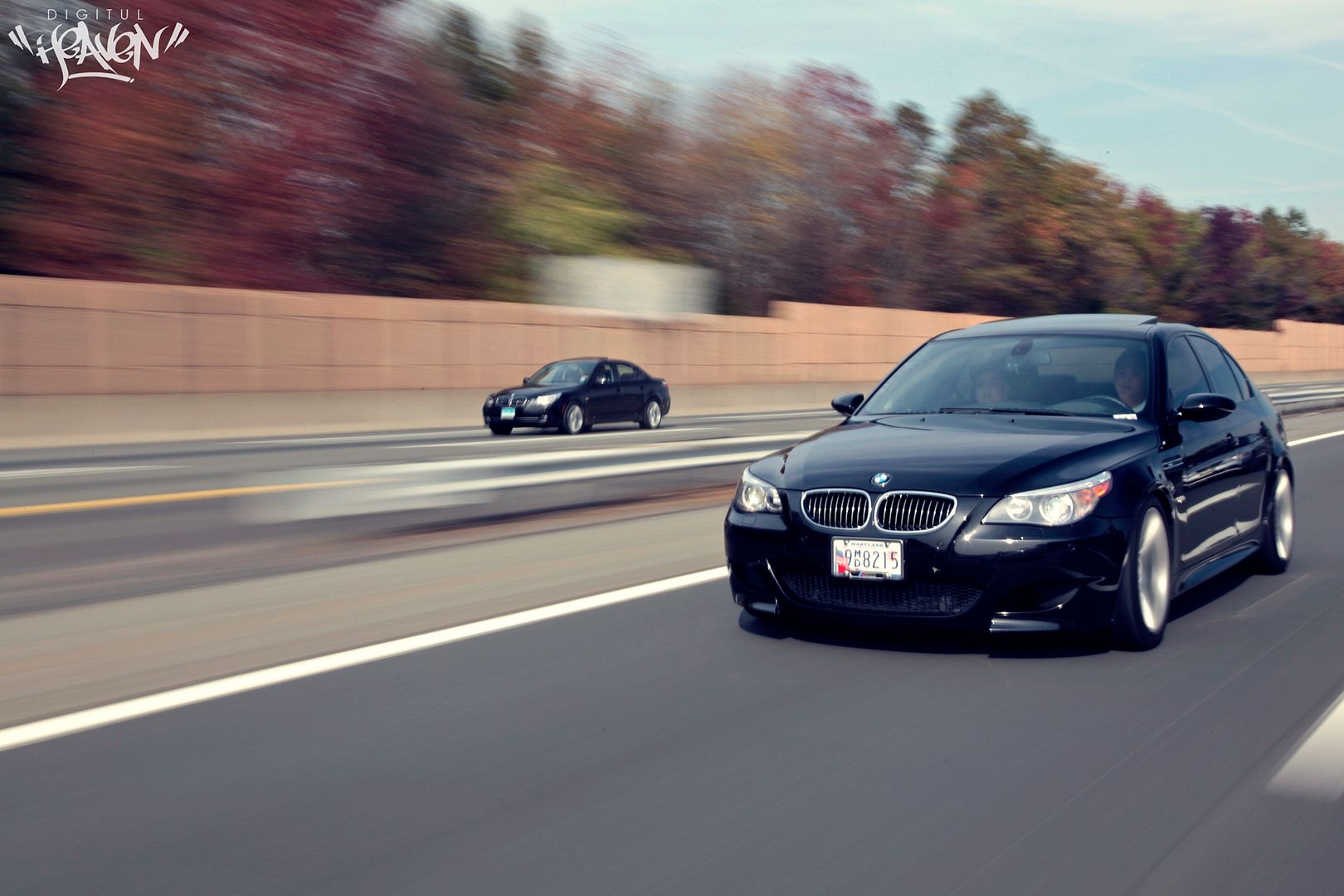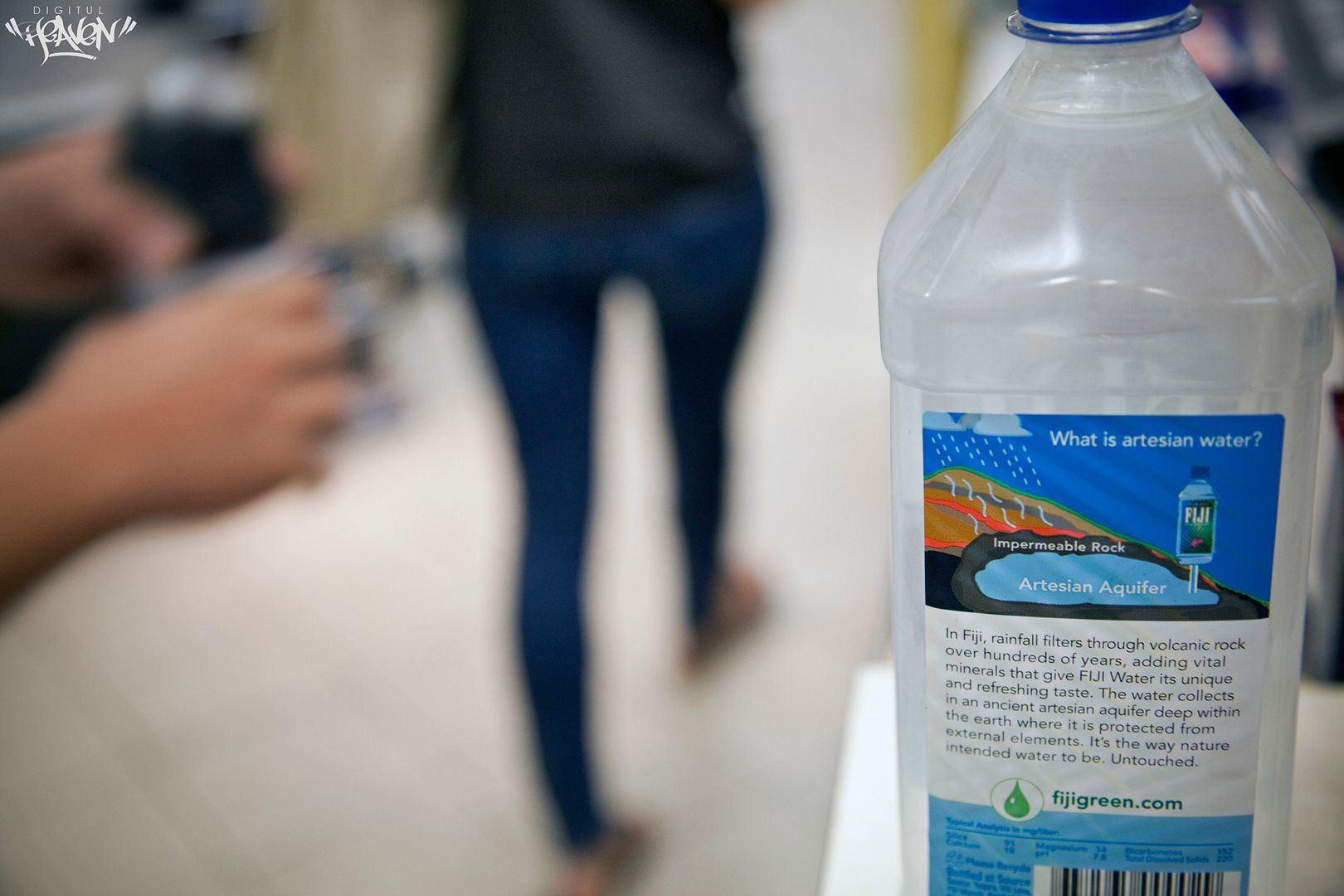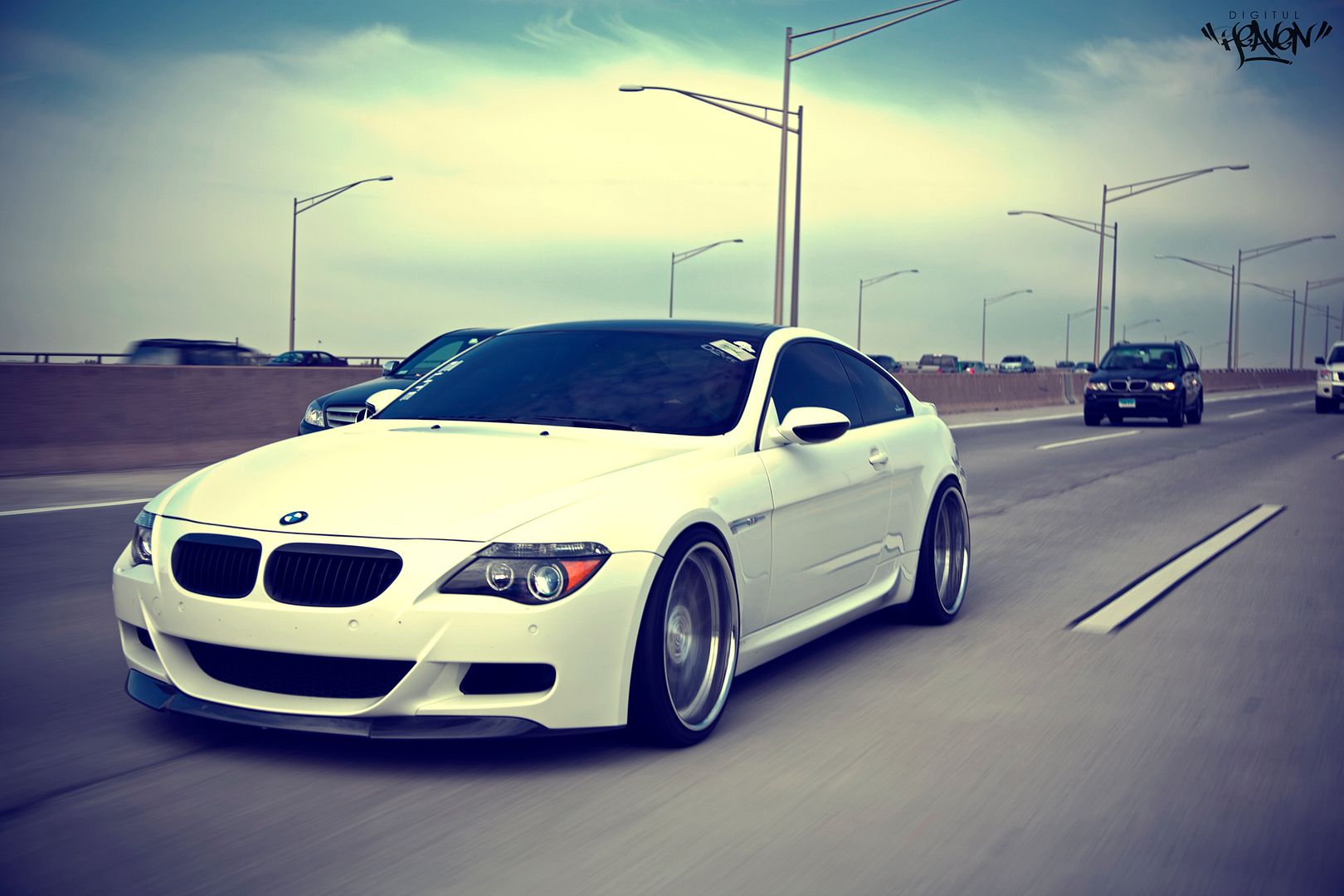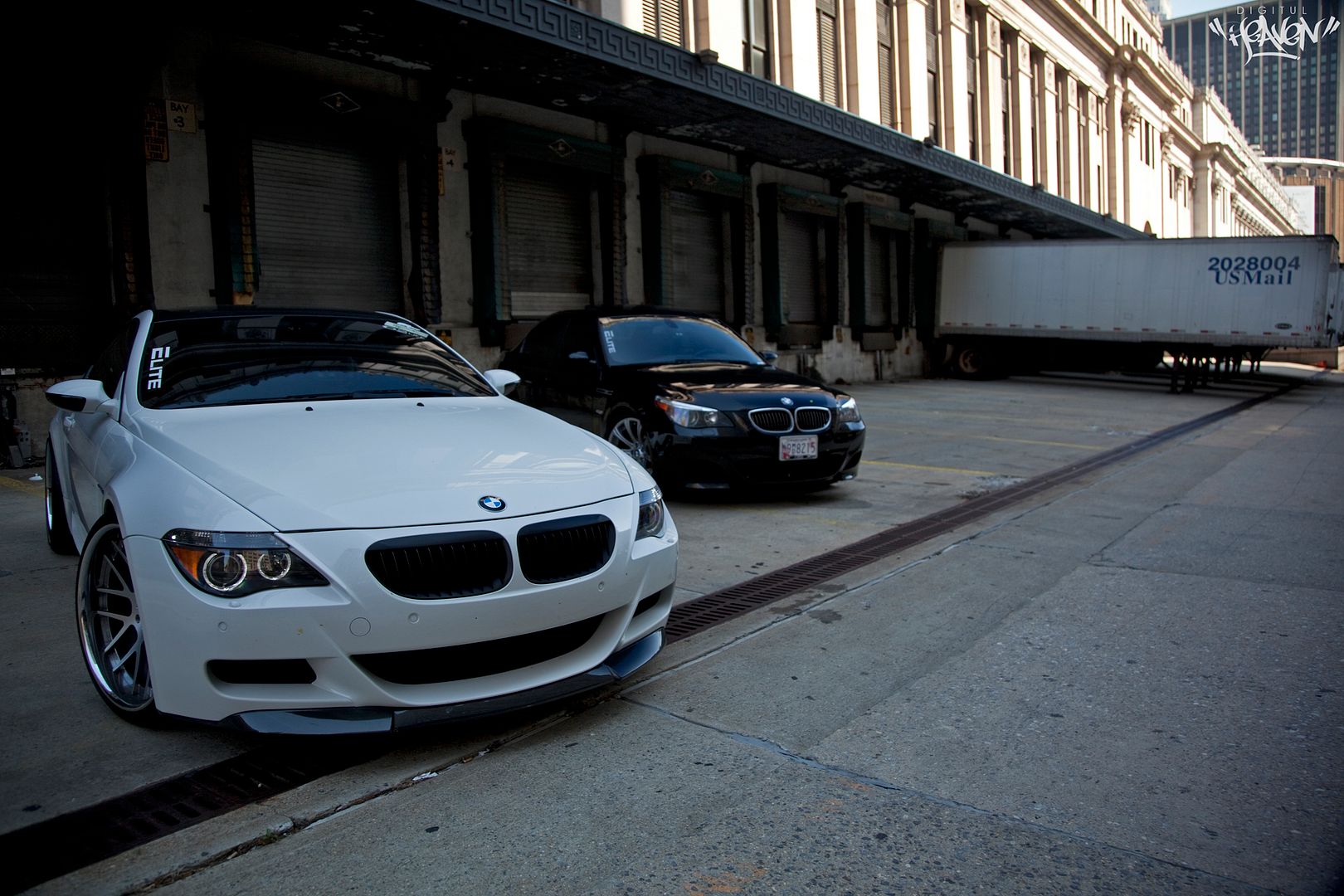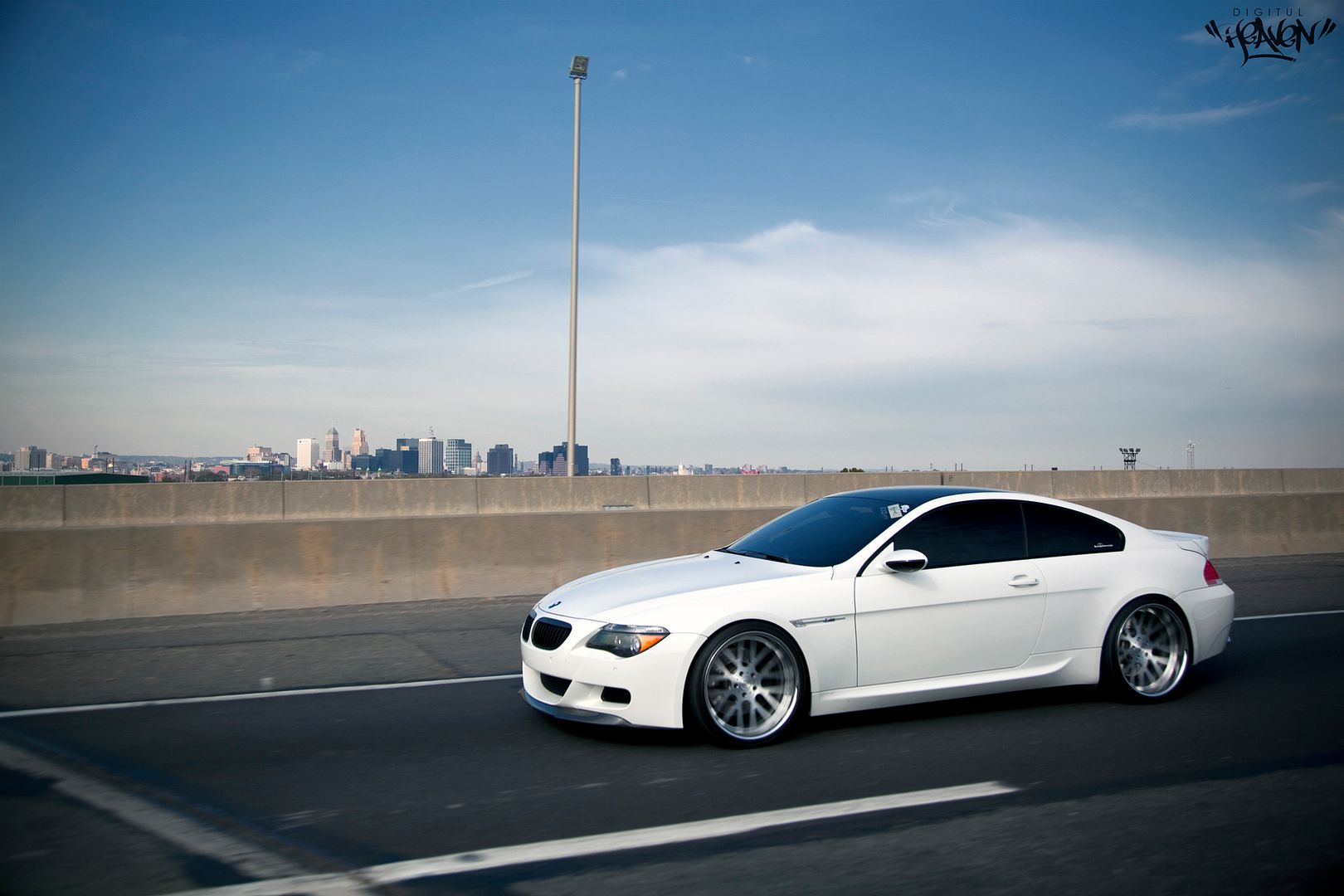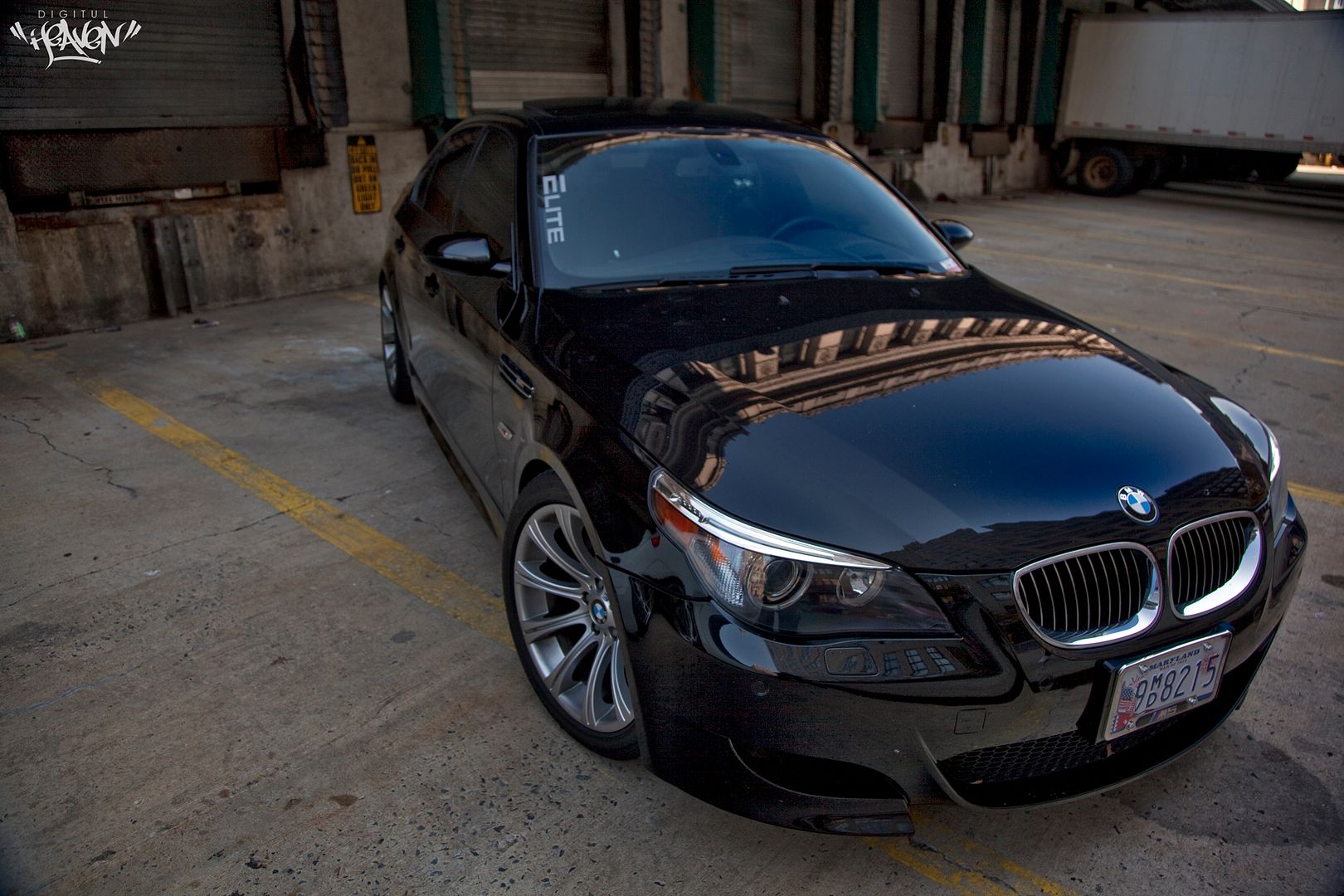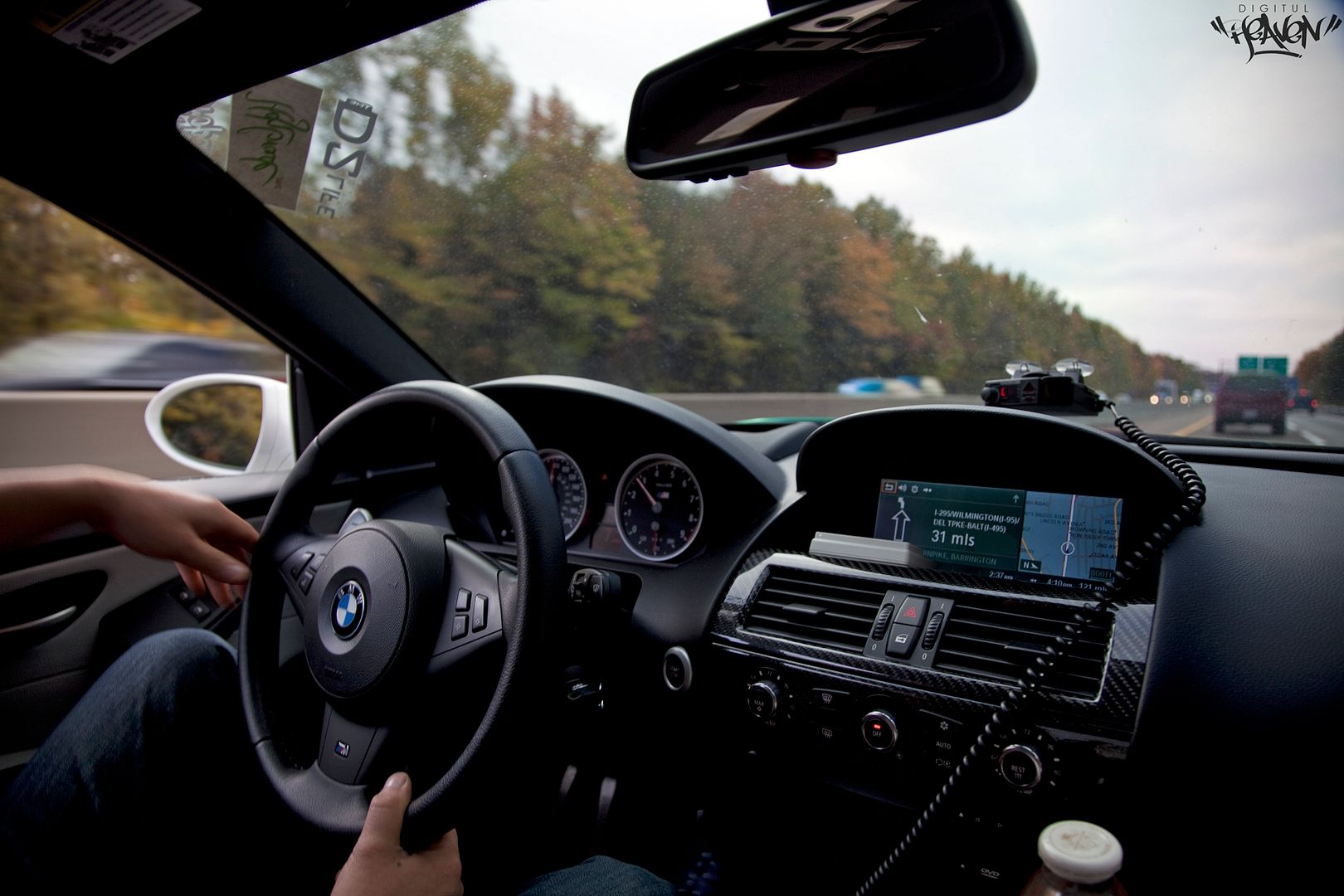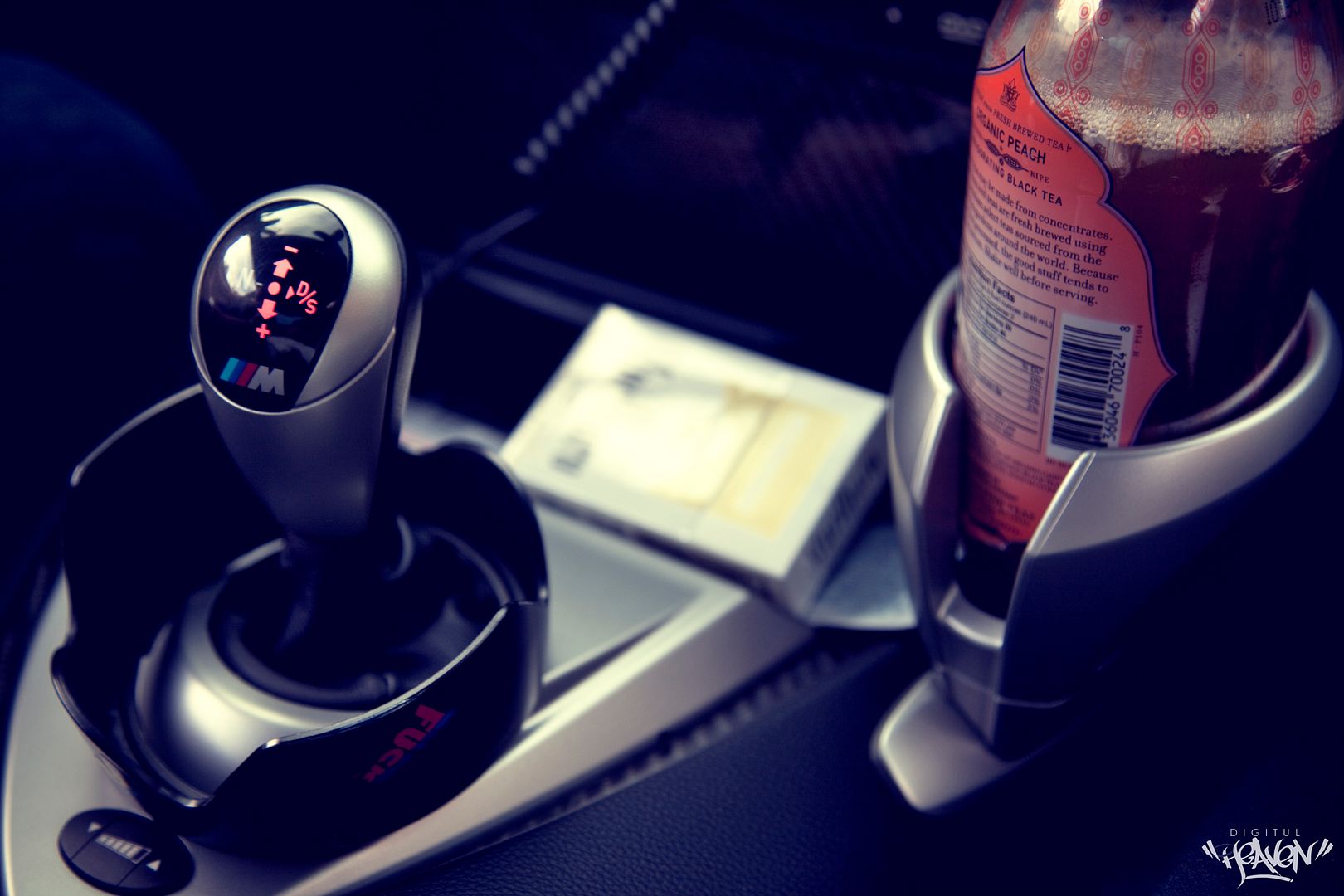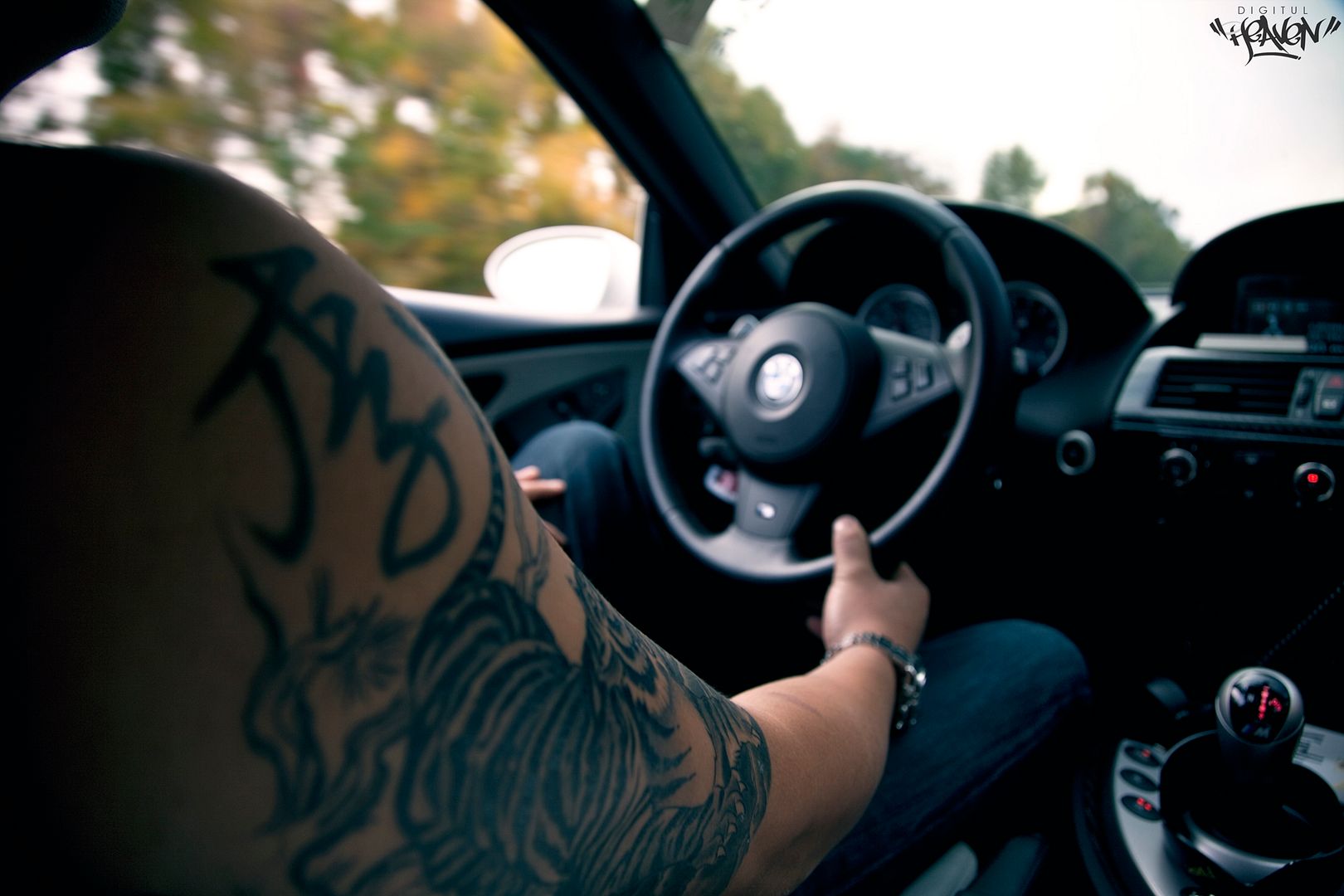 Some moving pictures
http://vimeo.com/16177601
http://vimeo.com/16152282
http://vimeo.com/16177643
http://vimeo.com/16177876
http://vimeo.com/16177952
:rofl: @ life