Discussion Starter
•
#1
•
Hey everyone, my name is Steven.
I currently drive a S2000 for about 2 years, going on to 3 years now. Looking to get a better job soon, so if everything goes right i'll be trading in my S2000 for a M3. I have my heart set on a Alpine White SMG package. I seriously can't wait, getting older (23 lol) and my back can't take the S2000 anymore haha. No but seriously I just want to get another car before the value on my car gets any lower. Having it being more comfy and roomer than my S2000 is a big plus.
I love road racing and my S2000 loves it out there too..hopefully once I get my M3 it won't let me down.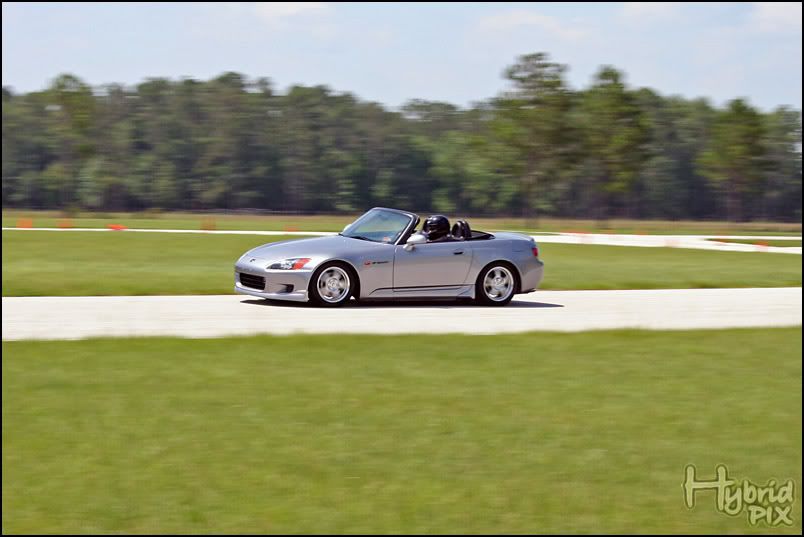 A pic of me at my last track day.