Discussion Starter
•
#1
•
This is more of a showroom type thread but Ill keep it here in the soundwerks section. So I finally found an EXCELLENT deal on an MKIV Navigation Drive/ Computer for my car in the parting out section on here. Thus far Ive swapped out that ugly 4:3 monitor and replaced it with a 16:9 monitor as well as ditching the Atari 2600 looking MKIII Navigation computer with the MKIV unit. Wow what a world of a difference. The MKIV is much faster than the MKIII. It doesnt freeze like the MKIII did while entering a destination. I was ready to give up and go the Dynavin route as I couldnt justify paying $450-$500 for the MKIV DVD based drive.
The installation was very easy. It was a task to put the trunk paneling back together and make it fit perfect, but it was well worth it. After I was done I modded my new MKIV unit with a sweet update in software. It now has an ///M splash in the background, 3D perspective view (the street names actually show), night mode, and red light camera mod :clap: :eeps: Very cool software if you ask me.
Ive ordered a lot of parts from E46FANATICS, EBAY, and other forums. Ive never seen more professional packaging than this one. It took me close to 5 minutes to actually get the unit out of the box and unwrapped.
Here are some pictures. Some of you have this, some of you dont.
I had to take a picture of the packaging. Another member recently purchased a burnt out Navigation retro kit that was just thrown in a box
I got lucky.
///M Splash. Comes up when I open my drivers side door.
Menu options including night mode and red light camera alert.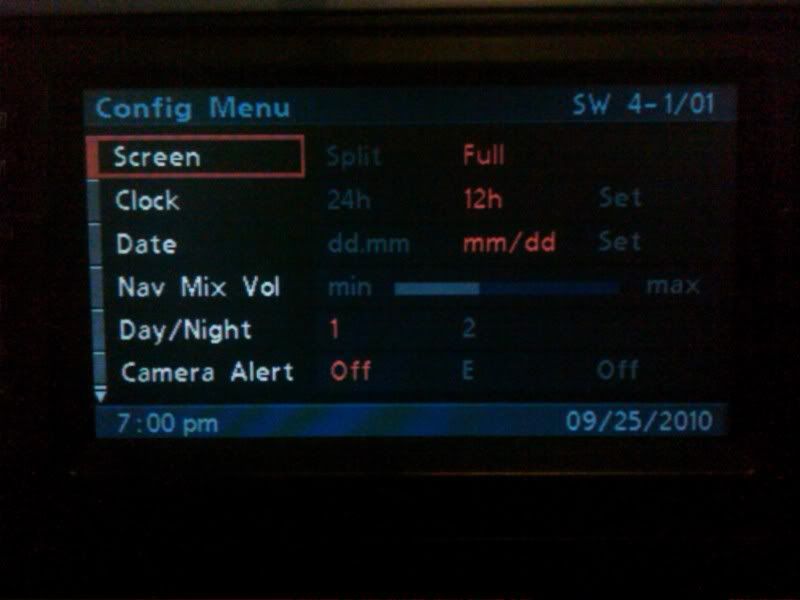 A picture of 3D perspective view. I keep it at 1/2 mile in view because I love the look.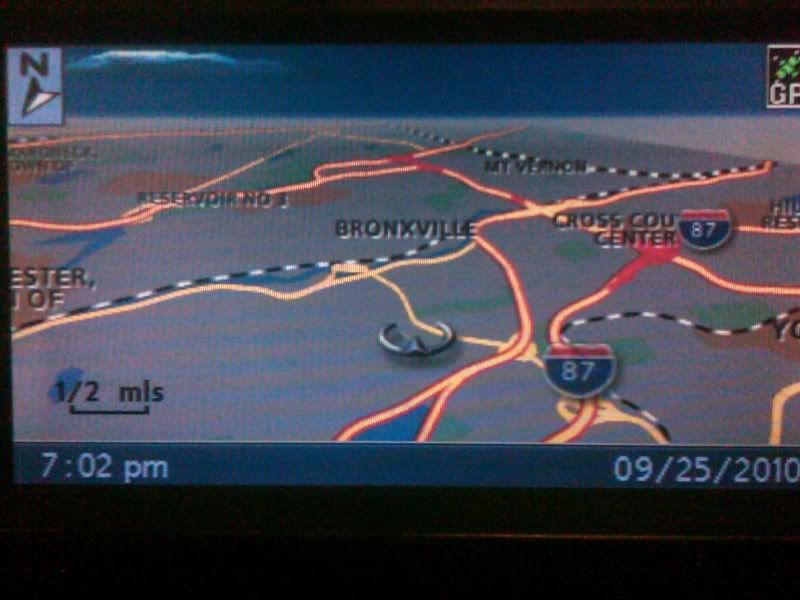 Nightmode Active: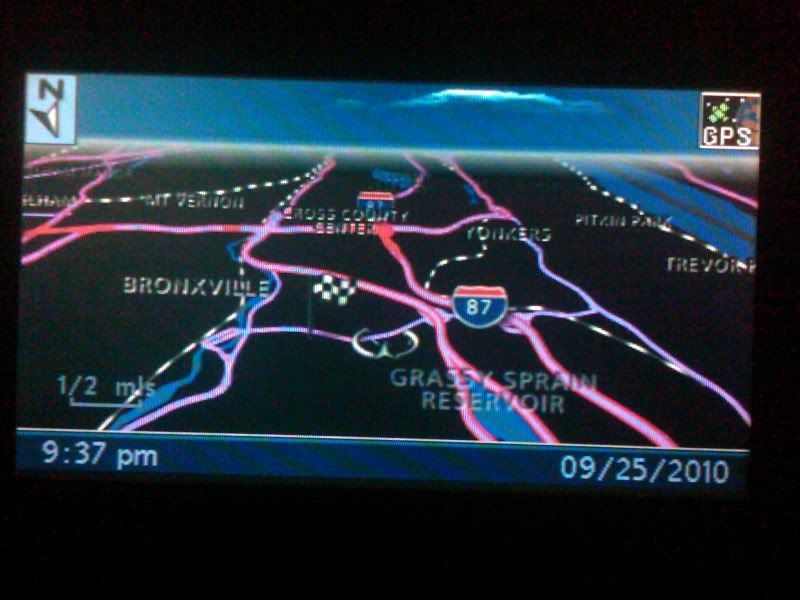 Heres what my old setup looked like.