Well, after many months of pondering, changing my mind, etc. I finally decided to man up and sell my ZHP (not sold yet) and buy an M3 to use as a track car. So that's what I did. Everyone hates on the SMG and personally I like it so I decided to go with an SMG transmission. If it blows up, oh well. So, after a couple months of looking I found this...gem. A 2002 M3 with all options including SMG and 103k miles. Well maintained using all OEM or factory parts (Lemforder, Sachs, Continental, etc.) However, it was a Florida car and is sun-baked. On the bright side, no rust or the like. So I've been hard at work over the past week and a half. Received the car 1.15.2012.
1.16.2012 - Went to do an oil change. The 6mm hex socket broke in half trying to get the oil drain plug out - great start eh? Then started to strip out the interior.
They're like twins, sort of.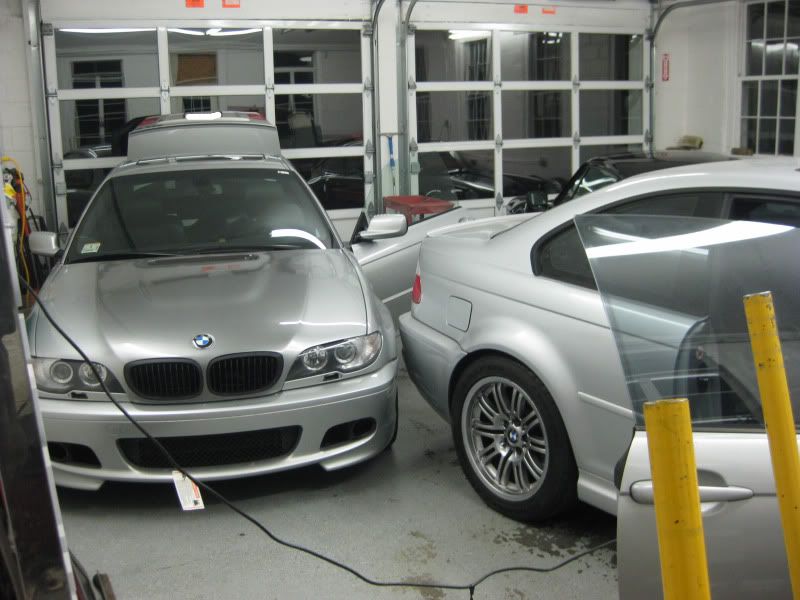 Starting on the interior.
1.18.2012 - Then I forgot to take pictures for a few days. I got the Sparco Evo in, finished stripping out the rear of the interior (leaving parts of the rear deck and a few other little things).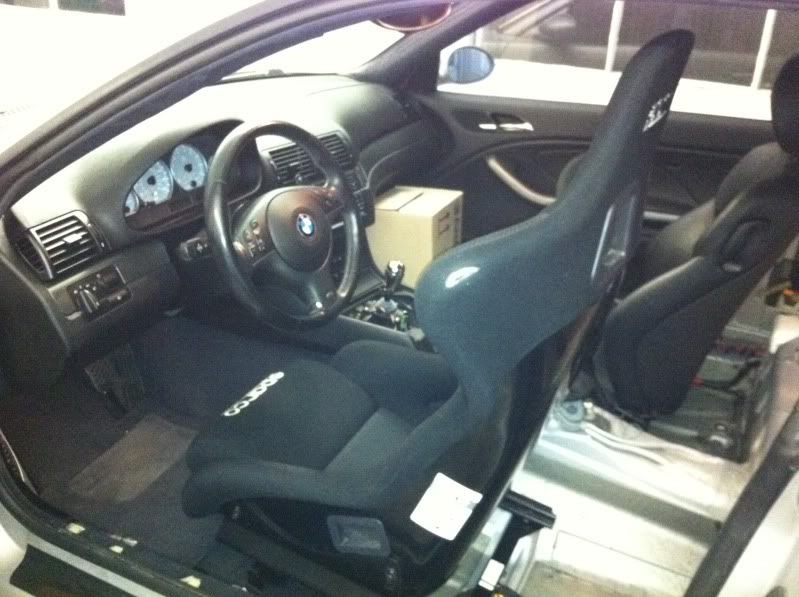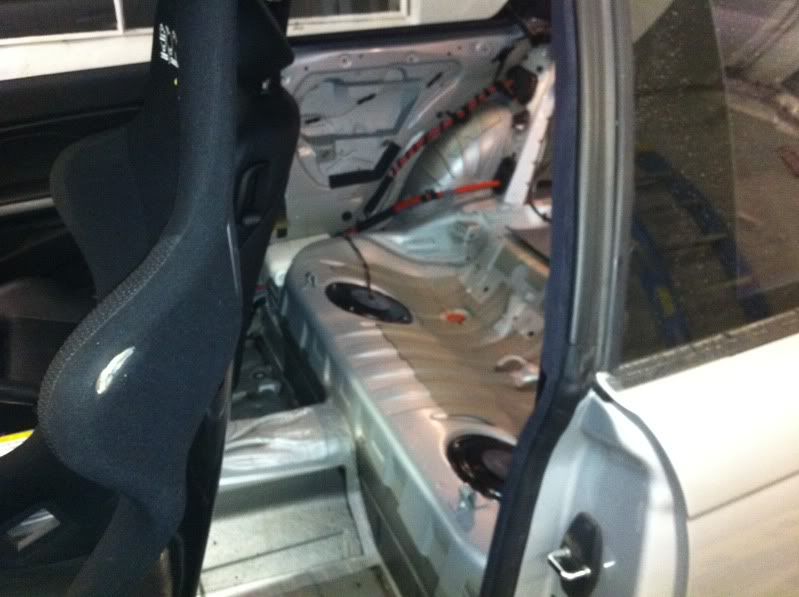 1.24.2012 - So I forgot to take pictures again for the next few days. I then started working on the front of the interior and got bored and moved onto the engine bay. I removed the aux fan, microfilter housing, A/C, fog lights, headlights (replacing with halogens), brake ducts (being replaced w/ Bimmerworld ducts), and more stuff. Here are photos of the car as it currently sits.
Interior: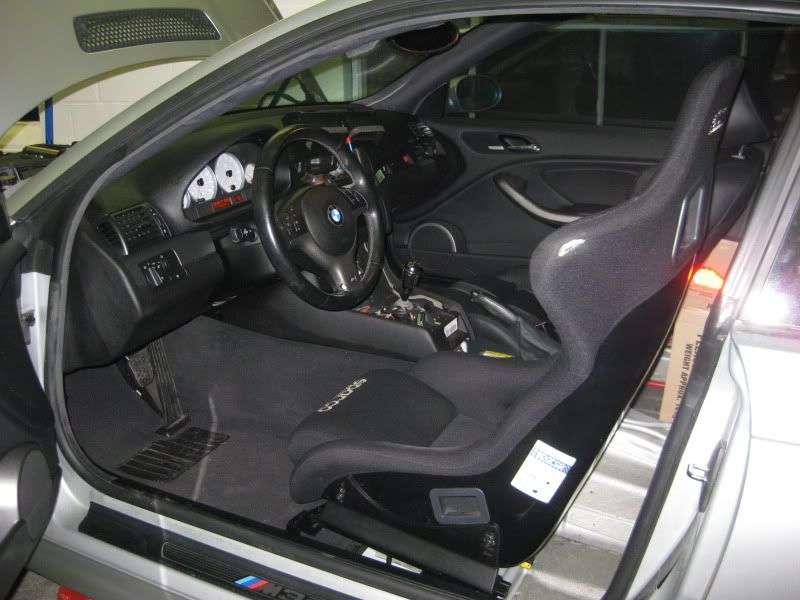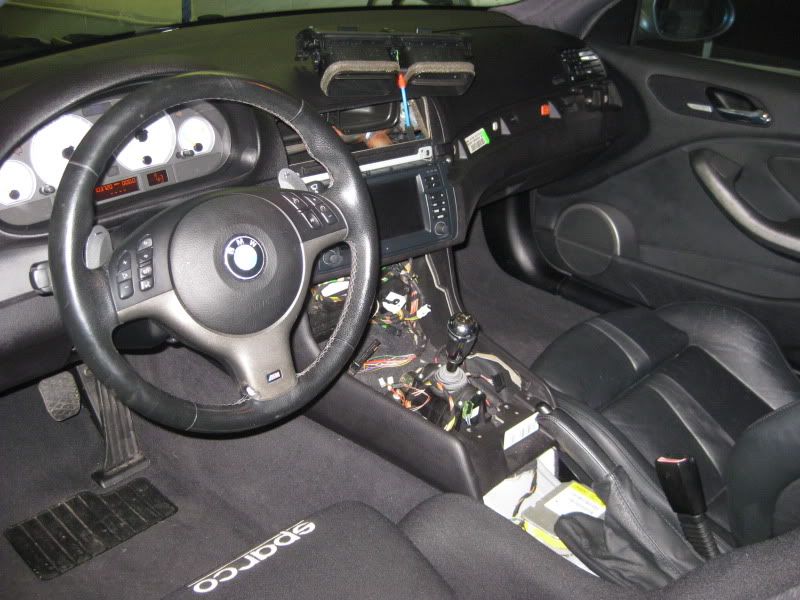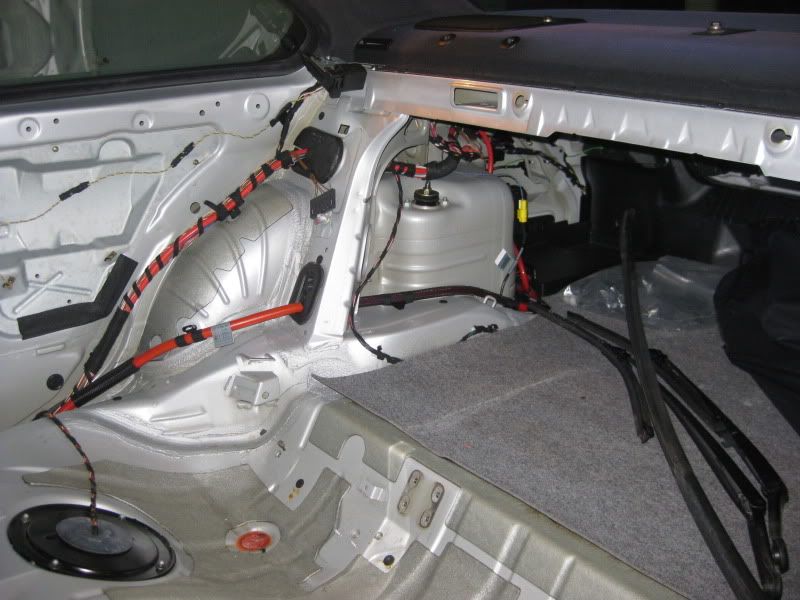 Parts: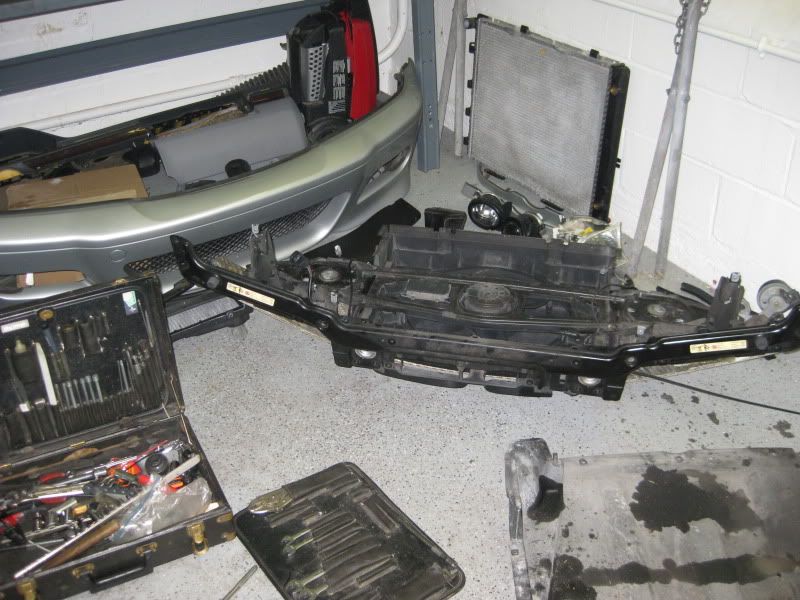 Engine Bay: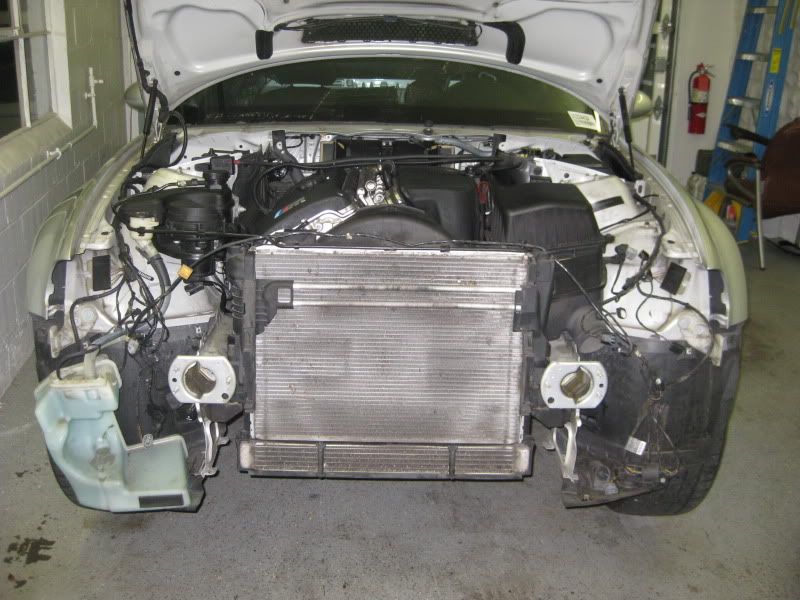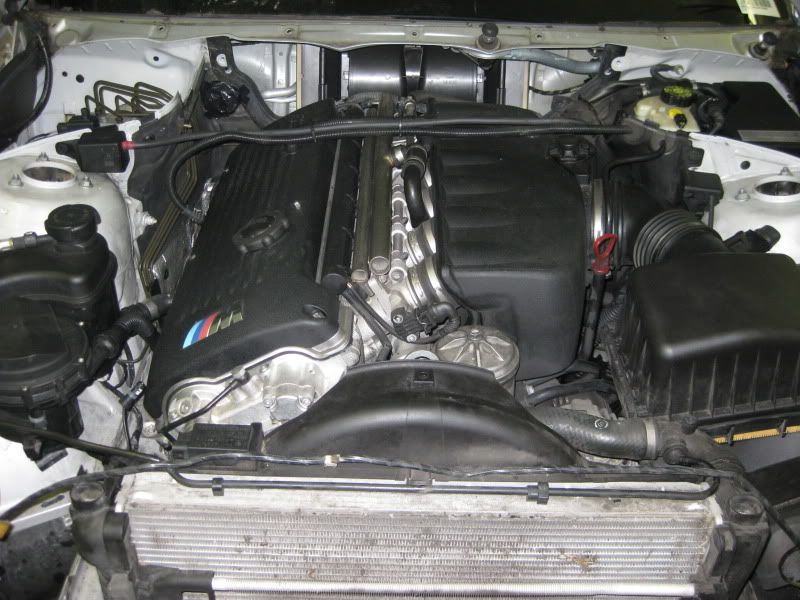 A/C Gone!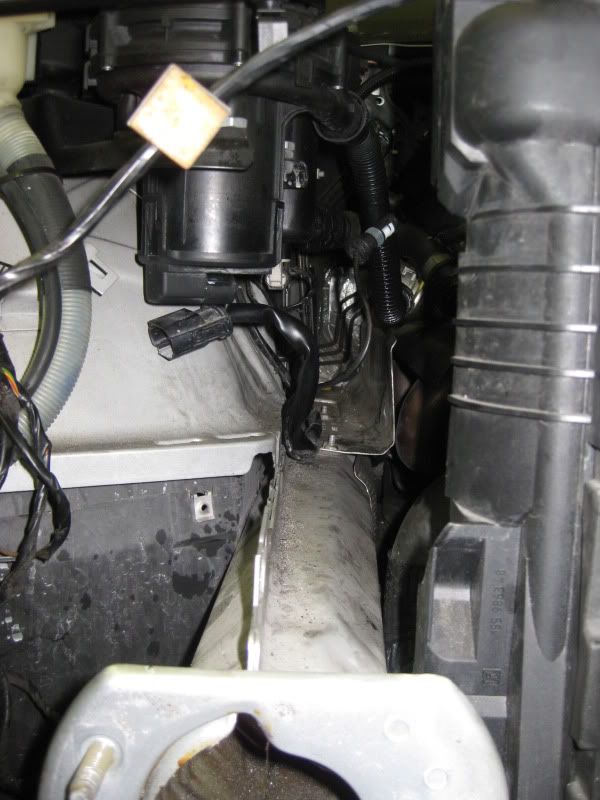 So I already ordered some tires, harnesses, and a few other things. Wheels should be ordered soon (ARC-8's). Only things left to remove are SAP, navigation, small misc. parts, and I'm contemplating the evaporator. So, anyway, I'll keep updating this thread. Hoping to have the car "ready", so to speak, by April. Have a long list of things to do.