Discussion Starter
•
#1
•
What up guys, as the title says gotta love the e46s's
I was interested into purchasing a e36 m3 which i found exactly what i was looking for a 4dr manual m3 but that changed my mind until i found out it had a flood title,
So ive been looking at buying another e46 as a beater/dd since i dont wanna put a lot of miles on my other e46. this e46 i picked up today is going to be my dd and as well my brothers car.
Its a 2000 323i tiag on black, 120k miles 5spd, picked it up for 4500$ out the door, i think its a pretty good price for a clean car like this, :excited:
I wont go out crazy on this one, maybe some little mods and thats it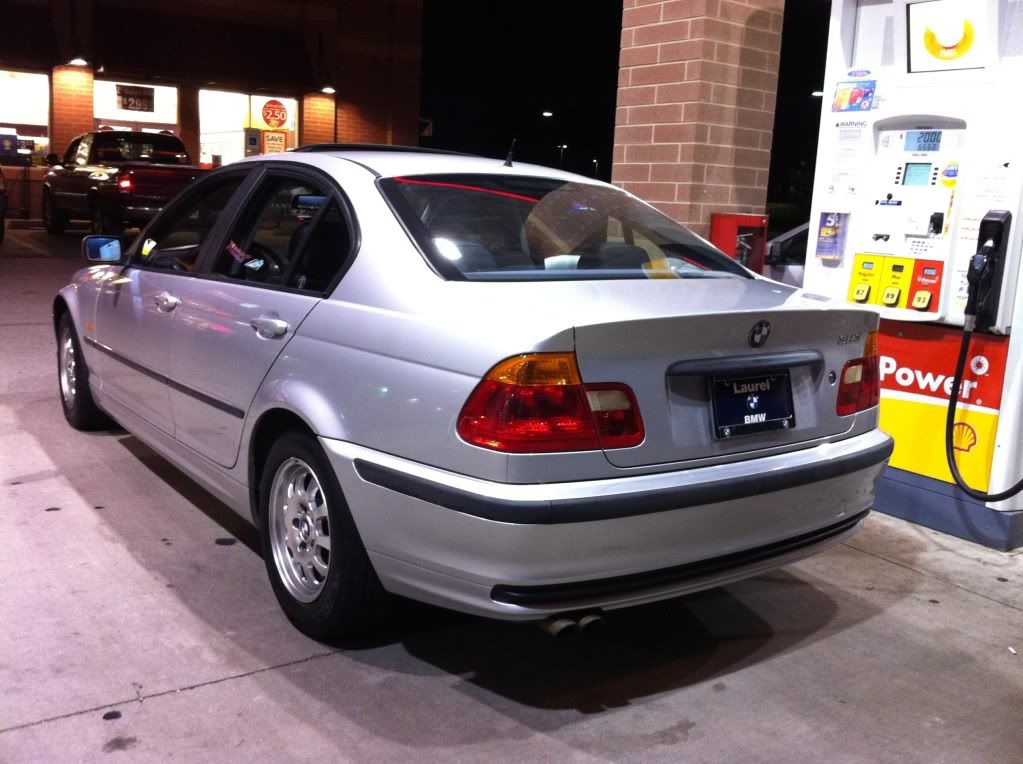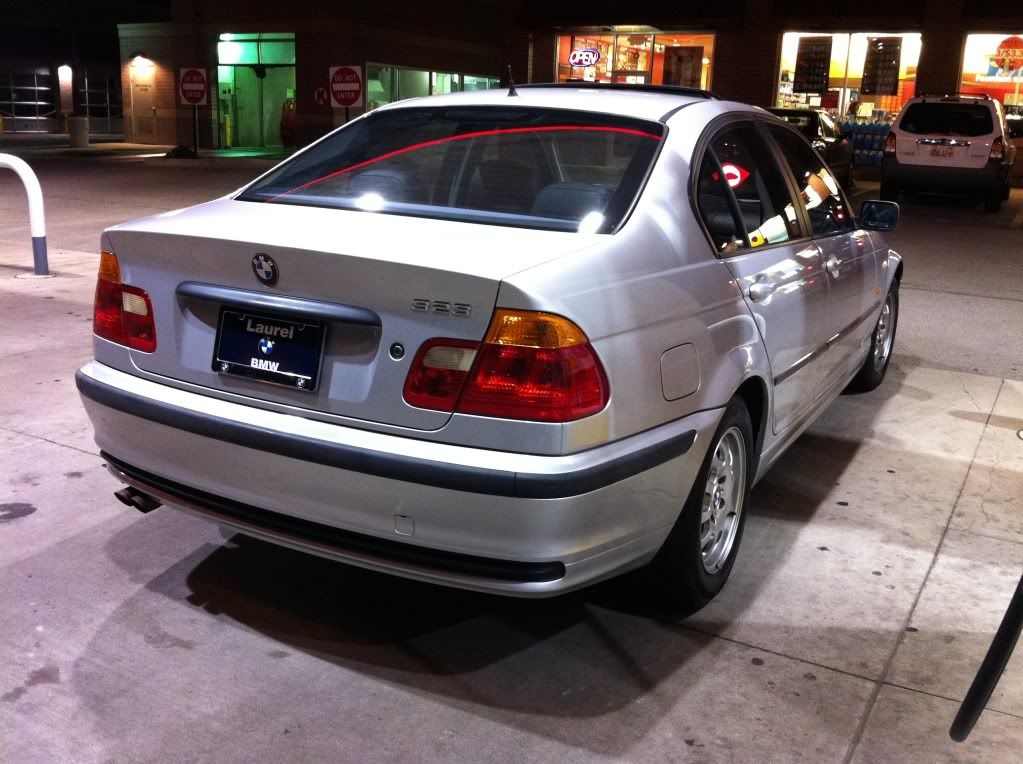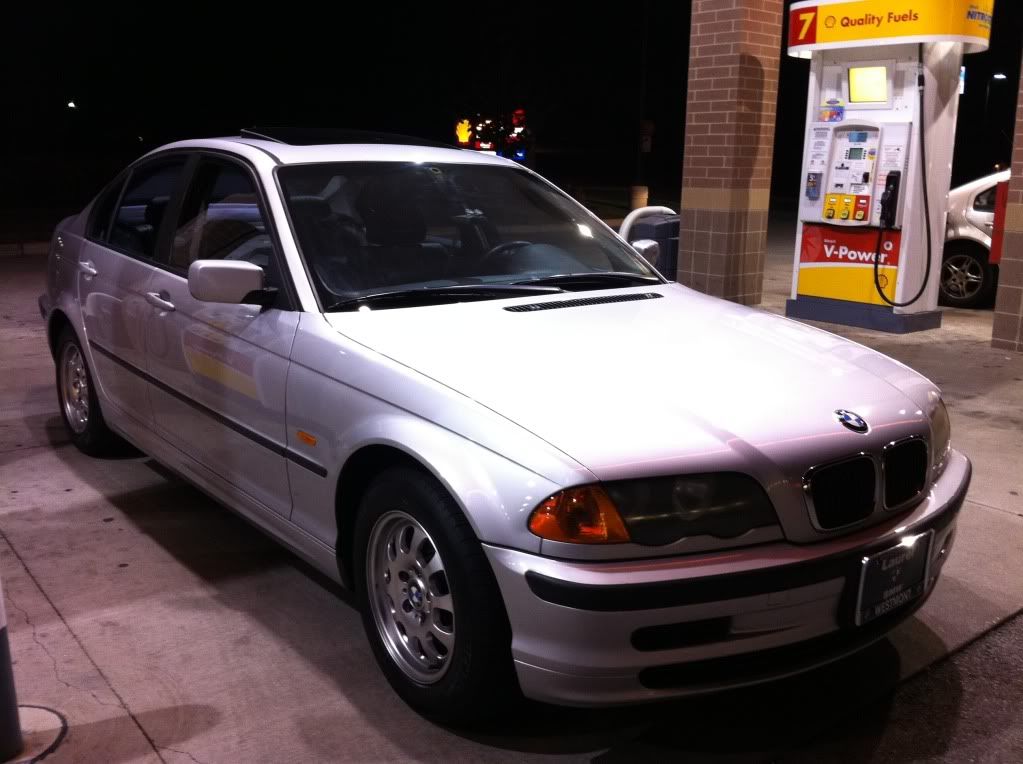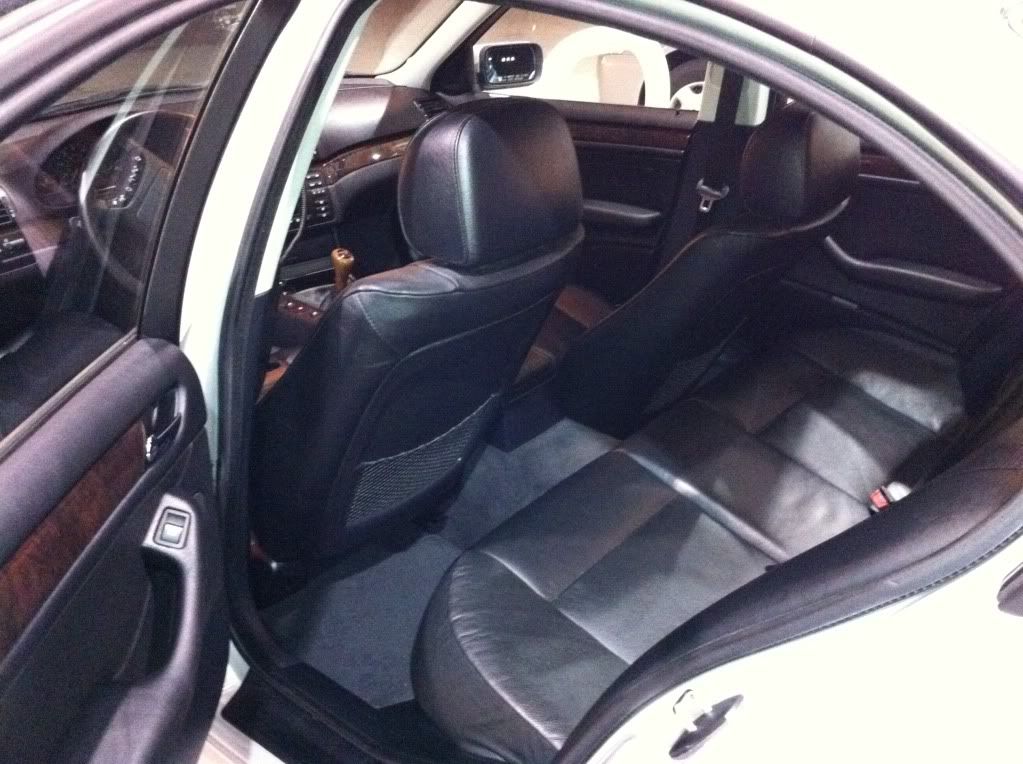 i will take some better shots later this week !!!