Kinesis K19R 19" 19x9.5 19x11 3 Piece Forged Wheels (Gaithersburg, MD) Nitto NT05
Hello,
Up for sale are my Kinesis K19R Wheels, these wheels are in great condition. They're very low maintenance and are perfect fitment for an E46 M3. I don't know the offset's off the top of my head but they're BBK friendly and just the right size if you want to lower your car significantly but remain rub free.
These wheels have trick valve steps where the stem is hidden away as one of the wheel bolts on the outside of the wheel face. I will be including valve stem extenders that will allow you fill air in the tires as needed. The finish on the wheels is the best part the faces are shot peened and are excellent for a daily driver or track car. The lips are full polished w/o clear coat and are in great condition. There are a couple marks on one of the wheels and that is pictured below, these are from mount and balancing. I took the wheels to a shop called Radial Tire in Silver Spring, MD and they caused these marks on one of the rear wheels. In short I will never go there again and I don't suggest you do either. If you really want to get this repaired it would probably cost 75-100$ to get it polished, it was so small I just left it alone.
I'd like local pickup only, wheels are for sale as is, but there is nothing wrong with them. Please inspect them when you come to pick them up.
The tires are Nitto NT05's, the front is 245/35/19 and the rear's are 275/30/19. The rear tires are pretty much at the end of their life and I'd replace them. The front's are decent and probably have another 5-7k left before they will need replacing.
In short I'd like to say it's been great owning these wheels, before anyone asks the only reason I am selling is because I'd like to start saving for a supercharger. I don't need to have more then a couple set's of wheels for my car so it's time to let these go.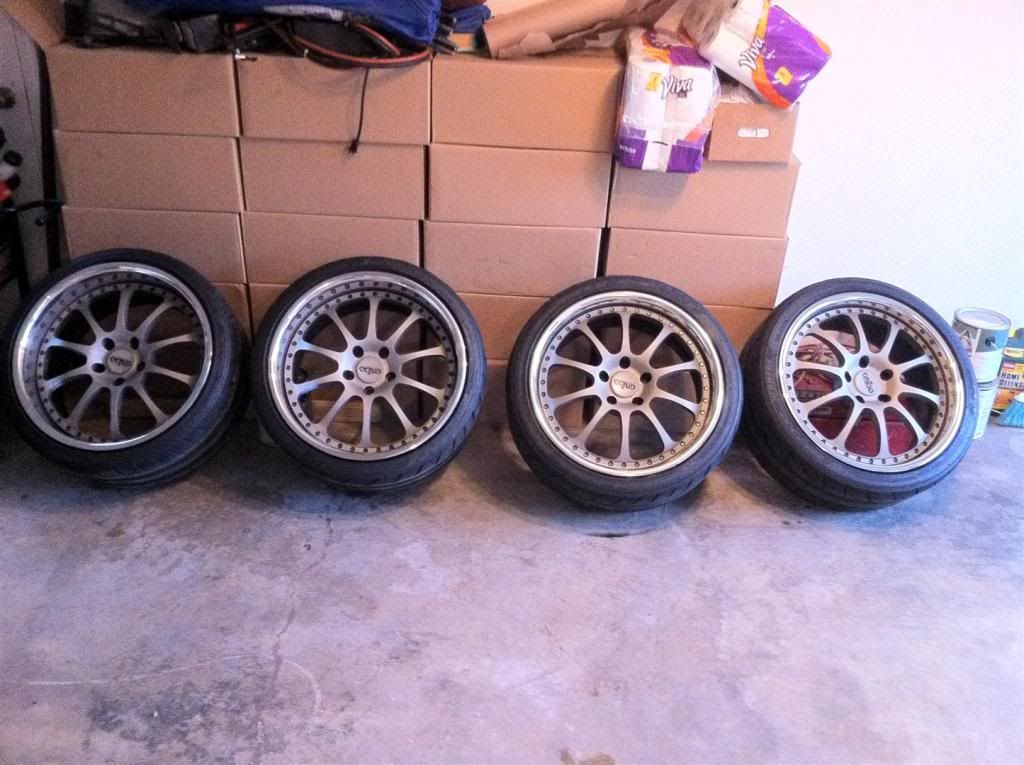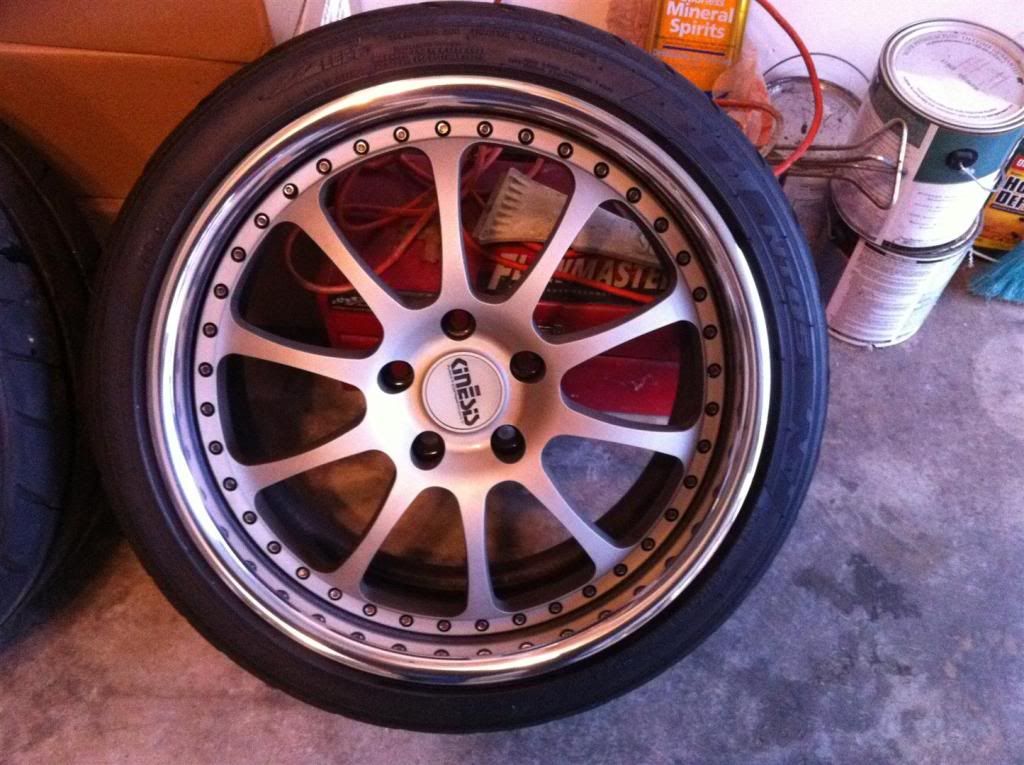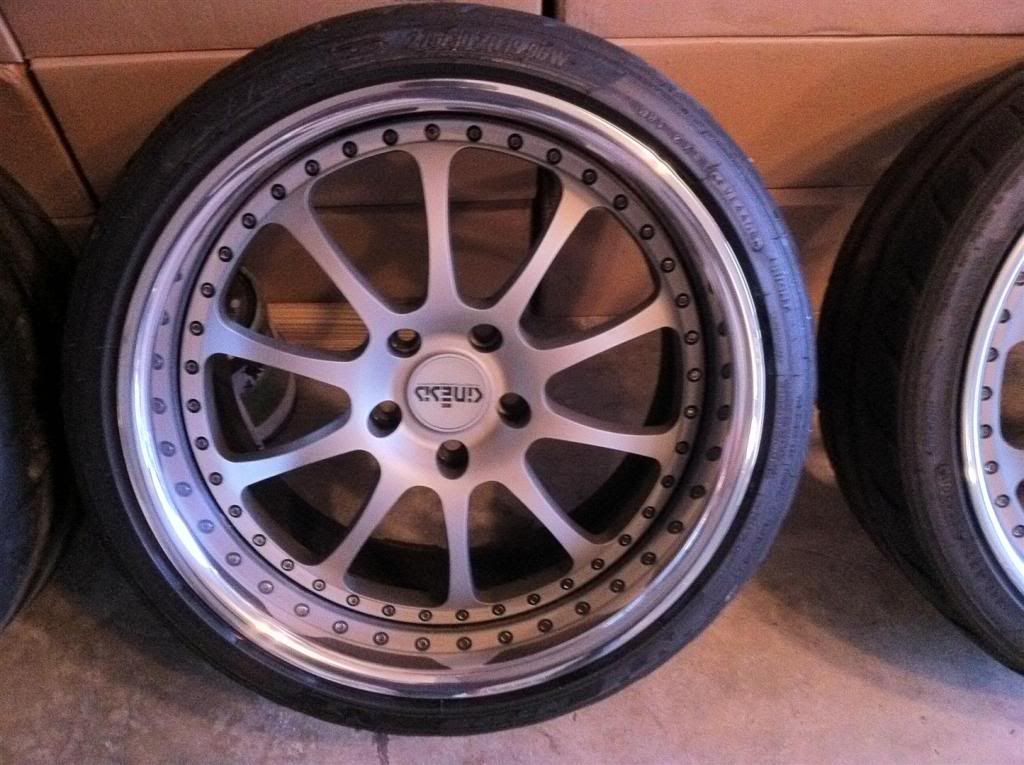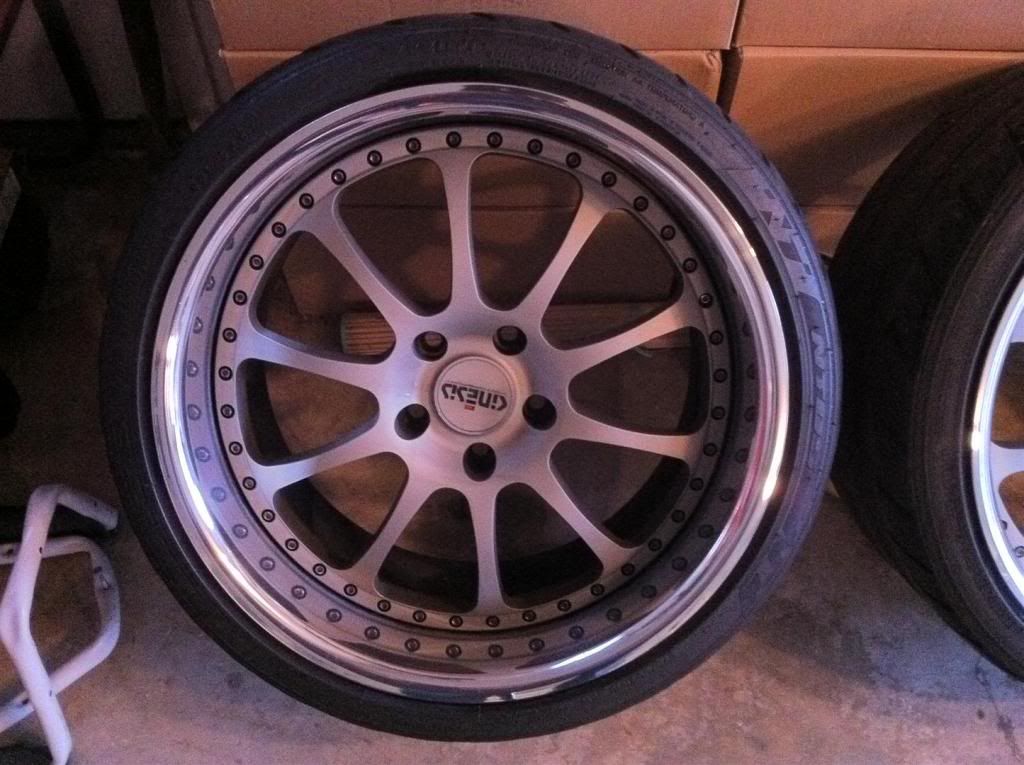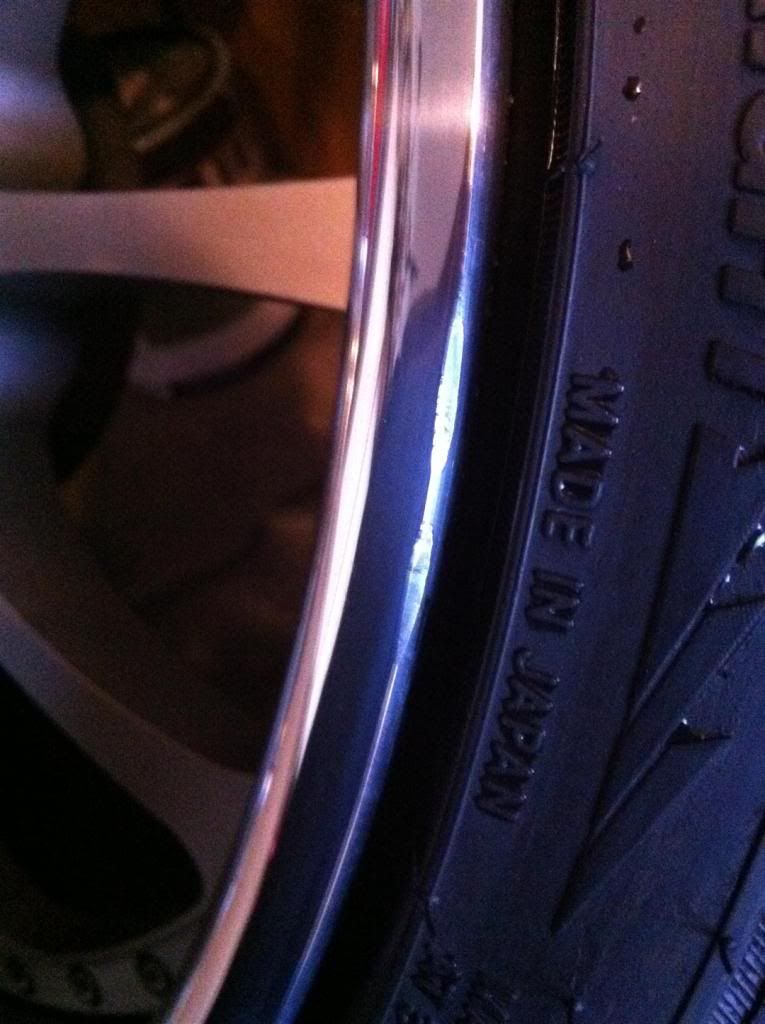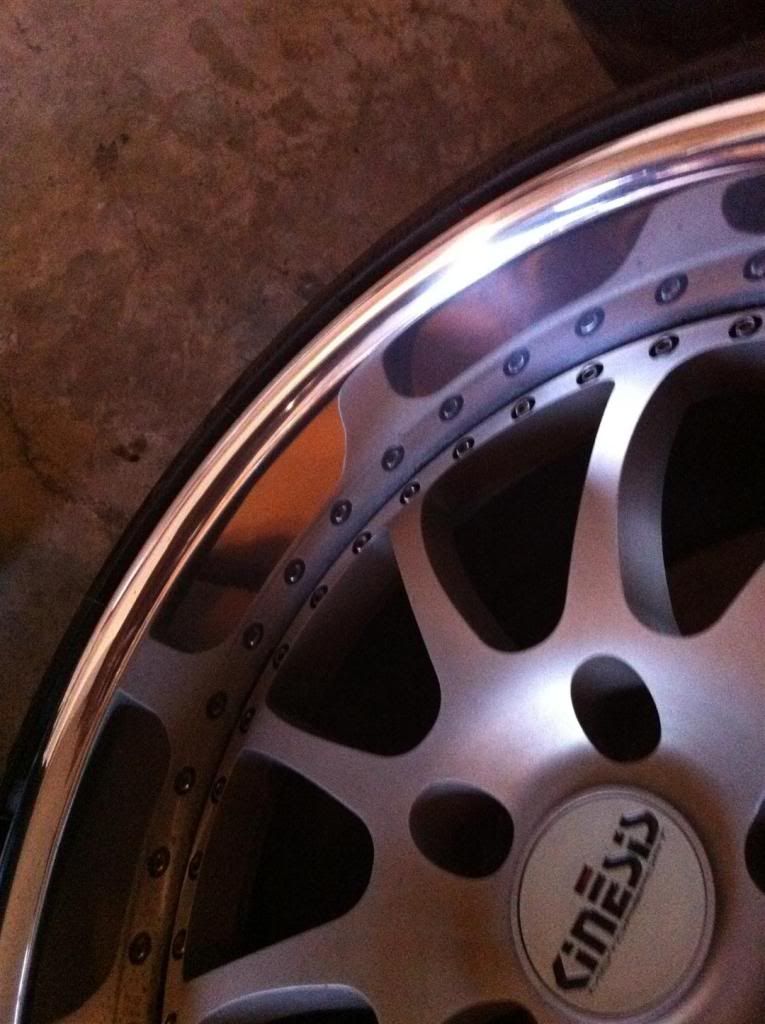 On the car: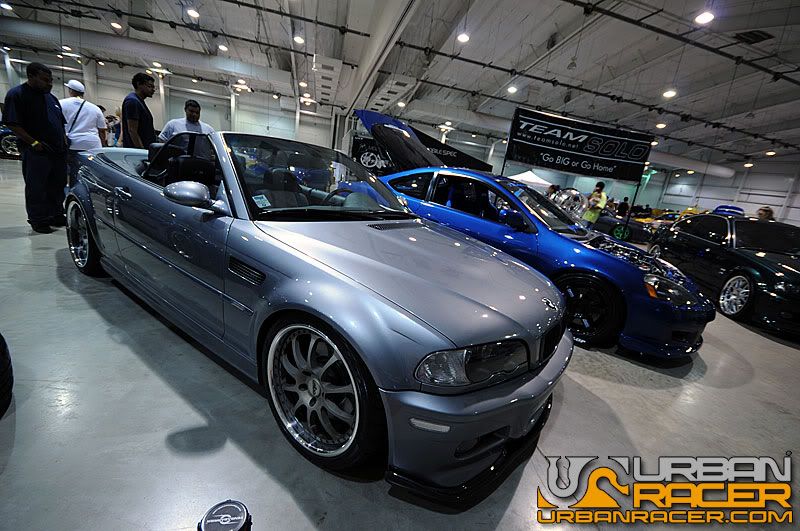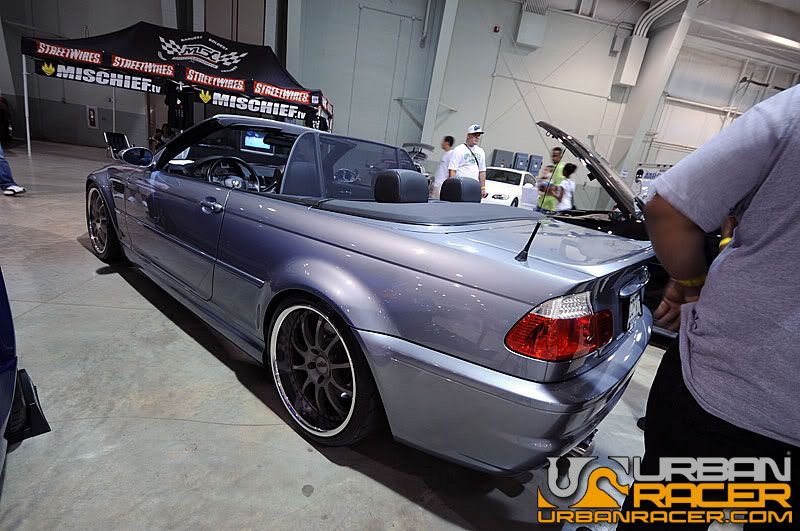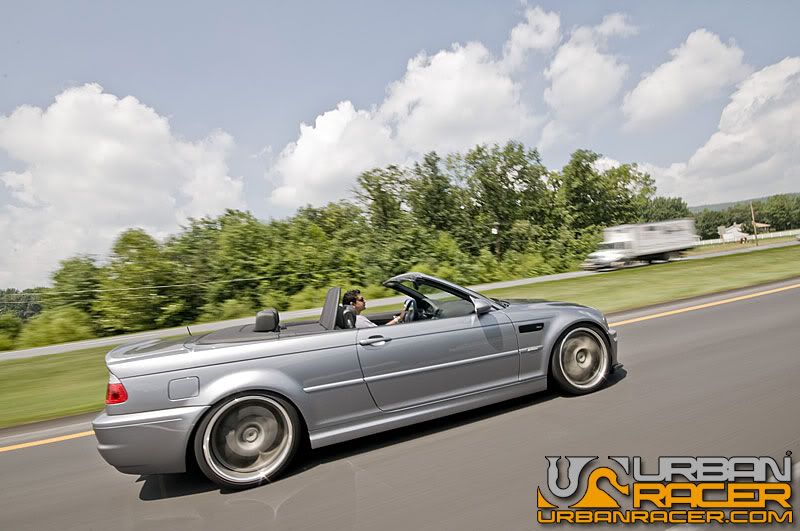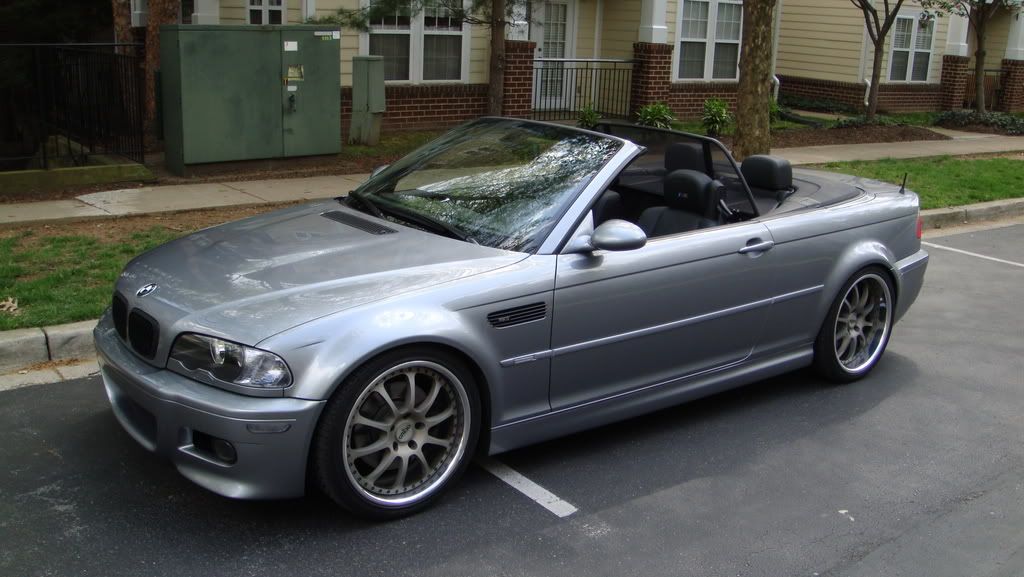 Price is $3000 picked up.
Buy with confidence.
Wheel sizes are below: