I figured I make a build thread since I plan on keeping this car for a while and have a lot of planned. Let me begin by saying I have always loved anything with wheels and an engine. I can always talk about cars and the subject always has my full attention. Below are my previous cars in the order I had them.

First car was a 90 Celica GT which was a hand me down, this is where the mod bug began.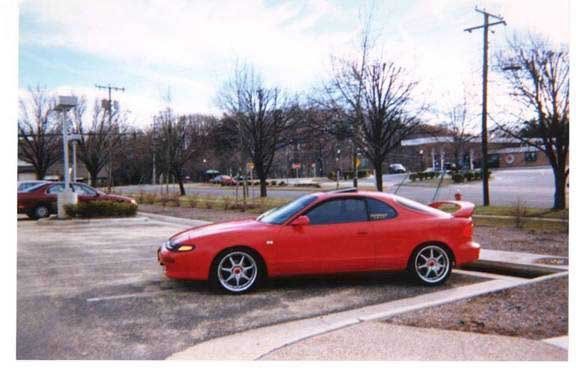 Second car was a 00 Accord sedan which I bought new.. not sure why I bought this car but I don***8217;t regret it. Most reliable car ever. I still have it today (174k) and it is my daily driver/beater. It's back to stock now other than tint and an intake. I kept this car as my daily and bought and sold project cars over the time I had it.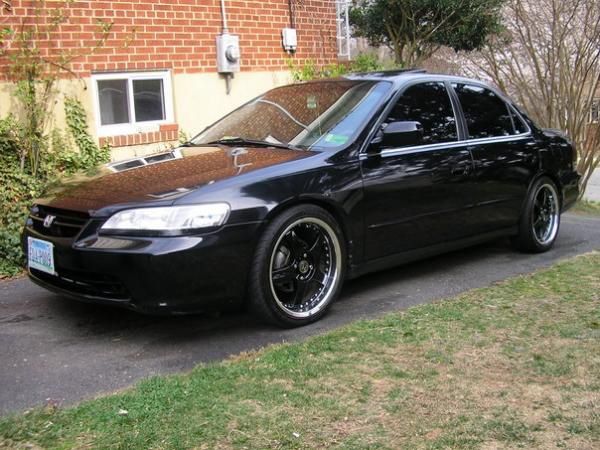 Third car was a 79 Trans Am ***8220;Smokey and The Bandit***8221; I always wanted this car and this is the only car I regret letting go. I love muscle cars as well as other styles. I just didn***8217;t have the time and money to restore it so I sold it to a better home. I did do some maintenance on it before I sold it. It was a beast! I would like to buy the Burt Reynolds Edition Trans Am one day in the future.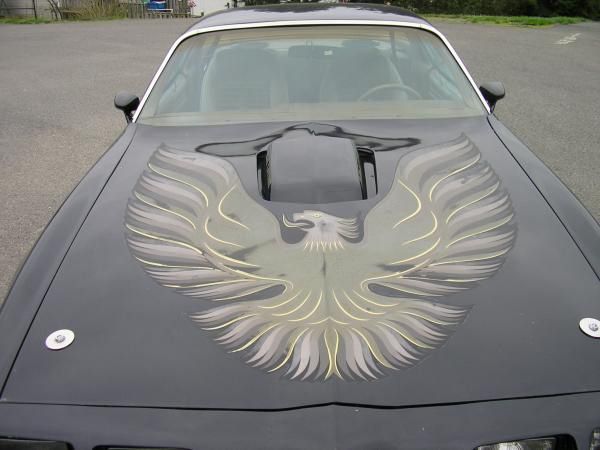 Last car I had was a 05 G35 coupe 6spd with nav. This was a really nice car and I wasn***8217;t ready to let her go but I was getting married and buying a house so I needed to save money. It is no M in performance but was still a fun car. I loved how this car sounded especially after the few mods I did to it.

Build thread for the G35:
http://g35driver.com/forums/nationalgclub/305110-khanart-zs-progression-thread.html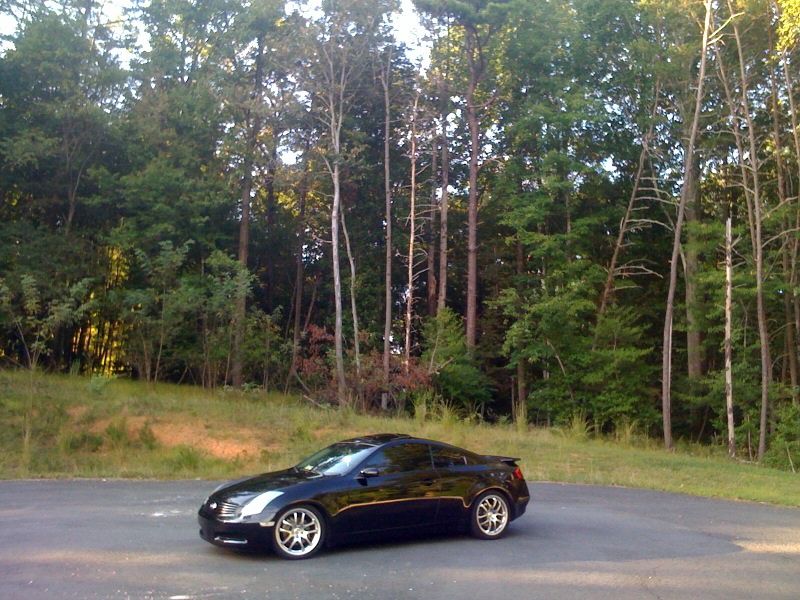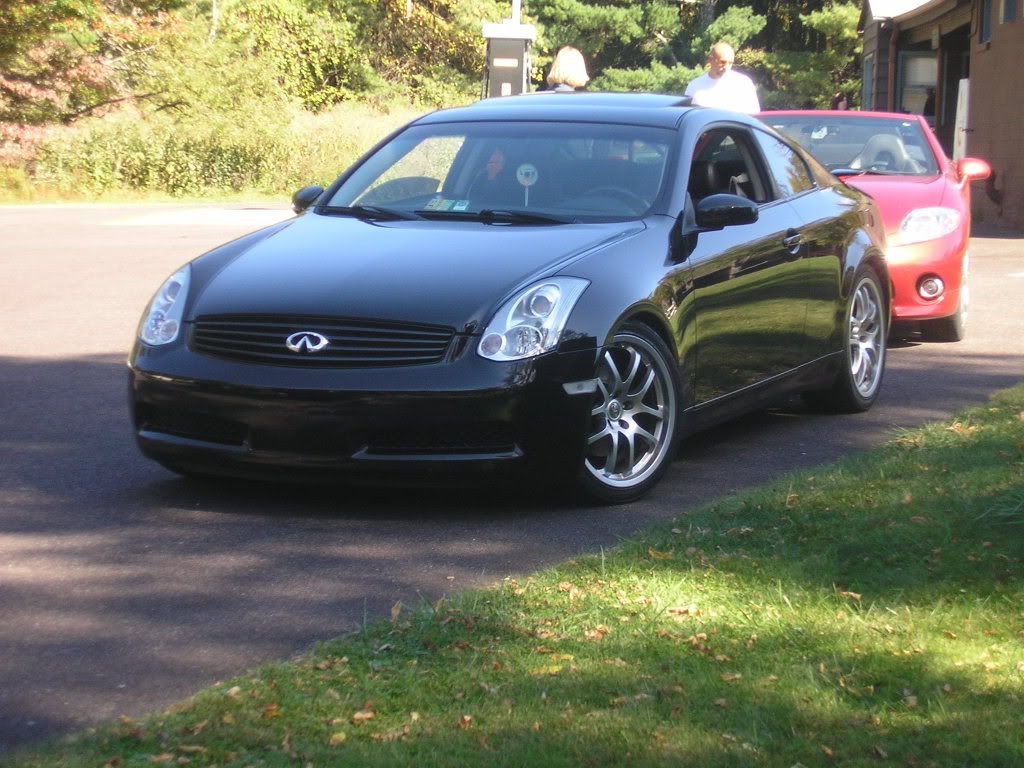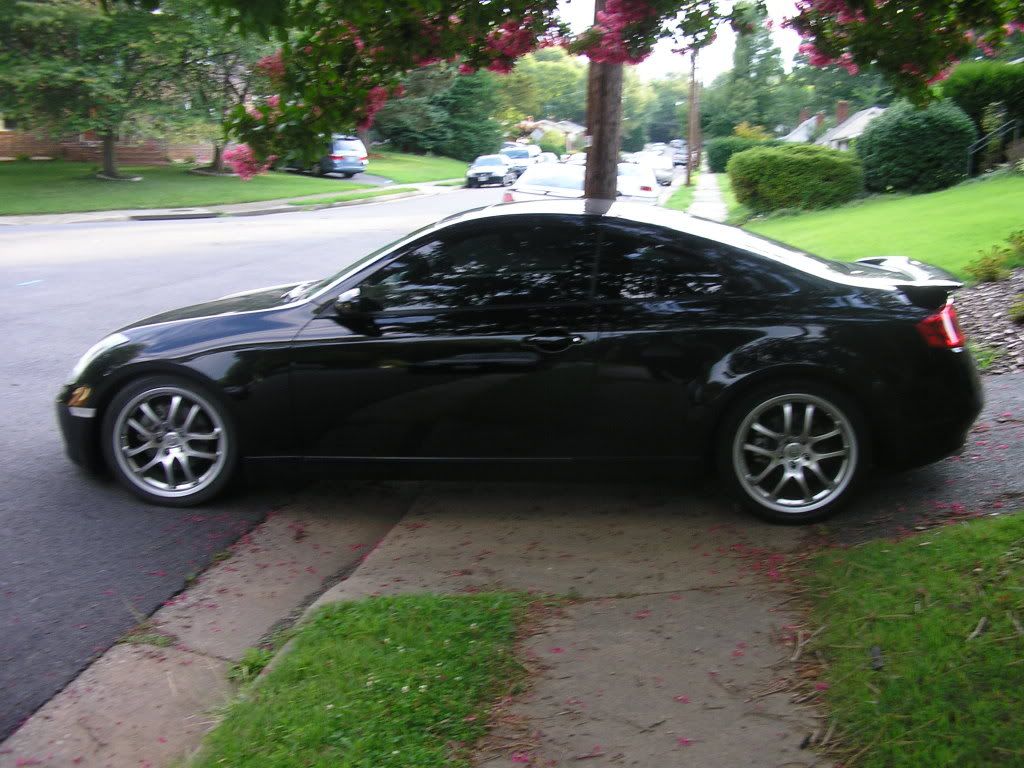 Finally, I***8217;m happy to say I'm a new M3 owner. I was able to pick the car up that I wanted on (4/24/12) and didn't have to settle. I got about everything that I wanted but nav. I believe the car came with almost every option including the ski bag. Super clean 04 Jet Black/Cinnamon 6spd with 45,9xx miles. It came with angel eyes (not sure which brand), light tint, Dice Media bridge, and the OEM 19's powder coated black. Other than that all stock. It looks like she was very well taken care of. All 4 brake pads were new and also 2 new rear Pilot Sport tires came with the car.
I baby this car and keep her clean. She is garage kept and is not driven in the rain/snow. Rear seat is not used and I don***8217;t have plans on tracking her at the moment but I do have some fun spirited drives here and there with the DSC off of course.
Here are some pics of her at the dealership and some pics of her when I first brought her home.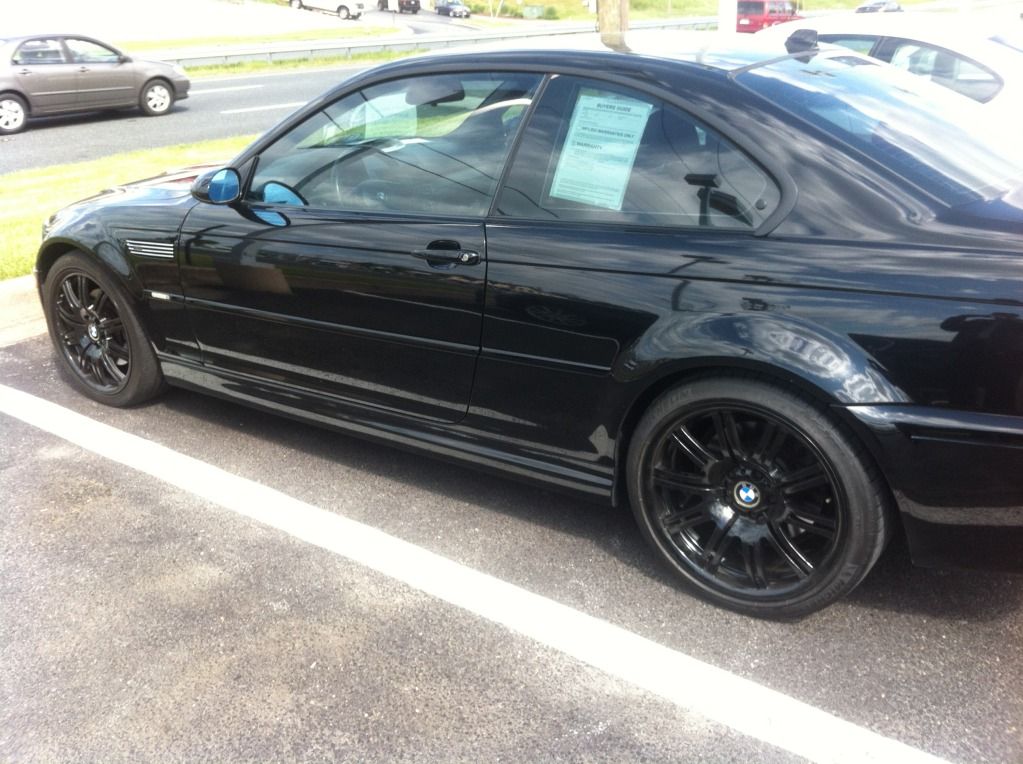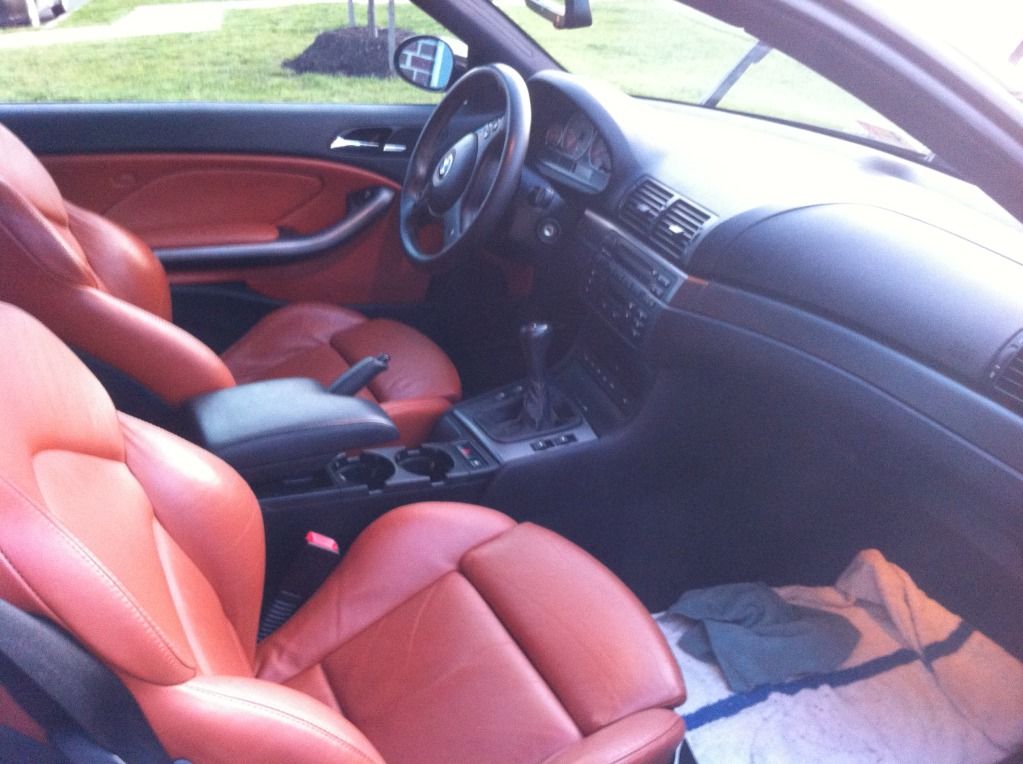 Daily driver and M3




Took the headlight apart to fix a broken clip on one of the angel eyes.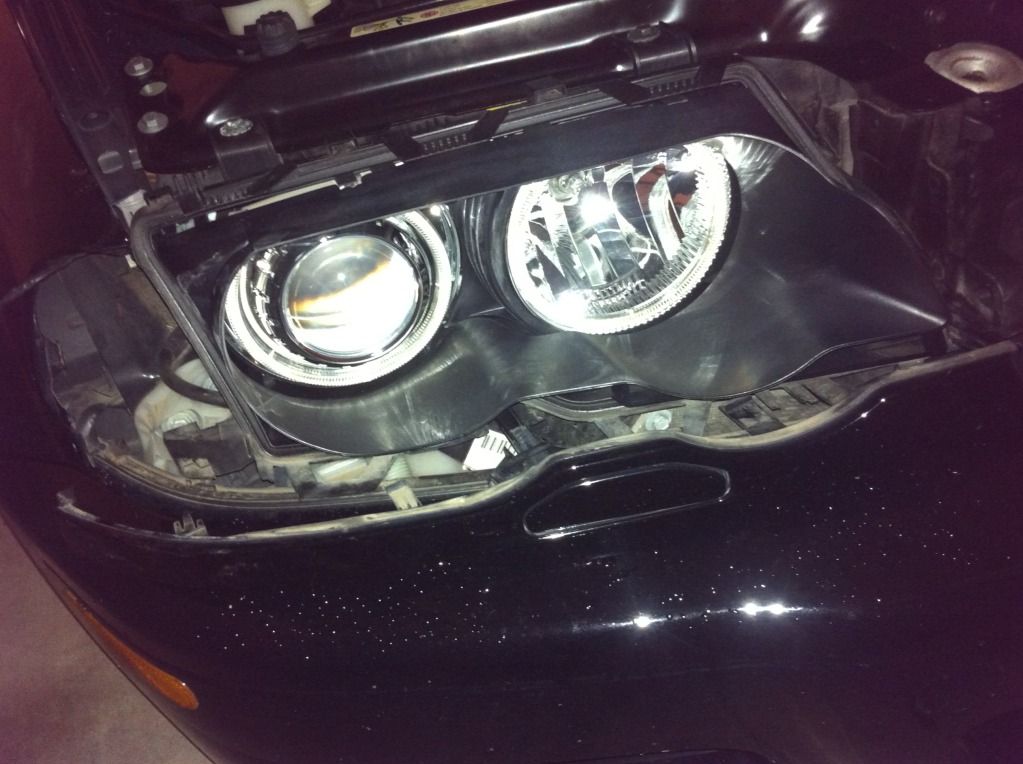 Came with the Dice Mediabridge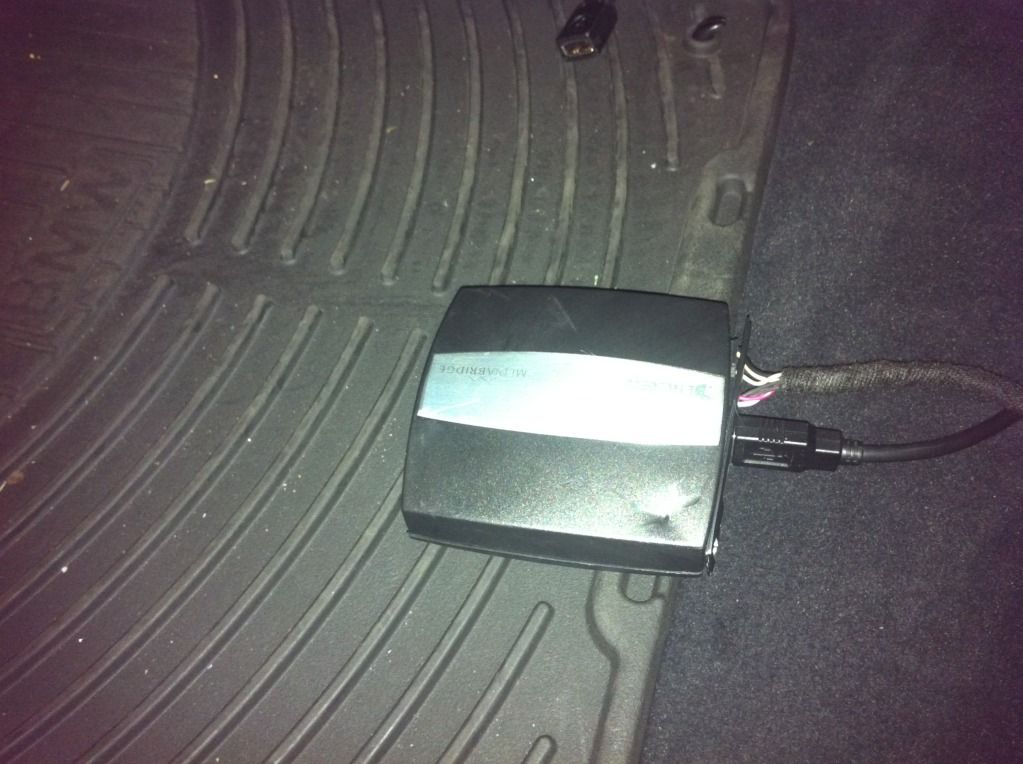 First mods were black grills/gills, smoked corners/sidemarkers, and painted reflectors. I thought the chrome, clear corners, and amber reflectors looked mixed matched to me. I think it flows better now, who knows I might change it up later.

Matte black gills and smoked sidemarkers




Matte black grills, smoked corners, and painted reflectors




Blacked out with the M banner in the garage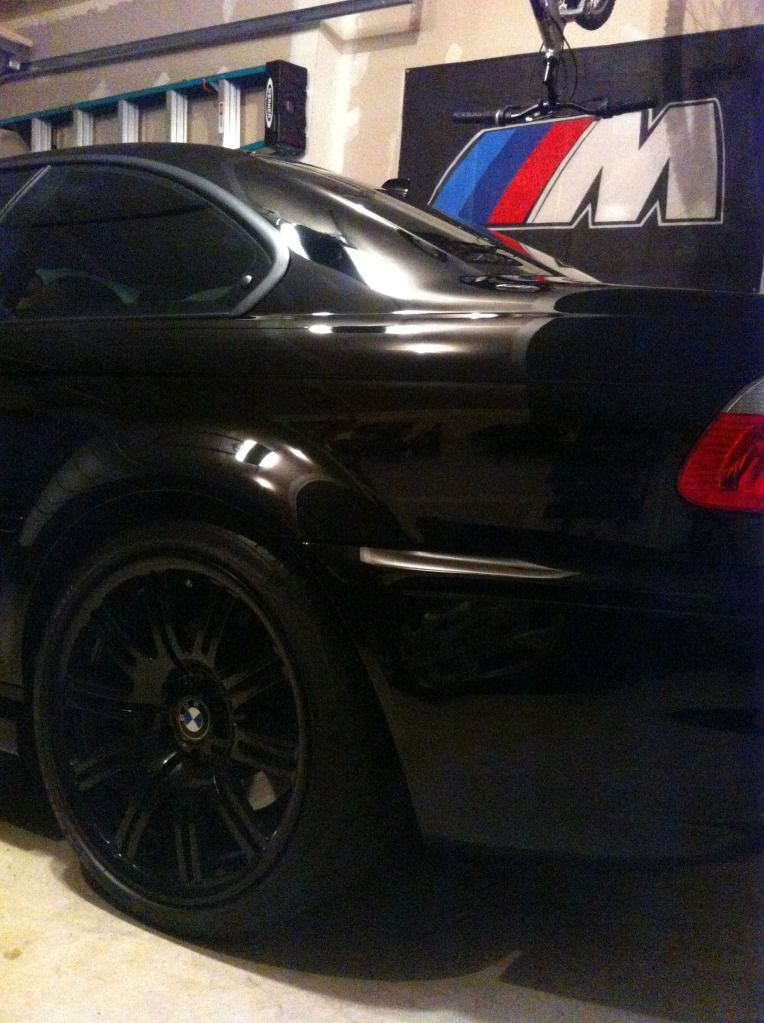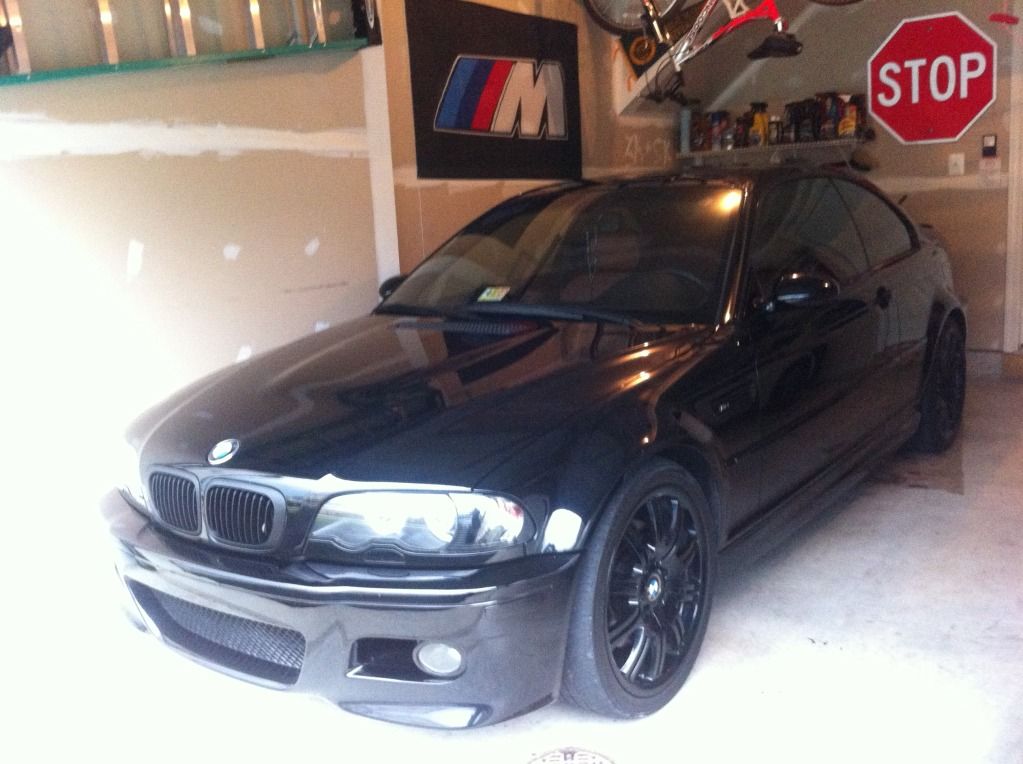 Put led bulbs for the rear plate lights (new vs. old bulb)




M3 plate frame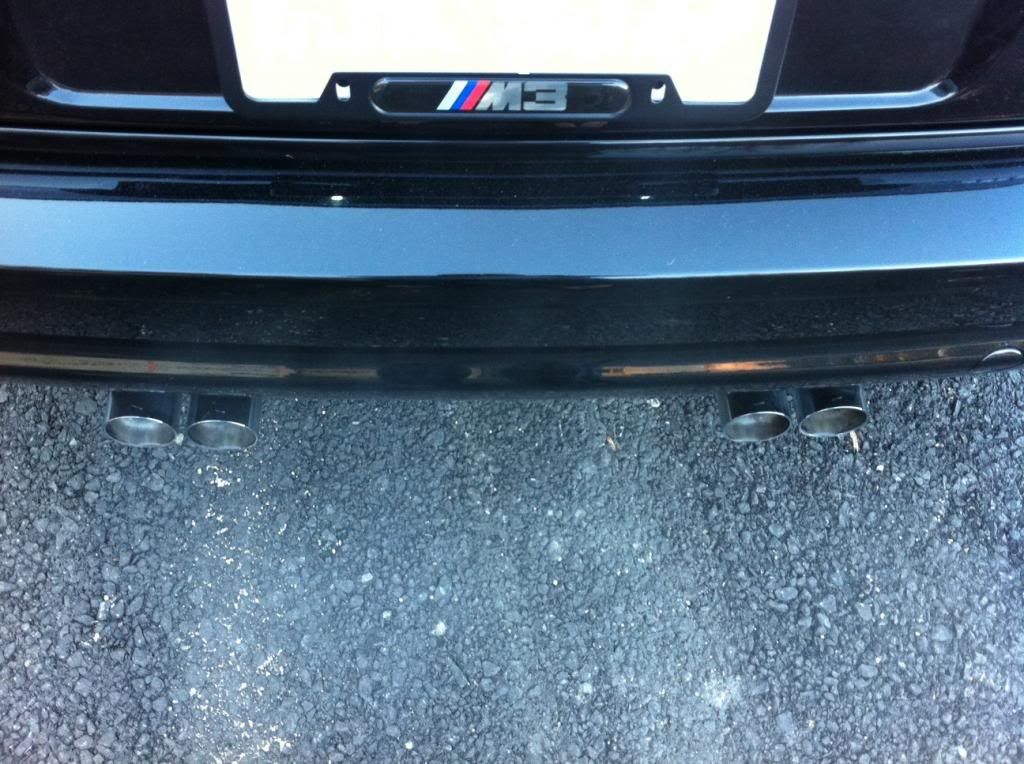 M valve stem caps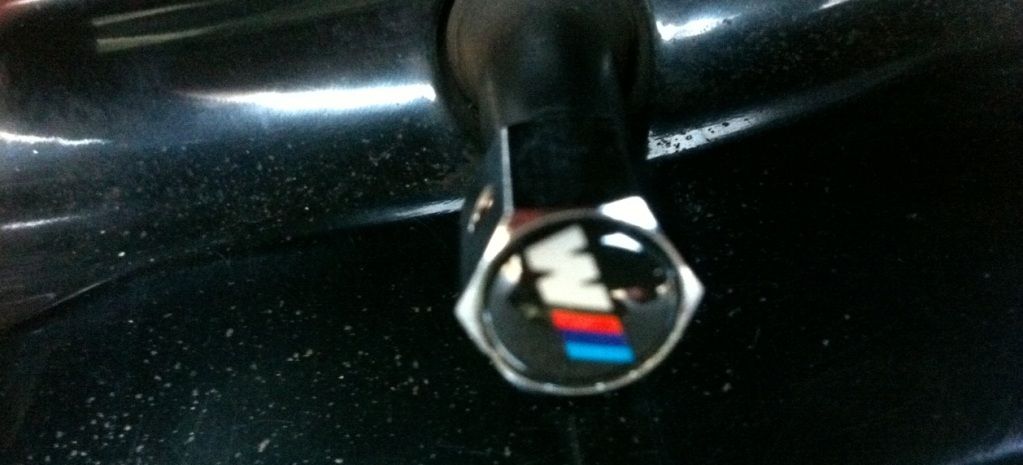 BMW all weather floor mats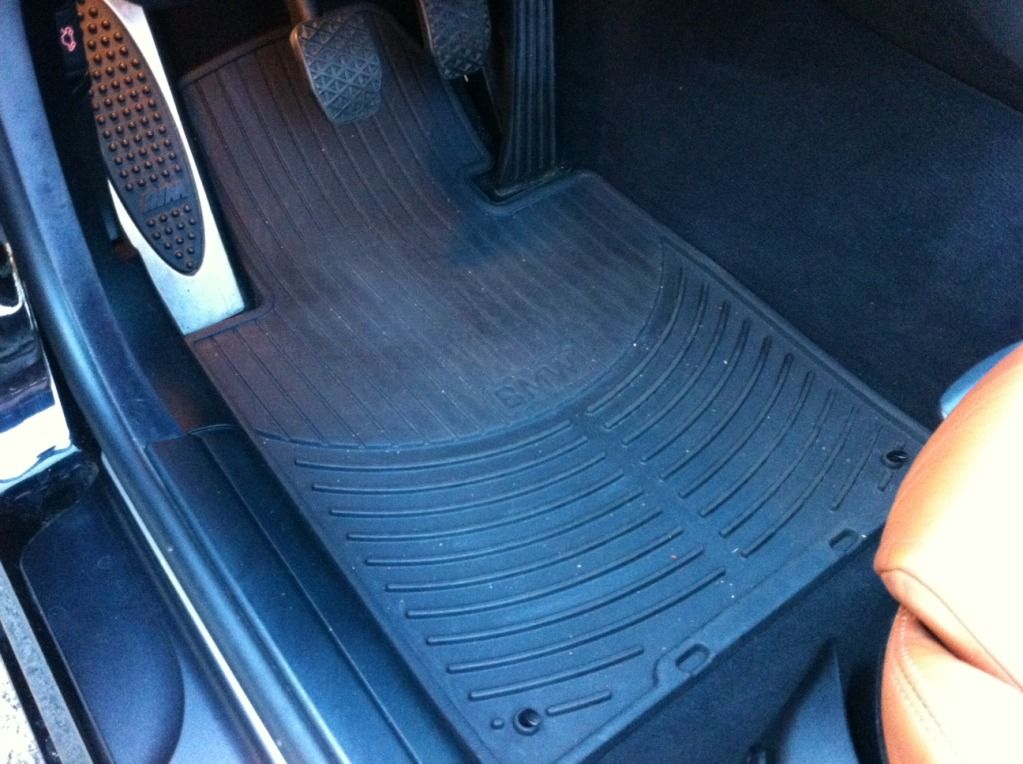 Clutch stop mod

Thread for clutch stop mod:
http://www.m3forum.net/m3forum/showthread.php?t=108849




Zhp shift knob




Plugged the license plate holes with really small plugs from Home Depot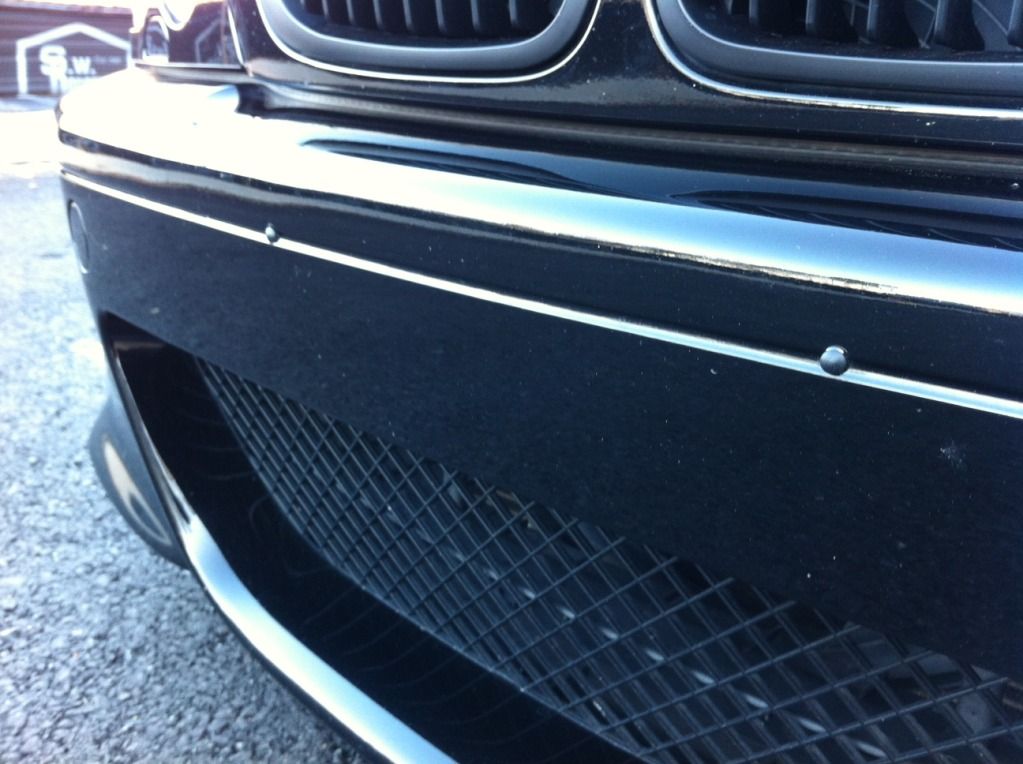 M key chain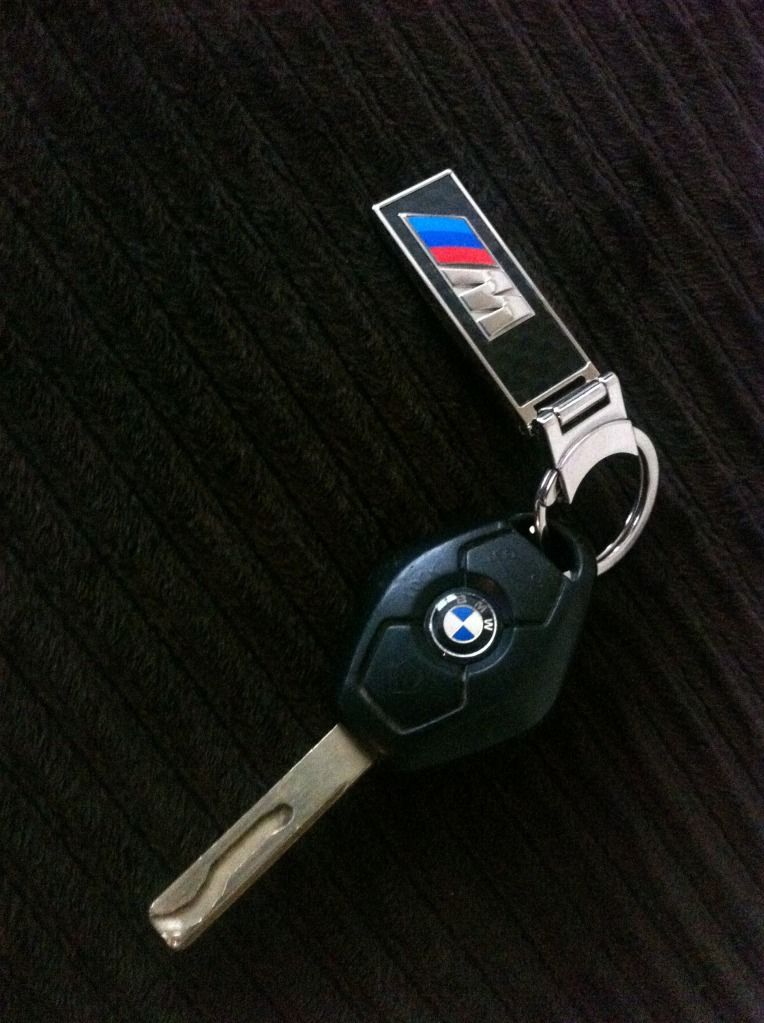 I also have added many tools and detailing supplies to my current selection. I plan to DIY as much as I can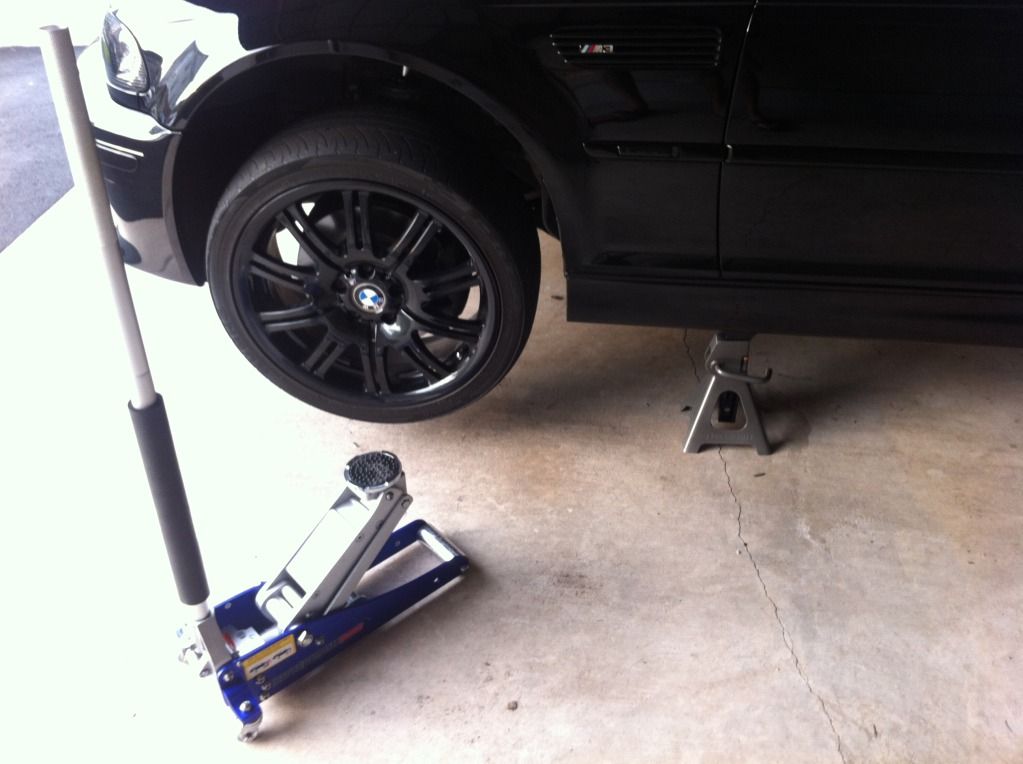 I plan on going through the maintenance first:
Oil/filter change
Air filter
Cabin Air filter
Vanos filter
Trans fluid
Diff fluid
Spark plugs
Fuel filter
CDV delete
I also want to update some interior trim pieces and other parts. My goal is to keep her up to date with maintenance and restoring her to her original shape. I do plan on lowering the car, upgrading the exhaust for a little power and sound, and more. I know this isn***8217;t the most exciting journal but I will update it as I go and do a better job of taking pictures.