Discussion Starter
•
#1
•
Did the two-tone interior a couple weeks ago but ran out of time to do the trim. had some extra time this week and decided to paint them. was stuck between glossy black and flat black for a minute but decided to go with flat black since i've seen alot of cars here with piano black trims.
Primer:
Flat Black:
Driver Side:
(That spot below is from the camera not the panel)
Passenger Side: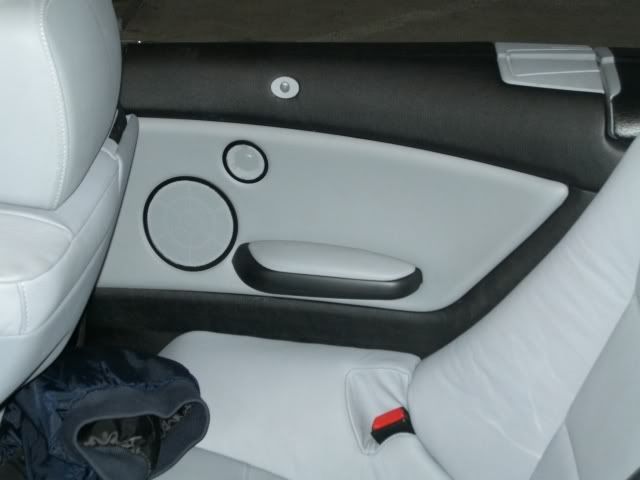 Yea yea I know, steptronic w/e
:
I'm in the process of painting the rim around the front speakers now. Glad I went with the flat black instead of piano black :thumbsup:
Sorry about the sh!tty pics, all I have is a point/shoot digi cam. Still got a little more work to do on the two-tone interior before I start modding the exterior.