Discussion Starter
•
#1
•
Hey guys, I'm finally back in the best style BMW...the E46. I have changed my name several times since then but I never left the forums. I decided to start a journal this time since Ive owned several BMW's. I though I'd share it with you guys.
I bought my first BMW 8 years ago, joined this forum and have been hooked ever since. Since then I have owned 3 other BMW's, I absolutely love everything about them and IMO no other car (that i can afford) compares to them overall. I decided to start a journal to track my progress along the way on this car so i hope you guys enjoy.
First car was a...
2000 323ci 5spd
Before:
After:
I absolutely loved that car but it was starting to get up there in miles (100k+) and i felt like i needed some more power as well so I sold her and bought my 2nd BMW...
2004 545i Auto
Before:
After:
The 545i was great and very powerful but after a while it started to feel too big for me (i mainly ride by myself) so I was itching to get back into a coupe.
I started looking around and decided to pull the trigger on a....
2007 335i Auto
Before:
After:
This car was crazy fast, I mainly concentrated on performance mods with this one (JB3, DP's, DCI, BOV)
Sadly, the 335i had a short life because about 2 months ago she was totaled
.
I looked at it as a positive and decided I would but the car I always drooled over since i bought my first car.
So about a month ago I bought my dream BMW...
2004 M3 Vert 6 spd
I always said if i ever had an M3 it would be a drop-top
The car is in mint condition and has very low miles (18k). It has every option except navigation and PDC.
I am very happy with my decision and I smile every time I start the engine. Such a raw and fun car to drive.
Stock dealer photos: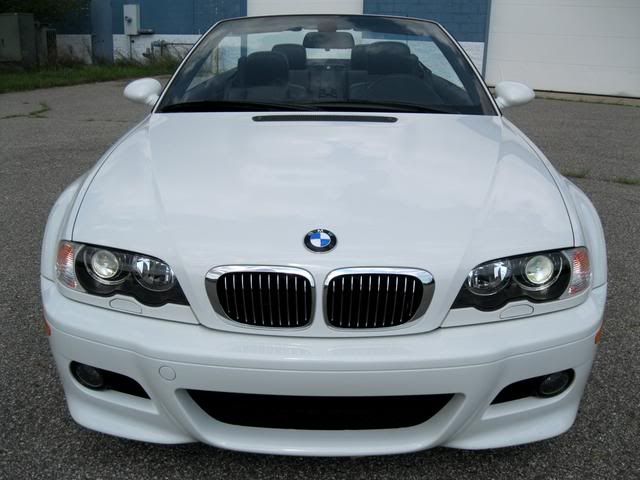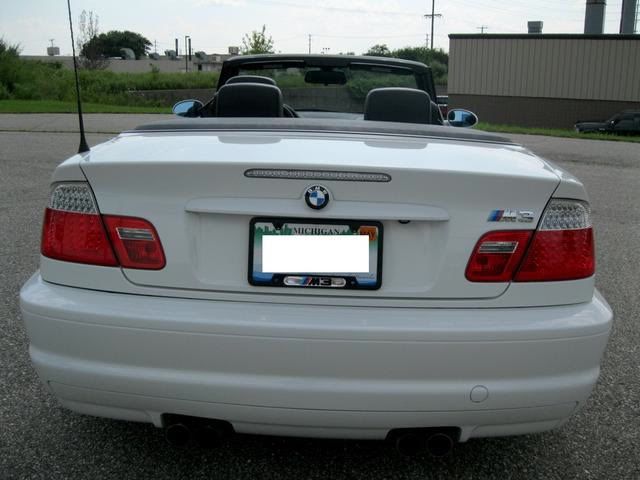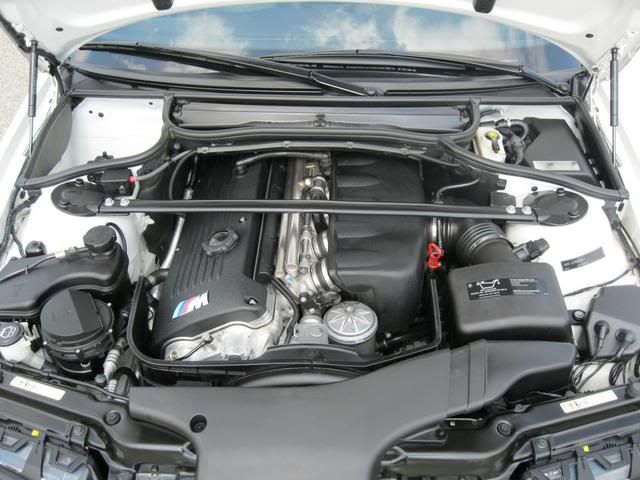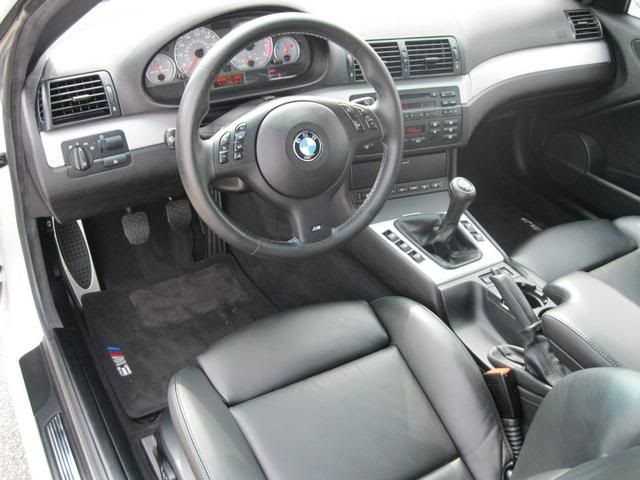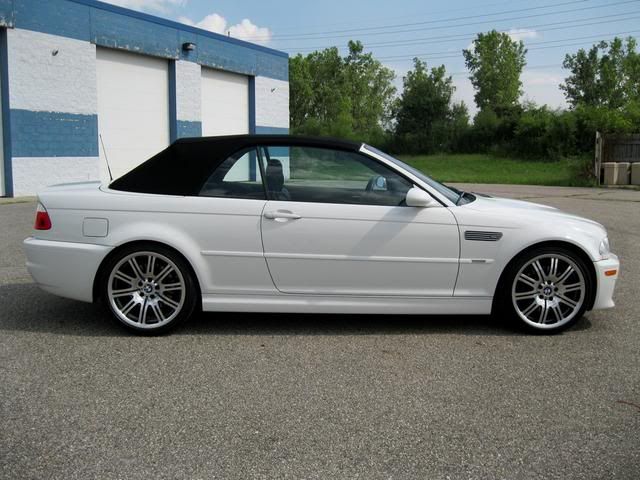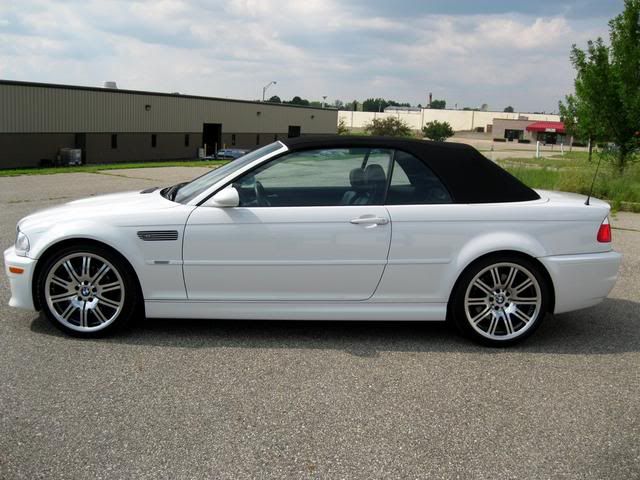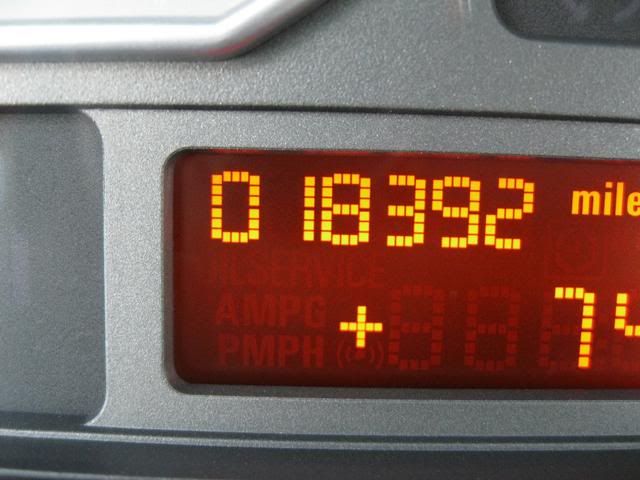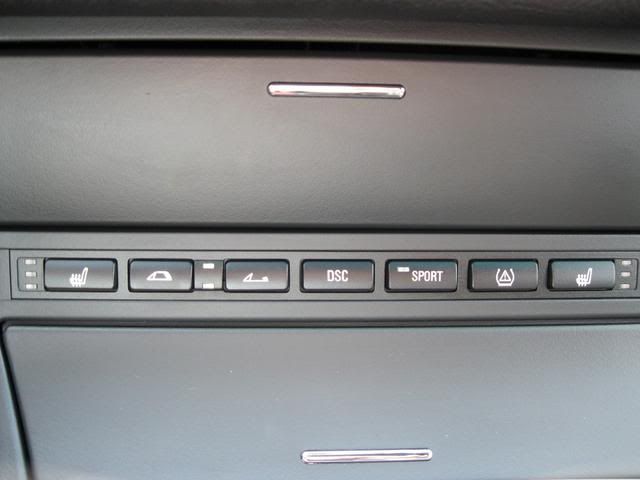 Sorry for the crappy iPhone pics, will do a proper shoot soon.
First things first....had to get rid of those ugly orange reflectors (no offense lol) so i ordered a pair from Khoalty.com, tinted the windows a bit and replaced that very long antenna with a micro 4" version from Bimmian.com
Before: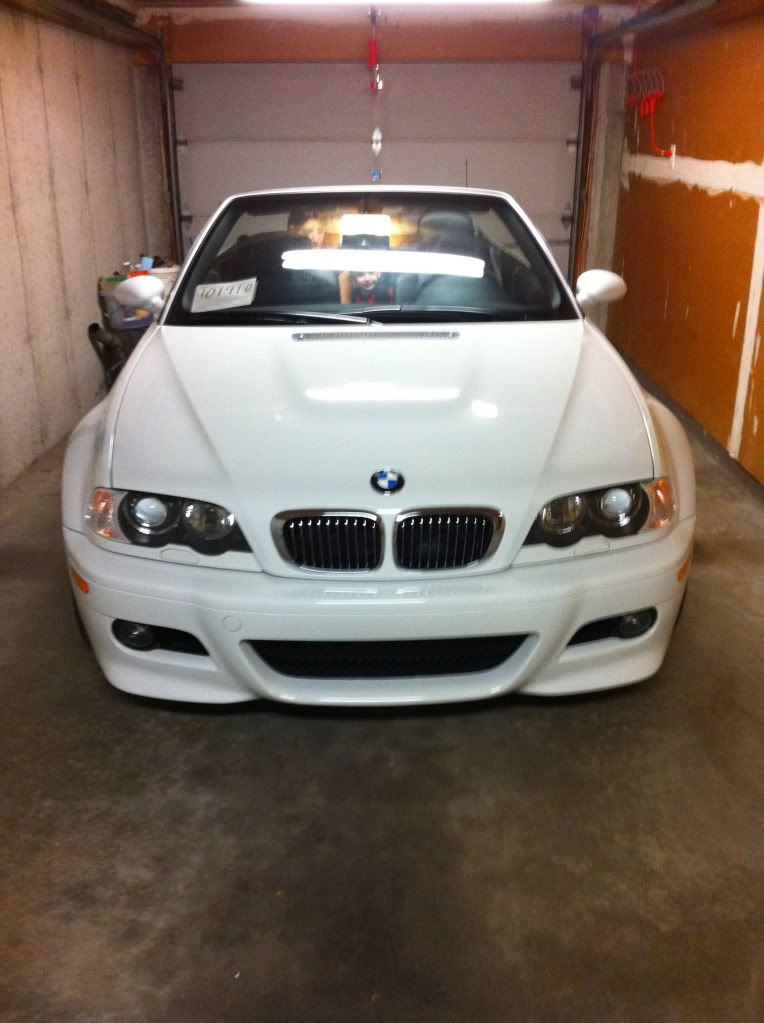 After: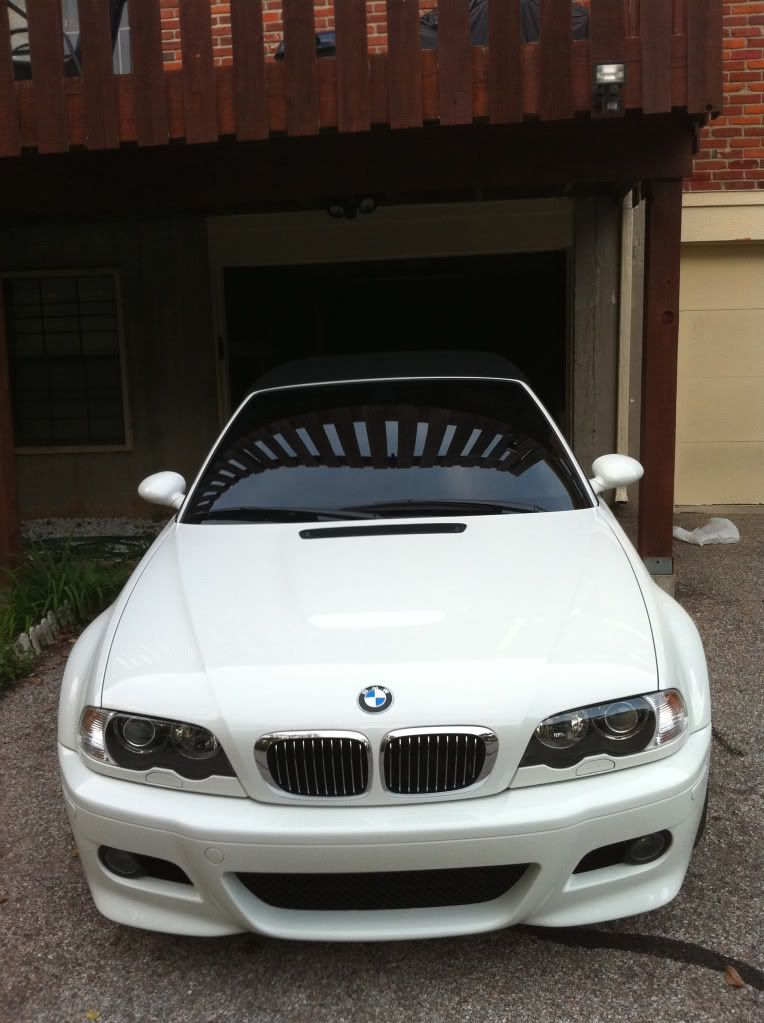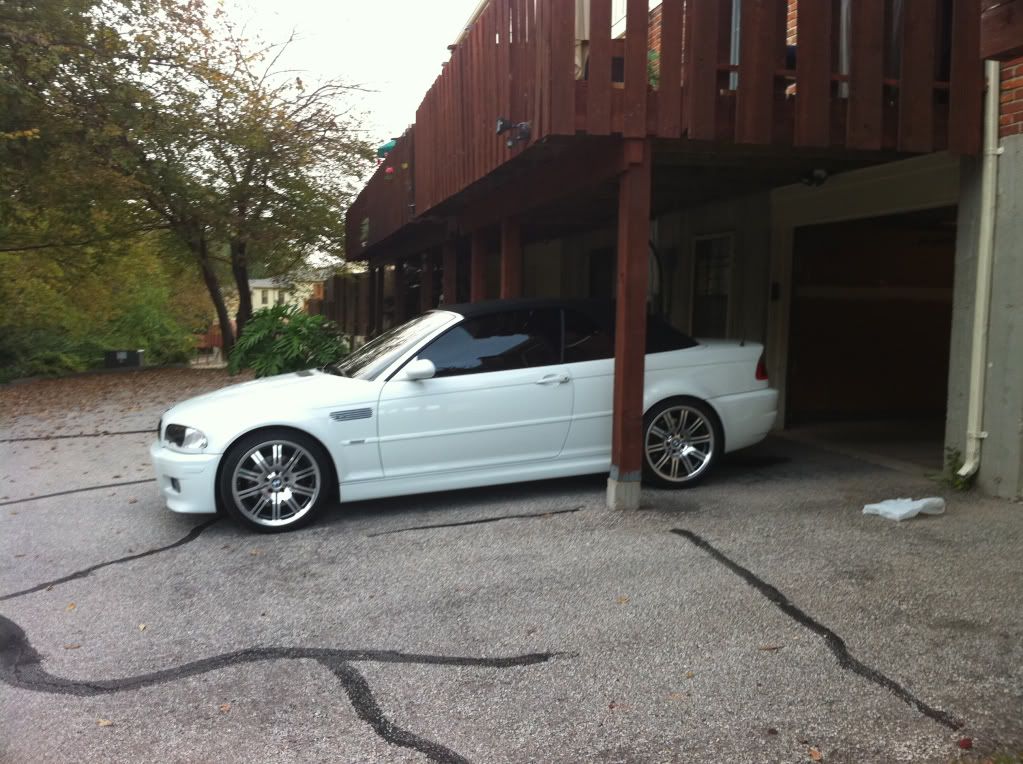 tint is 35% on sides and rear and 50% on windshield, came out a bit dark on the pics.
More updates to come...