Greetings all!
Recently, I had the pleasure of visiting Vorsteiner at their new location in Southern California. They have finally completed their move into a much larger facility, allowing them to increase manufacturing and inventory capacity.
I've visited Vorsteiner a number of times. This time, however, I brought my camera with me. I thought it would be cool to share the photos I took. I will do my best to explain what is going on in each photo, to the best of my understanding.
Table of Contents
I. Front Office
II. GTRS3 In the Flesh
III. Warehouse & Product Detail
IV. Factory
I. Front Office
As you would expect of a company full of perfectionists, Vorsteiner's front office is beautiful and tastefully laid out.
*The view from outside, after our all-day meeting
My photos of the conference room & lunch room were no good because my meeting notes were all over the tables
But, the office is super nice with couches and stuff for meetings. Take my word for it!
II. GTRS3 In The Flesh
Getting picked up at the airport in a 15 foot wide supercharged M3 was pretty awesome. I've ridden around in Lamborghinis and Ferraris, but never had so many people stare at me before… I know you've all seen the press images of this car, but I wanted to grab some more quick shots before it is gone forever (to Saudi Arabia)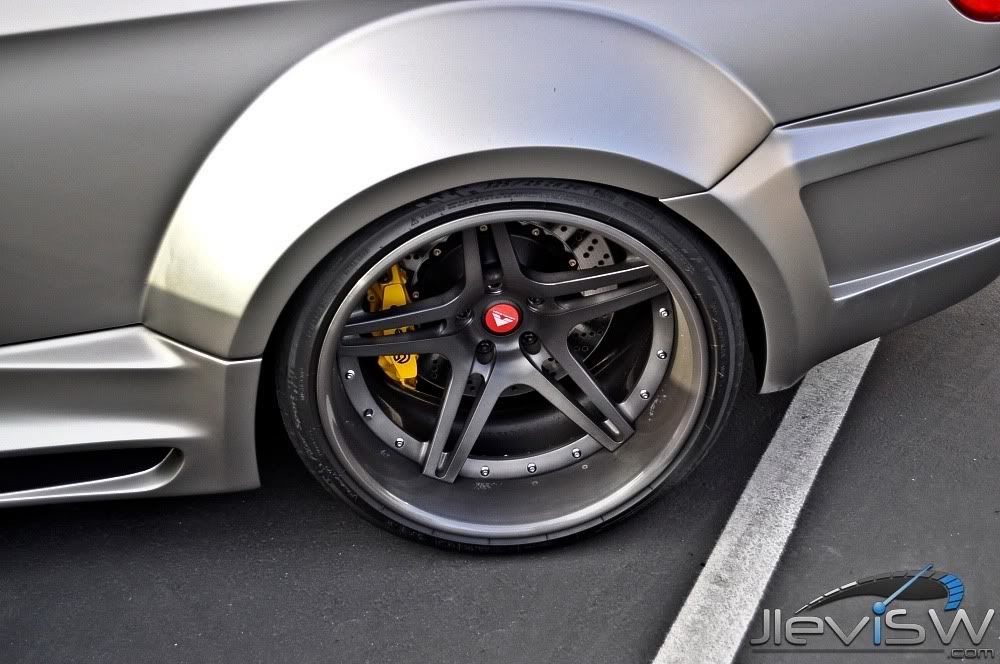 *We almost sat and had lunch on the fenders of the GTRS3. There was room for the entire staff.
*Nice butt.
*Why so angry?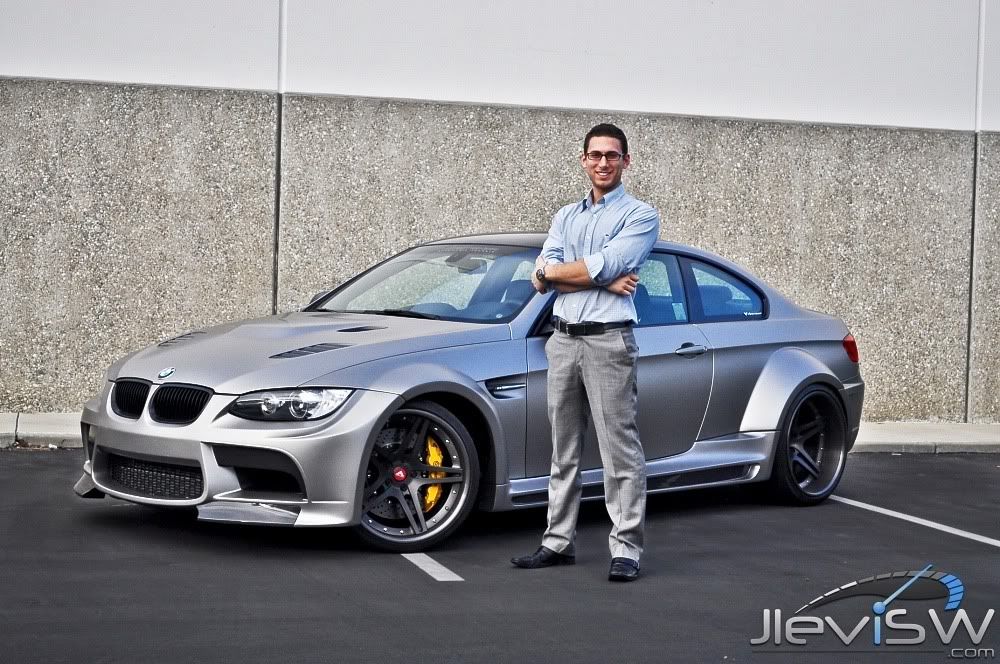 *Corny, but I wanted to pose with this beast, haha…
III. Warehouse & Product Detail
It's no secret that lead times have been a big problem with Vorsteiner over the last year. Their old facility just didn't have enough room to swing a dead cat, much less more than a few hoods at once. Thus I was very pleased to see that production has ramped up - a lot. So much, so, that they have almost half of their back-office real estate cordoned off as a warehouse, complete with pallet racks full of beautiful goodies. I figured nobody really wants to see orange racks with big balls of bubble wrap (That's about all you can make out), but fortunately some of the warehouse workers were kind enough to unwrap a bunch of parts for me to photograph.
*This is a GTS3 Front Bumper, for the E92 M3. This part is 100% Pre-Preg Carbon Fiber, made in the Autoclave. It is UV gloss-coated and ready to ship (or at least it was, before I made them take all the bubble wrap off… sorry dudes)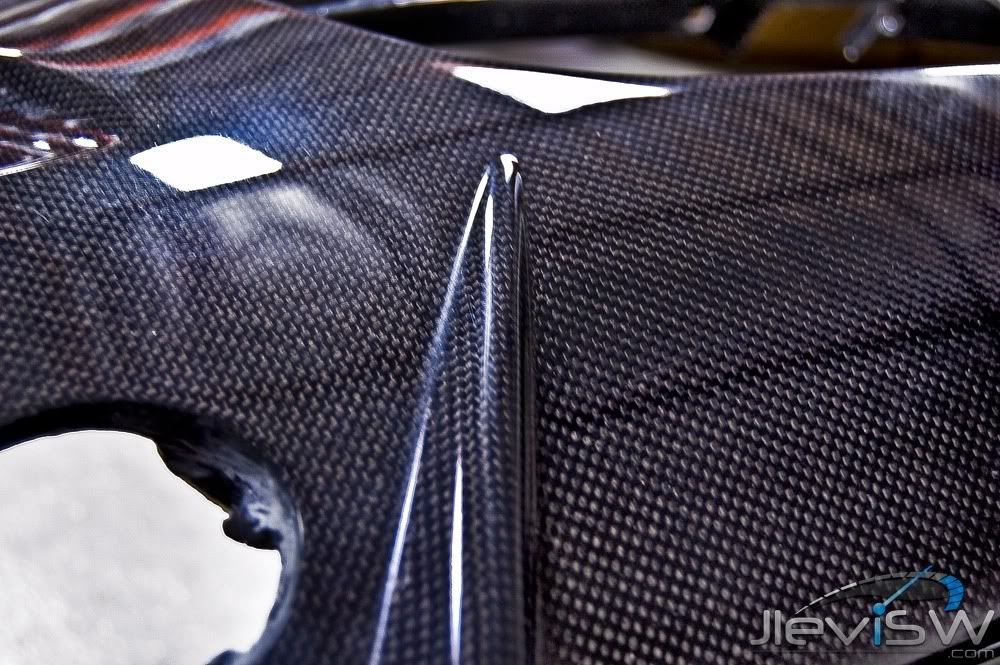 *Close up of that same bumper… beautiful weave and glossy finish
*DVWP Parts are made in a similar fashion, using the autoclave. These DVWP parts come primed and ready to paint. No prep work necessary. This cuts down on installation costs… A lot!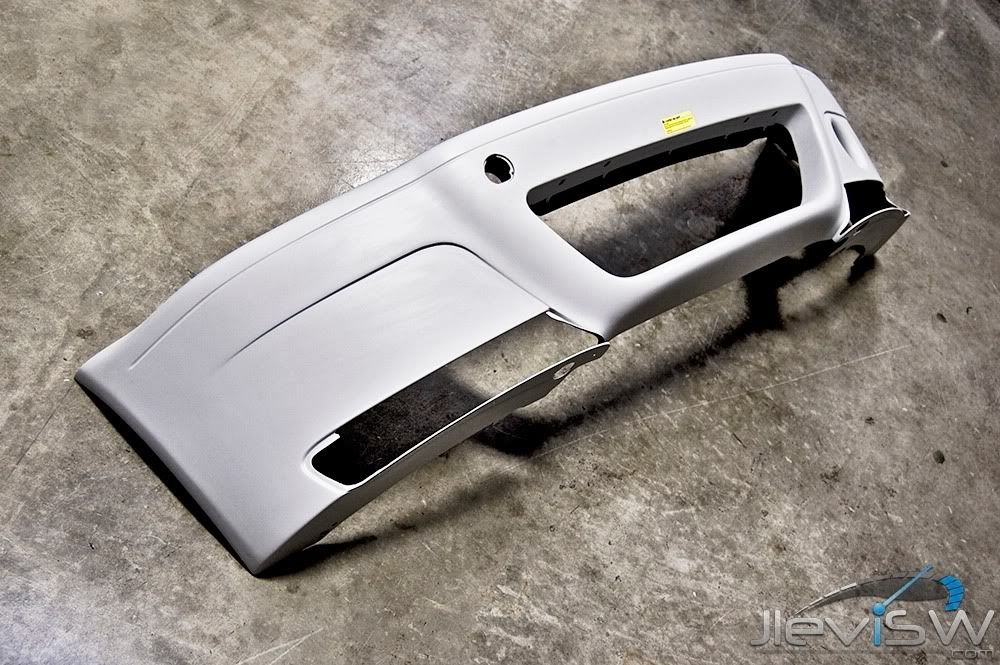 *There's that same bumper (E46 M3 V-CSL) from further back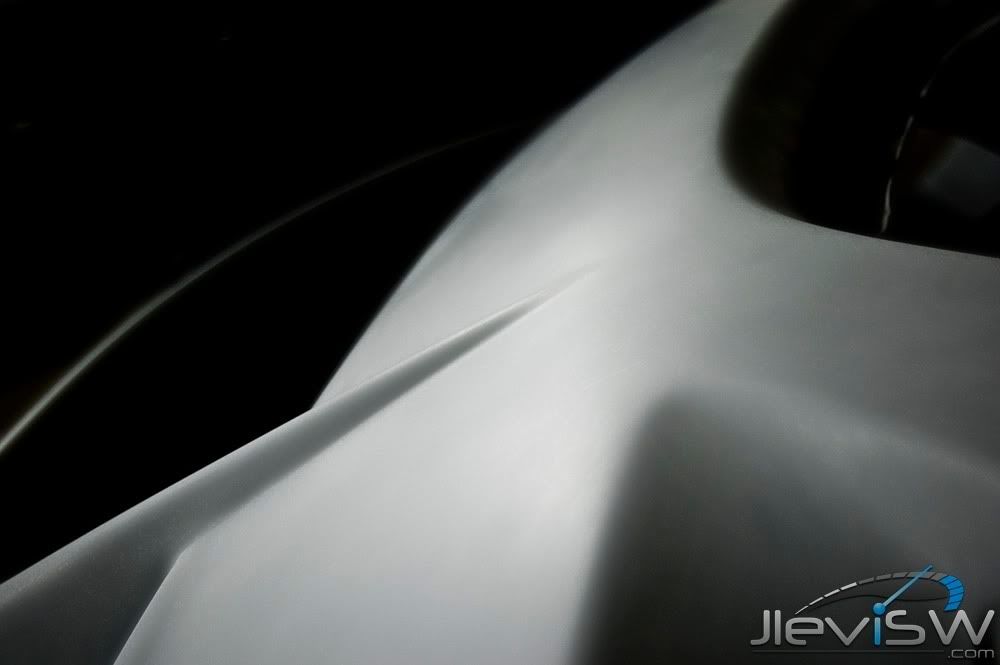 *E92 M3 GTS3 Front Bumper, this time in DVWP, made in the Auto-Clave. In person, it's baby's-butt smooth and looks like an OEM piece.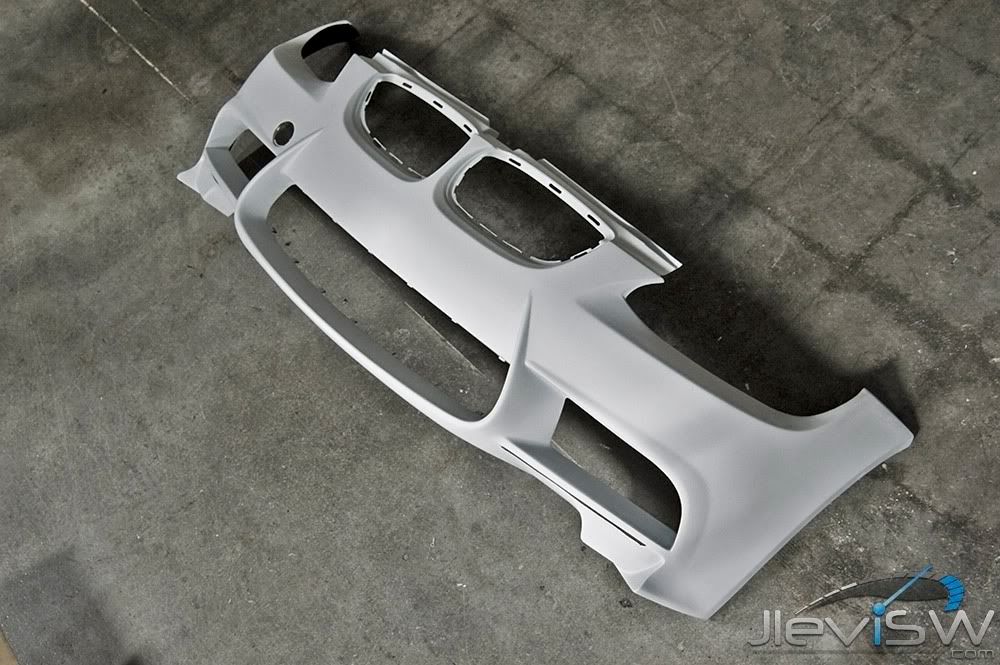 *Same part, from further back
*Close-up of Vorsteiner's Pre-Preg, Auto-Clave produced bootlid for the E92 in their new Matte Finish.
*Above bootlid, further back
*Again, same bootlid, even further back
*Pre-Preg, Autoclave made E92 M3 Diffuser, Type 2. Vorsteiner has made two improvement on the tabs that allow the OEM plastic grommets to sit perfectly.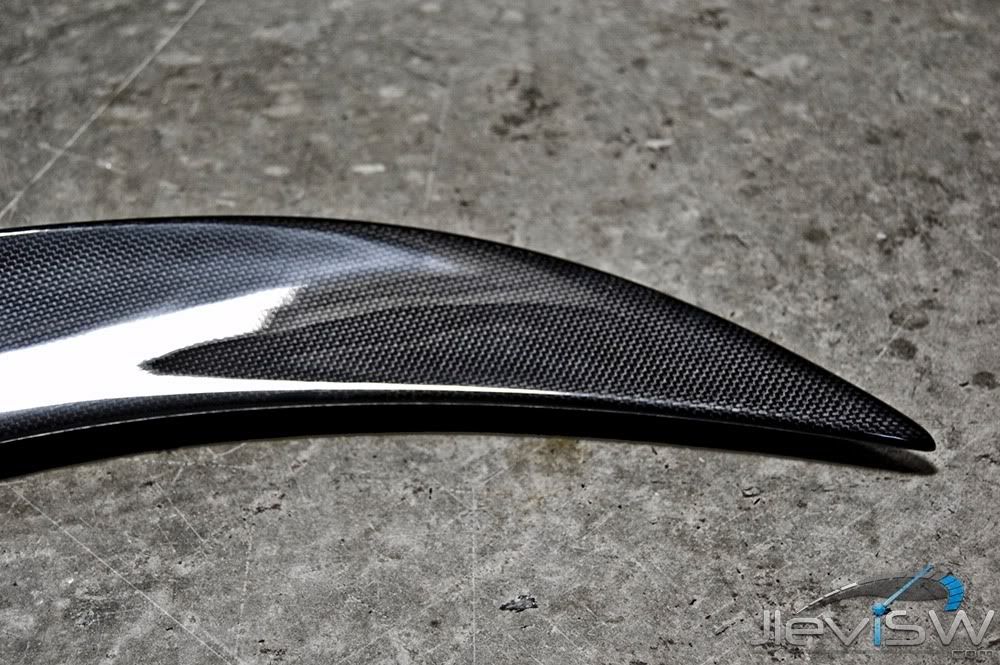 *M6 Decklid spoiler in Gloss Carbon. The final production piece look like OEM without an opening at the bottom like the OE BMW Part. It's hollow, but you can't flex or bend it like the OEM ones.
*Same Spoiler, just Matte Carbon. Words can't describe how perfect the quality is on these pieces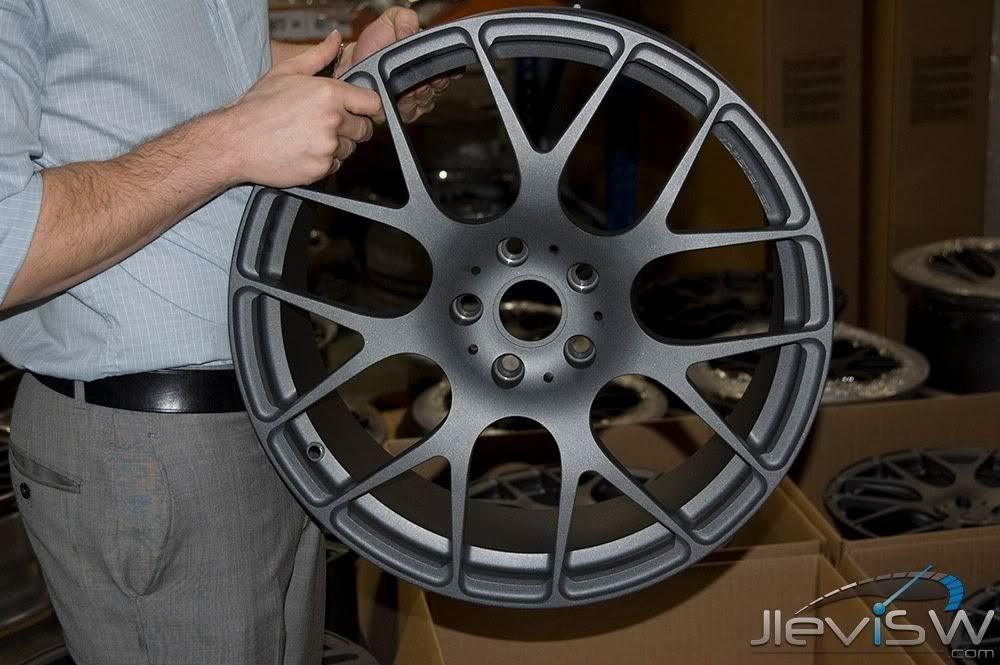 *Me, holding up a V104 19" in Textured Gunmetal finish. The 19" wheels weigh around 19.5lbs depending on width.
*Close-up of an M3 front spoiler. You guys have all seen this.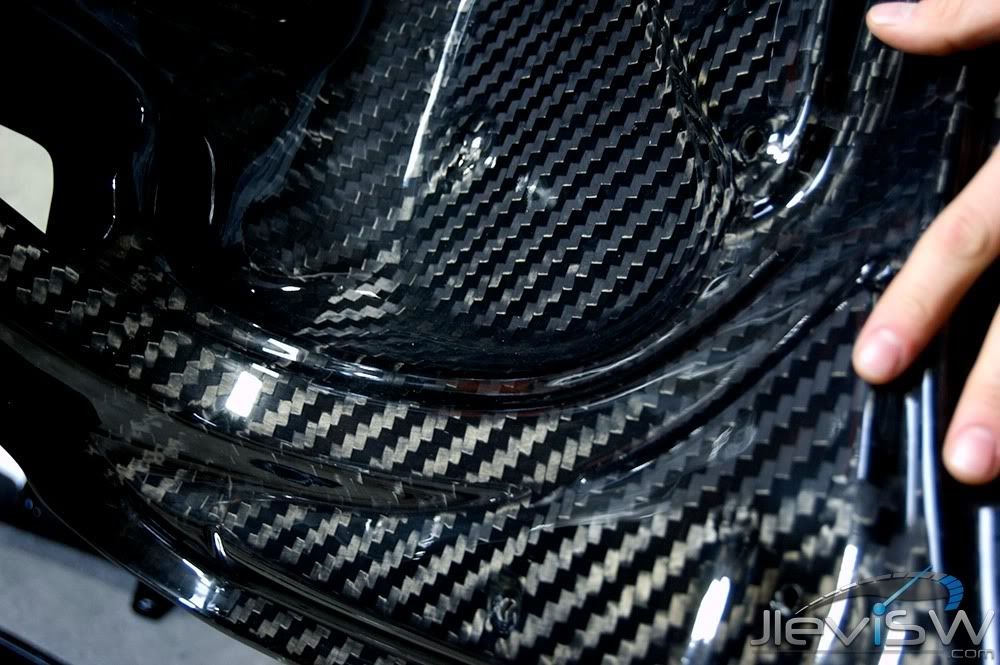 *What's this? 4x4 weave on the inside of a bootlid, of course. Just a proof of concept.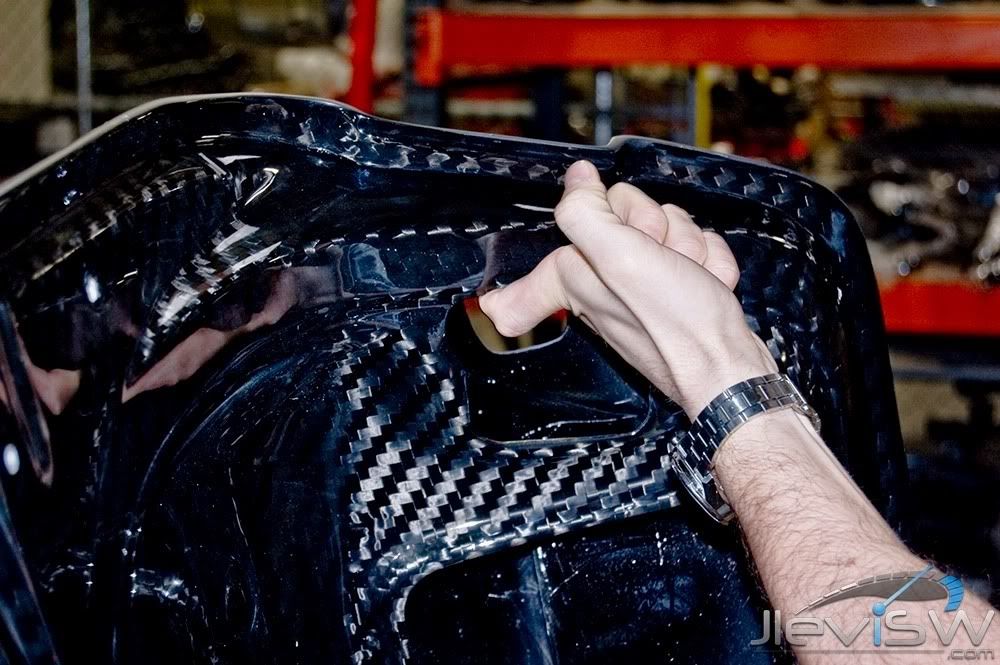 *Wow, is it really that light?
*Here, I'm actually holding it up with 1 finger. (Don't be impressed though.
It doesn't even weigh 7 pounds.
)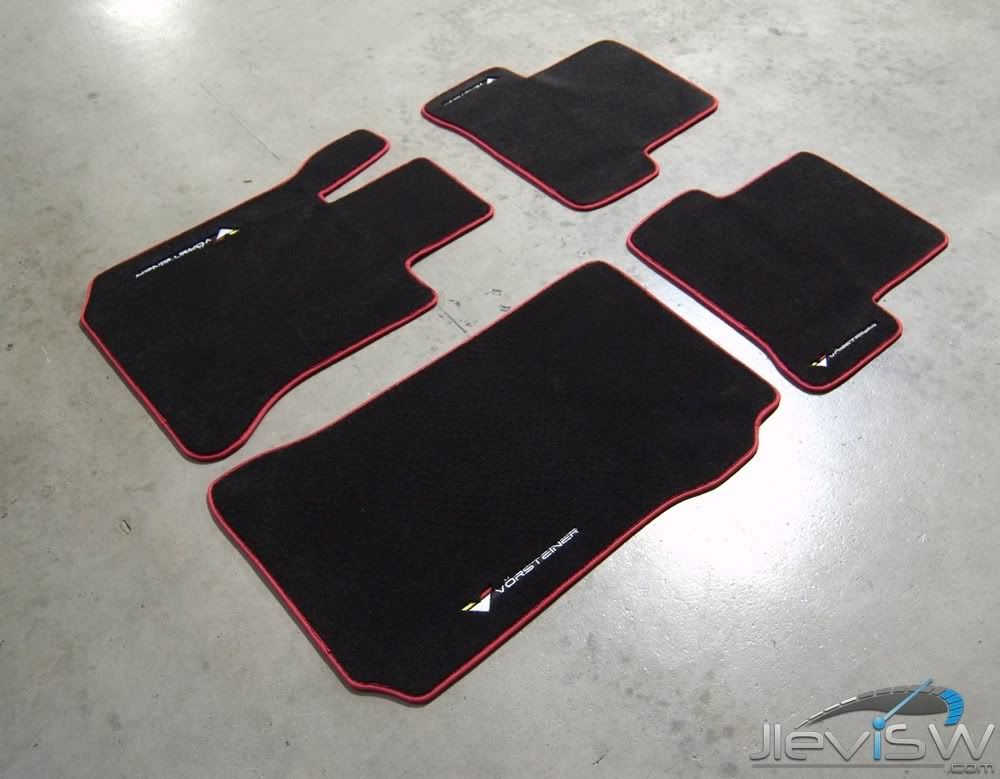 *Some Vorsteiner floor matts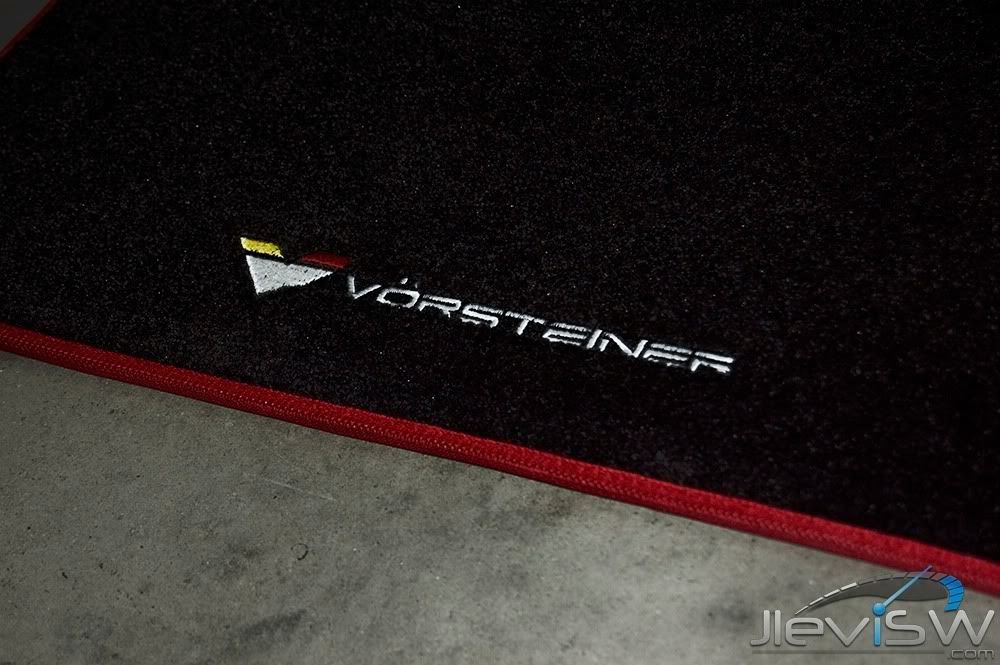 *Nice embroidery on a floor matt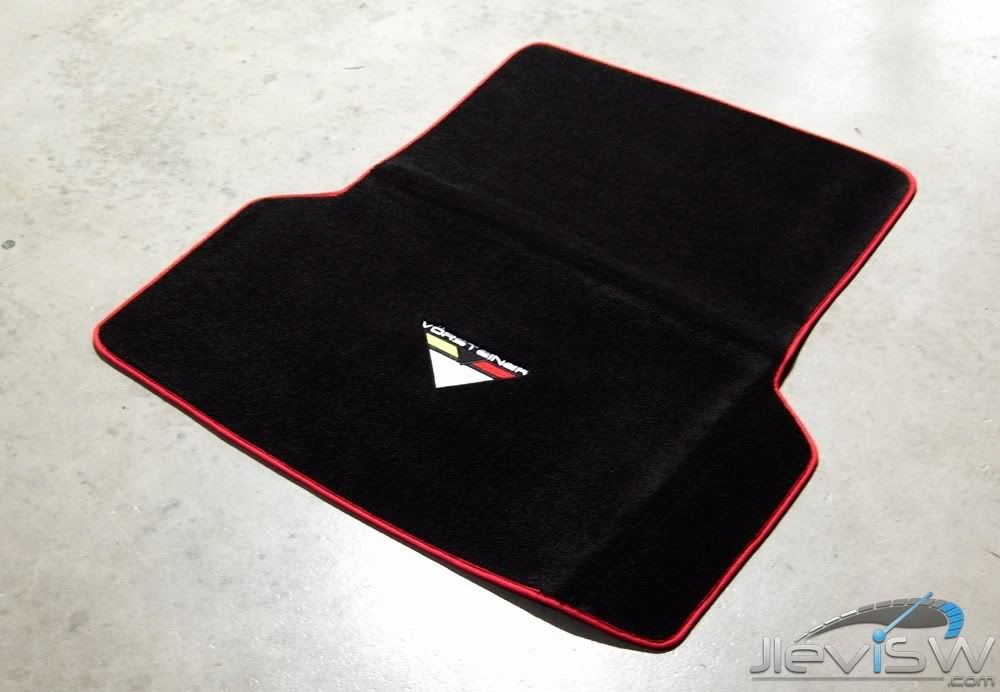 *Some more nice embroidery, this time on a trunk matt
*Full package for an E92 M3, getting ready to ship to a lucky customer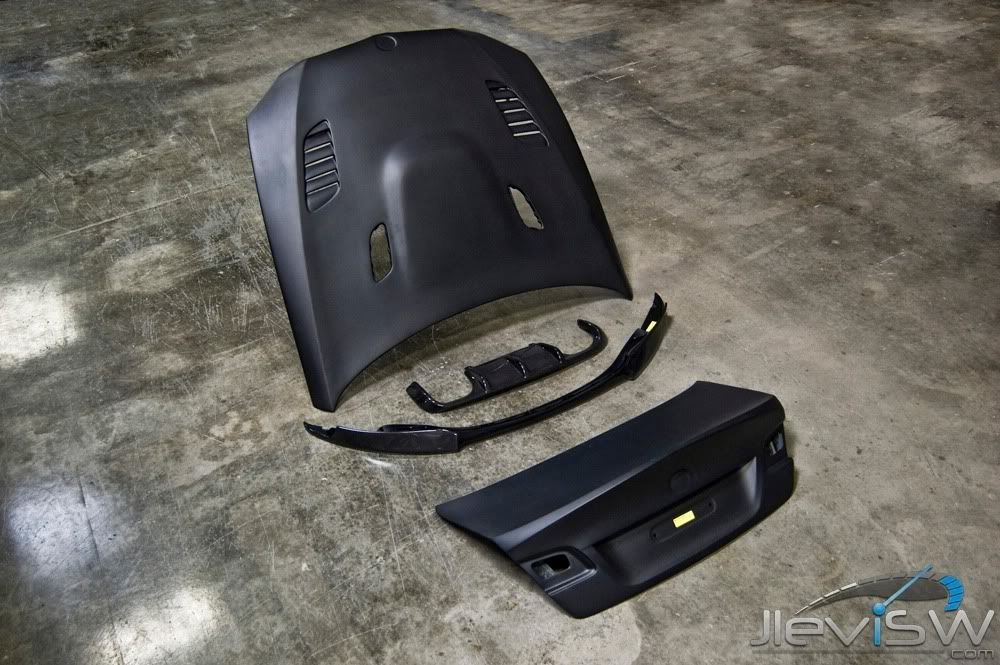 *Another angle
*Another angle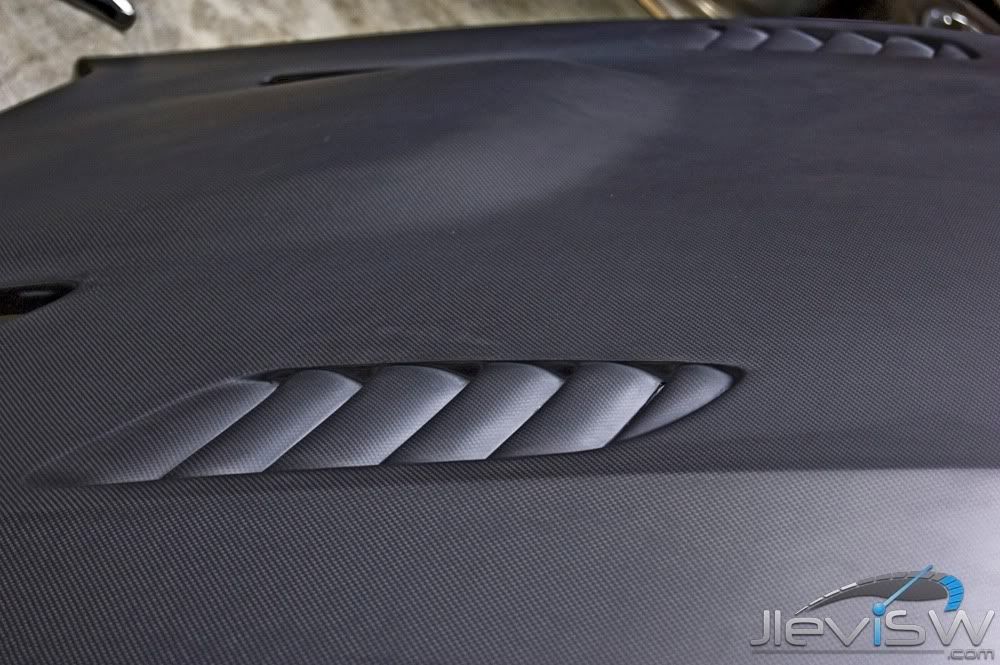 *I really like how the pre-preg Matte finish looks, it accentuates the beautiful lines and reminds me of a Reventón.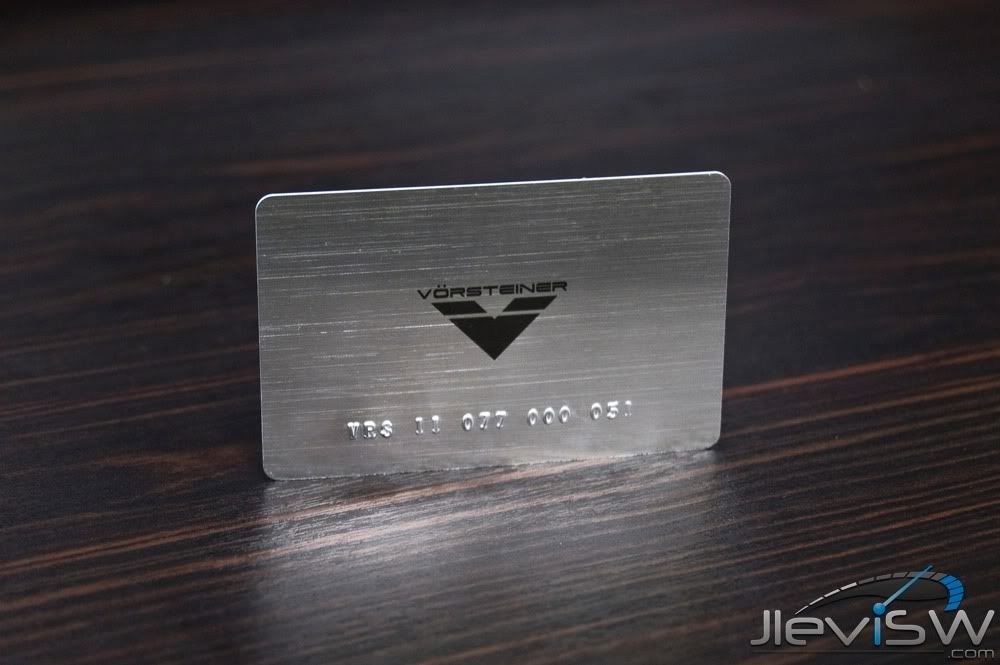 *Vorsteiner's new authenticity cards. They were due for a refresh.