Discussion Starter
·
#1
·
I just fininished testing the wiring harness i made for my in dash computer so i thought i would show you guys because i have not seen anyone make one like this before.
My goal for my carputer was to use the stock HK sound system (i'm not much of an audiofile) and to fit the entire computer in the dash behind the lcd (yes i have managed to make it fit)
Next i am going to make an aluminum face plate.
If you guys are interested in how i am doing this let me know and i"ll post in more detail.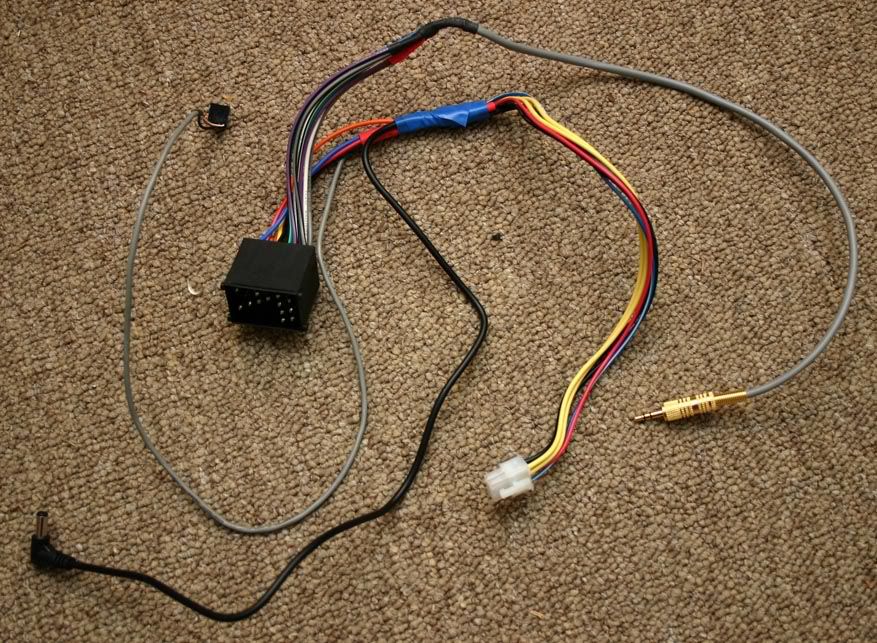 here are links to the products i am connecting to:
http://www.mp3car.com/store/product_info.php?cPath=25&products_id=49
http://www.mp3car.com/store/product_info.php?products_id=95
http://www.reslers.de/IBUS/
http://www.bavariansoundwerks.com/product.php/II=350/_cid=286