Discussion Starter
·
#1
·
This is going to be a interesting build thread, because a lot of the stuff is already on the car. I will take pics in the order that they were put on so you guys can still see and notice the progress. I am currently waiting for coil-overs and a rear lip spoiler, which i will update as soon as I receive them. Thanks for looking and I hope you enjoy....
So I have always loved BMW's and have always had them in the family. My first car was a 2002 525i which I did some mods to, and fell in love with it and just BMW's in general. From there I fell in love with M3's and the e46 body style, so in April of 2011 I purchased a 2006 Jet Black M3 VERT, after selling the 525i. I'm not too good at stick so decided to go with the SMG and have never looked back. The car had 32,xxx miles and was beautiful inside and out. (don't ask how much I paid, as I assure you it was too much) Ok with that out of the way here are some pictures.
Unfortunately this is the only picture of the 5 series that I can find that i'm not in haha. I realize the rims were a bad choice and seem a little ghetto for a BMW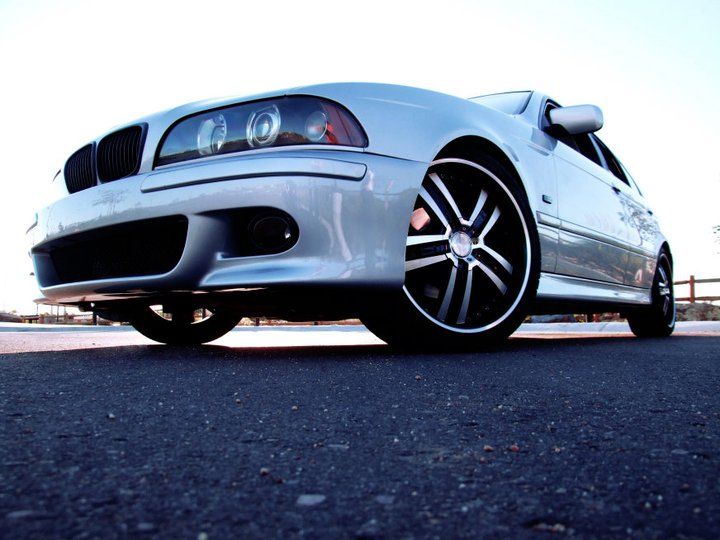 And here's the ///M the day I brought her home...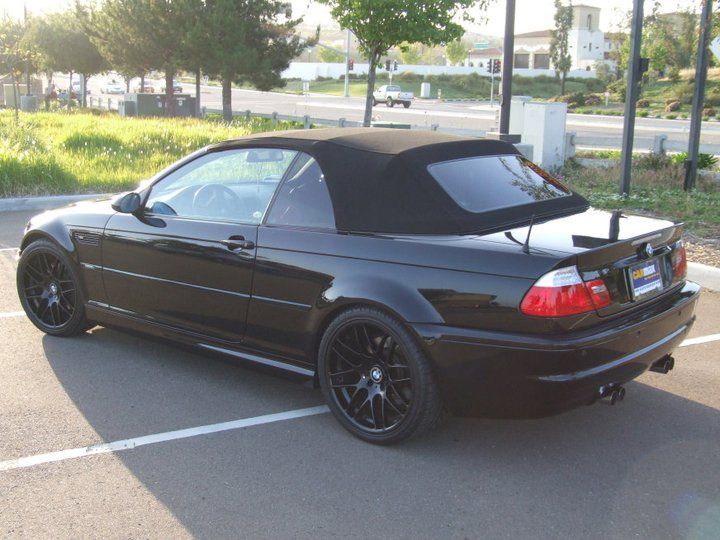 The first mod I did was blacked out the side markers and the headlight corners, the clear corners were upsetting me..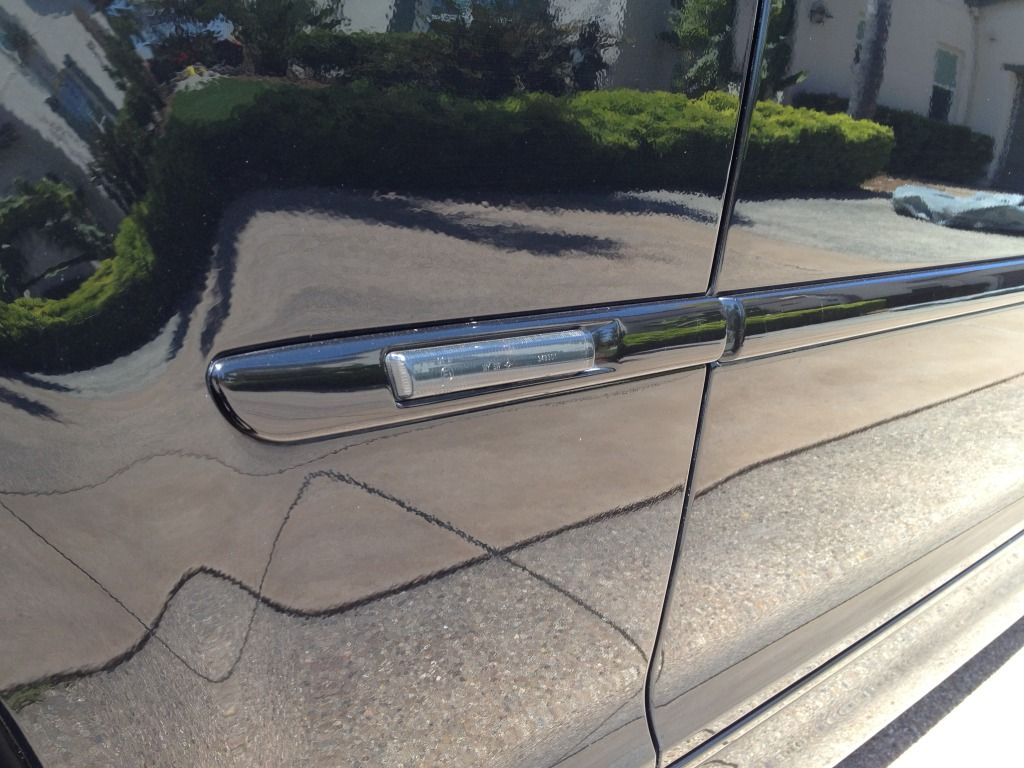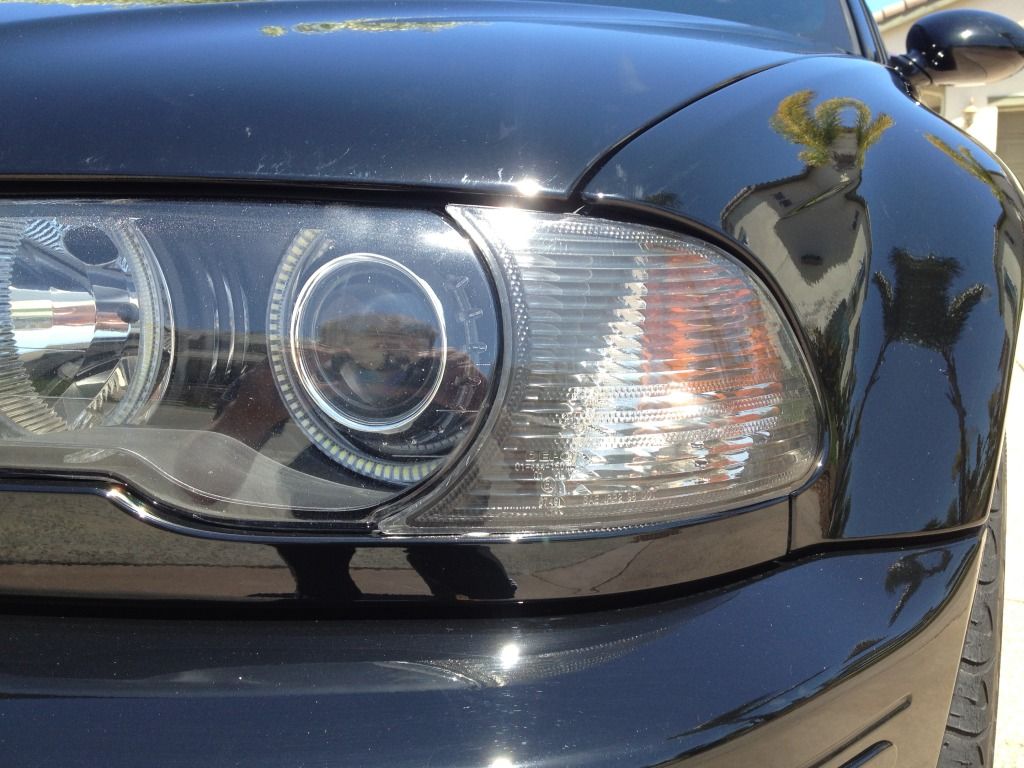 Next came the Headlights, I got 6k Angel Eyes, Headlights, and fogs. (the headlights and fogs aren't pictured but I assure you they are 6k :rofl
Around the same time as the headlights I ordered a CF rear diffuser and got it painted then installed.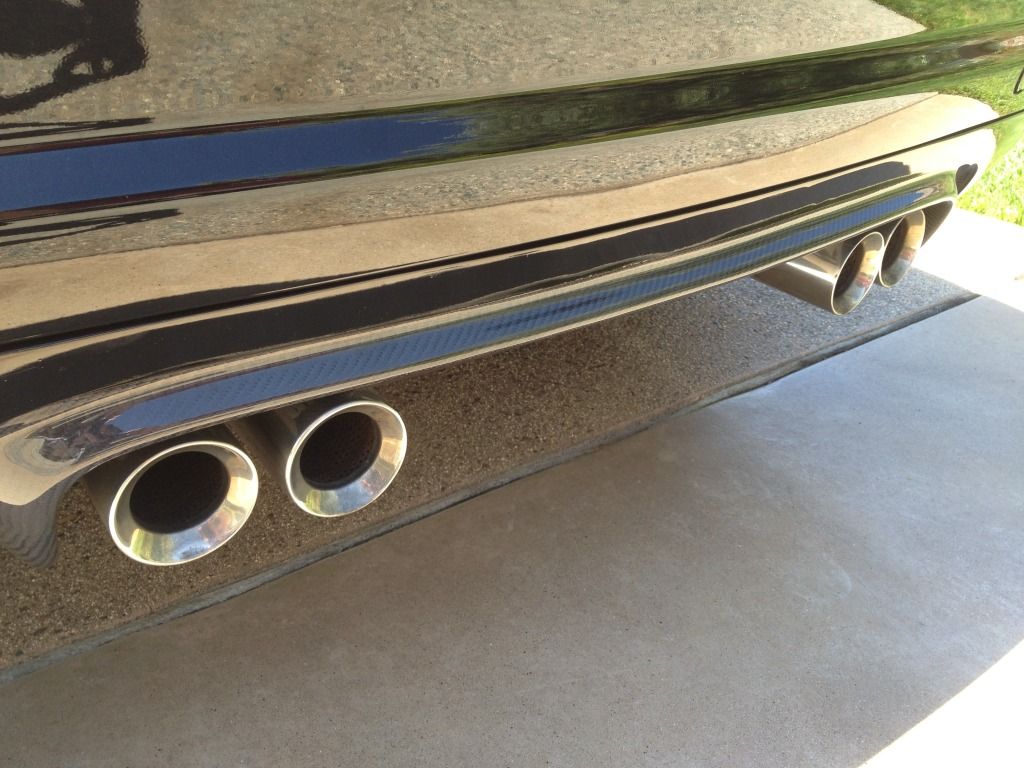 Was low on money so decided to buy a few small things. I got CF roundels all over (including rims) and black M3 badge.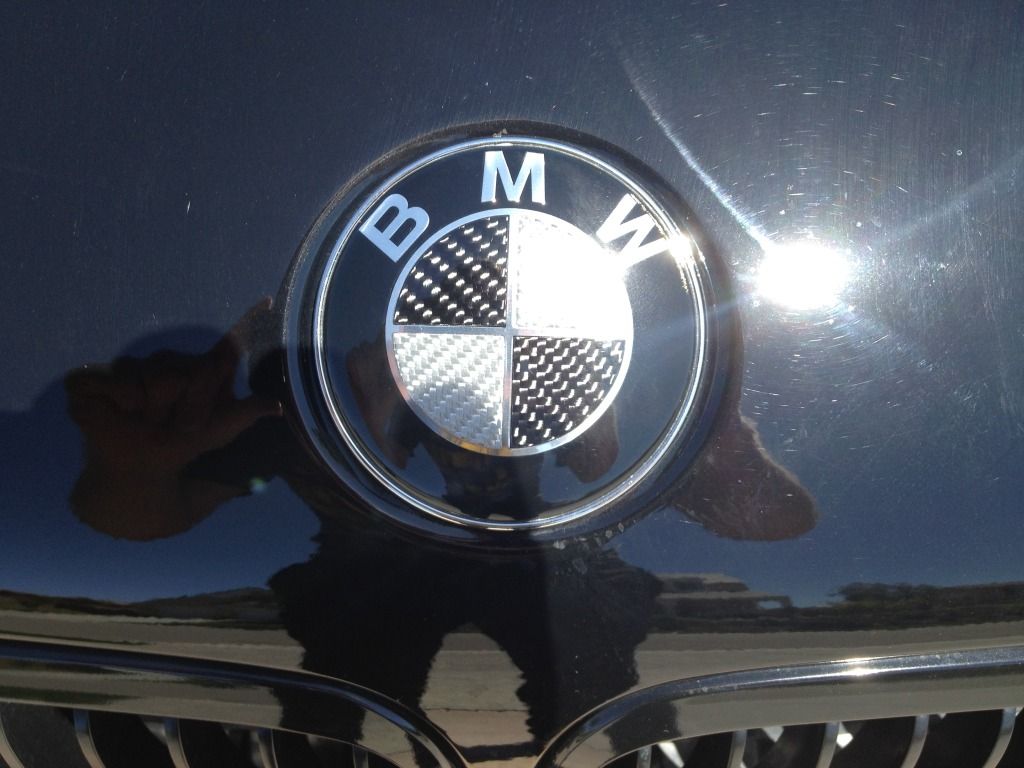 My mechanic is friends with the guy who created Status Gruppe Exhaust so he got me a pretty good deal on the rear section. (sounds good, not too loud or quiet, and with little drone on the highway)
Got tired of the lack of tint I had in the front, so I decided to go 35% all around and 5% in the rear. Happy with my decision.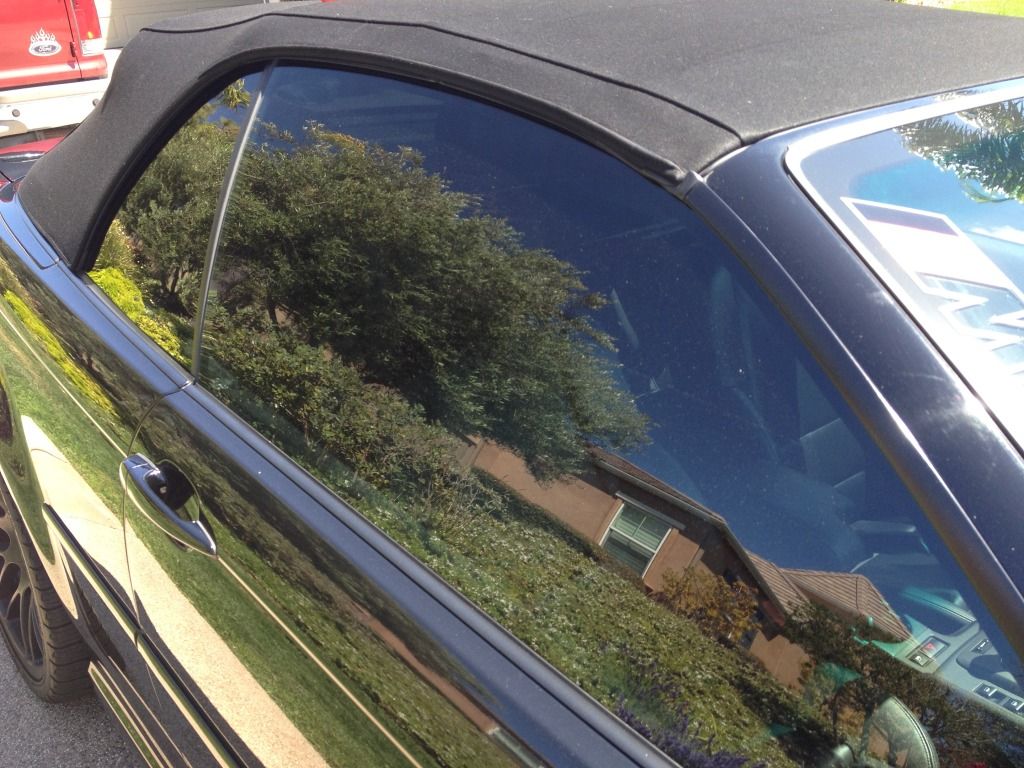 Last thing, is the front lip spoiler. One of my favorite things I've done thus far.