Discussion Starter
·
#1
·
A couple weeks ago, I decided to get my subframe reinforced because living in Seattle, the roads are pretty shitty! Every bump, pothole or hobo I run over, I'm always paranoid that my subframe is slowly deteriorating. I then decided to call BMW Seattle and BMW NA however, the deadline for getting the inspection ended fall of 2010 so they basically told me to F*** off or pay for the inspection and hope for the best that my subframe was not cracked... :spank: if it is, BMW NA will deal with it case by case and there would be no guarantees. I also planned on running KW coils soon so getting the subframe reinforce regardless of cracks or not would probably be the best thing to do. :twocents:
Anyways here are the pics of the reinforcement process + I got my Rtabs done. You guys can guess what shop this is :lolhit: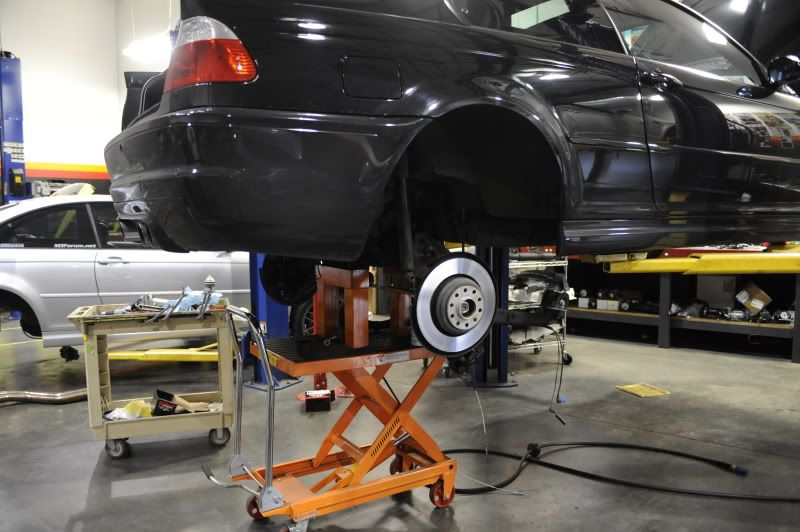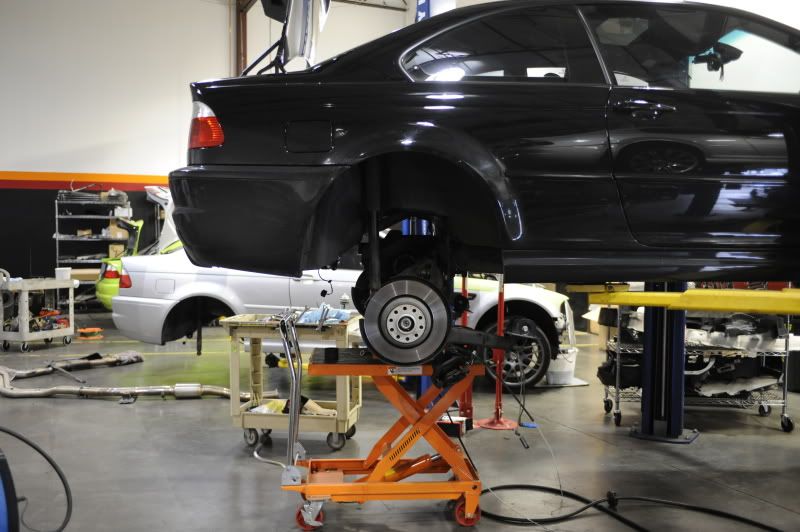 Subframe is out!!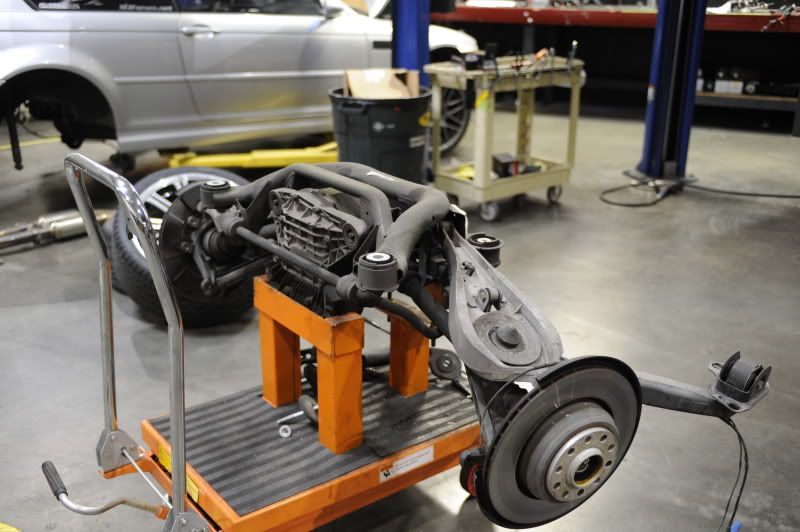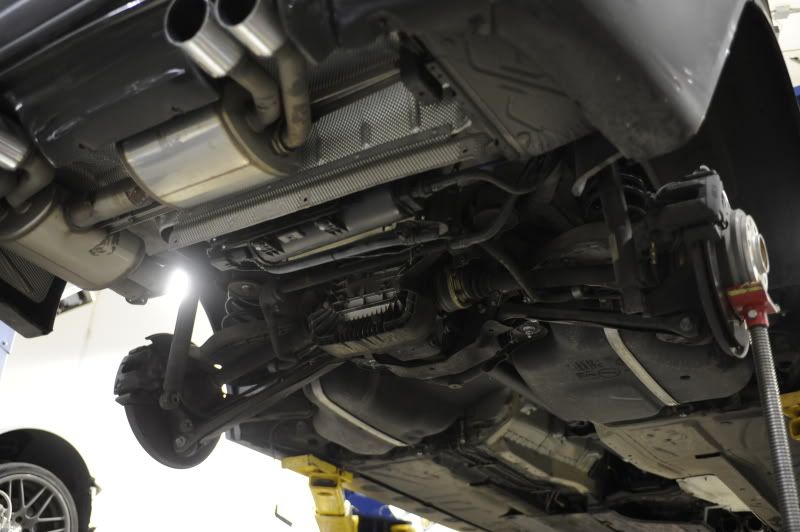 Turns out no cracks and super clean underside :thumbsup2:
Grinded down, welded in and sprayed for rust protection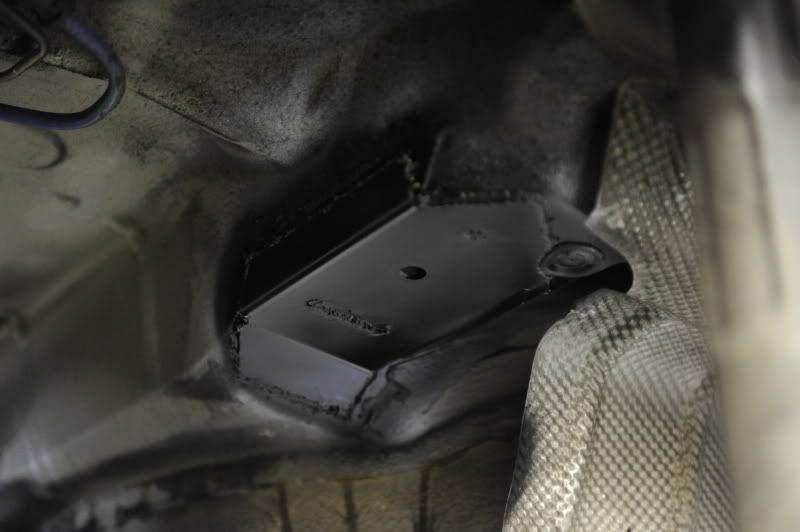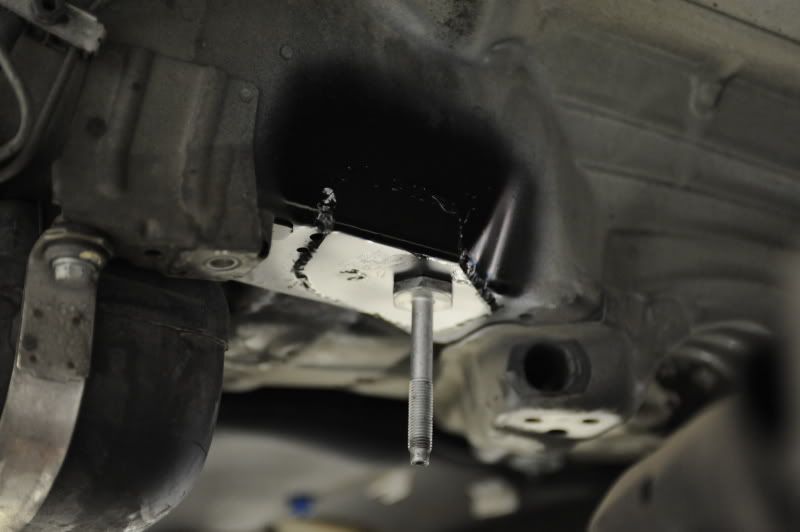 Rtabs installed
The Powerflex Rtabs made such a big difference! The power transfer to the ground is amazing and the old Rtabs were almost like new even though the car currently has 34k miles on her odo.