My friend Bryan stopped by tonight to install my HPF oil cooler. It was suprisingly easy. It took about an hour to do the install. The HPF oilcooler bolts to the bottom of the intercooler and swaybar bolts. I'm going to do a video on my oil temps after I go over the cascade mountains this spring, my car gets a work out and oil temps go up.
Let's get started!
Remove this bolt, use a pan to catch the small bit of oil that leaks out!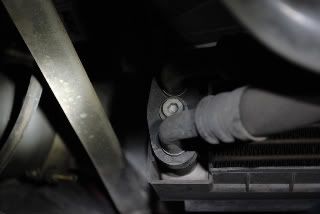 Here is the oil cooler ready to come out!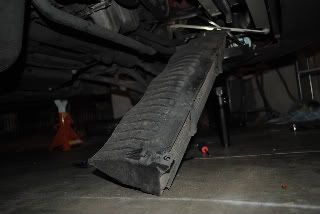 Oil cooler is removed!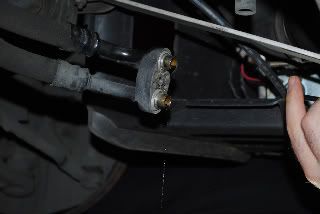 New HPF oil cooler bolted in!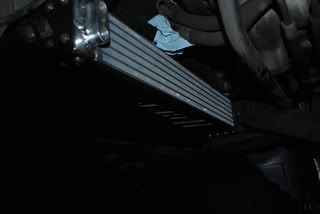 Hose bolted into the oil cooler!
Took under an hour, VERY easy to do. DIY difficulty scale 1-10 it is about a 4