I did some searching and couldn't find a forum about this topic.
I get tons of people who ask me if i payed 7, 8, 9k for my E46 after the mods I've done to it.
I payed 3200 through a private seller. Car has 156,000 and is rising fast as I love to drive. If you would like to participate please post a
-Picture of your e46 when you bought it
-How much you bought it for, And how many miles when you bought it
-A picture of what it looks like as it sits right now in your driveway.
-Bought my 2001 330i for 3200 on Christmas Eve of last year.
-143,000 miles When Purchased
-A little body damage, the side skirts had some damage but other than that an a couple door dings its was a pretty good find.
-Re did whole cooling system
-New pirelli 205-50-r17's
-Kidney Grills
-LED Taillights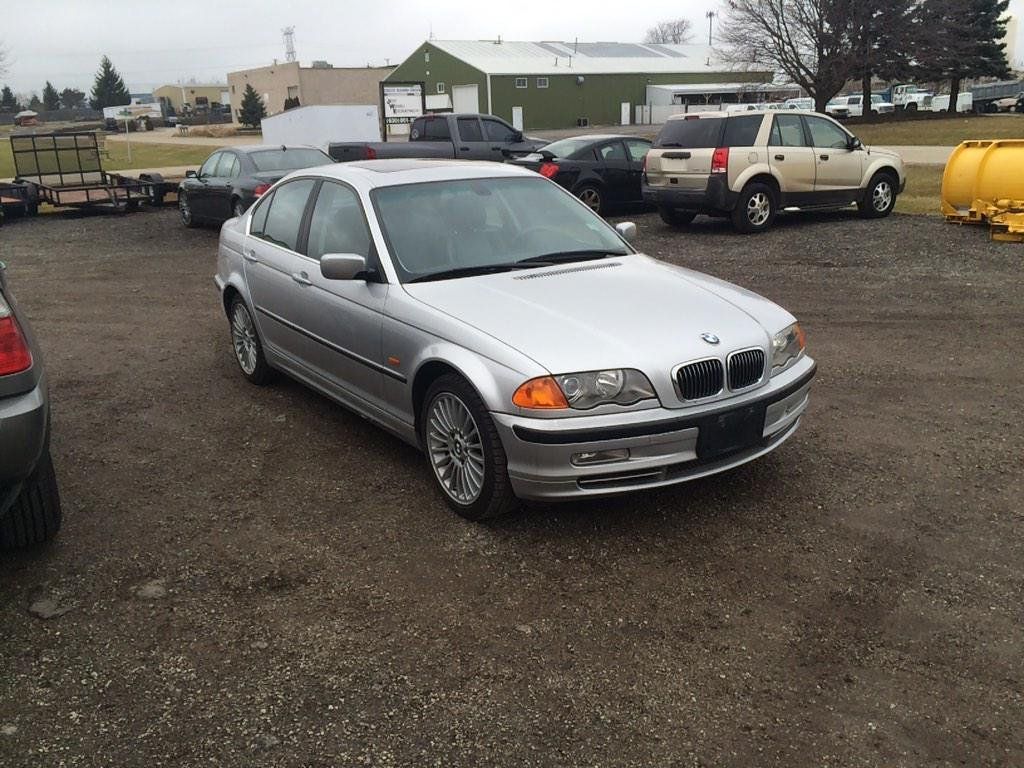 -Here is how it sits right now, i fixed up the side skirts and dents and i re did the entire rear end so i think it looks pretty good. Angle eyes are on the way as well as VMR V710 Rims and Carbon Fibre Interior Trim and a fresh new ZHP Shift Knob. If anyone has any suggestions on what i should add to it let me know!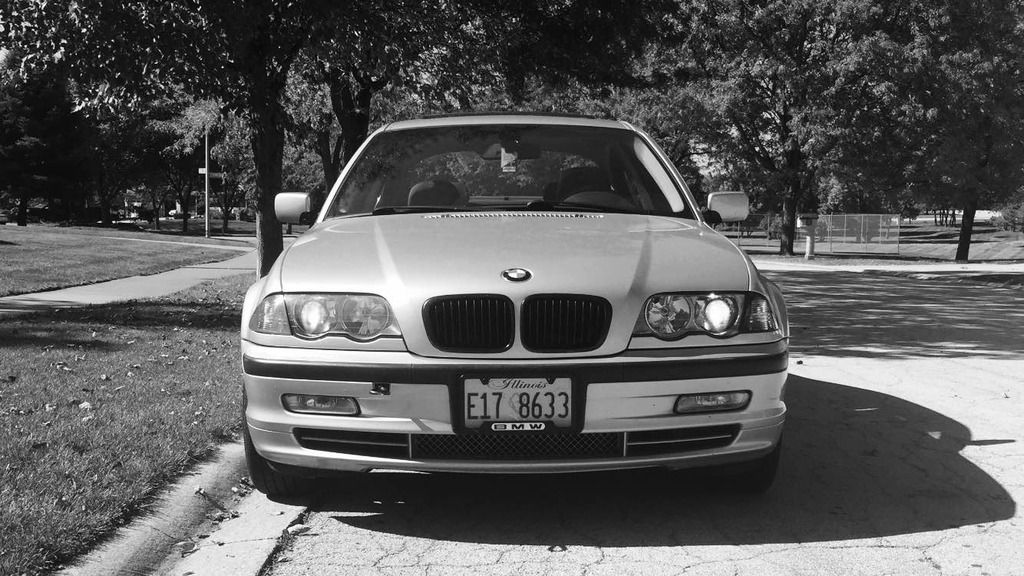 Let me know what you think and please feel free to post! (If one of these threads exists already let me know so i can contact a mod to delete the thread)
AND REMEMBER
ics:
Thanks,
Rweber330i :hi: