Hey guys. Ive been on the market for a front lip for my car and Im sorta stumped. Im not looking for anything that looks like my front porch staircase or anything that will make my front end look too busy. I more into the clean classic look. I found some white ones on ebay but Id never buy from there because Id only buy body parts from trusted vendors. Im only using these for picture purposes.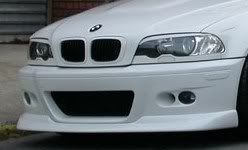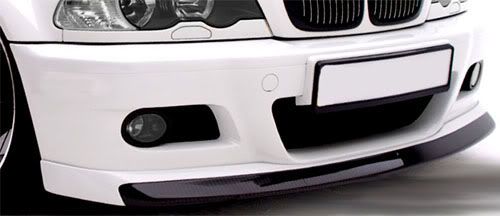 Possible silver carbon fibre?
Im going to be molding Hamman air ducts into my front bumper and possibly getting rid of the reflectors for the euro look. In addition I will be painting the surrounds of the front grilles alpine white and the center portions gloss black along with gloss black mesh grille.
Any ideas or suggestions are always welcome. Thanks guys.