Discussion Starter
·
#1
·
Hey guys so im 18 and im working atm to get some money to buy this car its 2,600euro, The car looks in great shape inside and outside he added some decals and blue lights but i can remove them cause i dont like them. I just wanna know if the car is good for a first car i know it reliable ive seen a lot of commends and videoes saying the e46 is really reliable.
The post also says that the car has the full M-Package i think thats the ZHP package but im not sure the car is 231HP. I dont know if its correct but it says that the car has done 200k or 250k KM. Here is the link to the car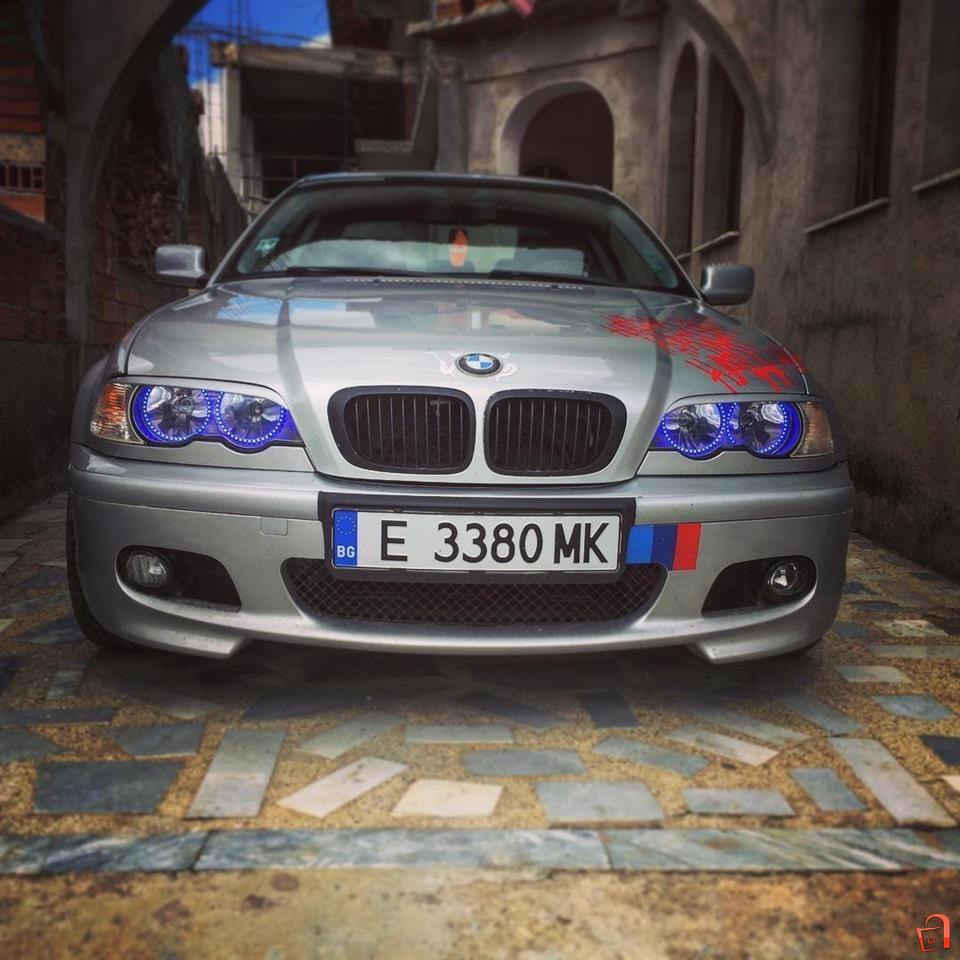 Prodavam Bmw 330ci 170kw 231ks Kolata e vnos od Svajcarija napravena na bugarski tabli so kompleten servis, full M paket oprema 19ki Oem M3 felni. Za poveke info javete se Kompletni dokumenti zadolzitelen prefrlok na lice so Bg pasos.
www.pazar3.mk