NEW PICS!!! EVERYTHING IS AVAILABLE!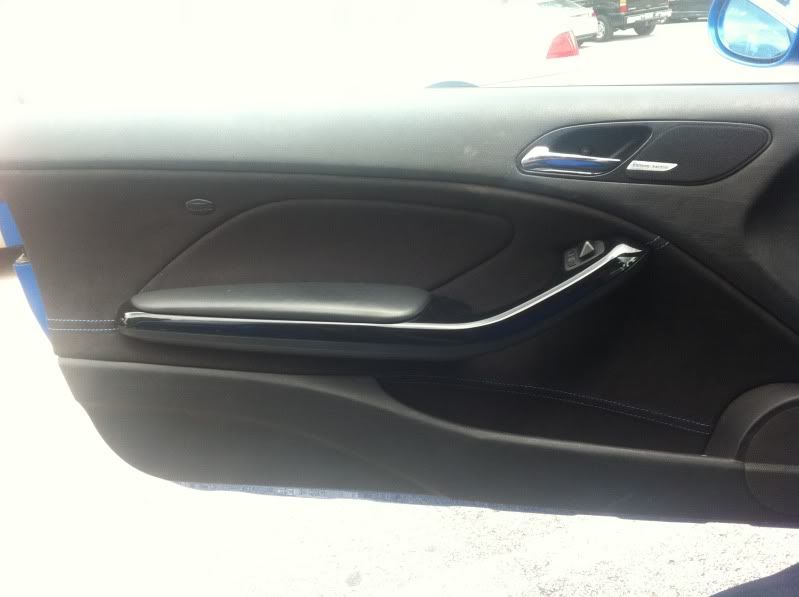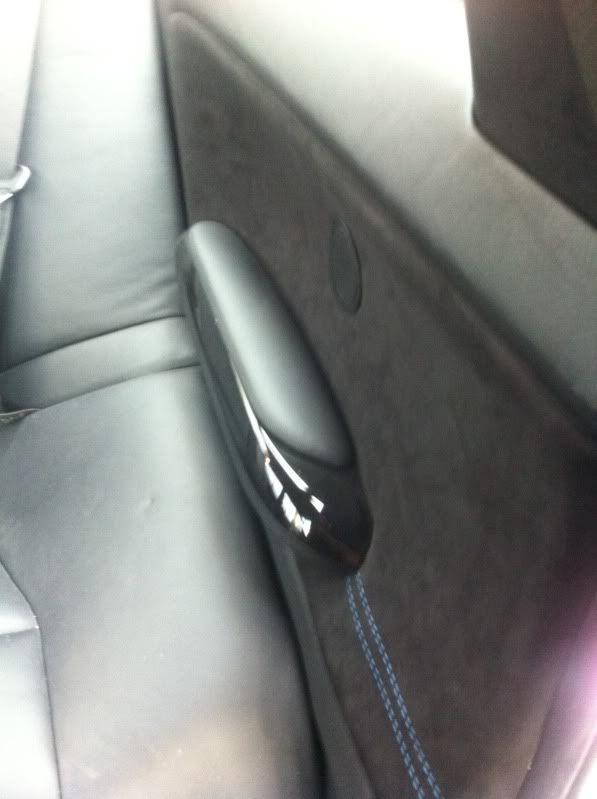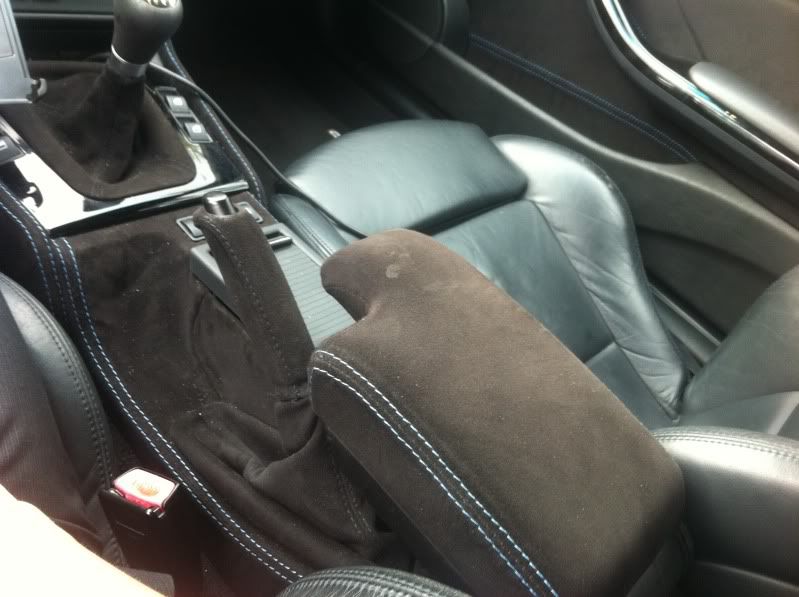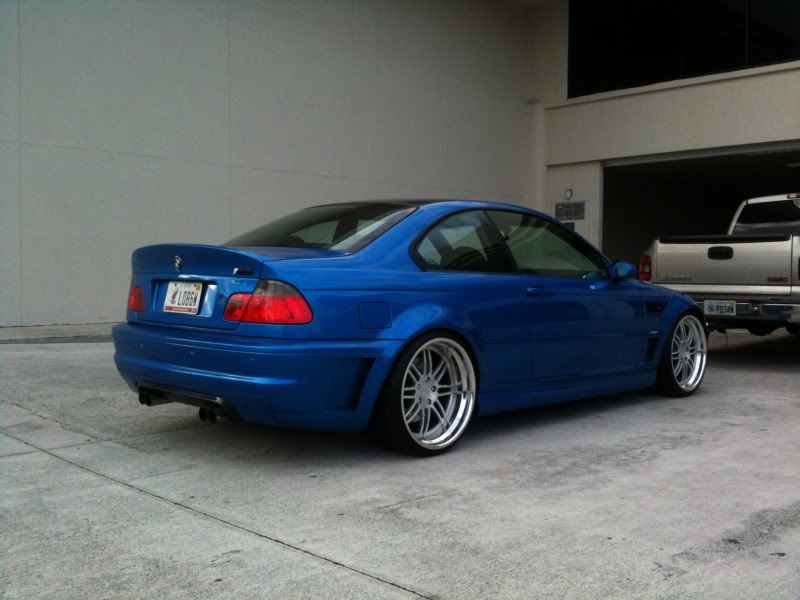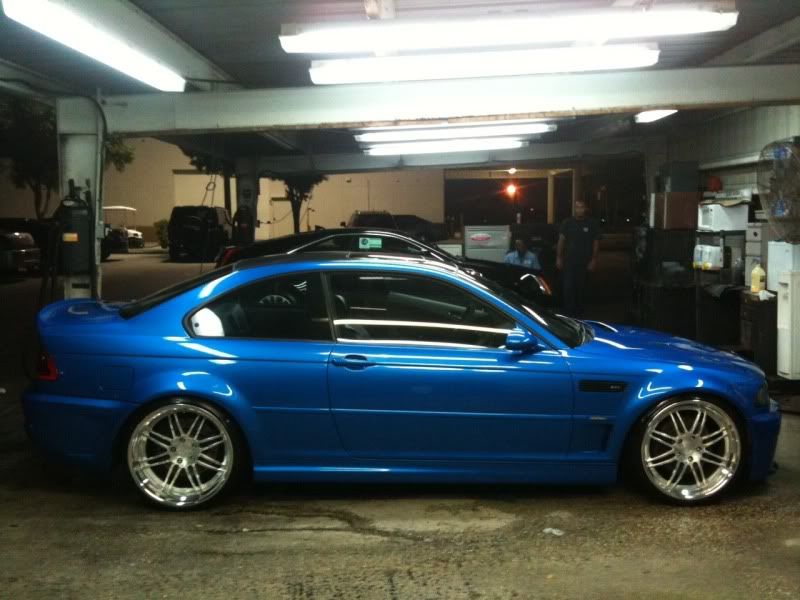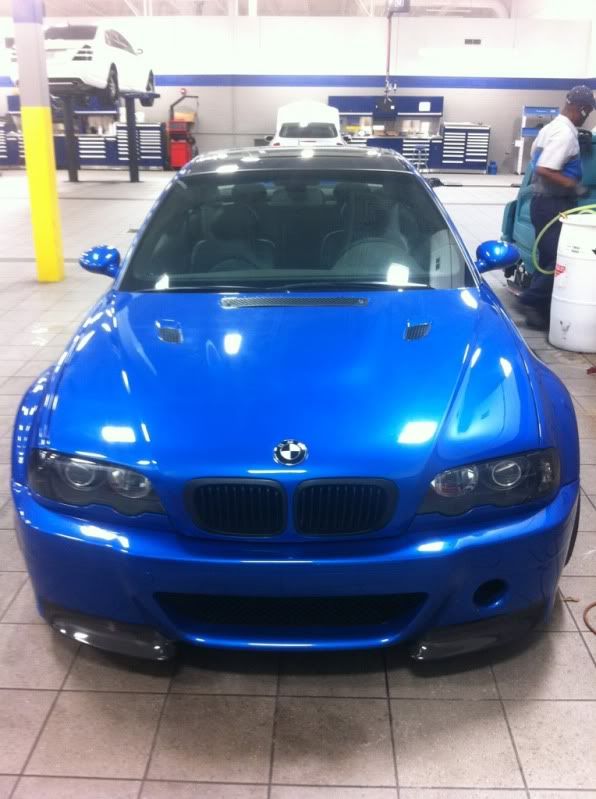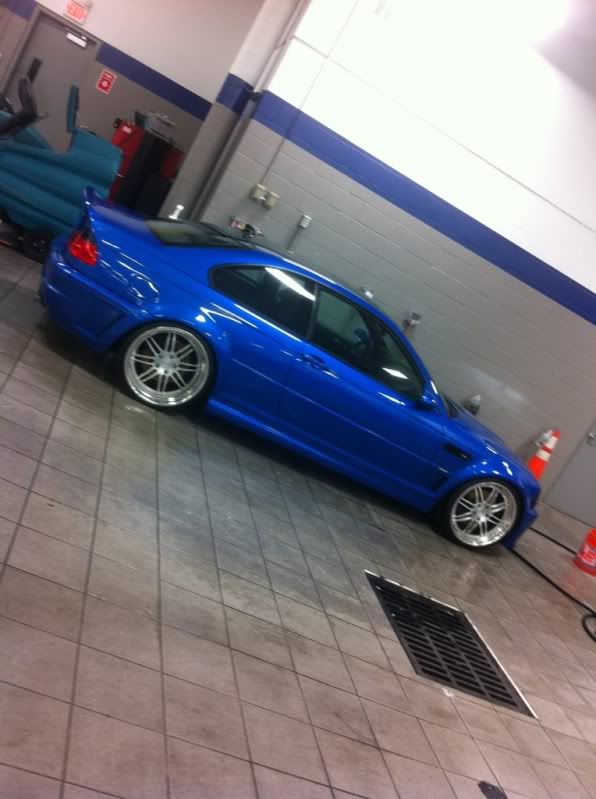 Parting out the car again - no longer a feeler, the previous buyer bailed after making 6 months of payments due to a financial slump. EVERYTHING must go asap! Also, I need stock parts I'm hoping to work out deals with buyers that have stock parts avail. -This thing has to go back to stock in 30 days!!!
Thanks, feel free to contact me or text! Leave detailed message incase I dont pick up! Thanks in advance guys!!
Sam
(786) 367-2589
The M is up in the forSale section but I'm trying to test waters on whether or not I should part out the car, so that I can lower my asking price.Not All parts may be available right away as I would have to coordinate this with the buyer and the price of the car. Meaning some parts may stay on the car. Here is a list of what I have (reason for selling - new house coming, and gotta drop my monthly payments) All Serious inquires that are ready to buy, PM me to discuss
OEM Hood w/ E92 Vents $400 + OEM Hood
SOLD***
VCSL front bumper (1 splitter peeling) $500 + OEM Bumper
VCSL rear diffusor $400 + OEM Diffusor
OEM CSL boot lid w/ keyhole back up cam $2100 + OEM Trunk
Gtr front fenders $500 + OEM Fenders
Gtr rear bumper $600 + OEM Rear bumper
* PM me for details if anyone is interest in painting these parts as I gotta paint buyers stock parts in blue.
Wheels & suspension PRICE REDUCED - $3600 w/ nitto invo tires or Trade for any stocks with good tires $3000
Strasse Forged S8
High contrast brushed aluminum finish
Hidden hardware
20x11 rear 4.5 polished step lip
20x9 front 2.5 polished step lip
Race prep (light weight option) rear wheel 23.2lbs / front wheel 21.8lbs
Nitto invos all around
* Rubs if your too low or have back seat passengers, rear fender cut or roll recommended
Ice & electronics $1800 + OEM Component speakers and amps
JL Audio 12W3V3 Subwoofer
JL Amps 500/1v2 & 300/4v2
JL Audio C5 Front door component speakers with tweeters 5.25 w/crossovers
JL Audio C2 Rear Deck Component speakers with tweeters 5.25 w/crossovers
Interior $2800 + OEM Interior
Black onyx alcantara dash & glovebox with blue stitching
Black onyx alcantara door panels with blue stitching
Black onyx alcantara center counsel and arm rest with blue stitching
Black onyx alcantara headliner, visors, and all pillars
Black onyx alcantara rear deck
Black onyx alcantara ZHP illuminate shifter and boot
Black onyx alcantara Ebrake handle and boot
Black onyx alcantara Steering Wheel complete. Includes air bag, rear of wheel, and upper and lower steering column covers
8PC Gloss black interior from billy(lnkm3) $500 + OEM Trim
Anyone who wants a deal on ALL the parts PM me and I will drop a good chunk off the total!!!
Interior pics up!
Link with pics (I know I need better pics, as they do ZERO justice to the appeal on this car)
http://www.m3forum.net/m3forum/showthread.php?t=345640
Any questions feel free to call or text me
Located in miami florida