hi
I bought a bmw e46 316 ti, 4 week ago.
So i desided to get a grom audio ipod kit (GROM-USB2P)
Ýesterday i got it in the mail and i instald it, so im happy until i turnt it on.
I cant get it to work.
My radio keeps saying no cd.
radio model: cd 53 (e46)
Type :65.12-6 919 072
this is how i connected the Grom kit:
power -> (9) 12V Dir ( i have power on the grom box)
signal -> (7)Ibus
grd -> 15(ground)
10 pin conecter ->bus A
I connected the directly in the back of the radio, and not throw a cd changer(don't have a cd changer and there is no pre-wiring)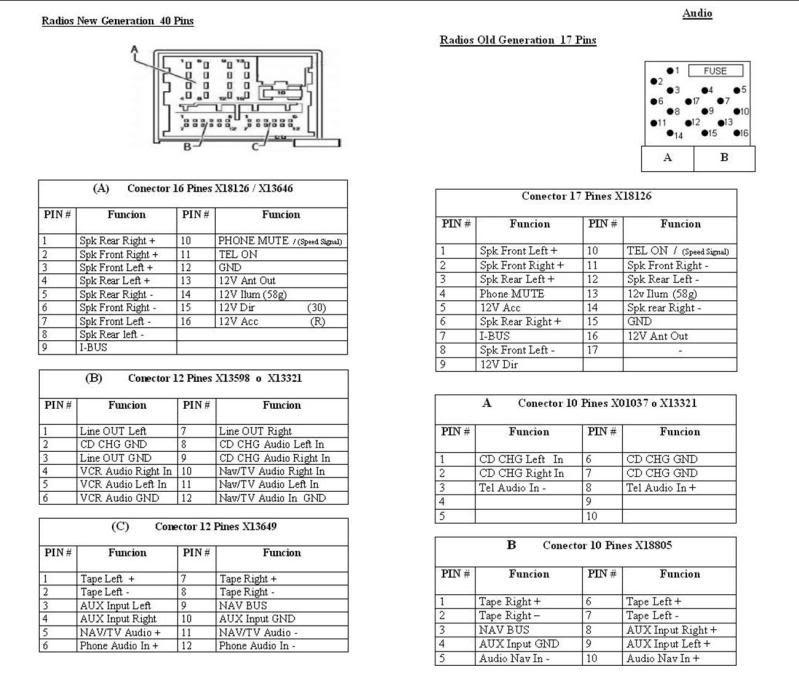 Can anybody help me ???
thx