I'm selling my RMS Vortech v2 supercharger kit with snow performance stage 2 water meth (boost dependent), 9psi pulley and dyno tuned software.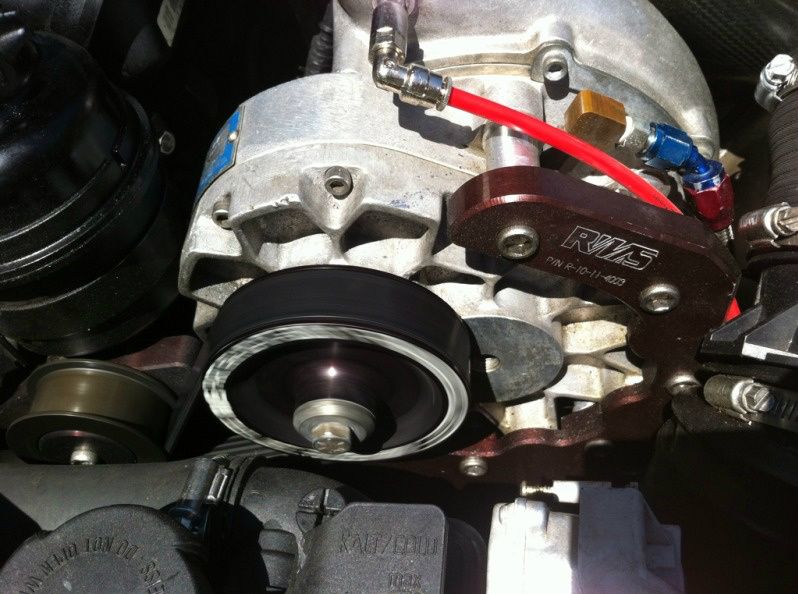 (7 psi pulley pictured)
(Water-Meth Pump Tucked behind the front bumper)
The car was tuned and put down 255 hp at the wheels on a Mustang Dyno. Tuner said 25% drive train loss is ballpark since the car is automatic and AWD which puts it at around 325 crank HP (keep in mind that this is with OEM exhaust system & cats - just passed nc state inspection too)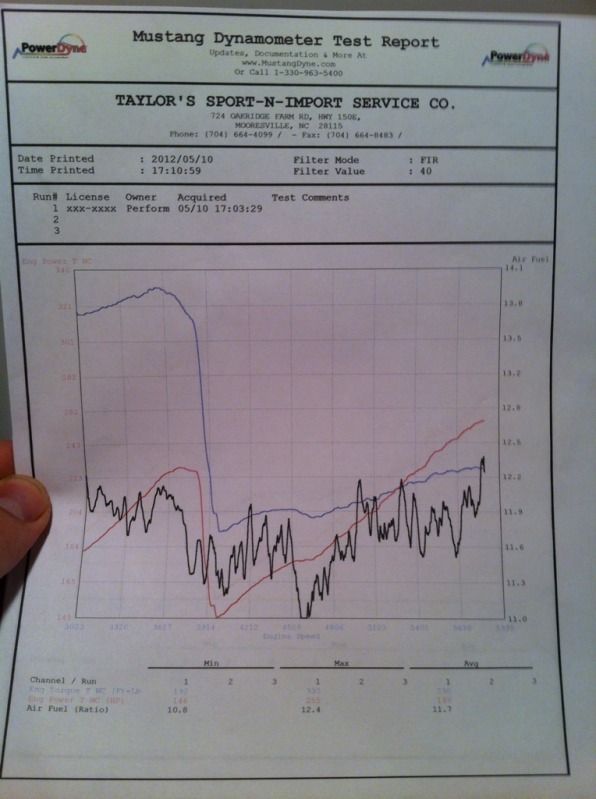 *Currently installed in a 2001 325xi, however kit should fit 330i with a software revision.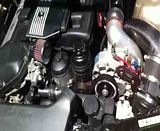 Included in the sale is
-Vortech V2 blower, great shape less than 15k miles
-Charge Pipes, Brackets, 30# injectors, hoses and Belt
-Snow Performance Water Meth Stage 2 Boost Dependent kit *uses windshield wiper reservoir
-Custom Dyno Tuned Software (You'll have to either send your ecu in or be local to charlotte, nc)
-Would need your old injectors and windshield wiper bottle back
RMS supercharger kit is $7k new, Dyno Tune was $1.5k, Watermeth + stage 2 pulley was $500
$3700 + shipping
Installation available in Charlotte, NC