I'm getting a whole new kit so I don't need my front, sides, and rear. It's oem prefacelift coupe in steel blue. Need money for paint so if I have a buyer then I'll uninstall it from the car. Shoot me offers. No cracks or anything. for the front bumper the halogen fog lights will be included, plus my painted reflectors. On the drivers side the painted reflector was cracked by my ex girlfriend when washing the car.
edit: looking for local sale only. don't want to bother with shipping. SOCAL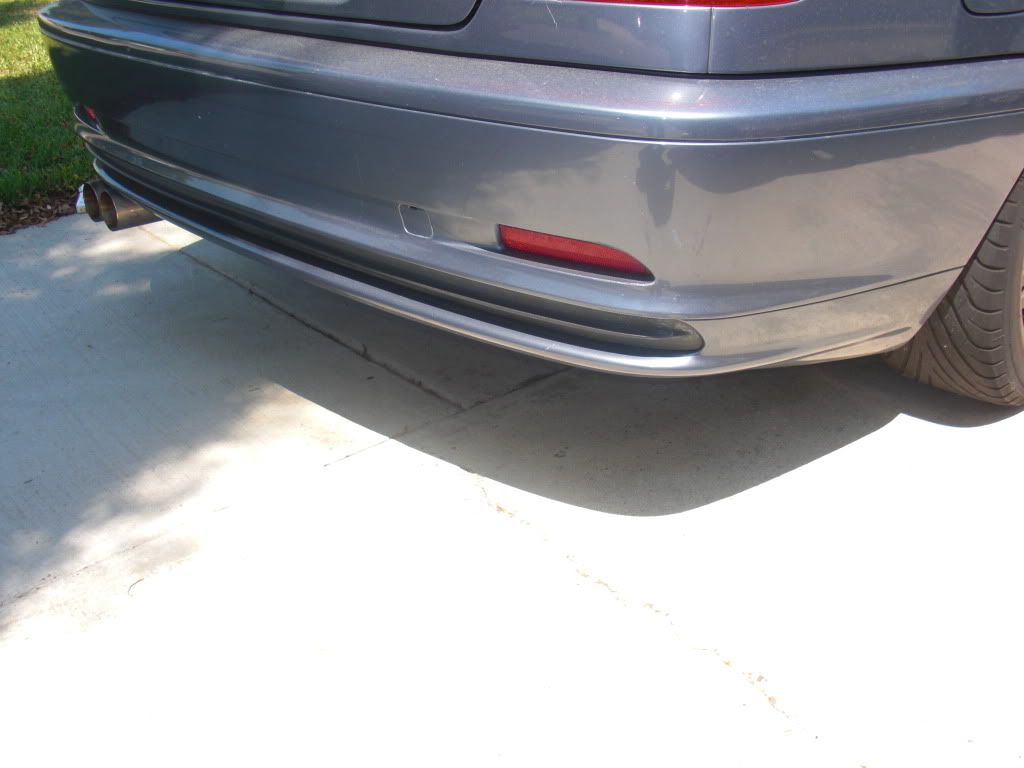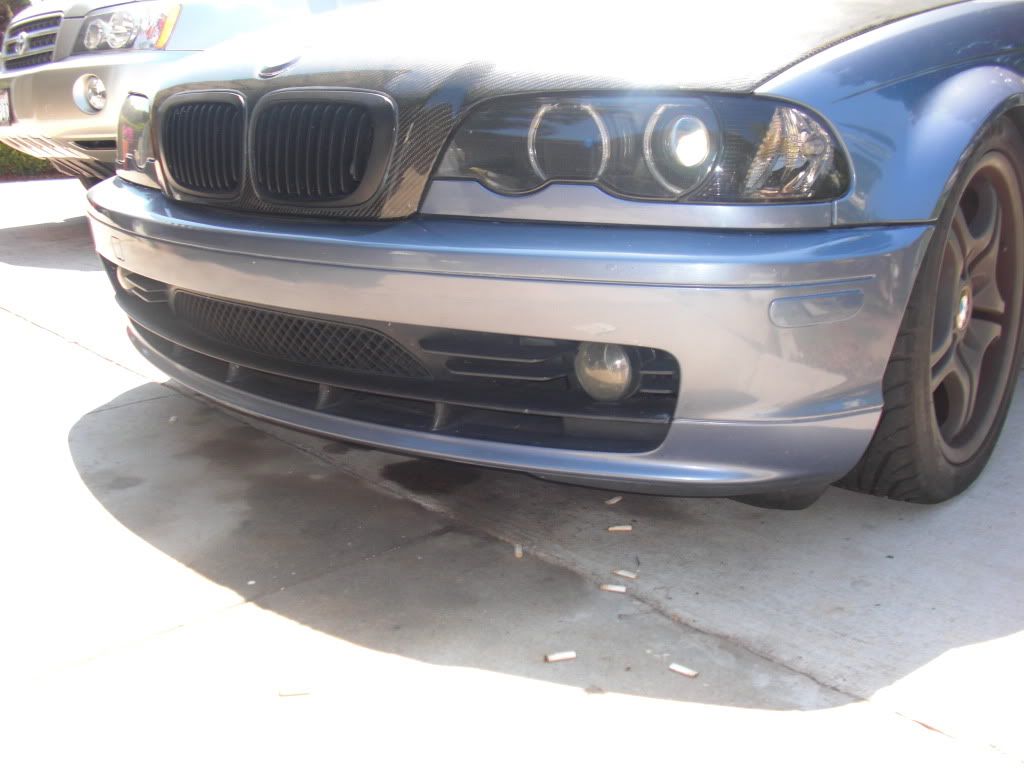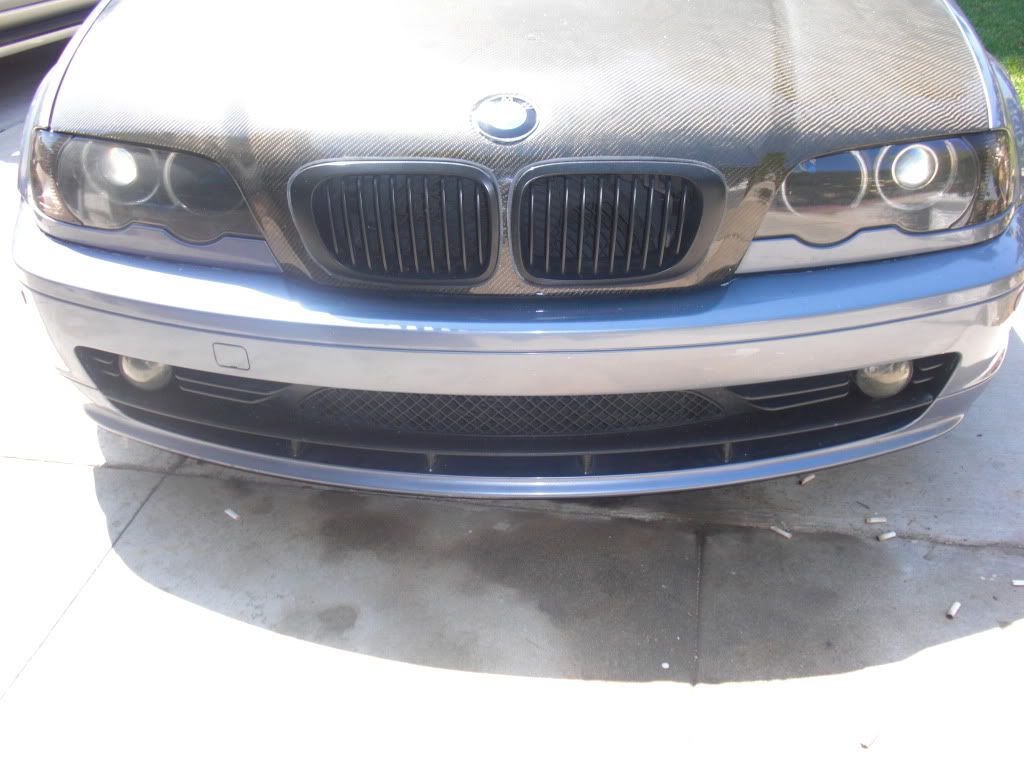 the paint on the front bumper looks like it's flaking underneath the headlights.