Hello fellas,
I have an Oem m3 steering wheel with round air bag. This is perfect for people who want to upgrade to m3 steering wheel who don't have round air bag. Condition on the steering wheel is great (less than 50K) only couple of nail marks behind the wheel. Condition I would say 8.5/10.
he reason I am selling is bacause Im getting sparco racing steering wheel with quick release.
Includes M3 steering wheel and Round air bag!
Price: $500 + shipping
Pics: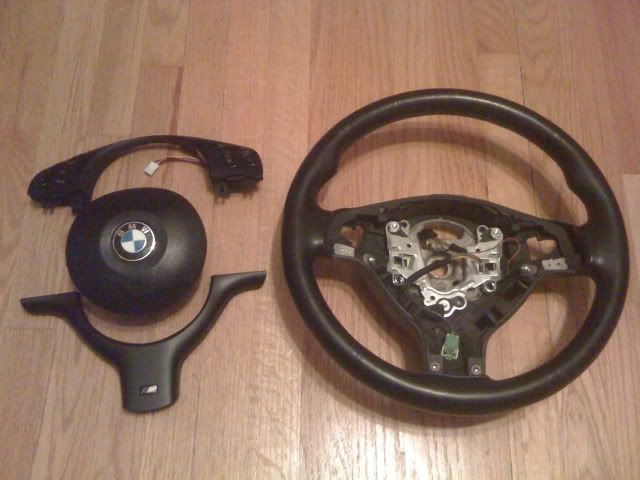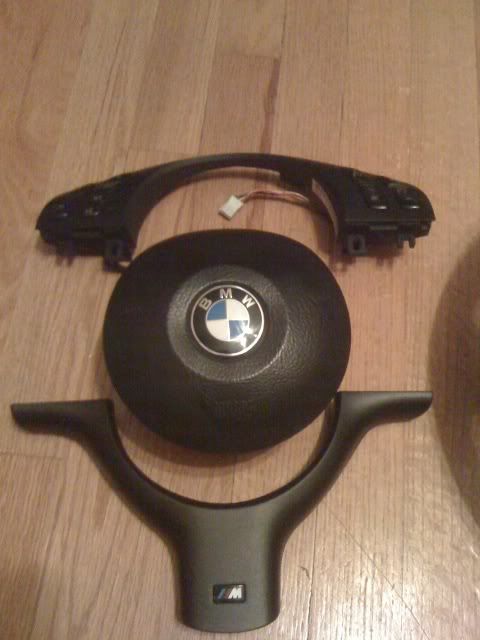 pm me if interested
:thumbsup: