Title says it; I will consider offers and I will answer any questions you may have.
First: Headlight Cover/Silver Trim for
passenger
side coupe. $40 + Shipping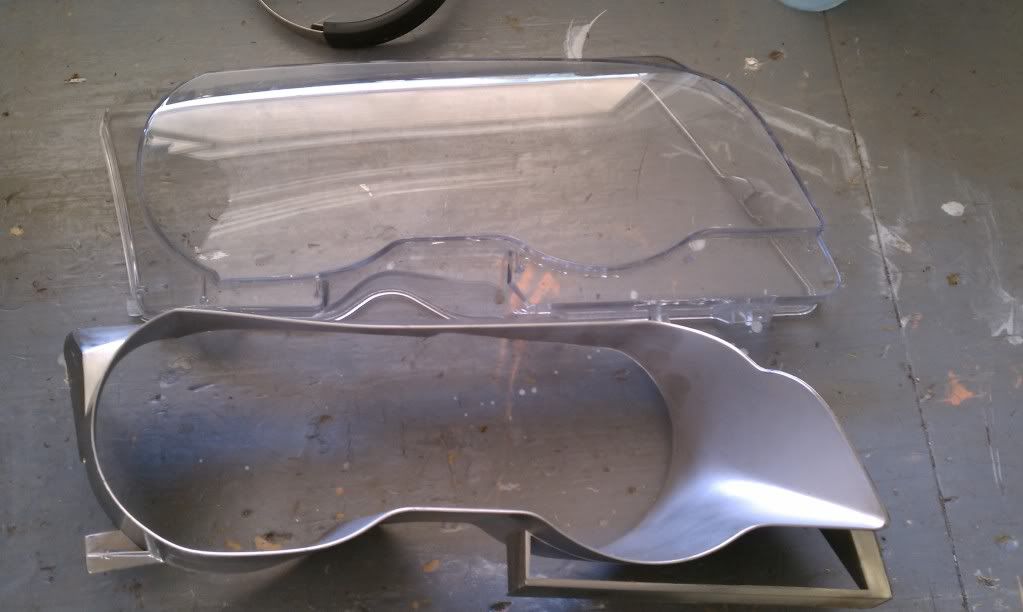 Rock flew up and got the bottom of the cover but barely noticeable on the car because it
hit underneath where the trim filler piece was supposed to be but I had the car stripped
at the time for paint.
Second: Random Lights that stacked up over the years.... Here is the list of whats still
available.
2 x OEM Tail Lights with Trunk Light Backing $30 + Shipping
OEM Amber Side Markers $10 + Shipping
OEM Rear Reflectors $10 + Shipping
OEM Front Drivers Side Reflector $5 + Shipping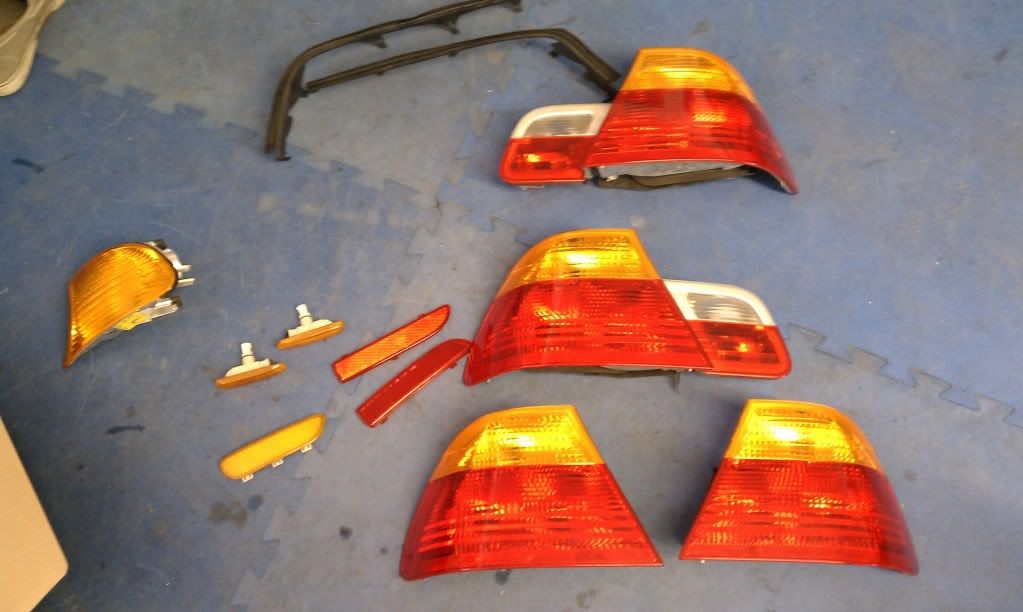 Bulbs... Make an offer. May give to someone taking any of these off my hands though.