I just inherited a set of OEM LED Tail Lights for my M3 Coupe so I am selling my old

Eagle Eye LED Tail Lights

that are less than a year old. These are original Eagle Eye LED lights and not cheap imitations.

They will fit any e46 COUPE

(but NOT convertibles or sedans)

.

Resistor packs with the adapters are included so

they won't trigger any bulb out warning messages on your dash

(and you won't need to get a dealer reflash either -- like the OEM ones). They look brand new and work awesome! I'm asking just $120 for them. Please PM me if your interested!!!
impin:
Here are pics of everything that is included: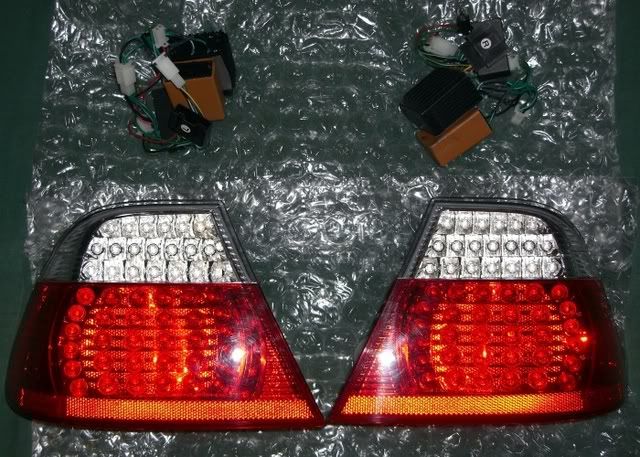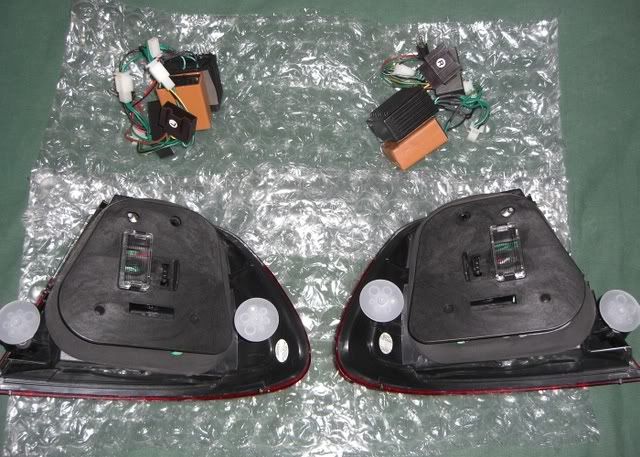 What they looked like on my car (from the outside and inside):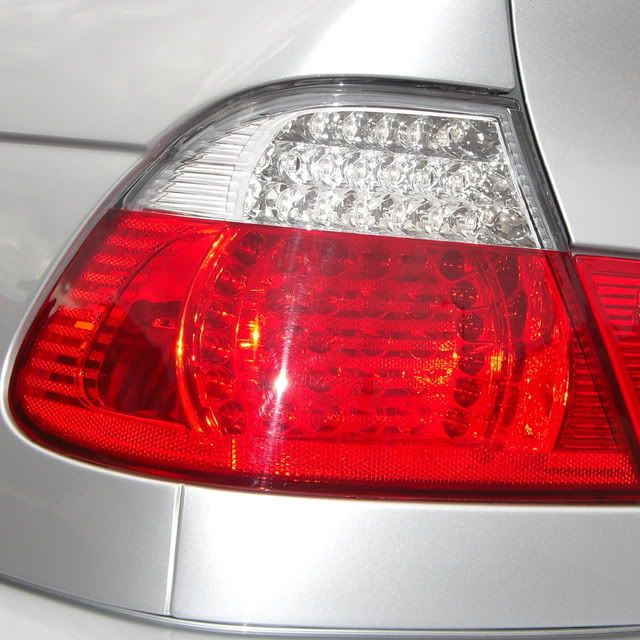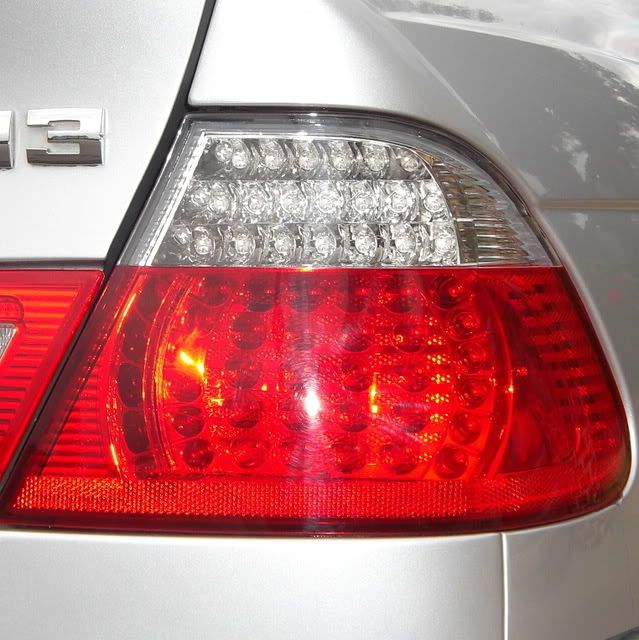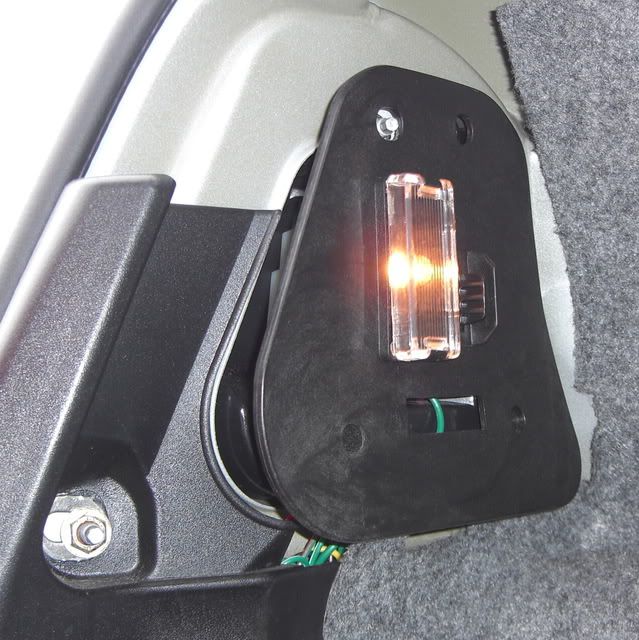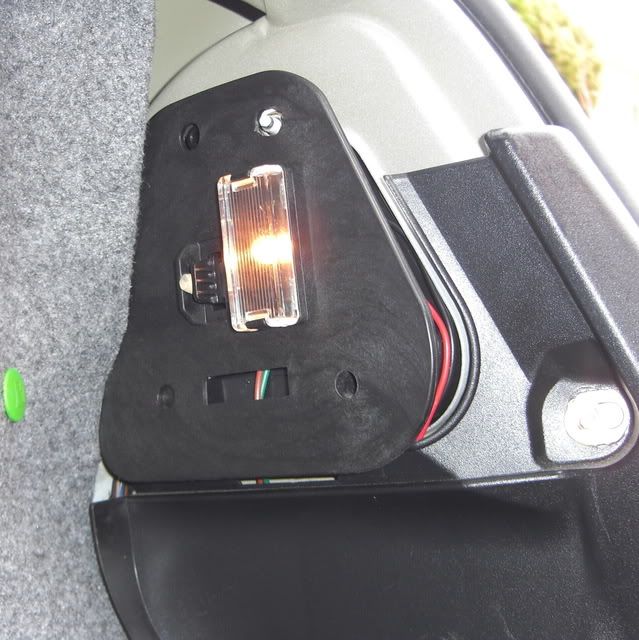 Here is a video of them in action right before I took them off:
Eagle Eye LED Tail Lights Video