Discussion Starter
•
#1
•
I have for sale a set of VMR VB3 wheels 19x9.5 et22 19x8.5 et40 that were just powdercoated gloss white.
I made a previous for sale post when i though i wasnt gonna keep them, then decided to keep them, and now want something different again:rofl:
I know someones gonna ask so ill answer it now...
The reason why the outside barrel of the wheel looks bad is because its some of the old powdercoat. The guy dipped them face first, then barrel, and it left that section mostly untouched. I cleaned it up on 2 of them and can do the other 2 as well if i have a serious buyer. Its not that big of a deal though since the tire covers it.
The faces and inside barrels look amazing though, Its hard for the camera to pick up how bright this white really is...
Id like to get $800 or trade for a square varrstoen 19x9.5 or 18x9.5 setup. Local pick up only right now, Bay area/ Nor Cal
Only one mounted since powdercoat for a test fit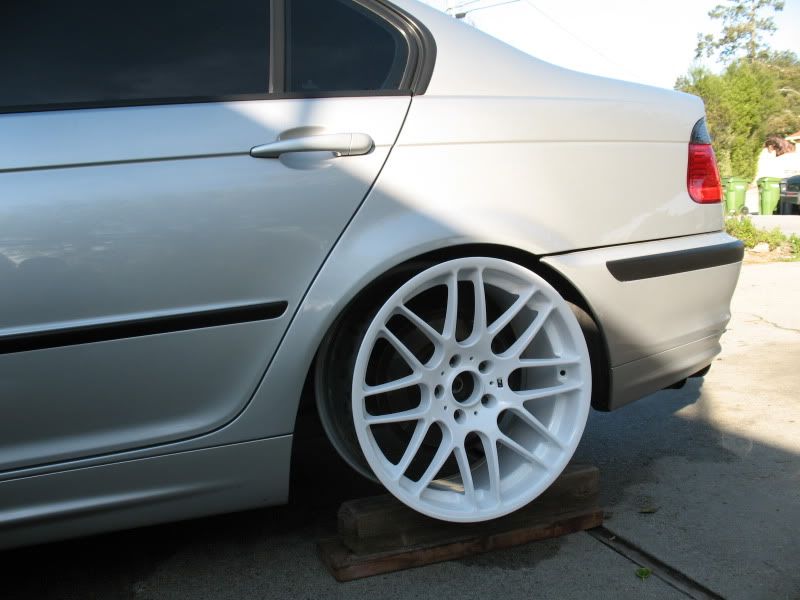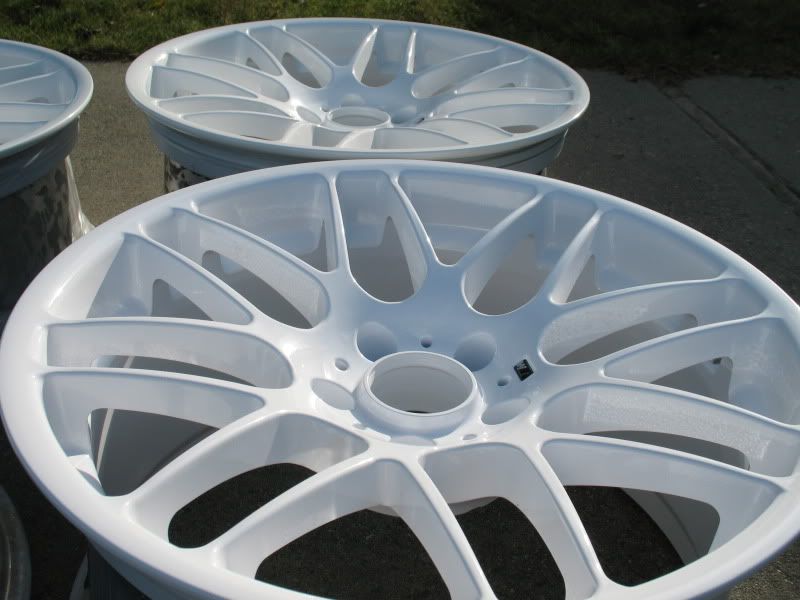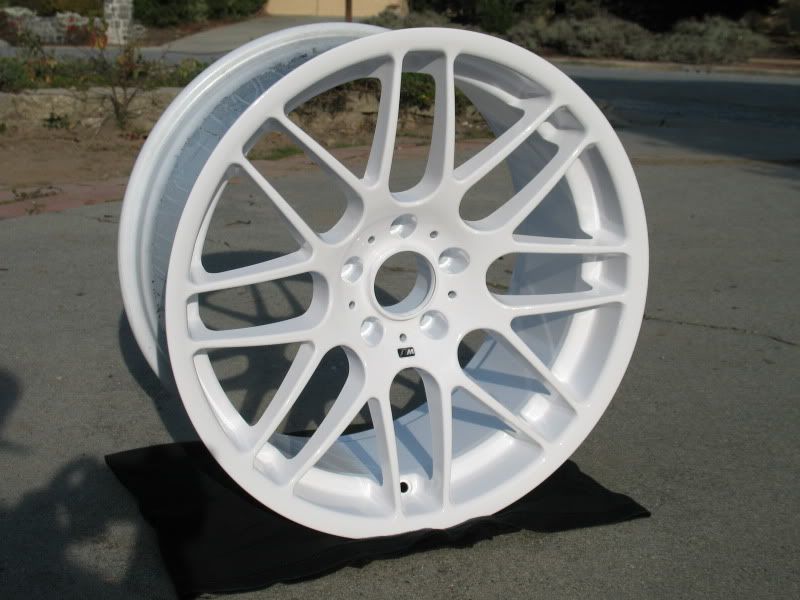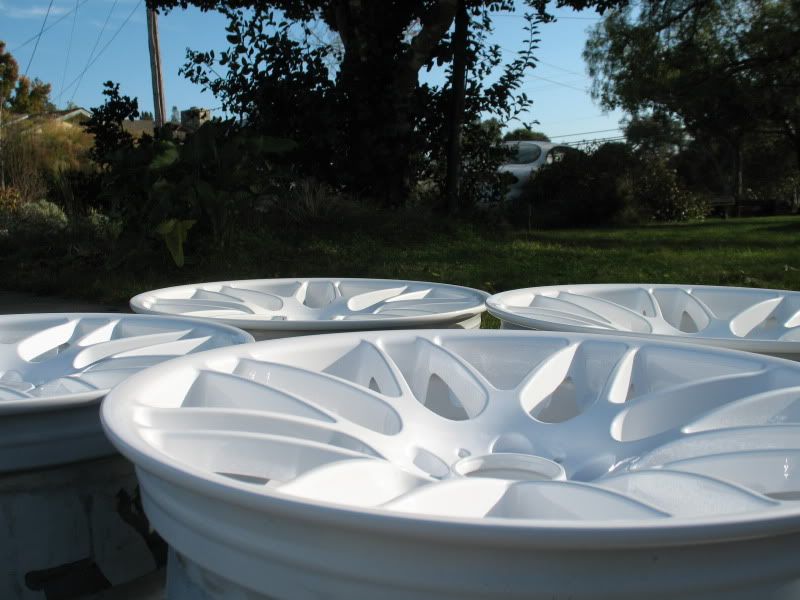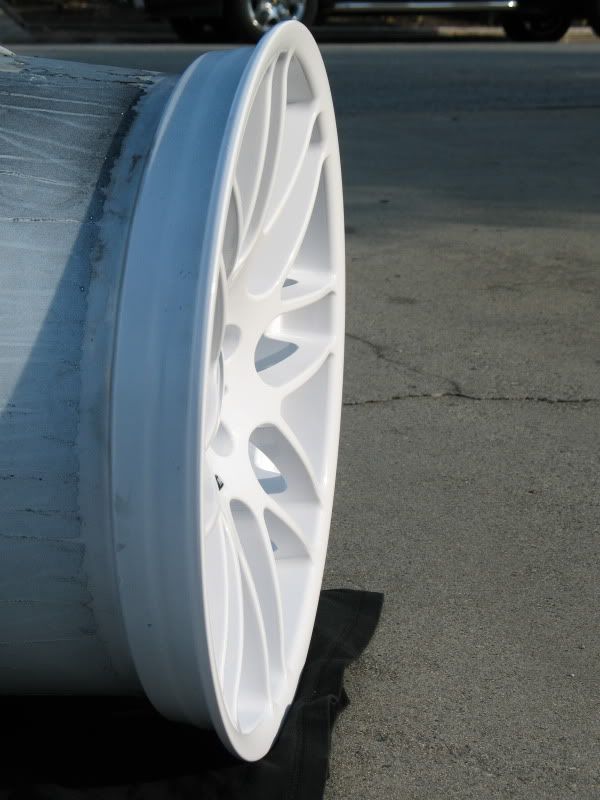 Heres what i was talking about with the old powdercoat....
Heres one i cleaned up...